Dan and Katy meet Elyar Fox!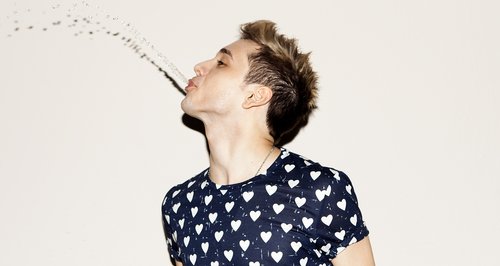 Dan and Katy speak to Elyar Fox for the first time.
He's set to be a big star is Elyar. He popped by to talk about how he got into music, the name of his first (rock) band and also let us in on a few secrets. Listen to find out what they are below!