Dan and Katy chat to Foxes!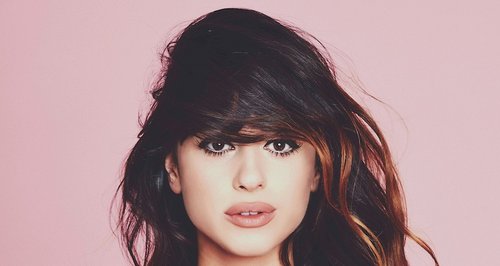 The Grammy Award winner speaks of beer and burgers with Sam Smith and Disclosure and singing Bump n Grind at R Kelly.
We are pretty damn sure this young lady will become an absolute superstar, she already has a Grammy Award on her mantelpiece and the sky is the limit for the funky singer known as Foxes...listen to what she had to say for herself here!
Foxes Interview 25th April 2014