Birmingham Crew in Birmingham Library!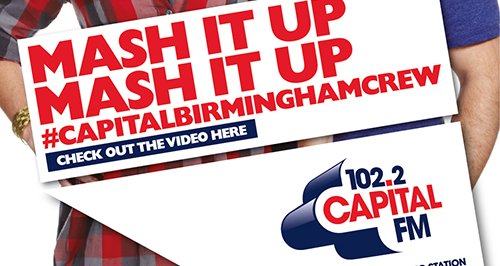 Dan and Katy were invited to have a look around the brand spanking new Library of Birmingham...and took some speakers with them!
What happen's when you invite Dan and Katy anywhere? They play up. Or, in this case they play tunes! But not just any tunes though, they play THE Birmingham anthem - MASH IT UP MASH IT UP.
Get your FIST PUMP out!