Lawson Popped In To See Rob & Katy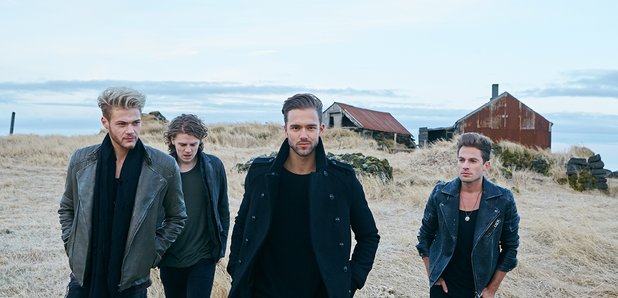 Lawson dropped their new tune, Money a couple of weeks ago and it's an absolutely BANGER!
The 4 lads dropped by to tell us about the single, what they've been up to and what we can expect from the boys this year.
Andy let slip that Album is definitely on the way and after that they'll be heading out on tour, make sure you're ready for that Birmingham!
Listen back to the chaos that happened in the studio when the boys were given awards by Rob & Katy, and the awards were a bit ropey!