Lawson On Capital Breakfast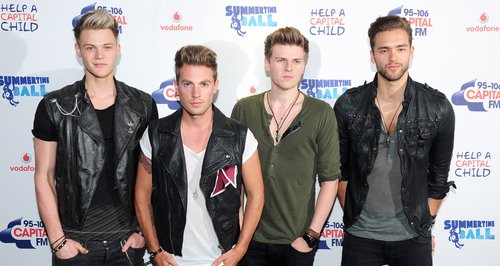 They're back! FINALLY! The boys off of Lawson have a massive new single Roads, and they stopped by Capital Breakfast for a chat.
Rob and Katy have history with Lawson. Although Lawson might not be aware of it!

It seems both of our Breakfast team have beef with the boys about how they affected their love life. So, as well as getting some goss on the new single they took the chance to settle the score.
What's the beef you ask? Well:
1) Katy may have been blanked when trying to flirt with Andy
2) Rob's ex broke up with him over her love of Ryan
Good. Let the latest awkward interview commence!