Love Island 2021 Contestants – Meet The Cast Including The New Arrivals
16 August 2021, 12:55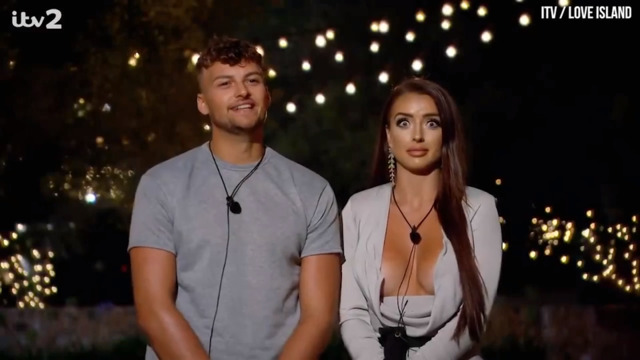 Love Island star Hugo calls his villa journey 'tragic'
Love Island 2021 is in full swing and the contestants have a few weeks left of their villa journey. Get to know the cast, including their ages, where they're from and their jobs.
Love Island returning to screens for summer 2021 was quite literally music to our reality TV-deprived ears after ITV was forced to cancel the 2020 series for obvious reasons and now the line-up has been announced!
The series kicked off at a later date, at the end of June, and the contestants on the 2021 line-up are officially in with names we're now very familiar with, including Teddy Soares, Chloe Burrows and Kaz Kamwi.
When Is The Love Island 2021 Final?
So, let's take a look at the 2021 cast of islanders, including their ages, jobs and more...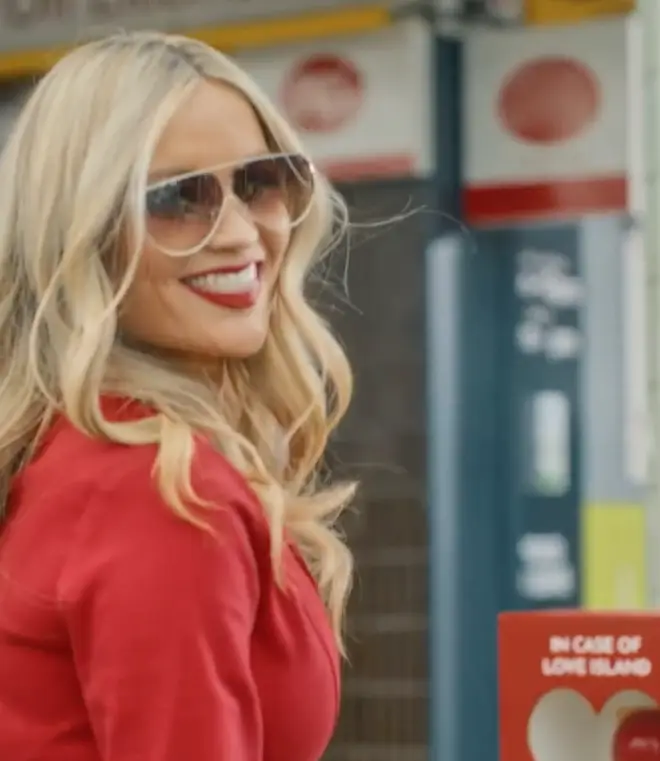 Brett Stanliand, 27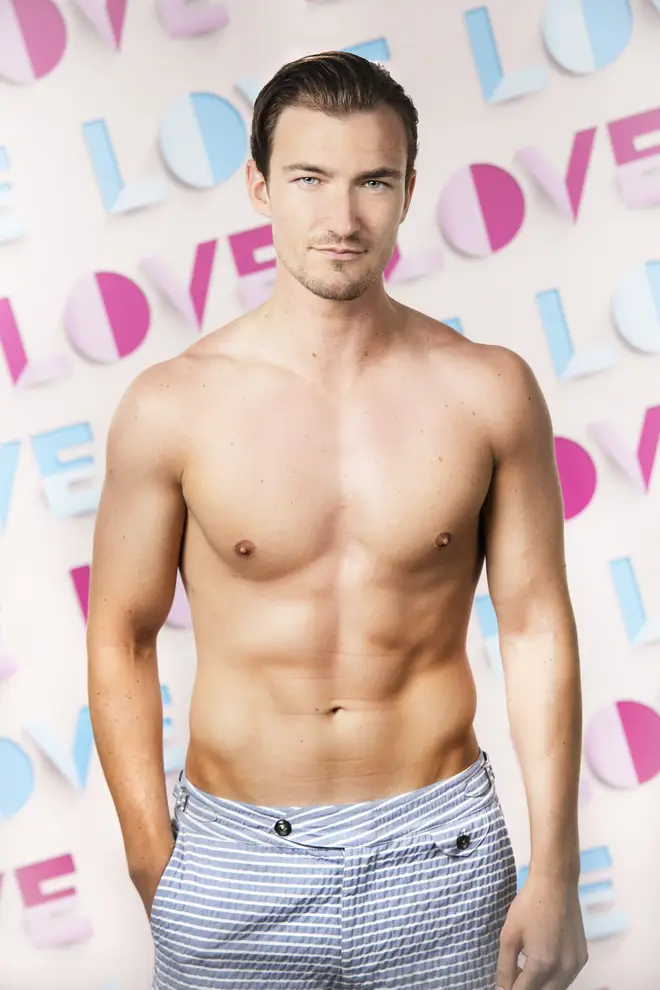 Brett is a model from Derbyshire who's also studying for a PHD.
He has an identical twin, Scott, who he often models with and the brothers are also the best of friends.
Brett said he entered Love Island as he's never had a serious relationship before and is looking for someone he can settle down with.
Priya Gopaldas, 23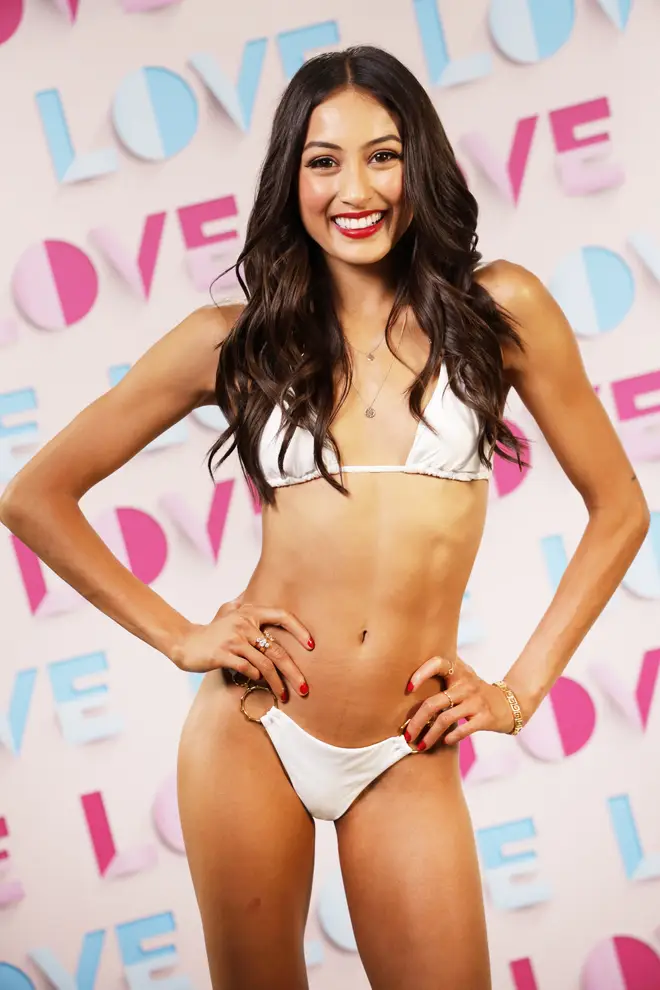 Priya is a medical student from London who signed up for Love Island to 'take her out of her comfort zone.'
The 23-year-old is studying to be an orthopedic surgeon and runs ultra marathons in her free time.
Aaron Simpson, 24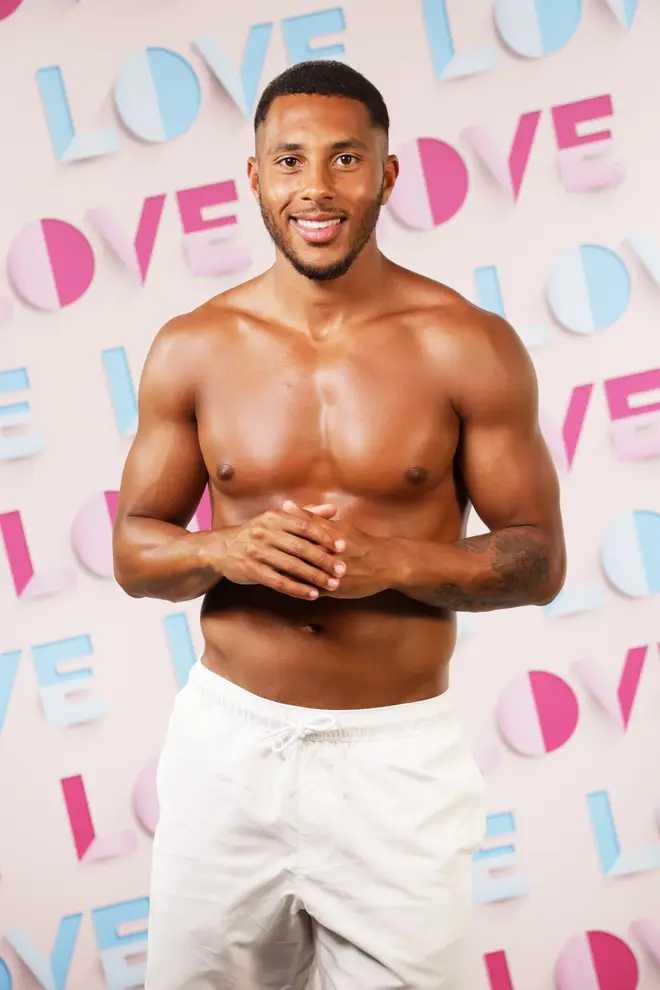 Aaron is a 24-year-old footballer from Kent who plays for Sutton United.
He entered the villa because he's 'ready to settle down' after getting the 'player' behaviour out of his system.
Mary Bedford, 22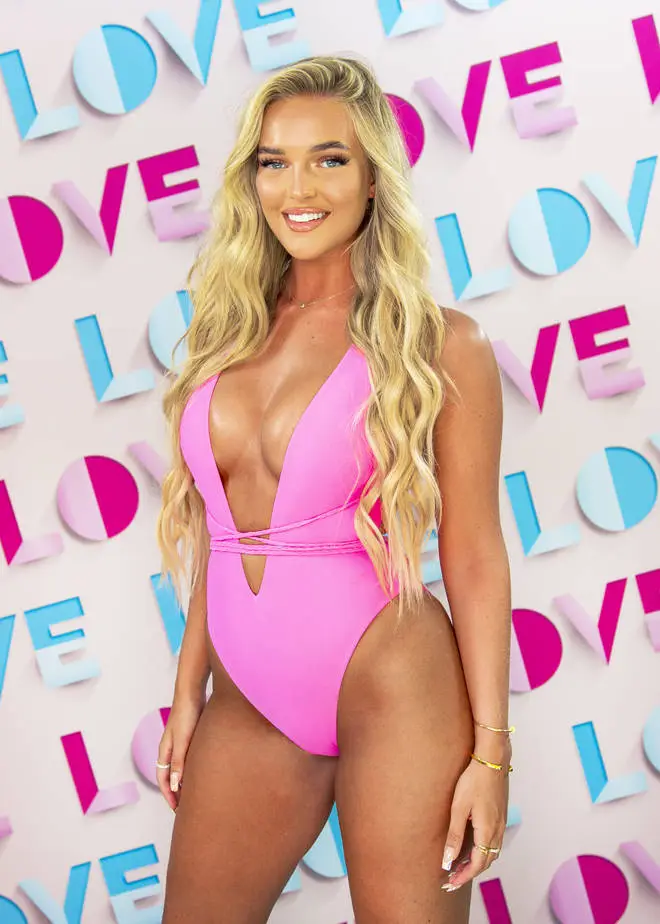 Mary, a model and social media influencer, is from Leeds.
She joined Love Island as a Casa Amor contestant and was brought back into the main villa with Toby Aromolaran, who dumped her to reunite with Chloe after saying it hurt to see her coupled up with someone new.
Sam Jackson, 23
Sam is a maintenance engineer from Clitheroe, Lancashire, whose villa experience was cut short after failing to find love when he joined the singletons during the Casa Amor part of the show.
Faye coupled up with him after seeing a postcard of beau Teddy kissing someone else, but she dumped Sam to reunite with her original partner when he returned from Casa Amor.
A week after joining the islanders he was dumped when the girls had to pick which lad to save, opting for Tyler instead due to his connection with Kaz.
Clarisse Juliette, 23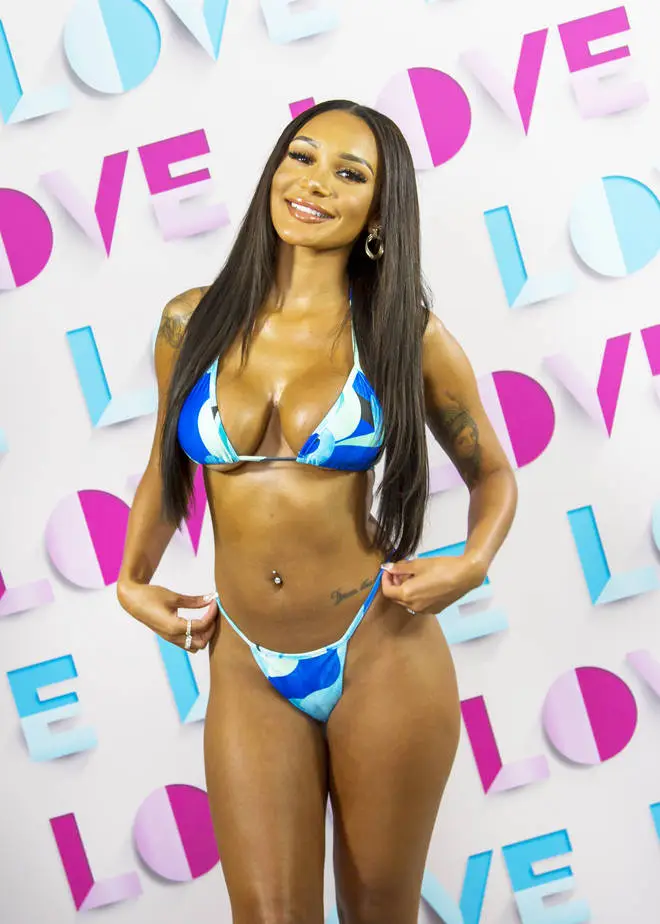 Clarisse is an influencer and brand owner from London. She was one of the Casa Amor bombshells alongside Mary Bedford and Amy Day.
She was brought back into the main villa with Tyler but a week later was dumped when the boys were tasked with saving one girl, opting for Mary Bedford instead.
Matthew MacNaab, 26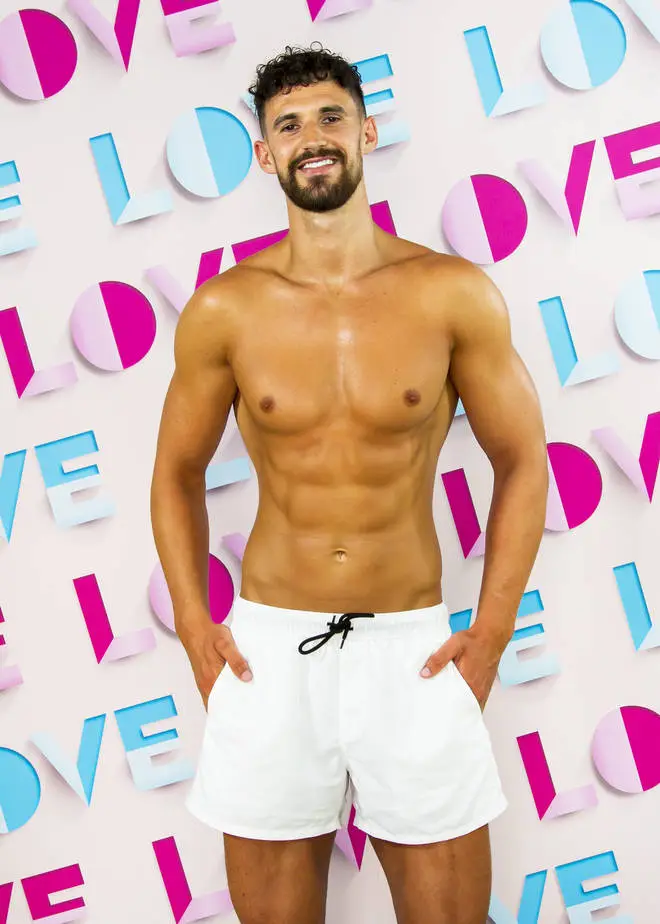 Matthew, 26, is a strategist marketing consultant from Belfast who signed up for the show for "adventure."
And he certainly got an adventure with Kaz, who he had a short turbulent romance with.
He and Kaz coupled up after she saw a picture of Tyler in bed with one of the Casa Amor girls, but days after Tyler's return she and him rekindled their flame, leaving Matt single.
Dale Mehmet, 24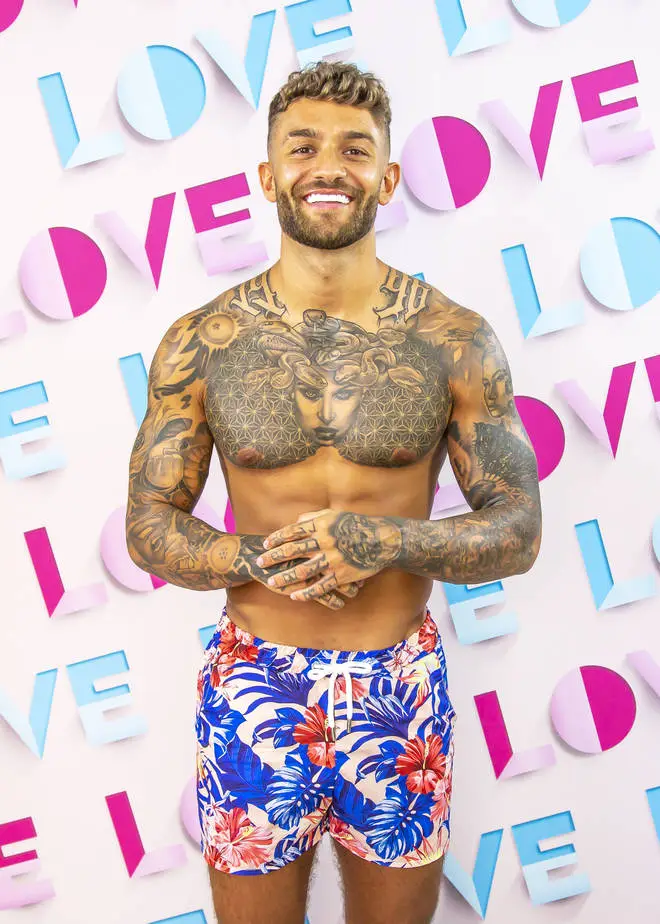 Dale, a barber from Glasgow, was another of the lads to join the villa while the original boys were in Casa Amor.
He coupled up with Chloe Burrows, but later friend-zoned her and eventually caught Abigail Rawlings' eye, but had something else blossoming with Mary instead.
He was dumped when the islanders had to vote for one boy and one girl to leave the villa.
Amy Day, 25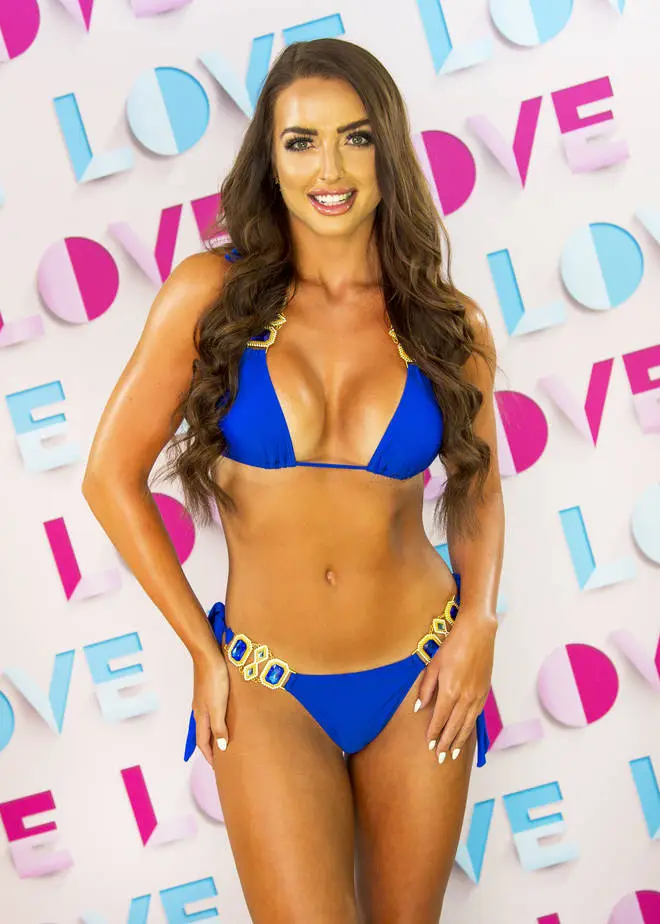 Amy, a performer from Surrey, spent her first night in Casa Amor in Tyler's bed, but began to grow close with Hugo.
He went on to bring her back to the main villa but their relationship wasn't to be, as Hugo called his Love Island experience 'tragic' when they were both dumped from the show.
Tyler Cruickshank, 26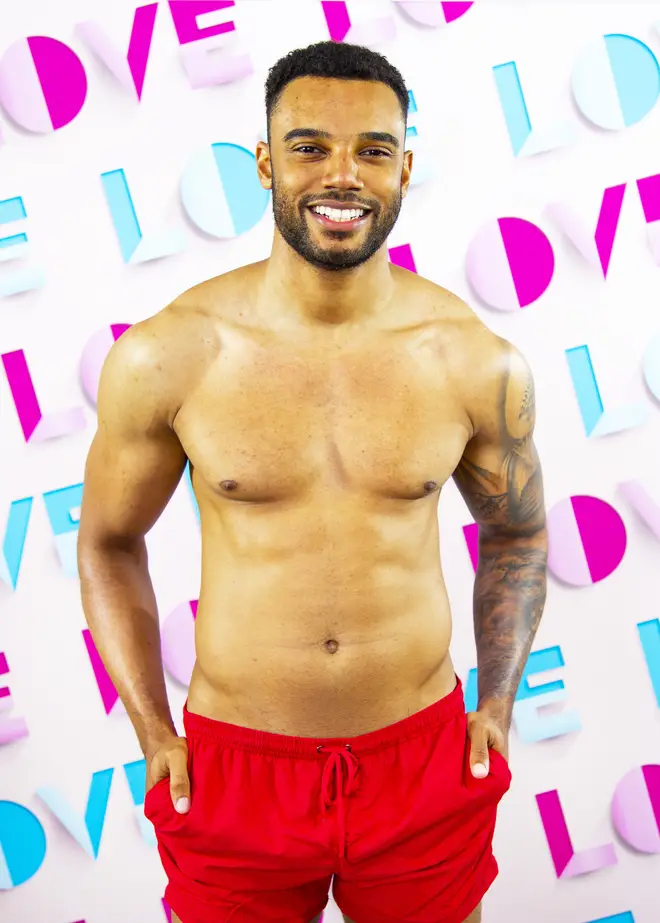 Tyler is a 26-year-old estate agent from Croydon.
He's got his eye on Kaz in the villa as he "loves her energy" but also likes how Faye "sticks up for herself."
Georgia Townend, 28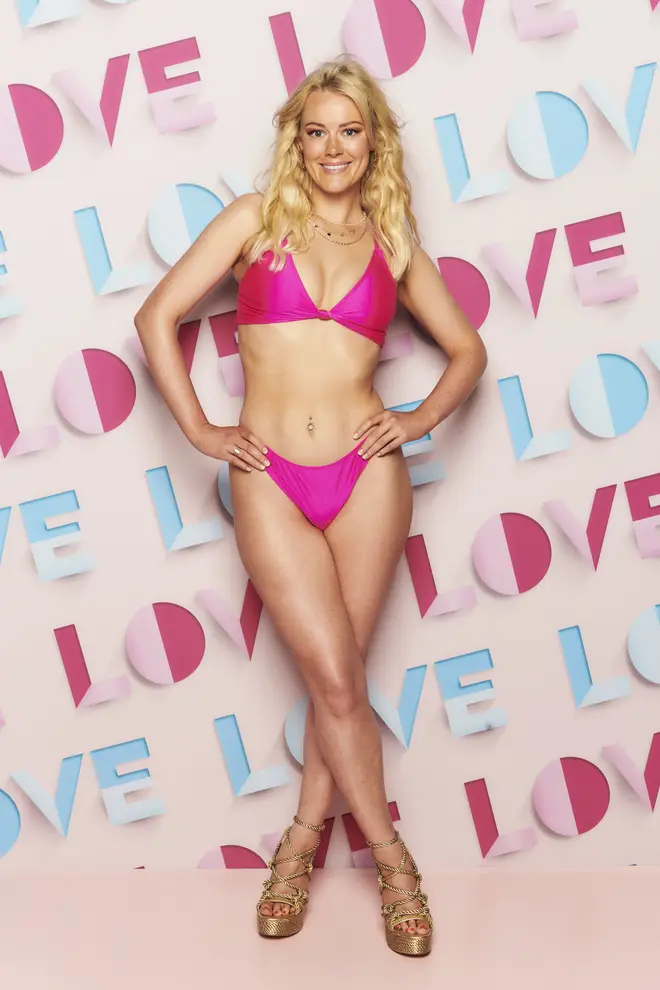 Georgia, 28, is a marketing executive from Essex who's been single for five years.
She said she signed up to Love Island to find someone with a "solid flirt to roast ratio."
After setting her sights on Hugo it wasn't long before she was shut down by the primary school teacher and she ended up being dumped from the island when he dramatically coupled up with Chloe following Toby's decision to re-couple with Abbie.
Abigail Rawlings, 27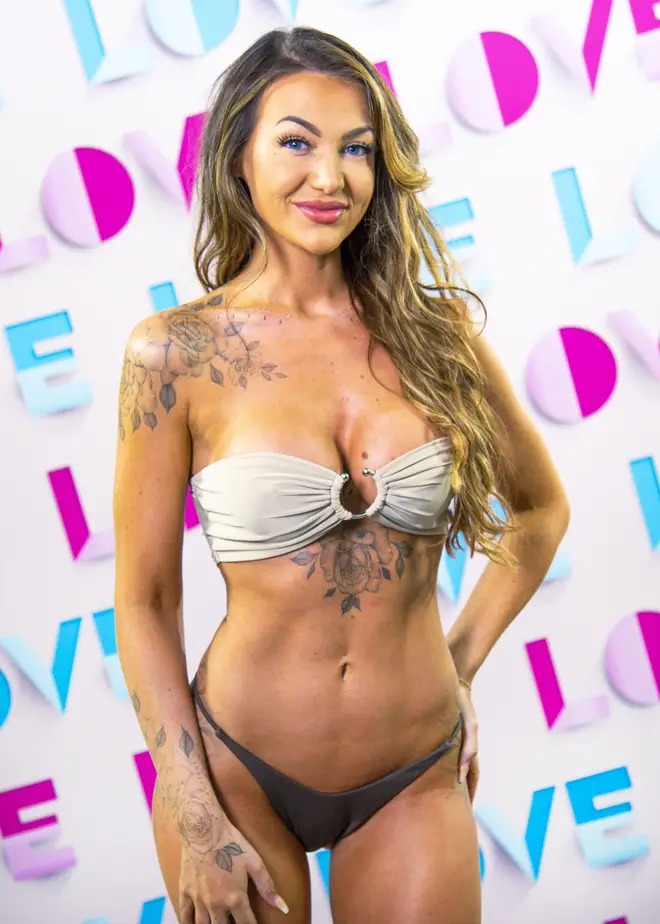 Abigail Rawlings is a 27-year-old tattoo artist from Beaconsfield who now lives in Bournemouth.
She said ahead of entering the villa she wants to "steal Toby from Chloe" and is looking for a serious relationship.
Danny Bibby, 25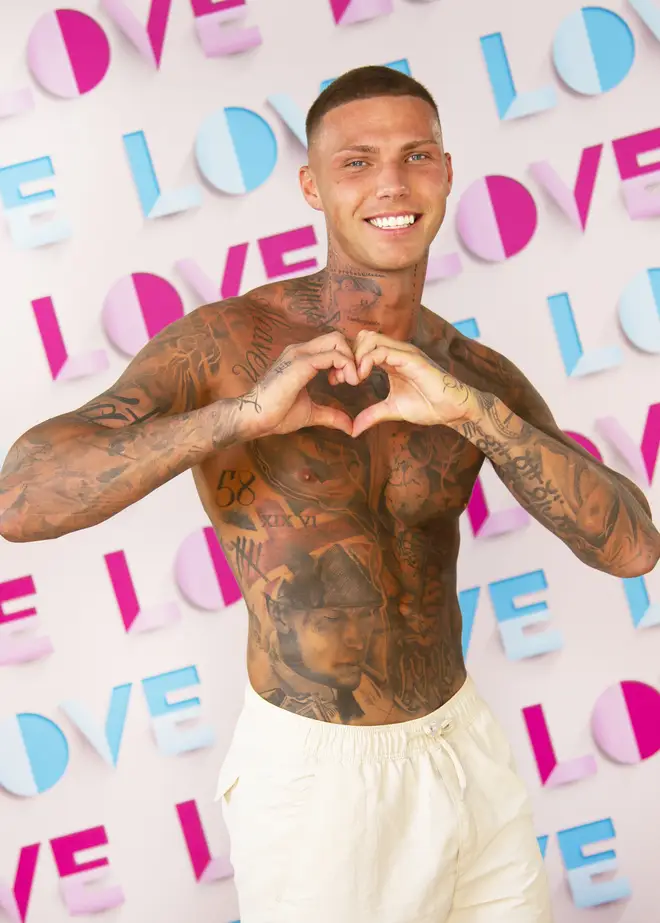 Danny Bibby professed that he wasn't afraid to "speak his mind" as a Love Island contestant but unfortunately he only lasted a few days in the villa after he was dumped from the island alongside AJ, following a public vote.
The 25-year-old from Wigan is a plumber as well as a business owner!
Danny had his sights set on Lucinda but she continued getting to know Aaron Francis instead.
Andrea-Jane Bunker, 28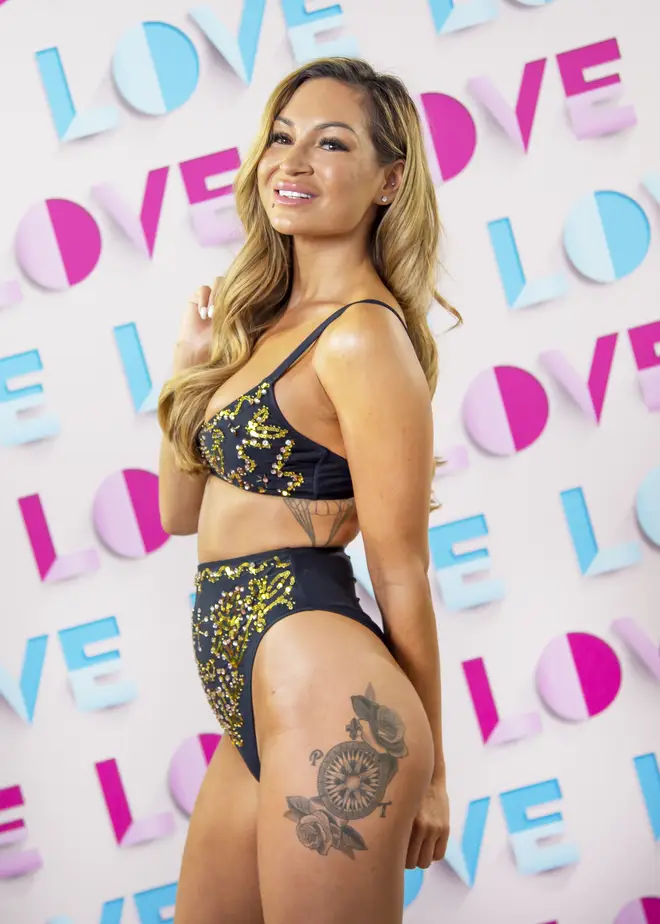 Andrea-Jane signed up for Love Island after having 'the worst luck with men'.
The 28-year-old from Hertfordshire is a hair extension technician and is looking for someone "adventurous and spontaneous."
She said before entering the villa she had her eye on Teddy, but would also like to get to know Aaron and Hugo.
Teddy Soares, 26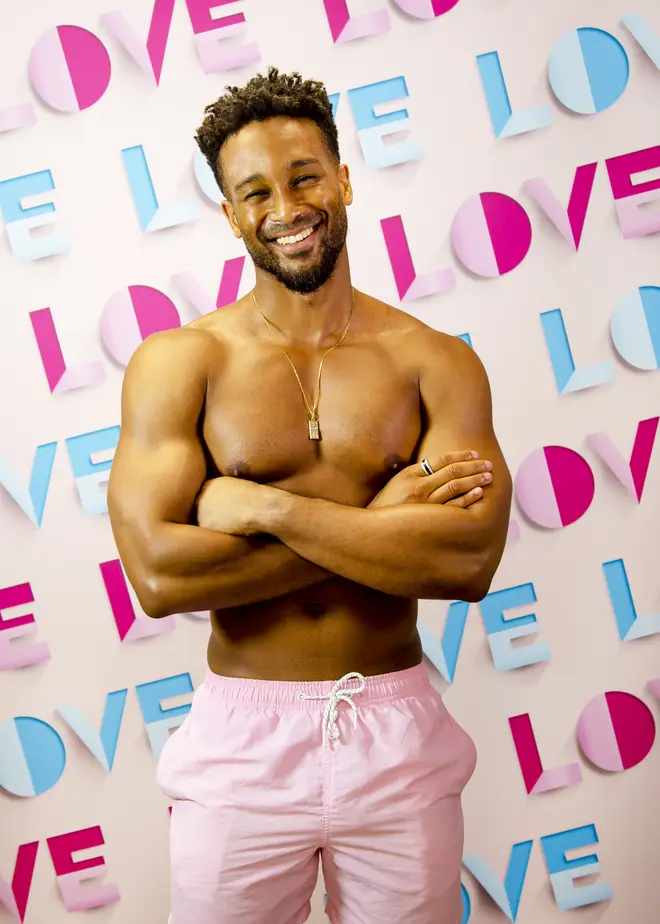 Teddy is a senior financial consultant from Manchester, looking for a serious relationship in the villa.
The 26-year-old describes himself as "that person to lean on" in his friendship group, but is ready to ruffle a few feathers in Love Island.
Lucinda Strafford, 21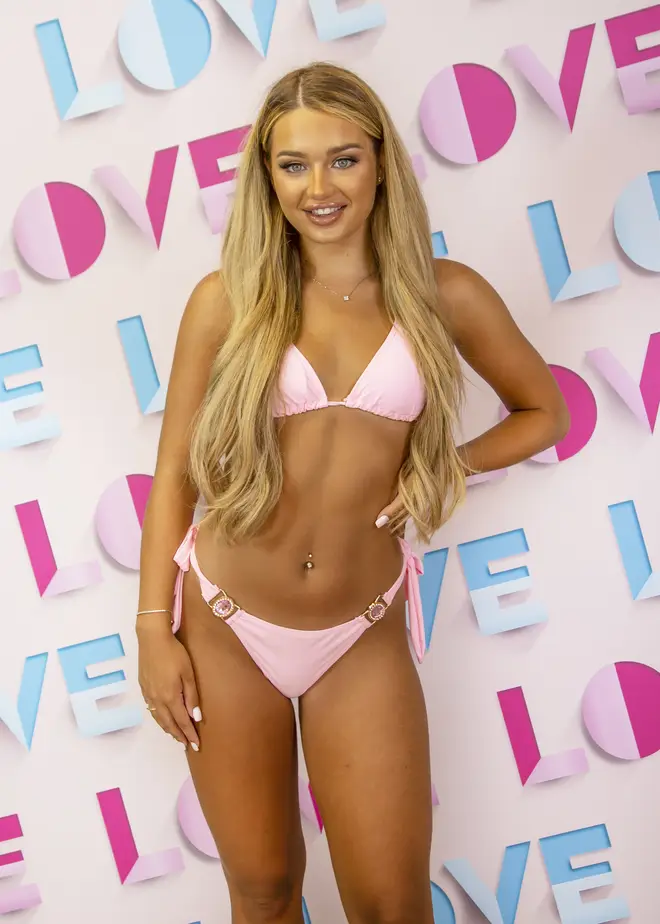 Lucinda Strafford entered the villa hand-in-hand with Millie Court in the second week of the hit-dating show!
The 21-year-old is a Tik Tok star and online fashion boutique owner from Brighton – she describes herself as a "relationship kind of girl".
She let on that she had her eye on Brad ahead of entering the competition, and went on to couple up with him but he was dumped just a few days later.
Lucinda then coupled up with Aaron Francis, but they too were dumped just days after beginning their blossoming romance.
Millie Court, 24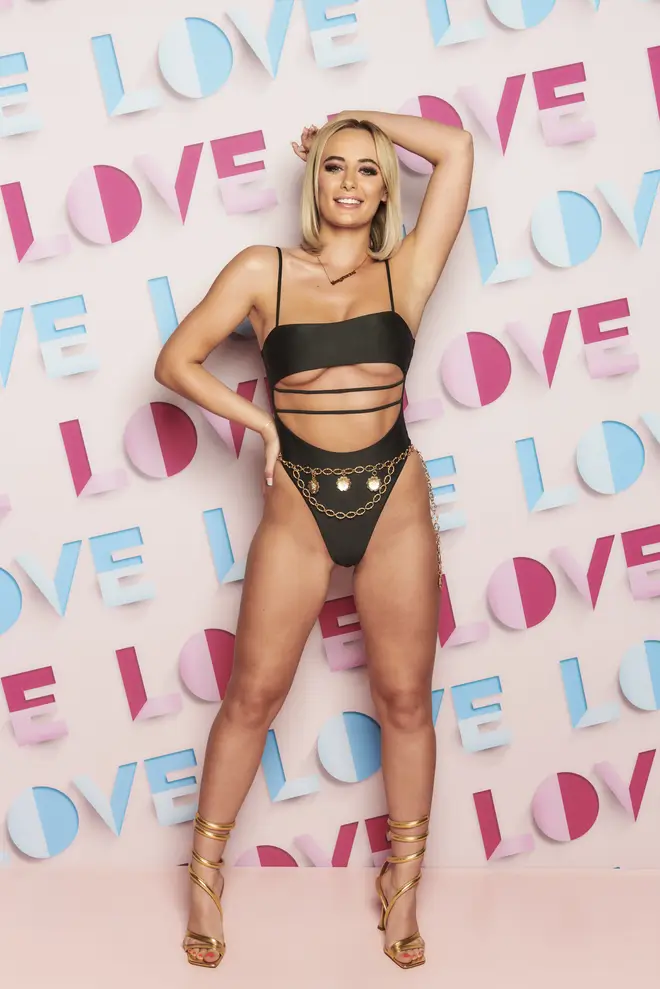 Millie Court entered the villa with fellow blonde bombshell, Lucinda, to heat things up!
The 24-year-old works as a fashion buyers administrator and hails from Essex.
When talking about applying for the series, Millie said: "I've been single for over a year now. I'm ready to find 'the one'.
"I definitely am competitive. I'm the worst competitive person as well because I'm a sulker if I don't win."
Rachel Finni, 29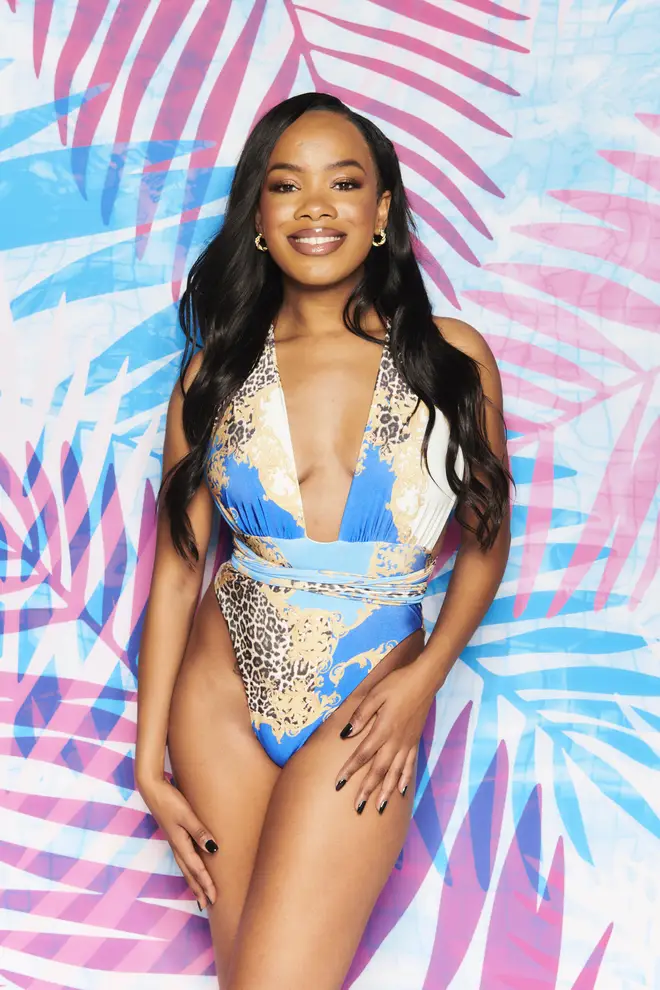 Rachel Finni entered the villa as a bombshell seven days in, saying she was after a man "to marry."
The 29-year-old, who is a luxury travel specialist from London, had her eye on Brad after she was tasked with picking between him and Chuggs, but the following day he told her to "get to know other people."
At the next recouping a week later she was sadly dumped when new arrival Teddy – who Rachel also fancied – picked Faye.
Liam Reardon, 21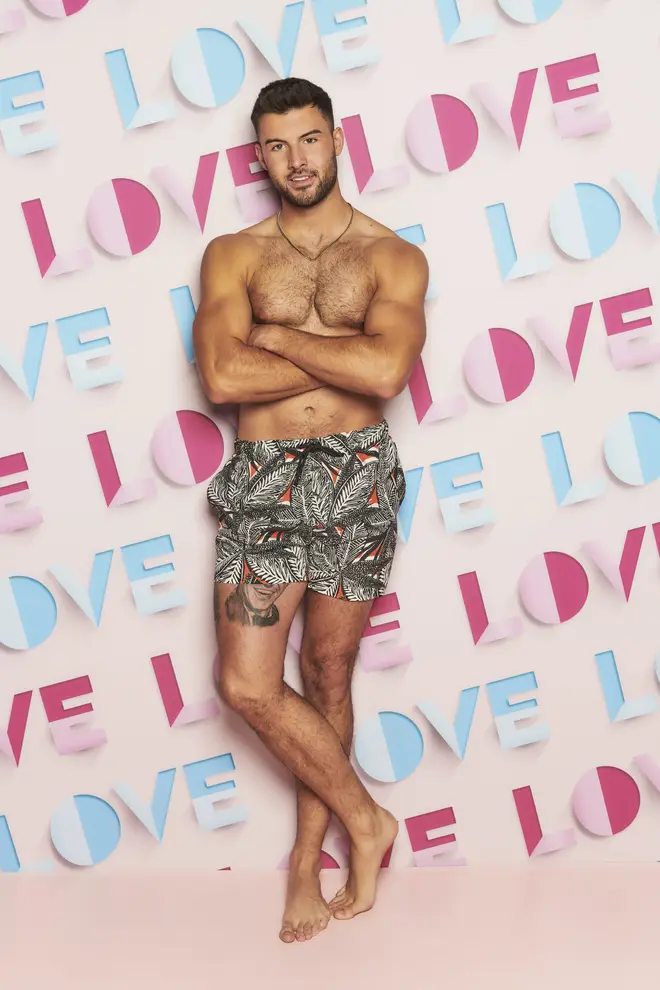 Liam Reardon, from South Wales, is entering Love Island to find someone "outgoing and independent."
The 21-year-old is a bricklayer whose goal is to go into property development.
Chuggs Wallis, 23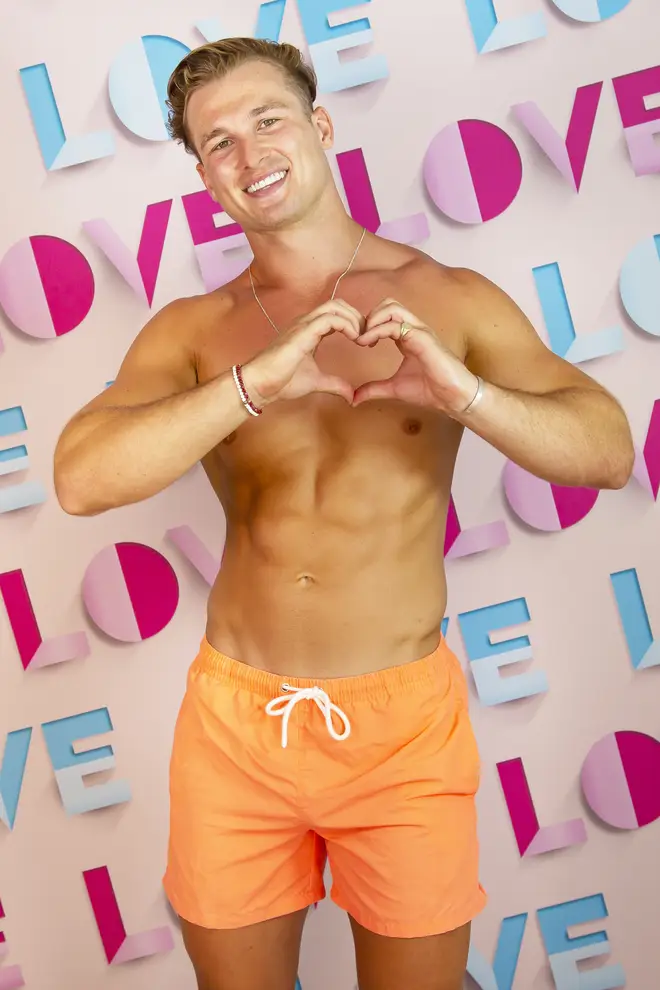 Chuggs Wallis is a bucket hat business owner from Surrey.
He said he's looking for someone "to be his best mate" in the villa, but sadly he was booted out just a few days into his Love Island journey.
When bombshell Rachel Finni had to pick to couple up with either Chuggs or Brad, it left Chuggs packing his bags after she opted for the Geordie hunk.
Sharon Gaffka, 25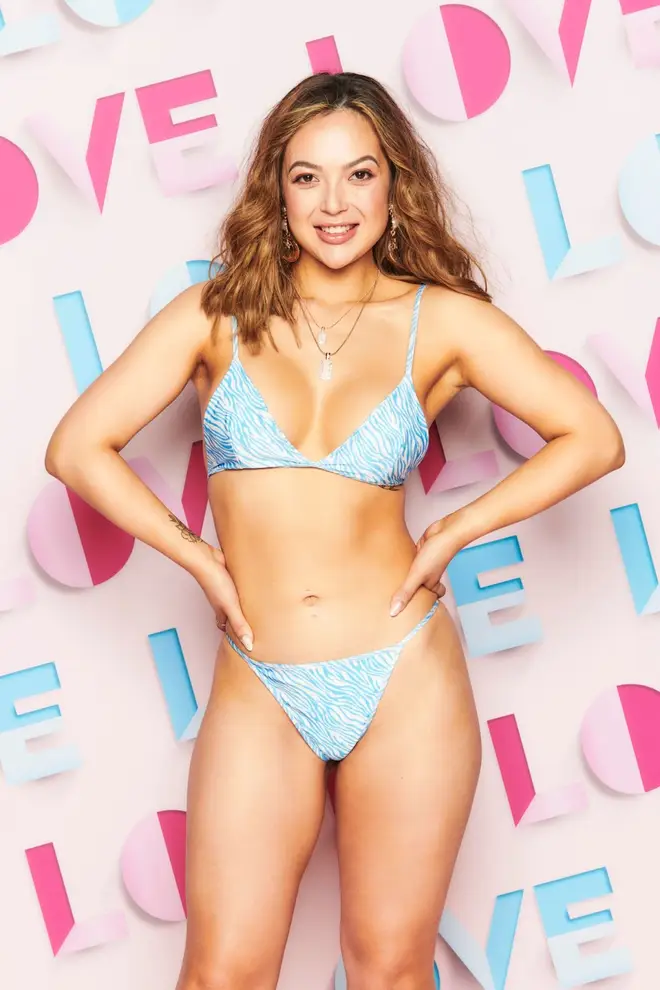 Sharon Gaffka is a 25-year-old civil servant from Oxford, she was dumped from the villa four weeks into her experience.
Ahead of her stint on Love Island, she said: "I've worked in lots of different departments. I've been doing Brexit policy for the last year, I did a stint during the Coronavirus pandemic in the Department of Health so I was helping deliver testing kits and managing the operations. It's been an intense year!"
Sharon also won Miss International UK in 2018 and is an ambassador The Young Women's Trust.
Hugo Hammond, 24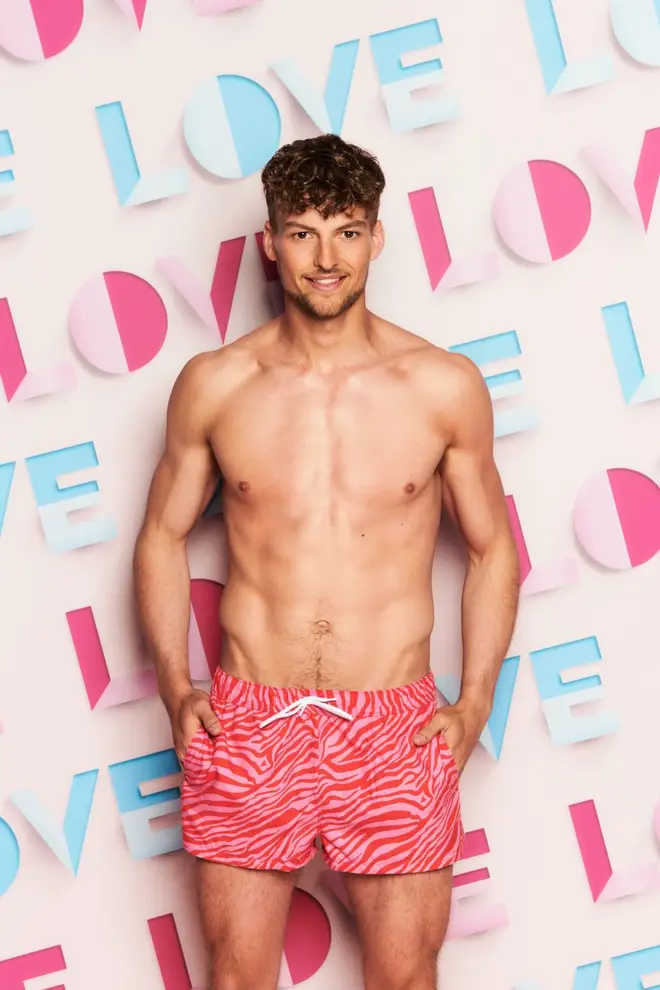 Hugo is Love Island's first-ever disabled contestant, with the Islander revealing he was born with clubfoot.
Speaking about his condition, he said: "I was born with clubfoot. I had lots of operations when I was a kid. You can only really tell when I walk barefoot. I've got a really short achilles heel. I walk slightly on my tip toes."
He's 24 years old and is a PE teacher from Hampshire - he's also played cricket for England PD (Physical Disability), saying: "I've been to Bangladesh, Dubai, I've been everywhere to play cricket."
The sports fan was dumped with partner Amy six weeks into the show, failing to find 'the one' and calling his villa experience 'tragic'.
Liberty Poole, 21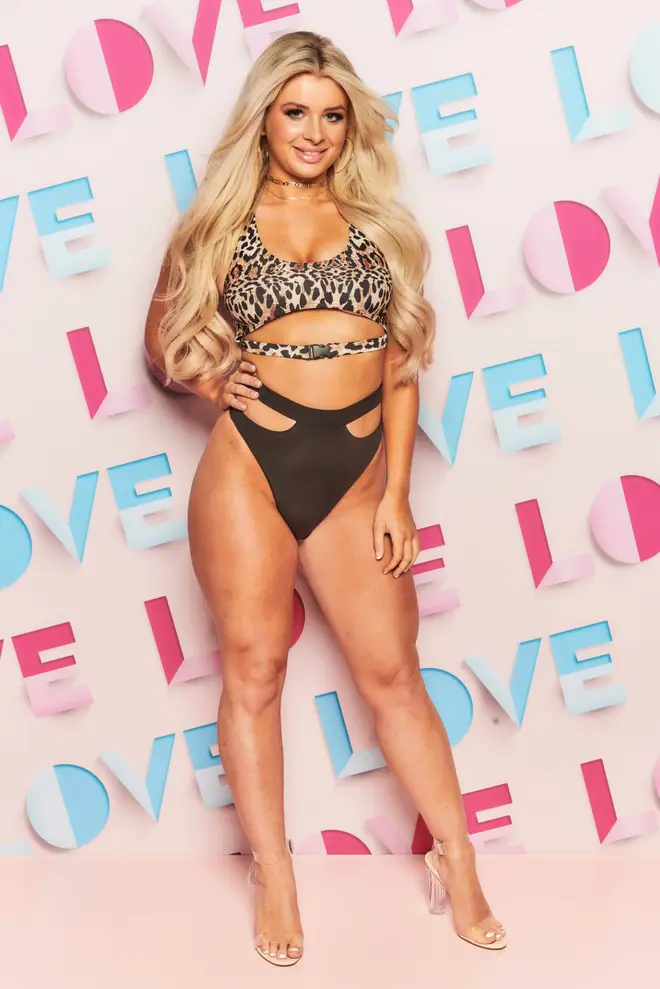 Liberty Poole is a 21-year-old Marketing student from Birmingham and is looking for love in the Love Island villa this year.
Revealing she's never had a "nice, happy relationship", the hopeful is also a waitress at Nando's and admitted she's "had people try and rinse me for a date at Nando's [to] get [a] discount."
She went on to add that she's looking for a "nice guy" to treat her right.
Aaron Francis, 24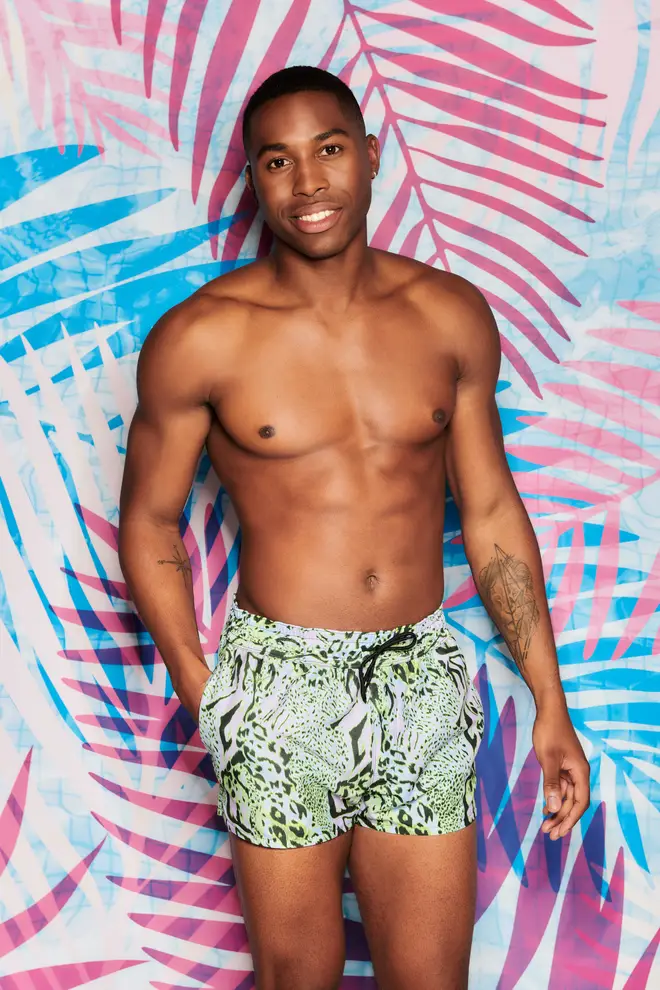 Another singleton on the line-up was Aaron Francis, a 24-year-old luxury events host from London.
The Love Island hopeful has an interesting job, working at Royal weddings and has already rubbed shoulders with the likes of Princess Eugenie and Princess Beatrice.
He was keen for love after being single for six months, saying: "I need someone that is passionate about what they are doing - from scientist to anything - you can tell when someone is speaking about something and they are actually smiling while they are talking. I love that. I don't like when people are doing a job just to make money and then they kind of just live for the weekend. Especially because I work on the weekends."
He and partner Lucinda were dumped half-way through the series.
Shannon Singh, 22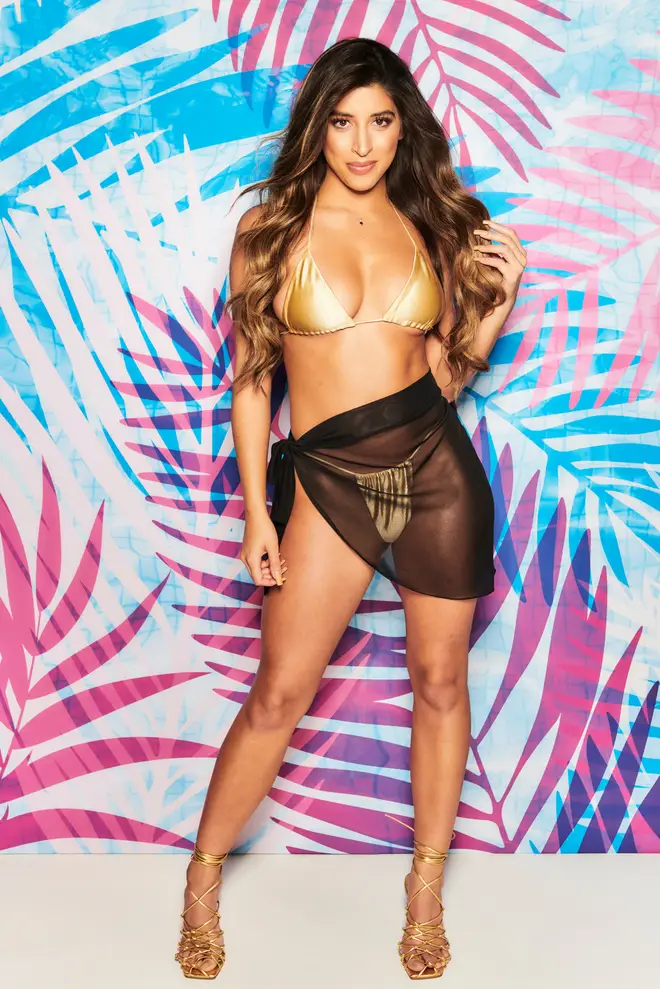 Shannon Singh is a 22-year-old model from Fife, Scotland.
She was in the villa for just three episodes before being booted out when Chloe Burrows coupled up with her partner Aaron Francis.
She previously worked as a glamour model in her late teens, but is now more focused on her social media and YouTube presence as well as her DJing.
After exiting the villa, Shannon said: "I am a bit gutted. Do you know what, out of all the girls, I think it is fair it's me because I didn't have any emotional attachments to the guys, but all the girls had tiny little things [going on]." 
Kaz Kamwi, 26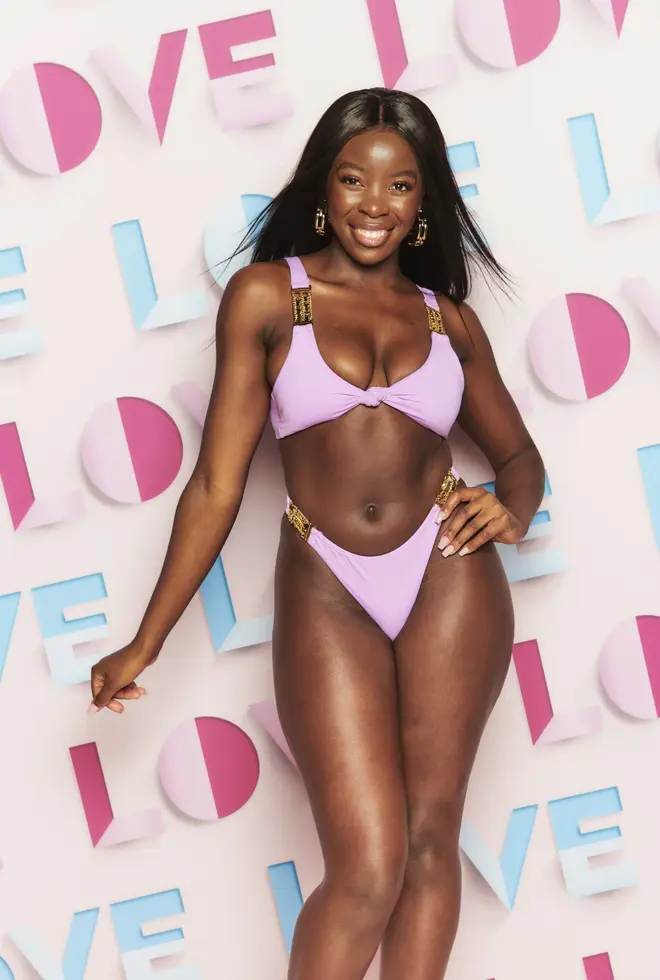 Kaz Kamwi is another Islander looking for love on 2021's series of Love Island.
She's a 26-year-old fashion blogger from Essex, who already has a huge following on social media!
Describing herself as the "life of the party", Kaz revealed she's ready to be in a relationship as she heads into the Majorcan villa.
Brad McClelland, 26
Brad McClelland is 26 years old and is a labourer from Northumberland. His Love Island journey came to an abrupt end when he and partner Lucinda were voted the least compatible couple, leaving them forced to decide between them who would leave the villa.
Ever the gentleman, Brad volunteered to leave and Lucinda stayed.
Chloe Burrows, 25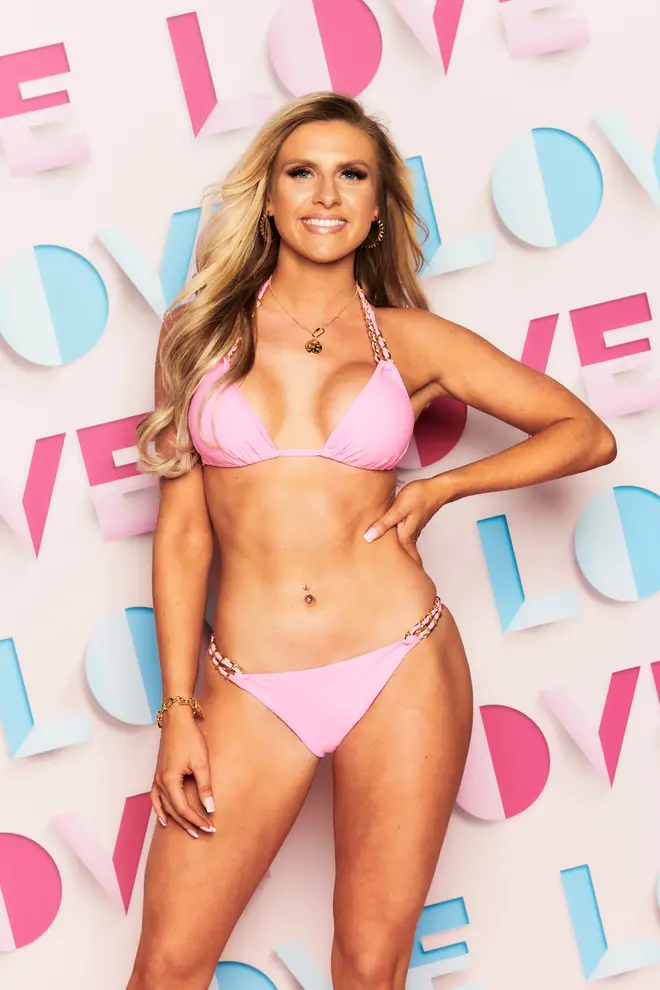 Coming from Bicester, Chloe Burrows is 25 and works as a financial services marketing executive.
Looking for a real chance at love, Chloe revealed she's been in "awful 'situationships'", going on to reveal that her type is: "[Someone with] a good build. I go to the gym. I want someone who is funny. Really funny and caring and will do nice little things for you.
"And then obviously someone who you can depend on to not ditch you. Because I am quite a big character and quite loud, they would have to be as loud, if not more. I could never be with someone who is quiet. Someone that gives you a bit back."
Toby Aromolaran, 22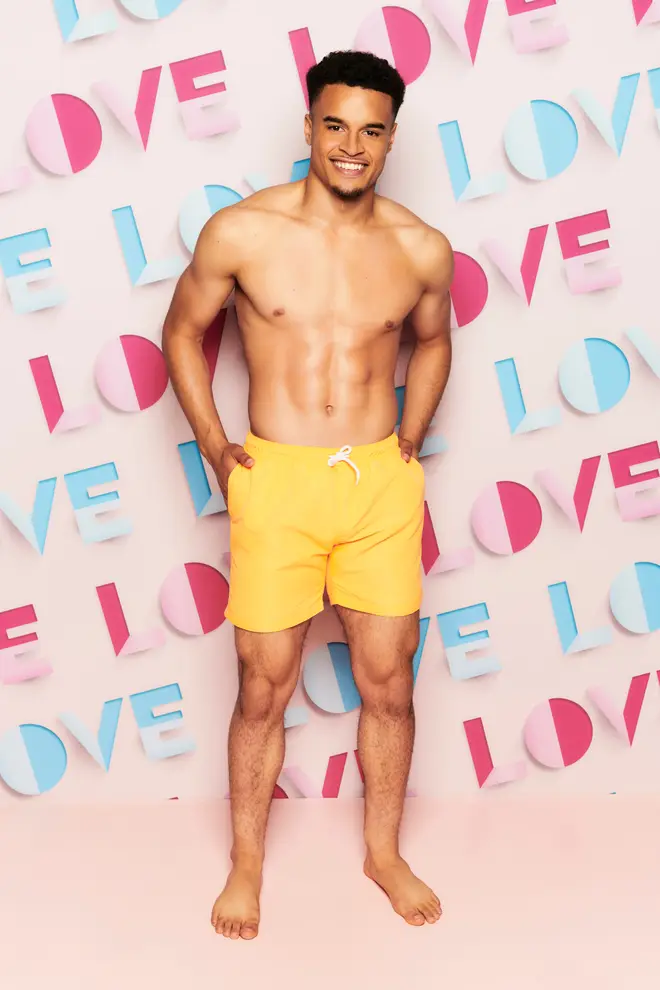 Semi pro footballer Toby Aromolaran will be entering the Love Island villa and is a 22-year-old from Essex.
He's never been in a relationship and is keen to find love on the popular show, saying: "If Love Island can't find me a relationship then no one can."
Admitting he's a positive guy, he added: "I always see the bright side in the worst situations. I'm a fun guy when I go on a night out. Responsible guy as well."
Jake Cornish, 24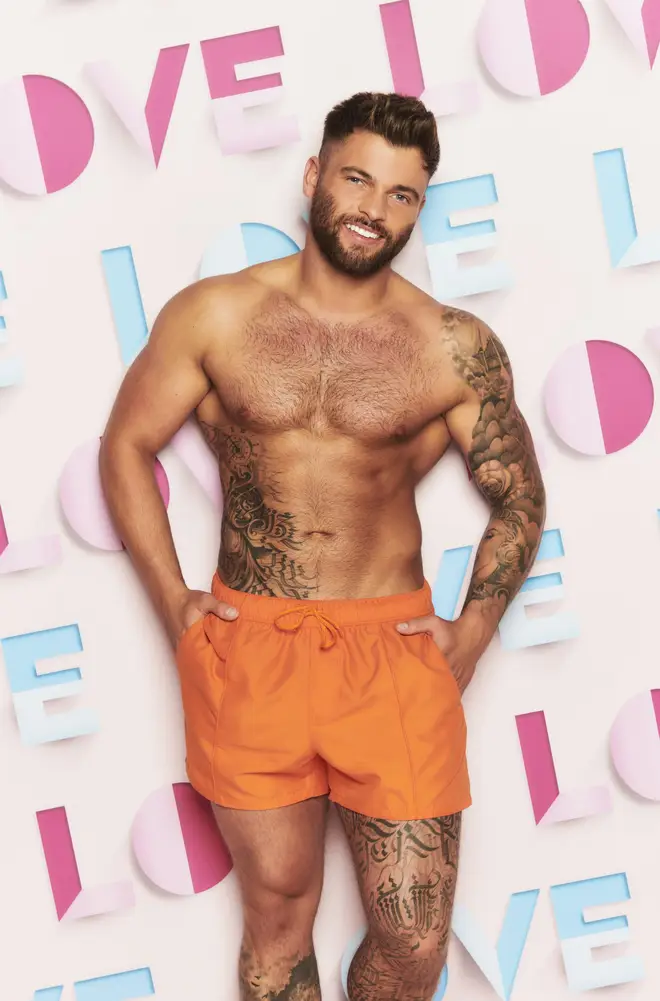 Also in the villa is 24-year-old water engineer from Weston-Super-Mare, Jake Cornish.
He came out of a long-term relationship during the first lockdown and now he's looking for love again, saying: "I was in a relationship for seven years and then when lockdown hit, I was single. The opportunity is there, you might as well take it by the horns and go for it."
Jake went on to explain that his type is TOWIE's Billie Faiers, calling her his "dream woman", while adding: "Looks-wise, [I] always gone for blondes. But for me, the main thing is having respect and having good fun, and someone who will be loyal to you. I've had messages from girls that have got boyfriends and husbands. This is why I don't trust anyone. Someone who is loyal really. But when I'm single, I like having a good time!"
Faye Winter, 26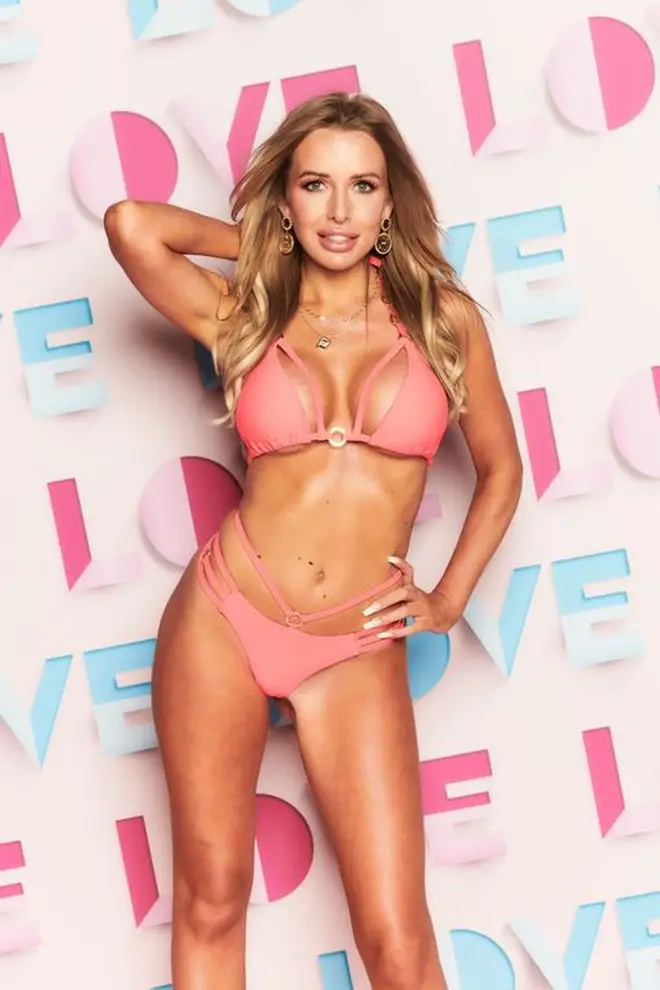 Another singleton looking for love is Faye Winter – a 26-year-old lettings manger from Devon.
She's hoping to meet someone new in the hopes of staring a family in the next few years, saying that in five years from now: "I would like my own estate agency or my own charity shop. I want someone who I can go on holidays and stuff with for the next couple of years, and have a really fun time. And then start thinking about kids and serious things in three or four years' time."
Love Island continues at 9pm on ITV2.
> Here Are All The Ways You Can Listen To Capital