Who Left Love Island? Every Dumped Islander From The Summer 2023 Series
31 July 2023, 15:43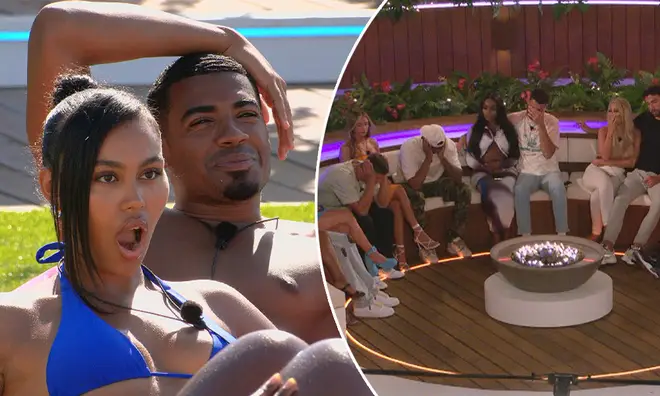 Who has been dumped from Love Island so far and what have they said about their exits?
Love Island's summer series returned just months after the winter 2023 series wrapped, and we've been treated to a whole new line-up of singletons including Jess Harding, Mitchel Taylor, Tyrique Hyde and Ella Thomas - and fans have been blown away by the drama this series.
A brutal few dumping left a number of contestants packing, including the Casa Amor bombshells who didn't make it to the main villa.
As ever, many bombshells entered to turn some heads, including Zachariah Noble, Leah Taylor, Scott Van Der Sluis and returning bombshell Kady McDermott - but which islanders were dumped from the villa?
Love Island Winter 'Axed' For All Stars Series Instead
All Of Maya Jama's Love Island Series 10 Outfits So Far & Where They're From
Here's what you need to know about who has left Love Island so far…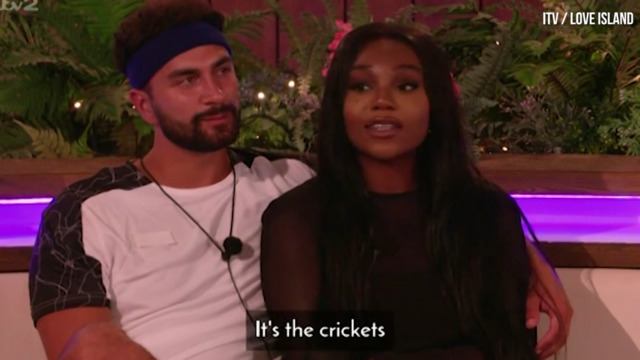 Whitney savages Mitch over awkward Love Island roast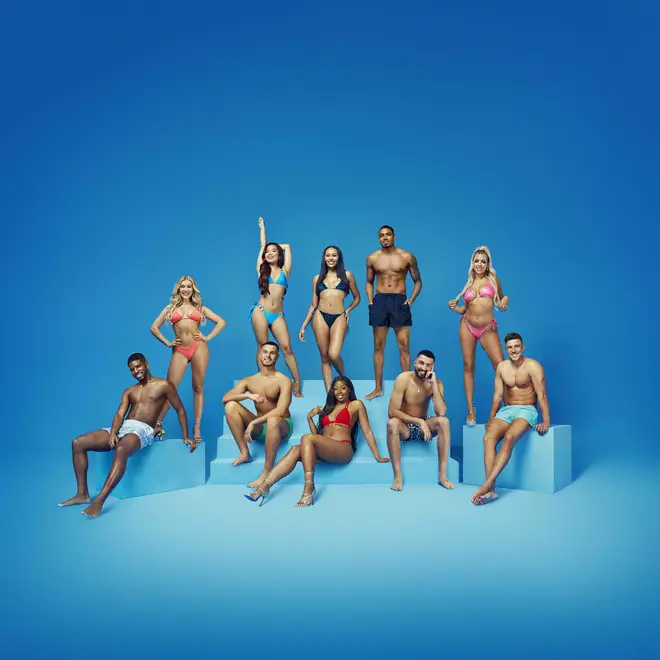 Who has been dumped from Love Island?
Mitchel Taylor – dumped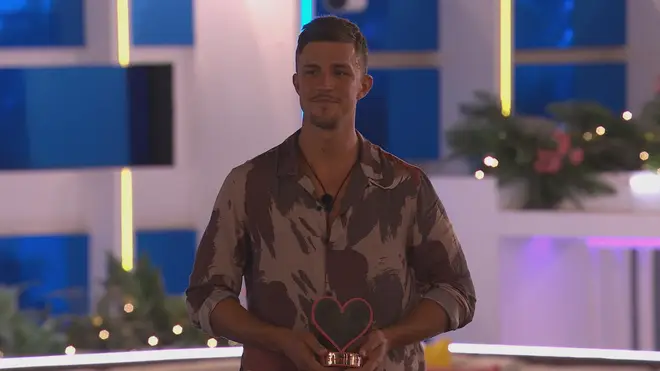 After a whirlwind experience in the villa, Mitch and Ella B were dumped just before the Love Island final.
But it might not be the last we see of him in the iconic villa after he was asked in his exit interview if he'd go back on the show if given the chance, to which he responded: "If I did, It would have to be within the next year or two, I'm 27 now."
Ironically, reports have just emerged claiming an All Stars series is on its way in 2024.
Ella Barnes – dumped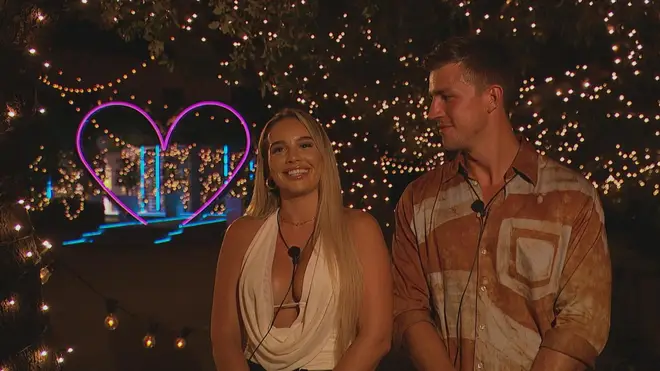 Ella B arrived as a bombshell in the villa, wasting no time in coupling up with Mitch who she eventually left with.
She said after she left: "It's a bittersweet moment for me. My time was pretty short but I feel like I definitely made the most of it. I went on my first date with Mitch and I'm leaving with him so I'm really happy."
Scott van-der-Sluis – dumped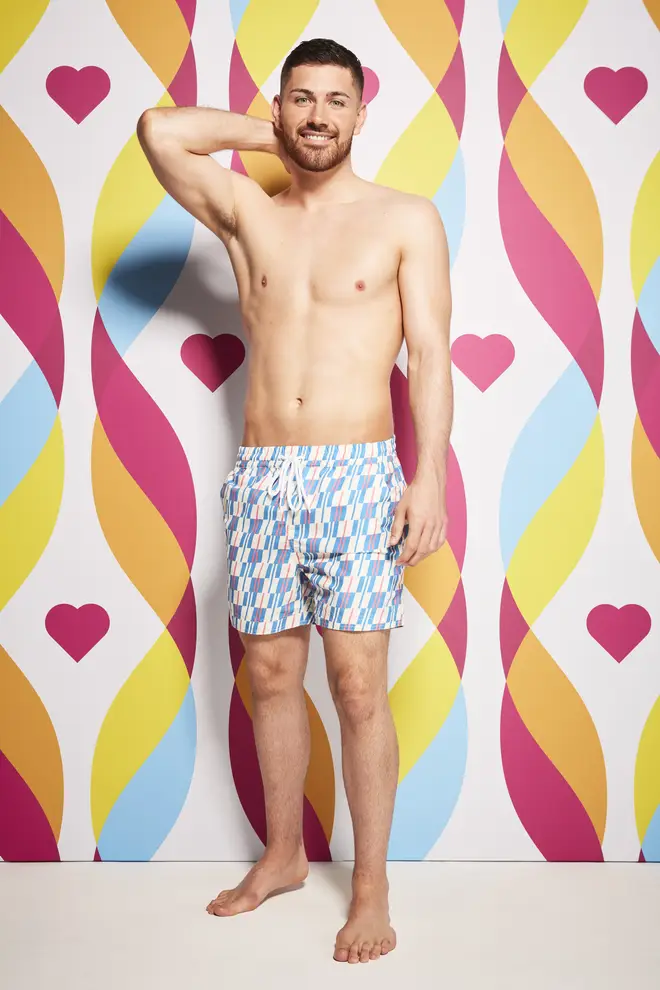 Scott arrived as a bombshell just a couple of weeks into Love Island series 10 and soon coupled up with Catherine.
However, he was left heartbroken when Catherine re-coupled in Casa Amor and he got to know Abi – who he was eventually dumped with – instead.
Asked what he learnt about himself in the villa, Scott said: "I don't regret anything I've done. In hindsight, maybe I should have gotten to know Gabby better at Casa Amor but I stayed honest with myself and enjoyed every moment of it.
"I've learned that I put situations to bed really quickly and I'm comfortable with seeing things that affected me a day ago and moving on from them quickly - I think that will help me in the outside world. Also, I feel like I've stood up for what I thought was right in there."
Abi Moores – dumped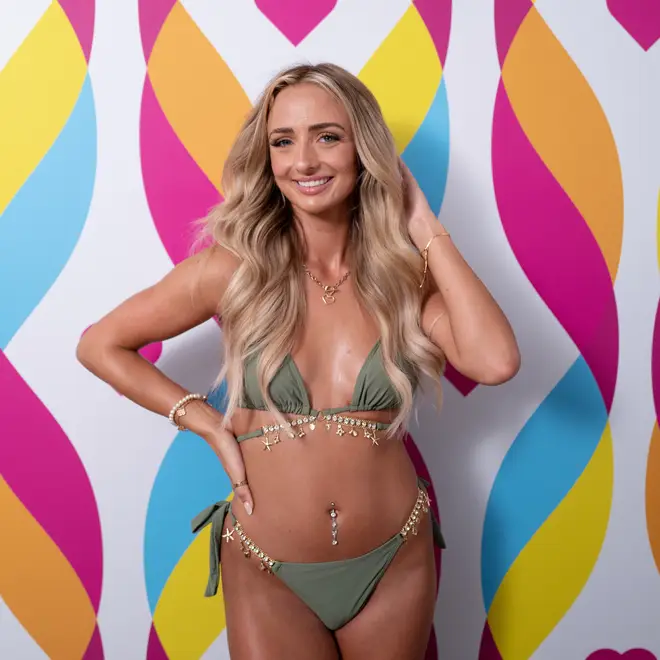 After arriving during Casa Amor ad coupling up with Mitch, Abi was dumped a few weeks later with partner Scott following a public vote.
She said of her exit: "I've been on a journey in the Villa and I'm happy to be leaving because I didn't find the connection I wanted, not for any other reason. I'm also happy to be leaving with Scott as a friend."
Ouzy See - dumped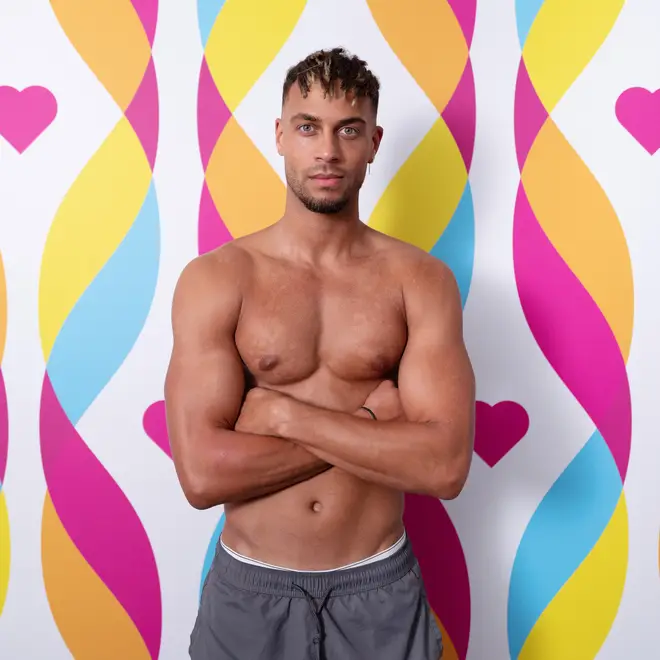 Ouzy entered during Casa Amor as a bombshell and was brought into the villa by Ella before she swiftly decided to rekindle things with Tyrique.
He then coupled-up with Kady but they were eventually both booted off the show by Whitney and Lochan who were forced to pick between them and Mitch & Abi to be sent packing.
Kady McDermott - dumped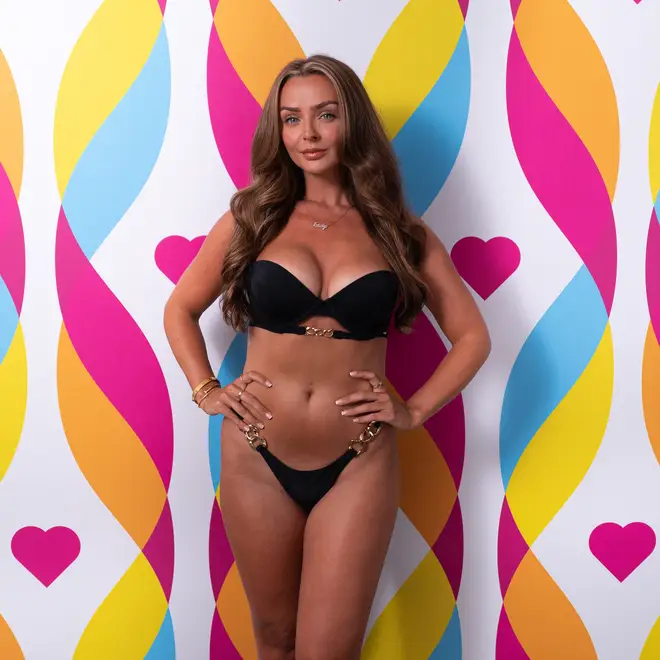 Weeks after entering to shake things up in the villa, Kady was dumped from the island with Ouzy in a shock twist which saw Whitney and Lochan select which couple to be sent packing.
Amber Wise - dumped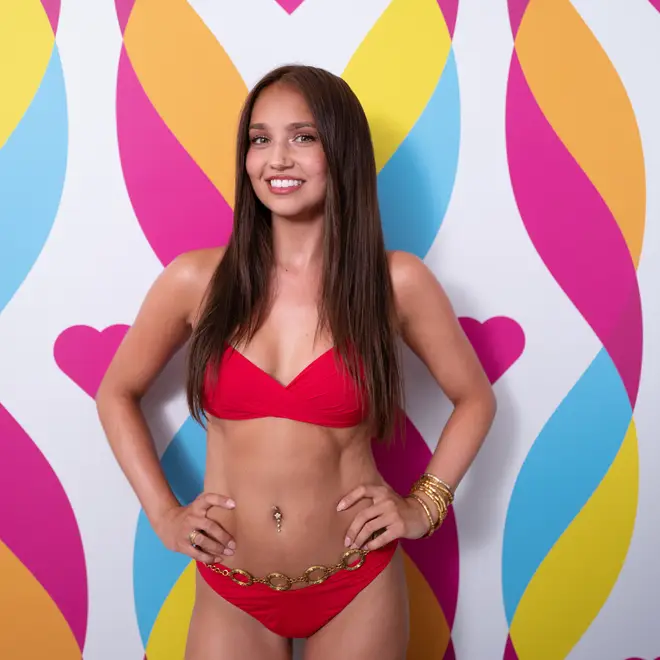 Just a few weeks after entering the main villa with Sammy during the Casa Amor re-coupling, Amber was axed from the island with Josh as they were voted the least compatible couple by the public.
Josh Brocklebank - dumped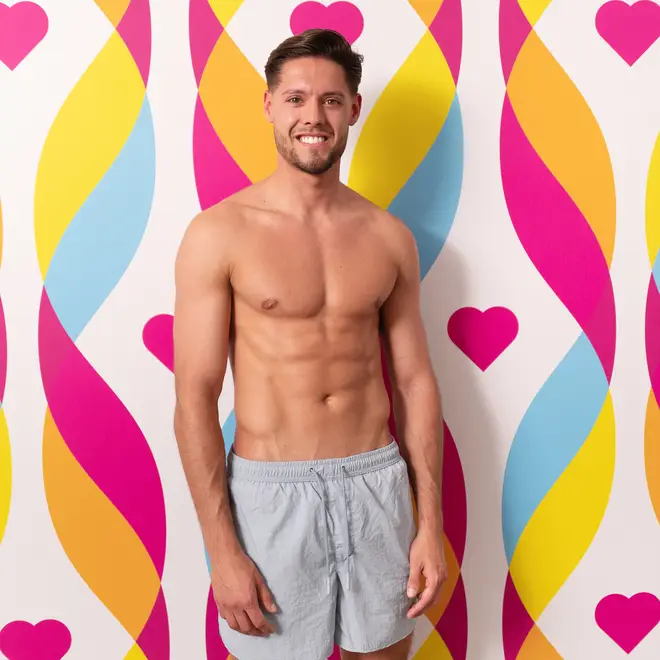 Josh was dumped from the villa just days after entering as a bombshell after he and Amber were voted as the least compatible couple in the villa.
Leah Taylor - dumped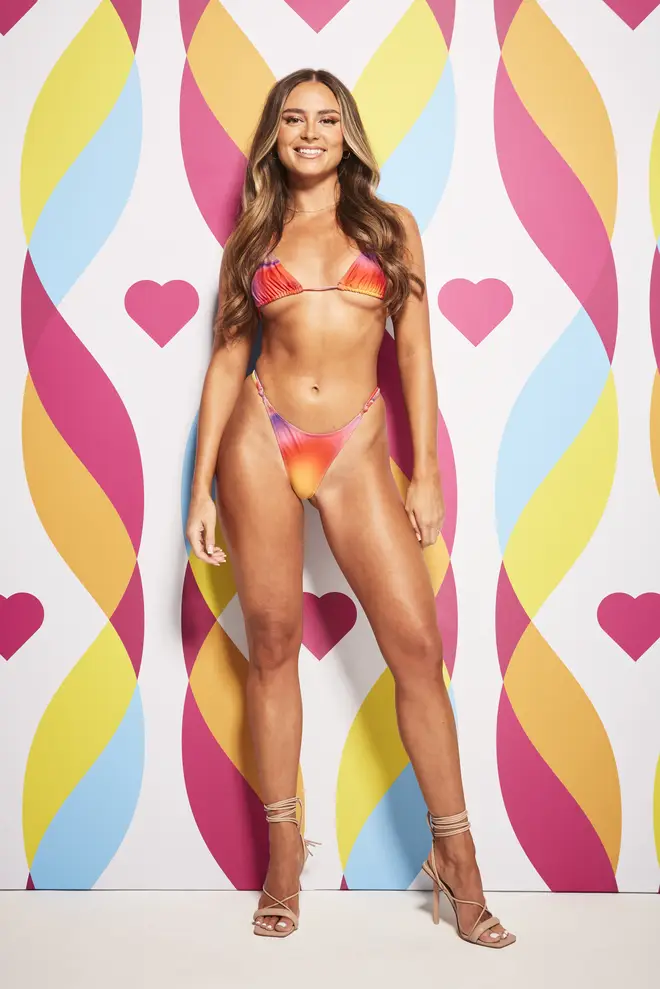 Leah Taylor was savagely dumped from the island alongside Montel McKenzie after being picked by the public as one of the least compatible couples in the villa.
She said during her exit interview that she was glad to be leaving with Montel, however, and said of her favourite moment in the villa: "The friendships I've formed will last a lifetime and the romantic connection I've built with Montel are both my highlights. It's been an unforgettable experience from beginning to end."
Montel McKenzie - dumped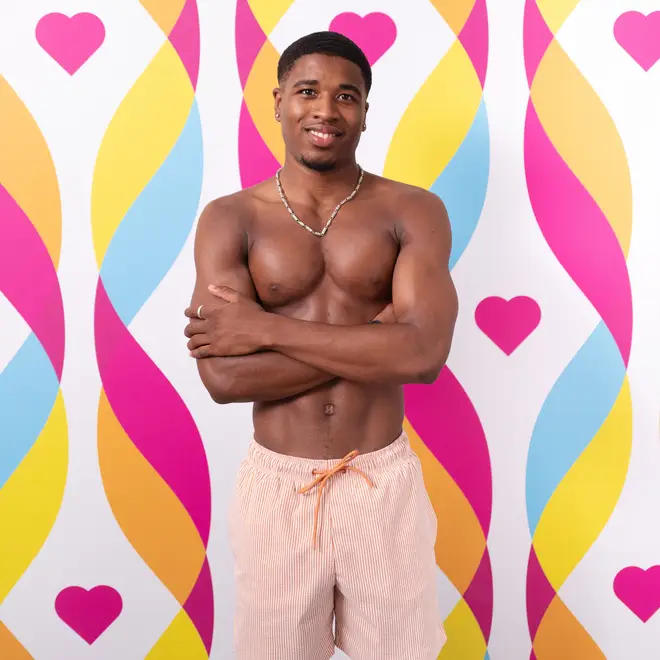 Montel left the villa alongside Leah after the public voted for the least compatible couples.
Their exit came soon after Catherine and Elom were sent packing.
Catherine Agbaje - dumped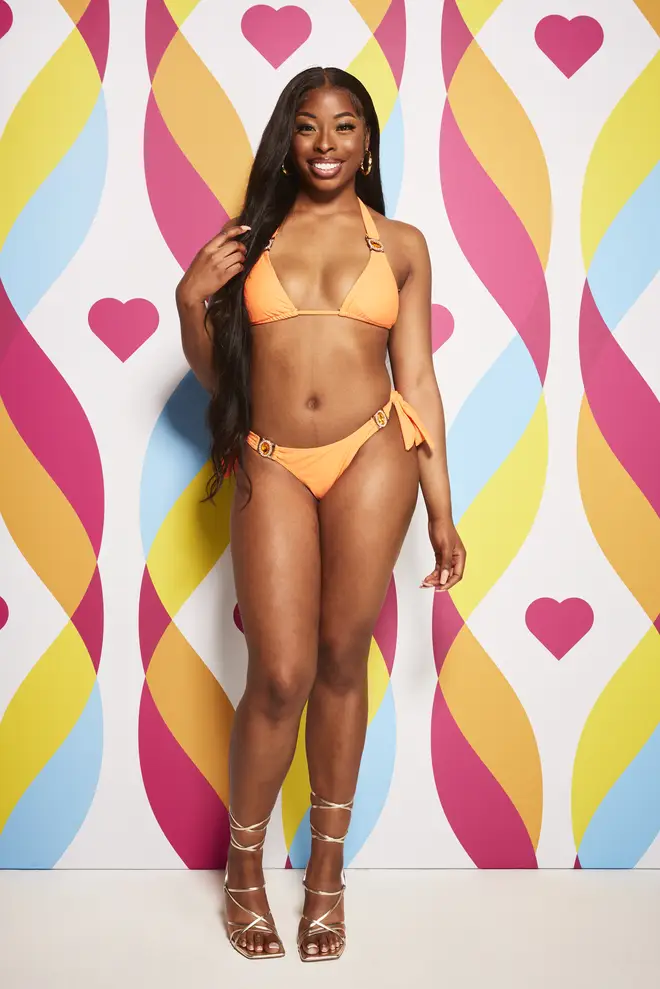 Catherine was savagely dumped alongside Elom after fans had been voting for the least compatible couples.
She and Elom received the brutal news that they had been dumped while the islanders were enjoying drinks, rather than the usual suspenseful gathering around the fire pit - which left the villa in shock.
Elom Ahlijah Wilson - dumped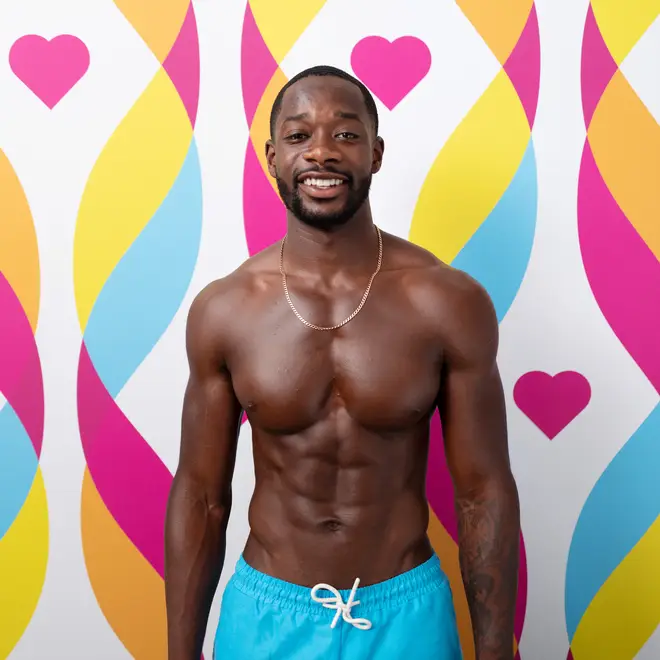 Elom and Catherine were sent home in a very savage dumping after the public voted them as the least compatible couple.
Their exit shocked the villa as they were brutally dumped without warning and were sent packing immediately.
However, they have been going from strength to strength as a couple so we're sure their romance will continue to blossom outside of the villa.
Casa Amor bombshells - dumped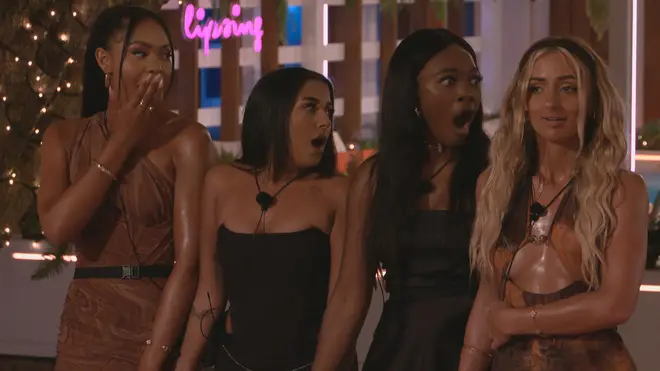 Following the very dramatic Casa Amor re-coupling, six bombshells were dumped from the villa after not finding connections with the OG islanders.
The Casa contestants who were dumped were:
Ben Noel
Zachary Ashford
Kodie Murphy
Tink Reading
Gabby Jeffrey
Danielle Mazhindu
Mal Nicol - dumped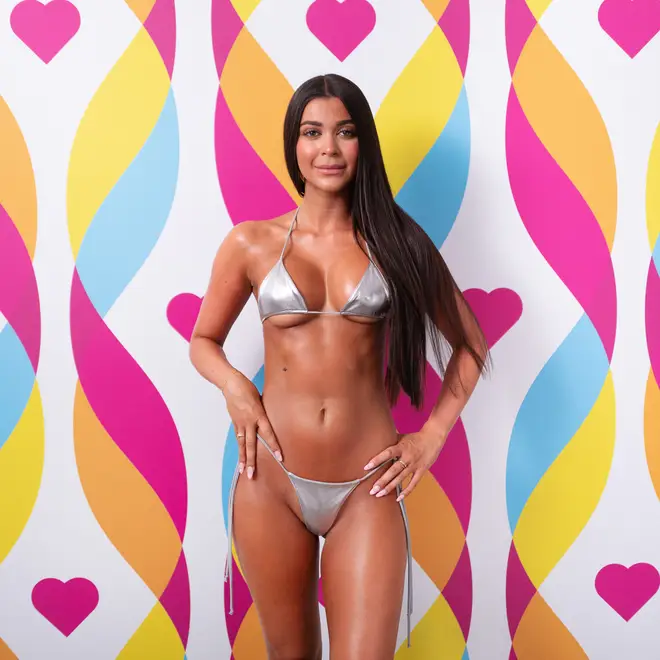 In a savage double-elimination, new bombshell Mal Nicol was dumped from the island just days after joining with fellow bombshell Montel Mackenzie.
She was coupled up with Sammy Root but was sadly sent home alongside Mehdi after the public had been voting for their favourite boys and girls, meaning Mal and Mehdi got the boot.
Mehdi Edno - dumped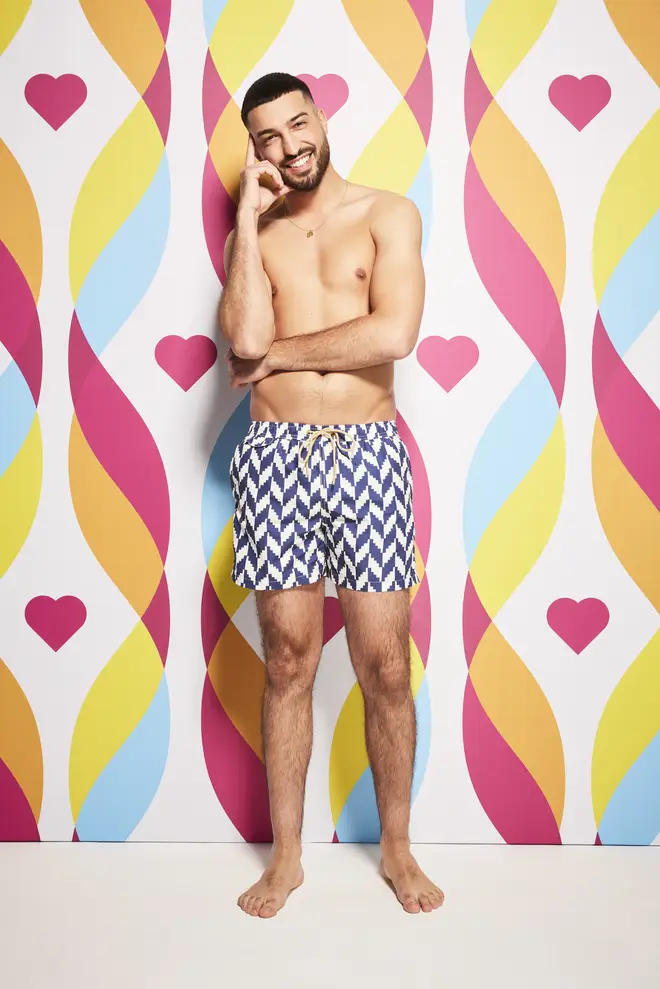 Mehdi Edno was brutally dumped from the villa in a savage dumping alongside co-star Mal Nicol following a public vote.
The public was tasked with voting for their favourite boys and girls, leaving Mehdi and Mal to be sent packing.
Charlotte Sumner - dumped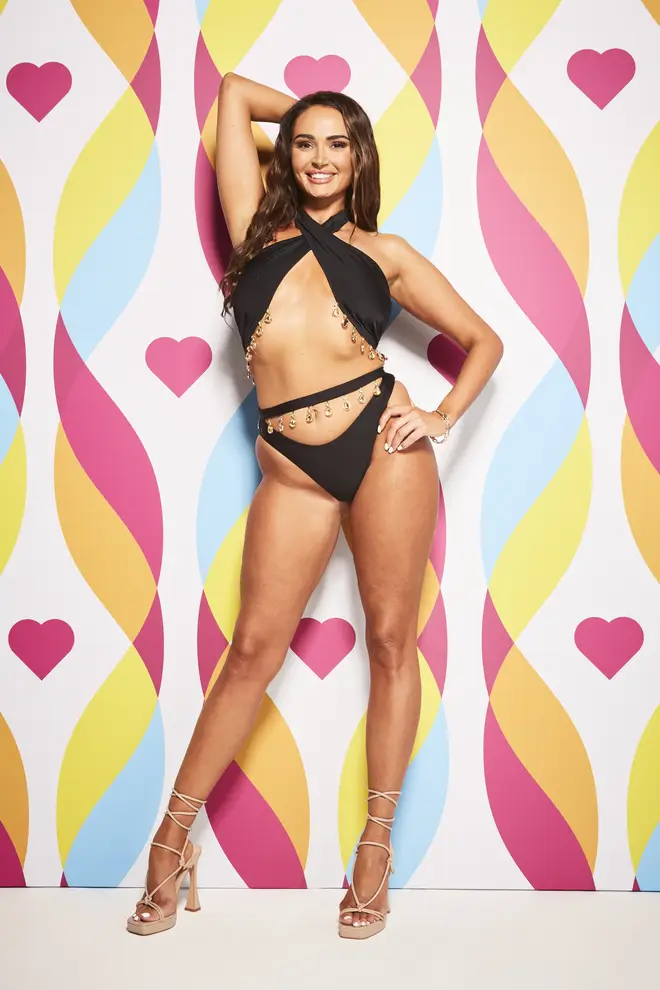 Charlotte Sumner was sent packing from the villa alongside Andre Furtado following a brutal double elimination.
She was in the bottom three girls and her fellow islanders were tasked with picking which two contestants should remain in the villa and which one should leave, sadly meaning that Charlotte was dumped.
Andre Furtado - dumped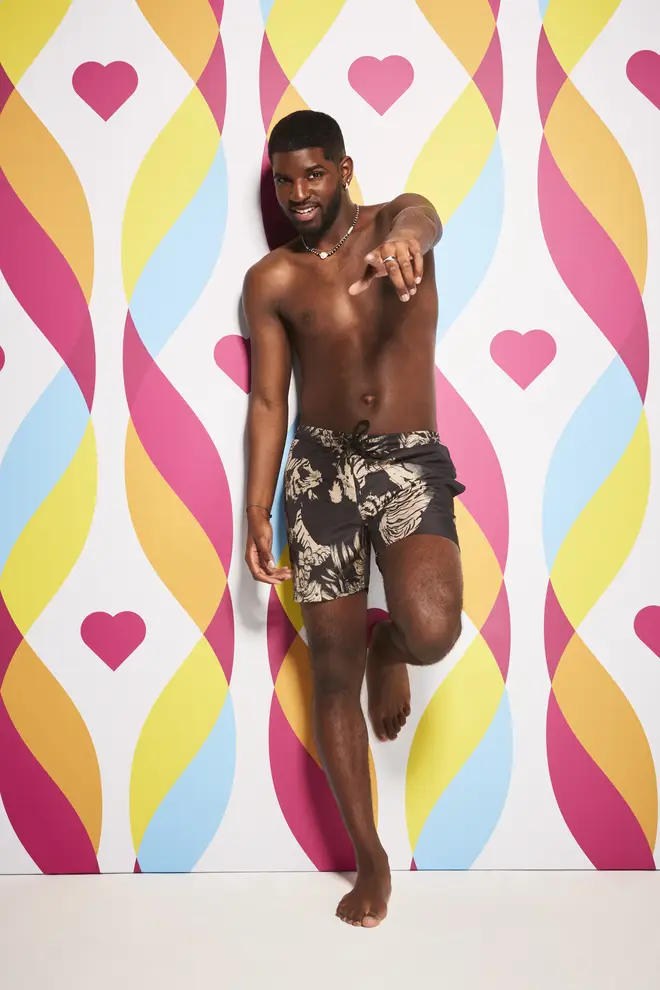 Andre Furtado was brutally dumped from the villa alongside bombshell Charlotte Sumner following a double elimination.
Andre was amongst the boys in the bottom three and his fellow islanders were forced to decide which islander to dump from the series, and which two to save, sadly leaving Andre packing his bags.
Ruchee Gurung - dumped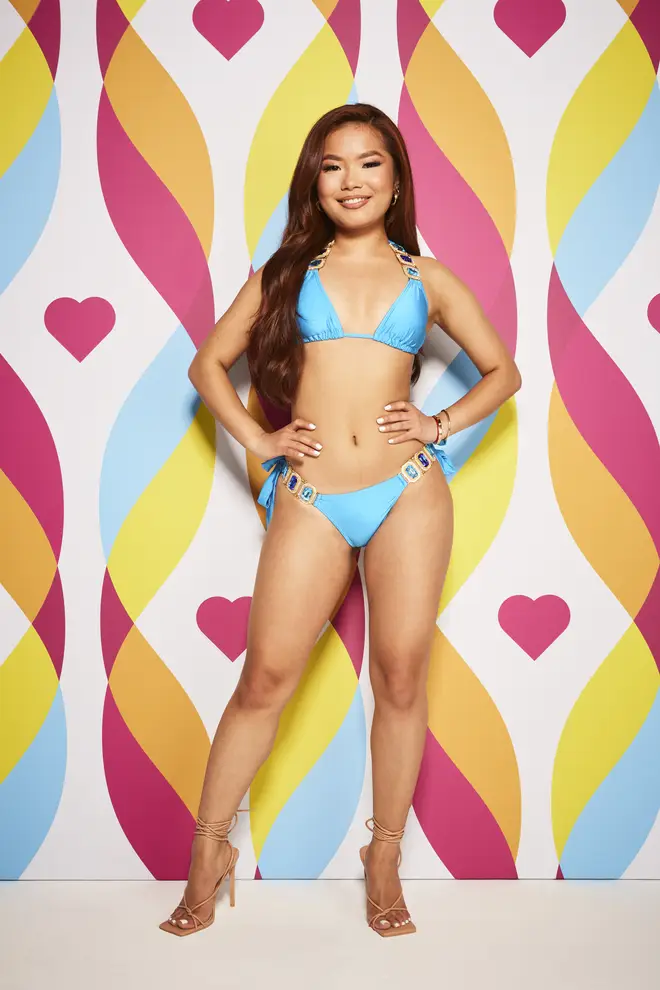 Ruchee Gurung became the second islander to be dumped from the villa after a brutal twist left her and Ella Thomas vulnerable and in the bottom two.
The contestants were forced to pick which girl they had to say goodbye to and landed on Ruchee after deciding that Ella had grown close to Tyrique, therefore leaving room to explore their connection.
George Fensom - dumped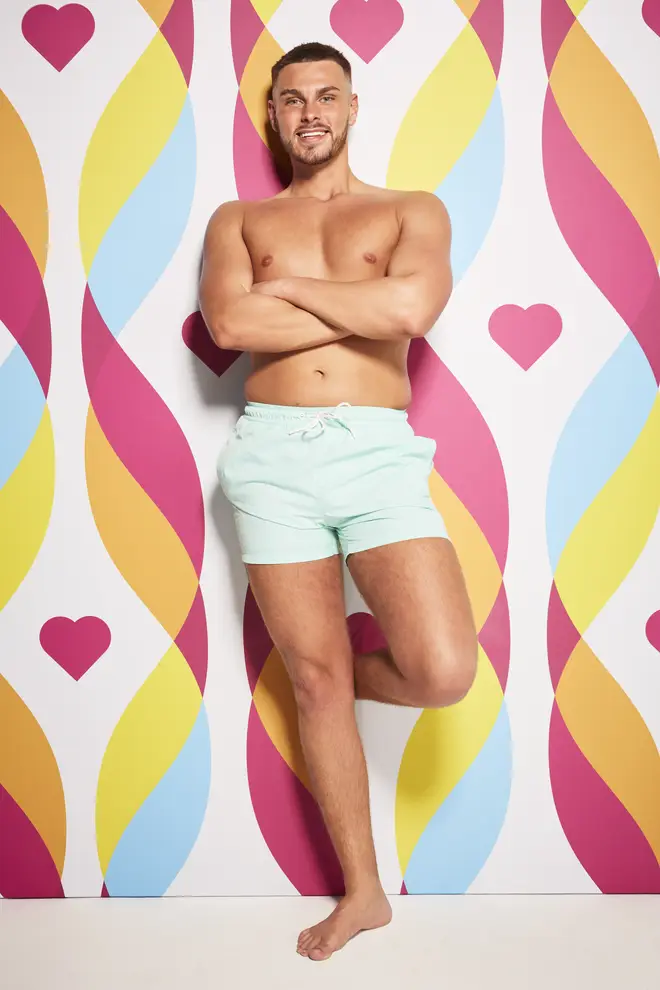 George Fensom became the first islander to be dumped from series 10 after he was the last man standing following a re-coupling, which saw his partner Jess Harding re-couple with bombshell Sammy Root.
This meant that George was sent packing after a week in the villa after not finding love.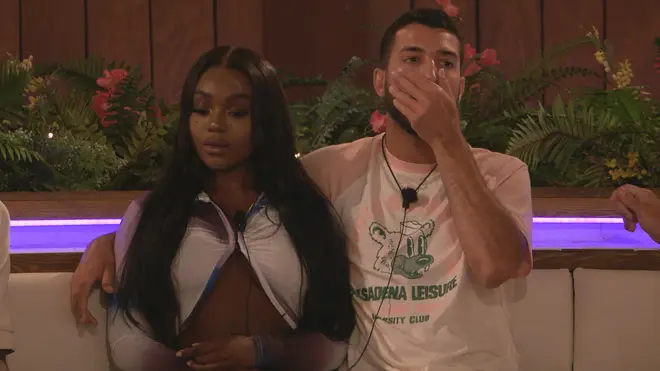 Love Island continues at 9pm on ITV2 and ITVX.
> Here Are All The Ways You Can Listen To Capital