The Love Island Series 10 Couples Who Are Still Together
20 September 2023, 15:45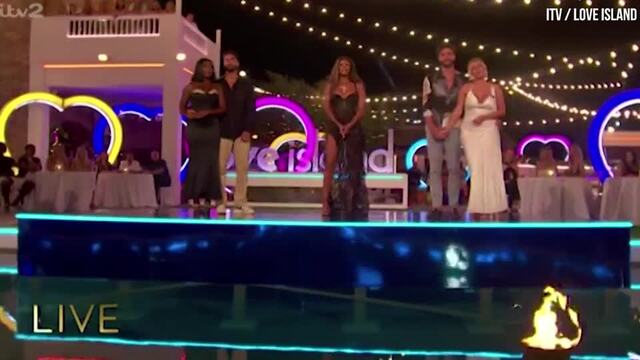 Jess and Sammy win Love Island 2023
Love Island series 10 may have come to an end, but which couples are still together?
Love Island series 10 saw couples like Molly Marsh and Zach Noble, Sammy Root and Jess Harding, Ella Thomas and Tyrique Hyde and Lochan Nowacki and Whitney Adebayo reach the final, with Jess and Sammy taking the crown in the form of a £50k prize.
Along the way we saw a few other couples emerge from the villa, including Kady McDermott and Ouzy See and Leah Taylor and Montel Mackenzie, but the latter split shortly after being dumped after their relationship changed when Montel kissed one of the Casa Amor bombshells.
Elom Ahlijah-Wilson and Catherine Agbaje were another couple to leave the villa hand in hand, after Catherine had her head turned by Elom while away from partner Scott Van-Der Sluis in Casa Amor.
Former couple Mitchel Taylor and Abi Moores recently fuelled speculation they're back together, after being coupled up for a brief time in the villa, walking the red carpet together at the Who Cares Wins Awards.
But which couples are still together and who else has split after leaving Love Island?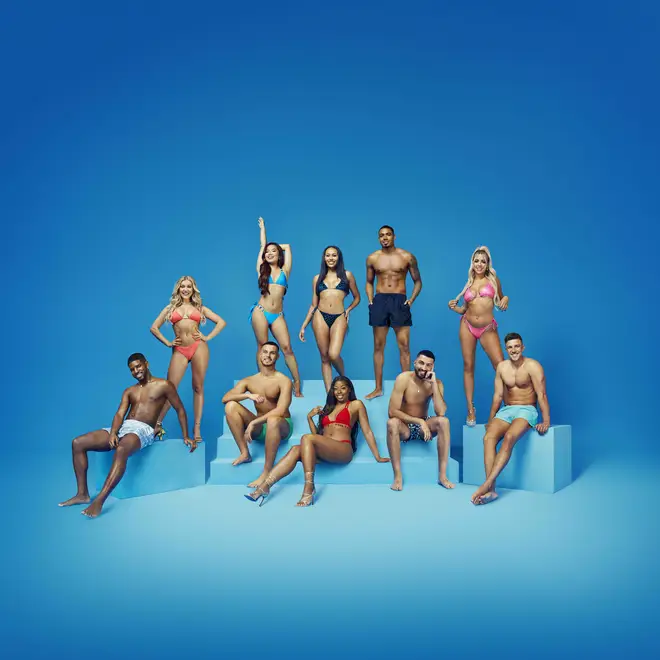 Which Love Island series 10 couples are still together?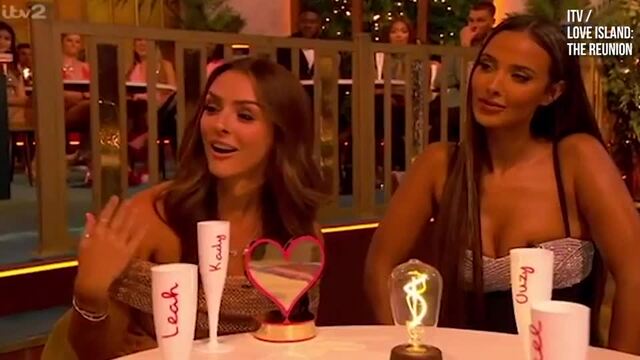 Kady and Zach have furious row at Love Island reunion
Are Sammy and Jess still together?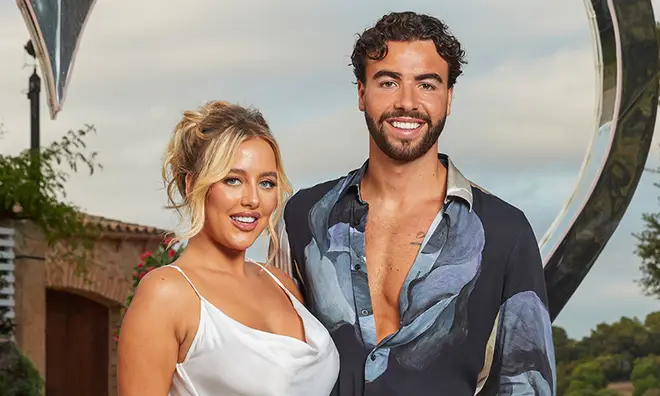 Sammy and Jess are still going strong after winning Love Island series 10! The couple have gone from strength to strength since leaving the show, even meeting each other's families.
The couple had a tumultuous journey in the villa but gave their relationship a proper go after Casa Amor and things only went up from there.
Are Lochan and Whitney still dating?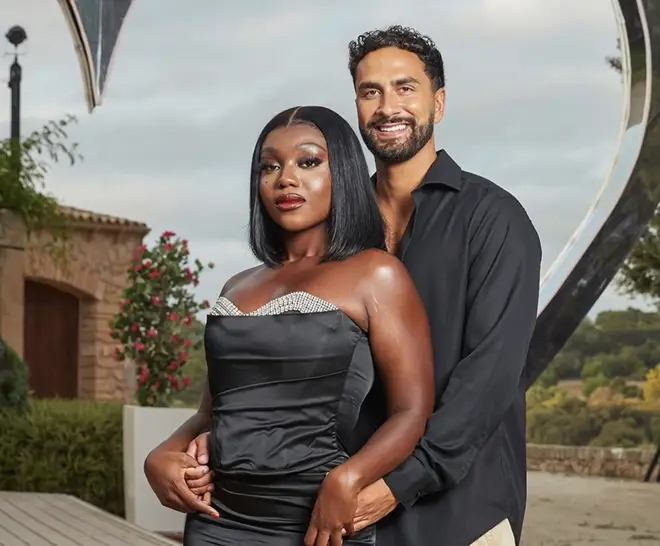 The couple who made our hearts complete, Lochan and Whitney are still together after getting together during Casa Amor when Whitney had been left single by Medhi's dumping.
Lochan and Whitney made the final, coming in second place and since then they've made frequent appearances on each other's Instagram profiles proving they're still going strong.
They've now even become official after Lochan adorably asked Whitney to be his girlfriend over a romantic dinner made by him!
Are Tyrique and Ella still together?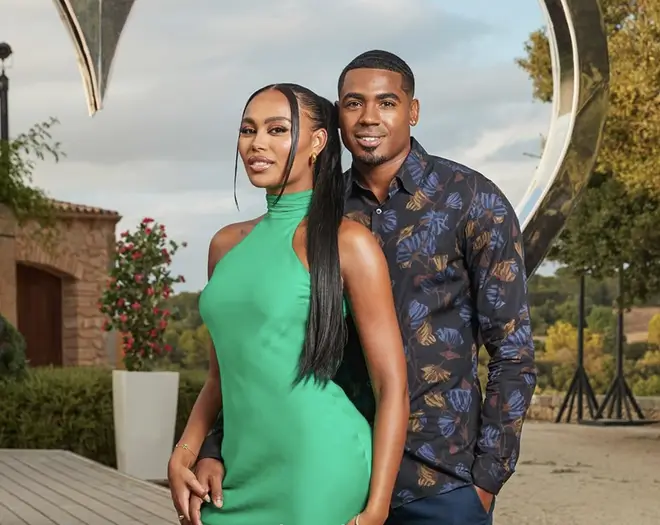 Tyrique and Ella finished Love Island in third place despite being together the longest on the show, and they're still together now.
Their relationship was tested when Ella brought Ouzy See back from Casa Amor, which led Tyrique to flirt with Kady McDermott.
Are Zach and Molly still dating?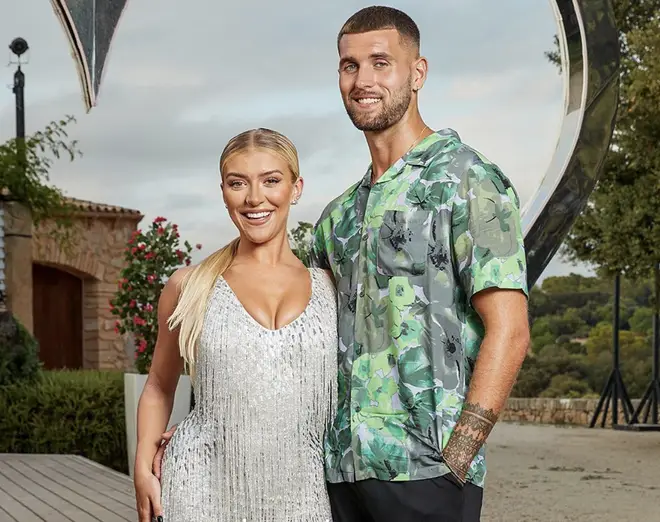 Zach and Molly are still together but they very nearly weren't! Molly was dumped from the Island just a few weeks into her journey and Zach wasted no time in making moves on Kady.
However, Molly was soon brought back as a bombshell and they picked up right where they left off, kinda.
They went on to finish fourth in the final.
Are Mitchel and Ella B still together?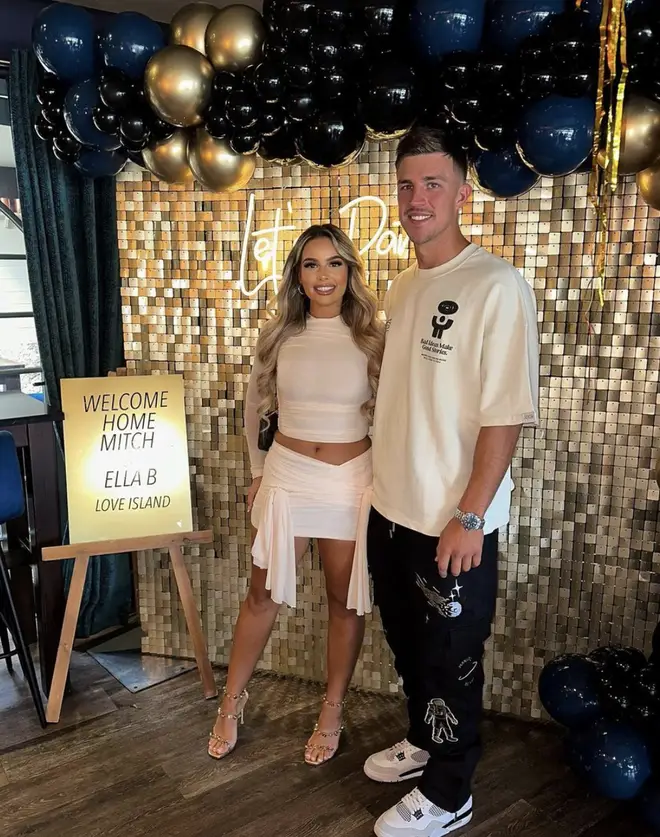 Mitchel and Ella B are no longer together, breaking up less than a month after Love Island came to an end. Ella announced their breakup on Instagram, writing on Stories: "Just wanted to come on here and keep you all updated, as you deserve to know as I wouldn't be where I am without you. Unfortunately myself and Mitch have decided to end our relationship. I really wanted things to work out and I'm gutted that our journey has come to an end. I wish Mitch all the best and hope he finds happiness. It's time for both of us to start a new chapter."
Meanwhile, Mitch wrote in his own post: "We had no intentions of ending but with our busy lives at the moment and living the other side of the country it made it extremely hard for it to work.I wish Ella nothing but the best as she is a lovely girl and deserves the world."
In the villa the couple had a tumultuous journey, with Mitch telling his fellow Islanders he thought Ella was 'fake' one day before asking her to be exclusive.
After arriving home they had a welcome home party with their families, looking happy together as they posed for photos, but as they adjusted to normality it seems things weren't meant to last.
Are Mitchel and Abi dating?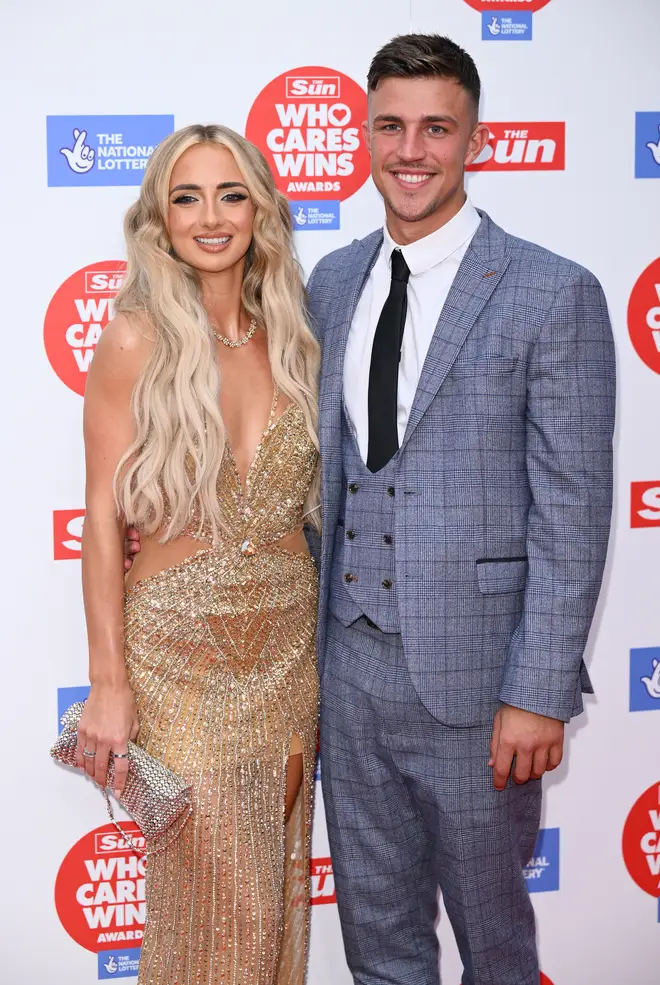 Abi and Mitch were together for a short time on Love Island series 10, calling it quits after he had his head turned by Ella.
They seemed to announce they're back together when they attended the Who Cares Wins Awards on 19th September; they posted a TikTok using the sound from The Kardashians trailer as they mimed, "We're back! Did you miss us?"
Are Ouzy and Kady still together?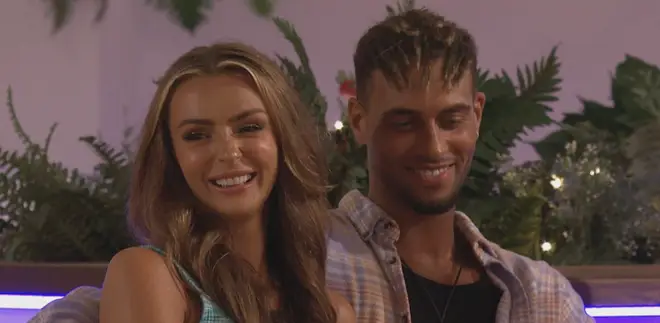 Ouzy and Kady have gone their separate ways just days after confirming at the Love Island reunion show they're still seeing each other.
Kady took to her Instagram Stories to confirm their split saying that due to Ouzy's 'actions', they have called it quits, with Ouzy later confirming that he has apologised to her following an unknown situation. They have now unfollowed each other on Instagram.
Their romance started when Ouzy was brought into the villa from Casa Amor by Ella, a romance which soon fizzled out. Instead, Ouzy and Kady found a spark of their own and they were coupled up just for a few days before they were dumped.
Are André and Ruchee still together?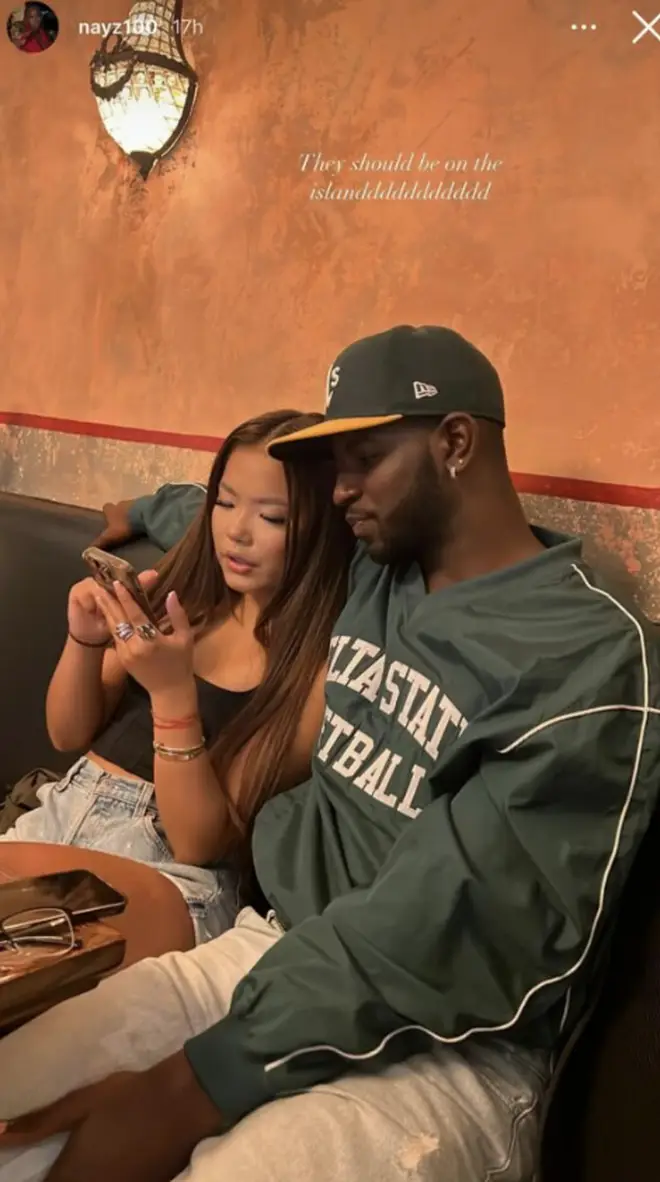 Ruchee Gurung and André Furtado are seemingly still together after leaving the villa separately. Ruchee was dumped after a recoupling while André was picked by his co-stars to leave following a public vote.
The couple were OG Islanders on the series 10 line-up and had a go at being coupled up before they were both dumped, but it seems they rekindled things when they returned to the UK.
Are Catherine and Scott still together?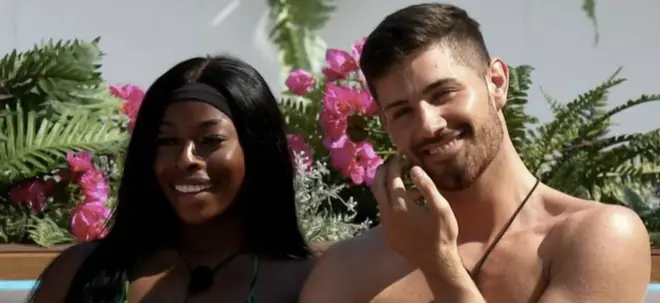 Fans loved Catherine and Scott in the villa together, but she put a halt on their romance when she brought back bombshell Elom. However that didn't stop fans from rooting for the couple to get back together.
After Catherine and Elom ended things shortly after they were dumped, Catherine and Scott sparked speculation they were growing close again when they were spotted partying together after the reunion show.
As it stands, they're not yet officially back on.
> Here Are All The Ways You Can Listen To Capital