All The Islanders Who Went Back To Their Old Jobs
22 March 2023, 17:16
Here are all the Islanders that returned to their pre-villa jobs...
Some of the biggest and most followed influencers have hailed from the Love Island machine – but what about the Islanders that went back to their original job?
Many contestants from the hit dating show go on to score massive brand deals and even launch companies of their own, whereas others have kept thing a little closer to home.
While the likes of Gemma Owen and Ekin-Su Culculoglu have secured massive brand deals, some have returned to their old jobs alongside their new ventures.
What The Love Island 2022 Cast Are Doing Now: From Lucrative Deals To New Homes
Which Winter Love Island 2023 Couples Are Still Together? From Kai & Sanam To Ron & Lana
From doctors to actors – here are all the ex-contestants, including Dr Alex, Amber Davies and Anna Vakili, who have gone back to their roots.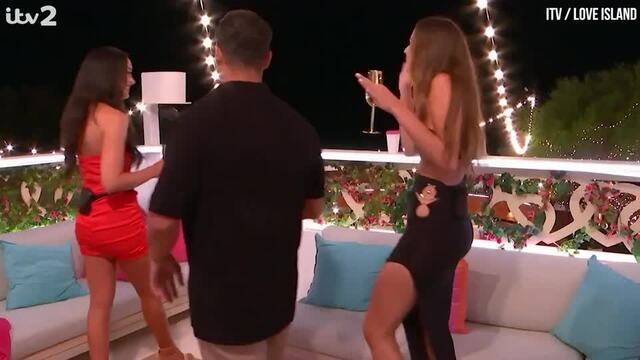 Nathalia takes swipe at Ekin-Su with crawling joke
Tanya Manhenga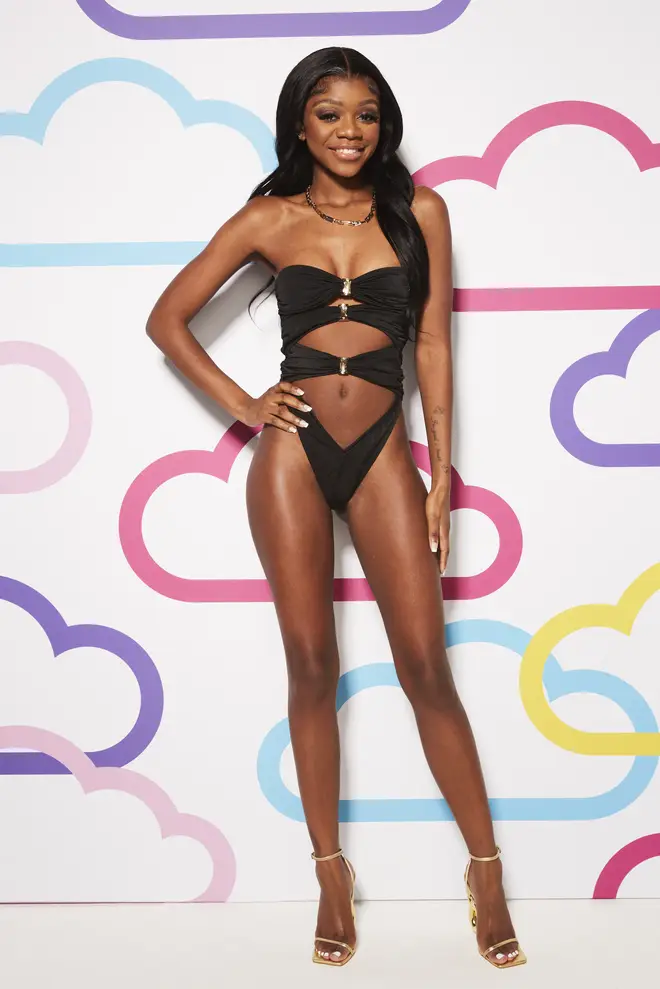 Love Island 2023 star Tanya is returning to university after reaching the final of series nine.
In a Q&A with fans she was asked whether she'd return to her studies at the University of Salford and she said she'd definitely be finishing her degree in biomedical sciences.
She said: "I'm definitely going to finish... I don't start things and don't finish them."
Andrew Le Page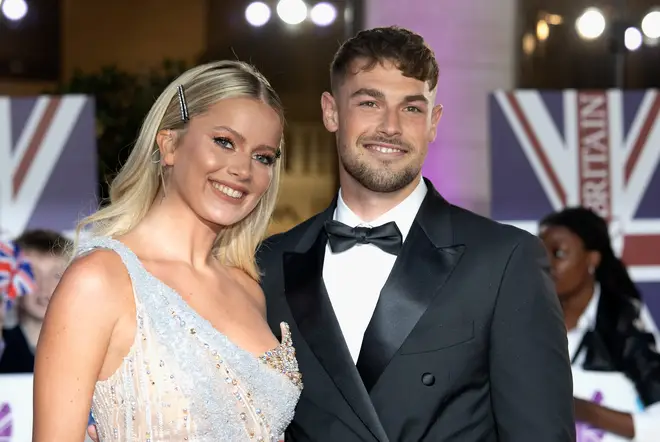 Two months after leaving Love Island Andrew admitted his plans to stay in the property industry.
In a Q&A on his YouTube channel, Andrew said: "I don't really get a lot of pressure, I'm quite a relaxed guy. I went on the show, and I know it's probably hard to believe for a lot of people, but I went on the show to find love.
"It wasn't like a job opportunity for me or anything. If I go back into a normal real estate job, I'm quite happy with it."
He went on to say he 'absolutely adores' girlfriend Tasha and that finding love was his 'goal'. Andrew added: "So there's no pressure to make money. I went for love and that's what I got."
Gemma Owen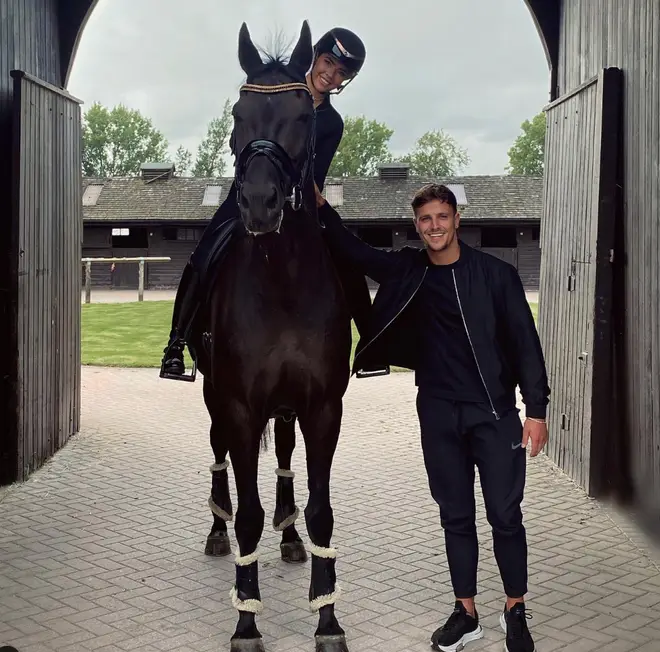 Gemma has secured a deal with PrettyLittleThing but she's also continuing her career in dressage.
In a Q&A with fans she was asked if she plans to return to dressage riding and Gemma responded: "The short answer is yes, I'm definitely going to be carrying on competing. At the moment things are obviously still up in the air so I can't wait to get back into a normal routine but it's something I've been training in forever so I'm not going to stop."
She's also continued to run the business she had before Love Island, a swimwear brand.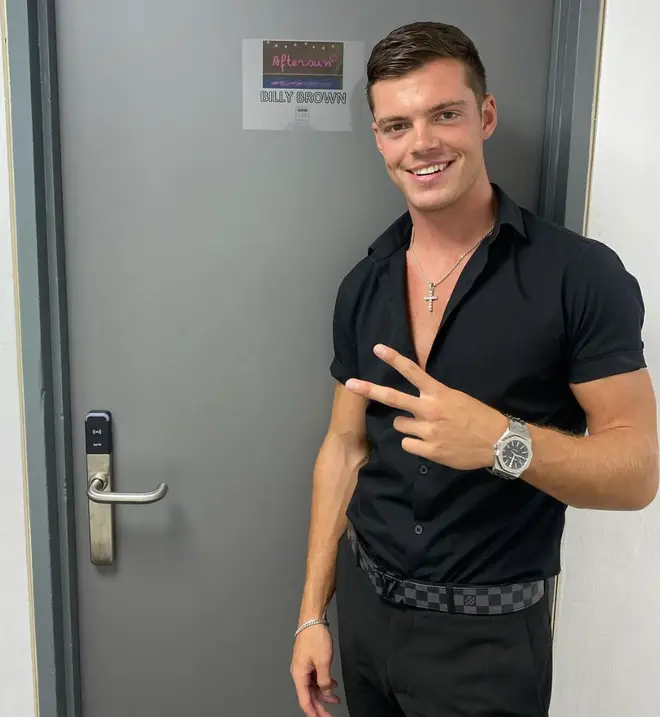 Billy Brown
Casa Amor bombshell Billy has already returned to the job he had before entering the villa, running a roofing company.
Billy posted a clip of himself on Instagram Stories back in the manual job, showing off his skills as he worked on a property.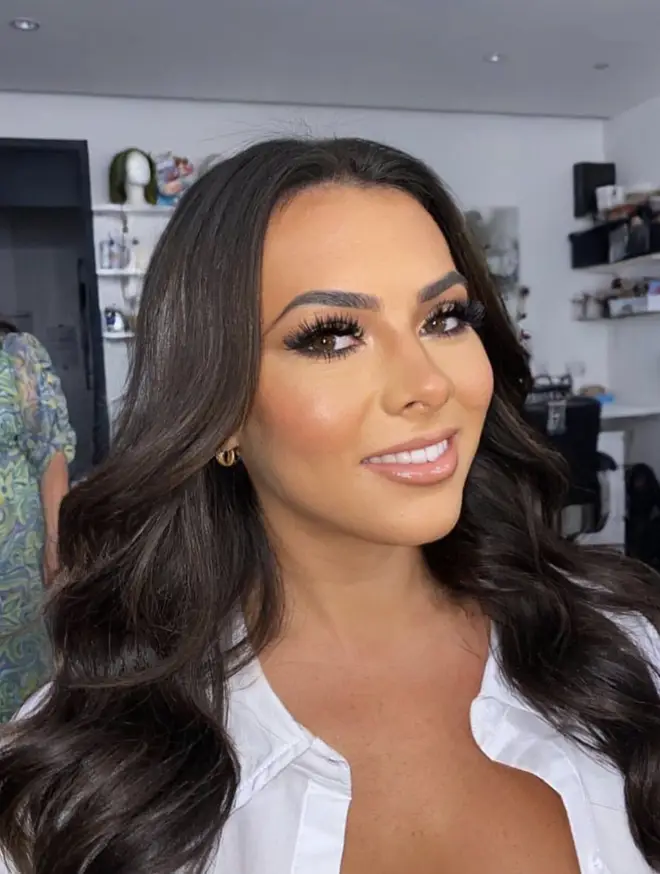 Paige Thorne
Paige Thorne has joined a handful of her Love Island 2022 co-stars in returning to her day job.
The Welsh contestant revealed on Lorraine that she's itching to get back to her former occupation as a paramedic.
"I've got a meeting to go back to paramedic work, so that will be exciting," she told Lorraine.
"I actually saw an ambulance the other day with sirens on and I had like, serious FOMO. I was like, get me my ambulance back! So yeah, I'm gonna go back into that a little bit and just see what other opportunities come."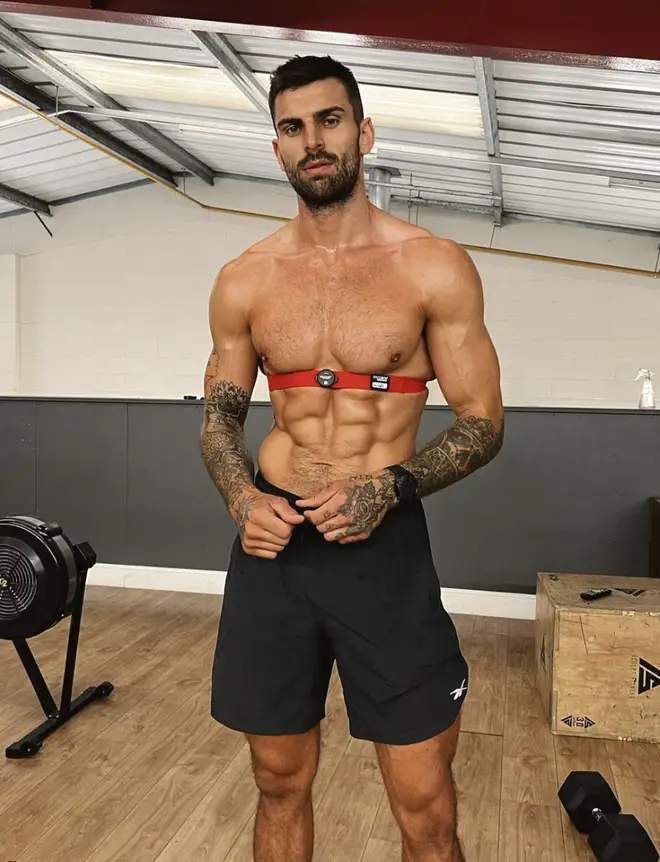 Adam Collard
Adam Collard is another series 8 contestant who has decided to return to his old job just weeks after leaving the villa.
The bombshell contestant, who's now dating Paige Thorne, works as a personal trainer and has already showcased his passion for getting back in the gym with clients.
Adam has been sharing his love for his day job, writing on Instagram alongside a video of him working out: "Riding that wave but the mission remains the same… I love this game for the physical, the mental and helping so many people along the way.
"Let's get better together."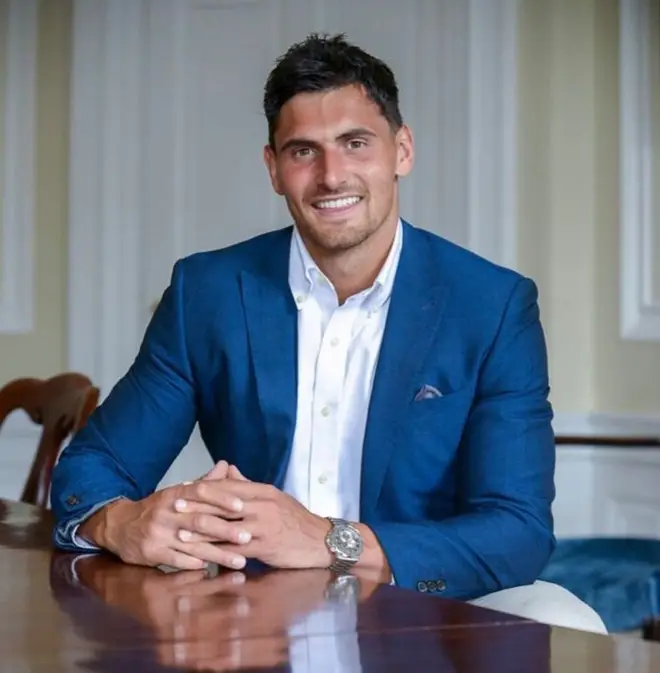 Jay Younger
Another 2022 contestant has revealed that they're headed back to work! Season eight's Jay Younger will be returning to the office less than a month after being dumped from Love Island.
The 28-year-old revealed to The Mirror that he's back in his hometown of Edinburgh and os ready to continue his dayjob as an investment analyst.
The ex-Islander will be starting as soon as August, truly putting his whirlwind summer of love to rest. He told the publication: "I don't think my life will change that much if I'm being honest.
"I'm going back to work on Monday and sure there's some commercial opportunities out there in the short term, but I think longer term I'll be back at work doing my thing and back to my day job," he continued.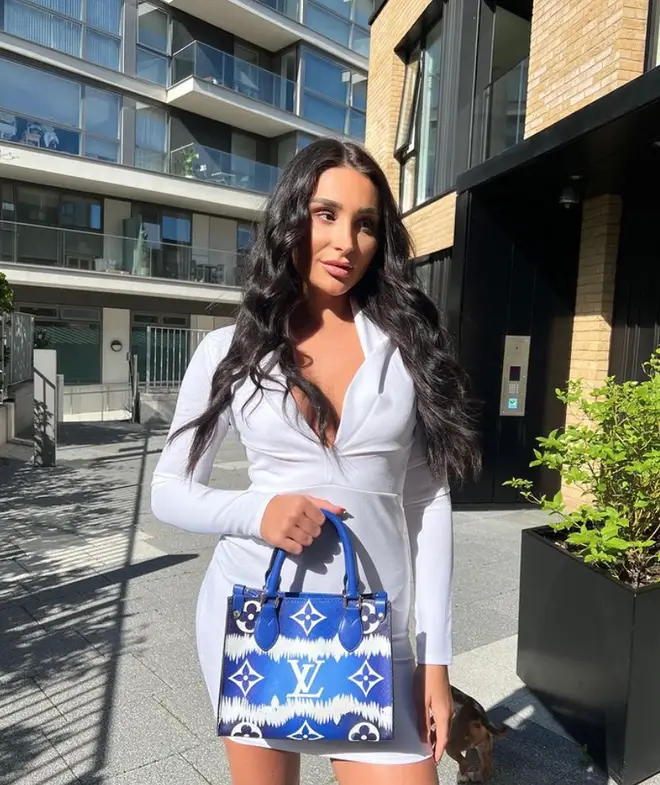 Coco Lodge
Casa Amor bombshell from series 8, Coco, said she planned to return to her job as a shot girl working in nightclubs after her time in the villa.
She told Will Njobvu on his Reality podcast: "I'm actually going to go back to shot girling next week."
In the villa Coco stirred up drama after coupling up with Andrew LePage, turning his head from Tasha Ghouri. She and Andrew became intimate after just a few days which led to a huge row within the villa after Tasha found out how close they'd got.
Lucinda Strafford
Love Island 2021 contestant Lucinda Strafford headed into the villa already owning her very own clothing brand called The Luxe Range.
The reality TV star already managed to make an impressive net worth from the line and in December 2021, she revealed she's hoping to expand her business.
Lucinda told fans during an Instagram Q&A that she hopes to start a new brand next year, and we can't wait to see what she has in the works!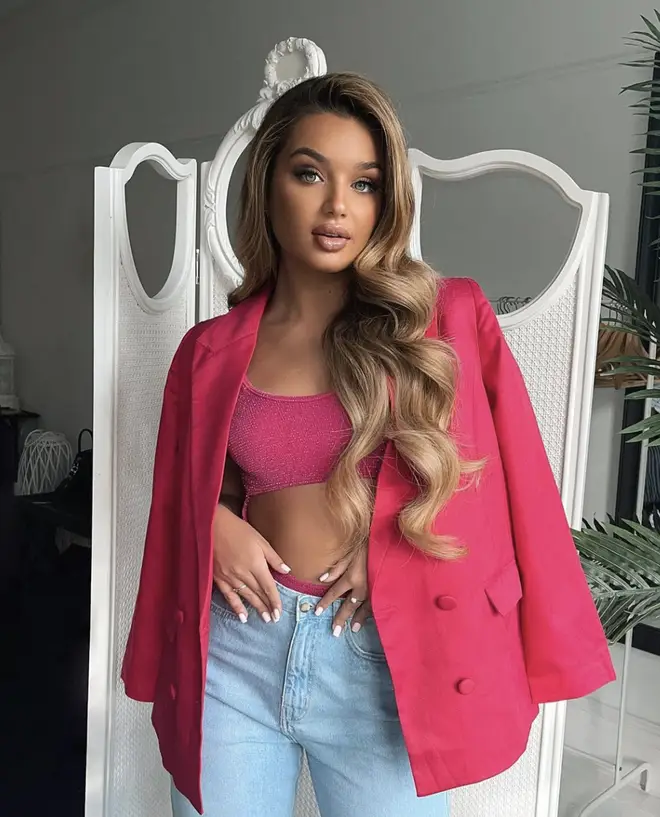 Liam Reardon
Liam Reardon is one of the latest Islanders to go back to his original career path after being in the limelight.
The Love Island 2021 winner revealed his plans to start off his property business where he will be buying, renovating and then selling houses.
The former bricklayer wants to start his business in his home country of Wales, telling this tabloid that he even wants his dad and old pals to work for him.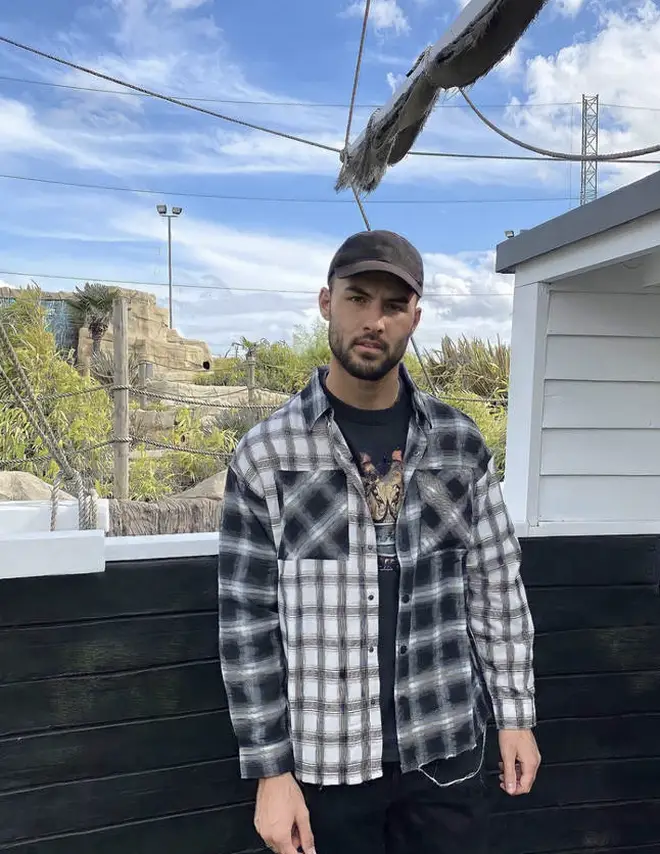 Rachel Finni
Season seven's Rachel Finni has called it quits on her time in the limelight.
The 29-year-old was a luxury travel specialist before signing up for the dating show in 2021.
After forfeiting her role for a summer of love, Rachel has now revealed that's she's now working as a sales executive for luxury hotels in London.
She told her followers online: "A lot of people don't know this, but I've actually gone back to working in hospitality which I'm really enjoying so far."
"My end goal is to focus as much as I can on my career, keep doing influencing on the side and hopefully one day be a housewife with my babies," she told her fans.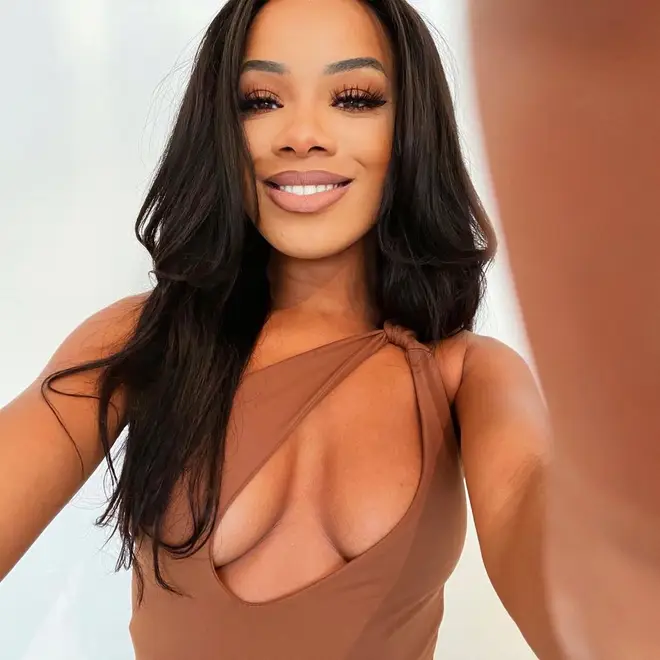 Dr Alex George
Of course, we had to start with this one! The clues in the name, Dr Alex George returned to being a medical practitioner after his infamous stint on the hit dating show in 2018.
The A&E doc has been using his platform to raise awareness on mental health as well as become an informing source during the pandemic.
Since leaving the famous Majorcan villa and returning to the world of medicine, he's racked up an impressive following doing good.
Alex has become an influencer, a mental health advisor as well as becoming an author, he released Live Well Every Day earlier this year to rave reviews!
Go Dr Alex!
Priya Gopaldas
Priya Gopaldas was a bombshell on season seven of Love Island, entering considerably late in the run of the show – but she made an impact.
Despite her summer of love and reality TV this year, she resumed back to her studies and advanced into her fifth year as a medical student.
Priya is back working on the wards as part of her degree and gives fans regular updates on her progress.
She now has over 111,000 followers on Instagram at the time of writing, she recently took to the platform to gush over her course: "Back to medical school and doing what I love. Feels so good to be back on wards."
Amber Davies
Did you know Amber Davies was a triple threat?
Before competing in Love Island's third series in 2017 as an OG Islander, the Welsh beauty was training in musical theatre.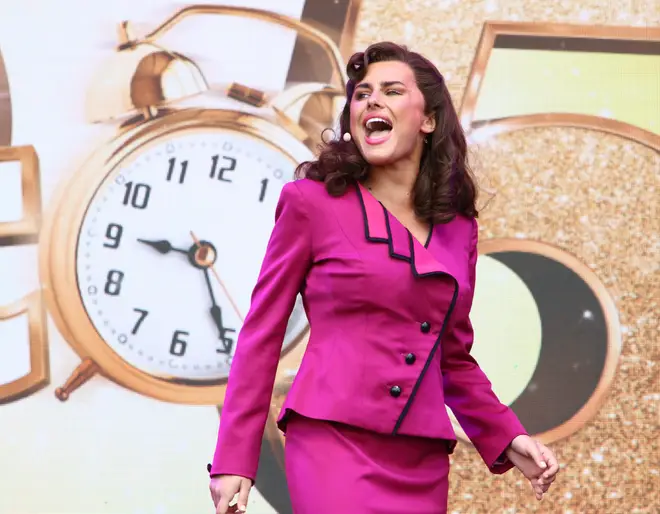 Since her reality TV career, her acting dreams have become a reality as she made her West End debut in 9 to 5: The Musical back in 2019.
The 24-year-old has been cast in a main role for Bring It On, a musical adaptation of the 2000 chick-flick of the same name. She is set to take to the stage this winter when the production premieres.
Amber revealed in December that she's added yet another performing arts credit to her resume!
She took to Instagram to announce that she will be joining the cast of Cabaret All Stars at London's Proud Embankment from March 2022.
She will be working on the burlesque production for a limited time in the spring!
Greg O'Shea
Greg O'Shea already had many strings to his bow upon entering the fifth season of the reality series.
The Irish lad was studying law as well as being a rugby player – who says you can't do it all!?
After his summer of love wrapped up in 2019 he continued working hard at his sport – he even competed in the Tokyo 2020 Olympics!
But once the Olympics ended, Greg announced he was retiring from the sport, revealing he wants to pursue presenting and social media opportunities, much like the rest of his fellow islanders.
Anna Vakili
Anna Vakili could be seen in the 2019 promo video for Love Island working as a pharmacist, after taking a break from the profession she decided to return to her medical background during the pandemic.
In one post to Instagram, the 31-year-old star got rea about stereotypes in the workplace: "Get you a girl that can do both!!
"For all the people throughout my studies/career who told me my image didn't suit being a pharmacist and that I couldn't be this glam girl that liked to take sexy pictures and go to work as a healthcare professional.
"I say you can do both and be whoever and whatever you want to be in life since being true to yourself is the most important thing you can do."
Well said, Anna!
Malin Andersson
Malin Andersson has documented her journey as a carer online since being in season two of the famous show - as well as using her page to be an advocate against body image issues, eating disorders and mental health.
In 2020 she decided to return to her pre-Love Island job and went back to working as a carer to do her bit during the pandemic.
It's amazing to see these reality TV stars using their platforms to raise awareness for these ever-important issues.
How do they juggle being influencers as well as having separate careers? We love to see it.
> Here Are All The Ways You Can Listen To Capital