Love Island's Mitch Claims Kady Had A Boyfriend 'The Whole Time' In The Villa
8 August 2023, 10:29 | Updated: 8 August 2023, 11:01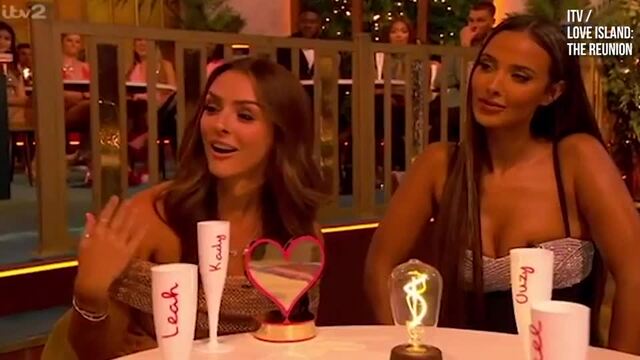 Kady and Zach have furious row at Love Island reunion
Mitch Taylor has dropped the biggest of all bombshells about co-star Kady McDermott, claiming she's had a boyfriend the whole time.
After leaving Love Island series 10, things have got messy between some of the Islanders and Mitch Taylor is making some pretty big accusations.
On a recent podcast Mitch addressed the long-running rumour that Kady McDermott entered the villa this summer with a boyfriend waiting for her back home.
* Kady has since addressed the speculation, calling the rumours she was in a relationship 'false' *
When Kady, who first starred on the show in 2016, entered the show rumours emerged she secretly had a boyfriend back in the UK but the speculation soon died down as she kissed Zach Noble in a challenge and eventually coupled up with Ouzy See – who has recently unfollowed her.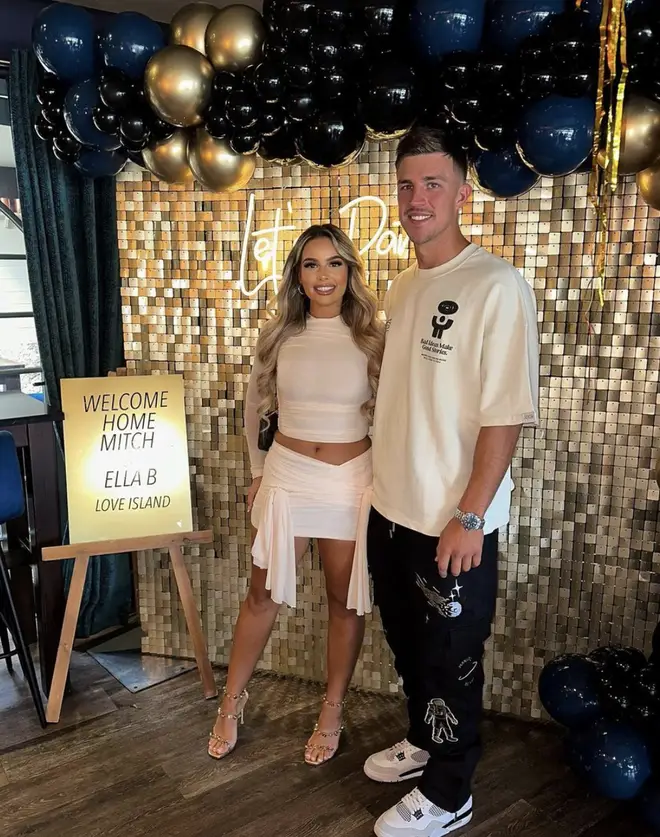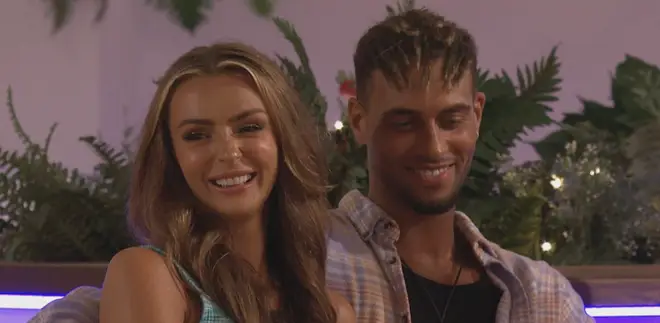 Now that the Islanders are returning to normality, they're opening up about their time in the villa and Mitch is spilling the tea.
He said on Jodie McCallum's podcast while talking about Kady: "You [Kady] called me and Ella B fake. You came in with a boyfriend. You have a boyfriend to this day.
"I'm being told by the other girls – I'm not gonna name names 'cause I'll just take all of this – you had your boyfriend's bracelet that he gave you on. Your boyfriend was at your house whilst you were there and you're calling me fake. I got called fake by Kady and Kady was doing the most."
It's not the first time this week an Islander's called out Kady, with Zach telling her during the reunion, "our names are in your mouth [but] your name isn't in our mouths" while sat with girlfriend Molly Marsh.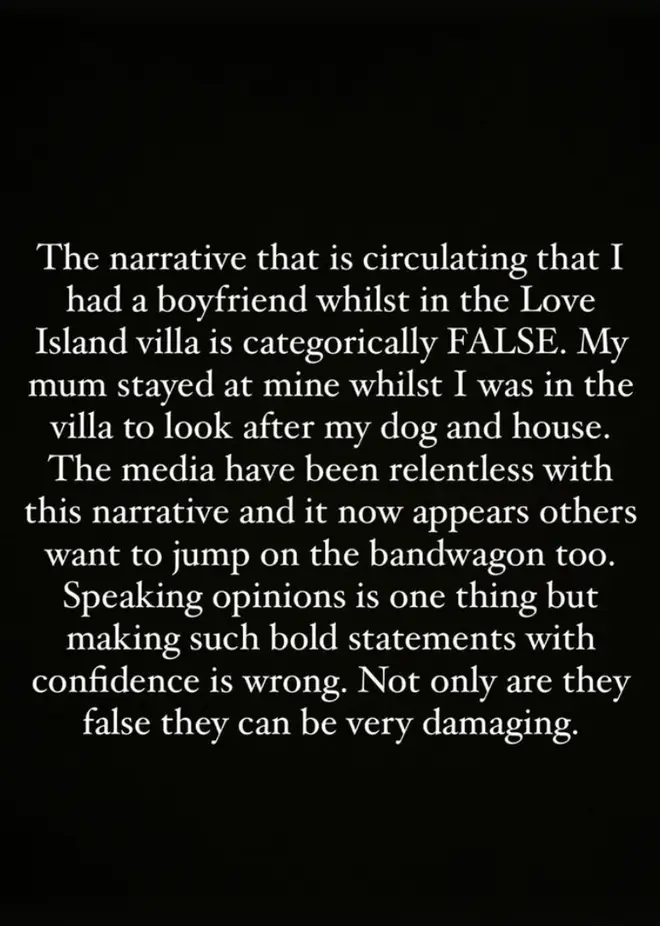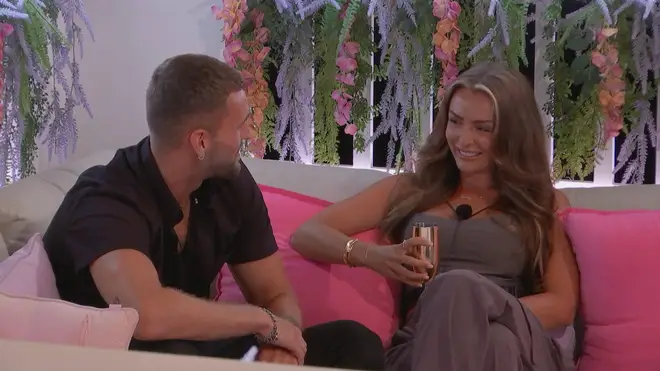 In the meantime, a source told MailOnline the Islanders 'all know' about Kady's boyfriend.
Their insider said: "The Islanders all know about Kady's boyfriend and were desperate to call her out on it during the live reunion, so she had no choice but to face the accusation.
"But Love Island producers warned Zach and Mitch against it, telling them to keep the show as 'friendly' as possible."
They went on: "They're embarrassed that Kady's comeback was their big reveal this season and are let down that she didn't admit to having a long-term boyfriend when she was approached to return.
"But the Islanders can't be controlled forever, especially as Kady is so opinionated herself… they will be calling her out on the dishonesty."
It's been claimed Kady's secret boyfriend is Liam Greer, who she's apparently been with for over a year. After she entered the villa it was reported she had a 'secret dinner' with him the night before heading to Mallorca.
Calvin Harris spills the secret on how he wrote one of Cheryl's biggest songs | Capital
> Here Are All The Ways You Can Listen To Capital