What Is Kourtney Kardashian's Net Worth In 2022?
13 April 2022, 16:47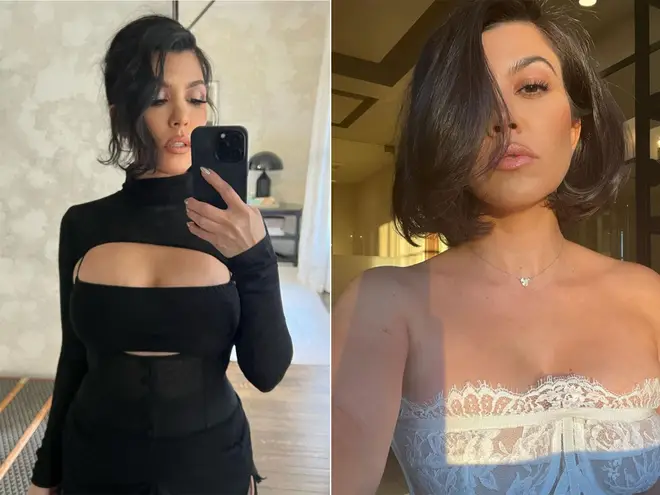 Travis Barker's fiancé isn't the richest of the family but she still has an impressive amount of earnings - here's exactly how much the eldest Kardashian sister is worth.
Kourtney Kardashian is back on our TV screens as part of The Kardashians, the new family reality show, and we're about to see all of her life unfold again from her surprise romance with Travis Barker to her three children.
After famously quitting Keeping Up With The Kardashians during the final series, the eldest of the family has had some time to focus on herself, her kids and any business ventures she wanted to try.
So after more than 15 years in showbiz - exactly what is Kourtney's net worth?
While her earnings certainly can't keep up with the likes of sisters Kim Kardashian and Kylie Jenner, the mum of three has definitely racked herself up an impressive bank balance.
How Many Episodes Are In The Kardashians & When They Air On Hulu & Disney Plus
Will Pete Davidson Be In The Kardashians New Show?
Here's a look at Kourtney Kardashian's net worth and how she earned it: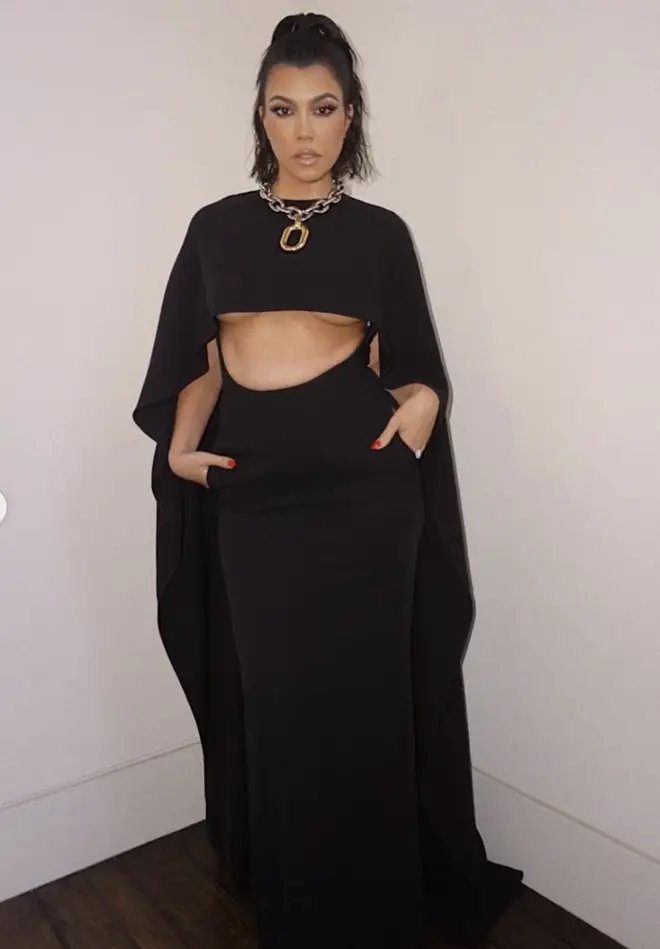 What is Kourtney Kardashian's Net Worth?
As of 2022, and according to latest reports, Kourtney is worth an impressive $65million, approximately £50million.
This reportedly makes her the fourth richest of the family behind her billionaire sisters Kim and Kylie, and mum Kris Jenner.
How did Kourtney Kardashian make her millions?
Not just a TV star, Kourtney has many projects she can brag about which has helped her make her huge net worth.
While she may not have as many businesses under her name as some of her sisters, here's how Kourtney has made her money:
Keeping Up With The Kardashians
It's reported the majority of Kourtney's net worth comes from her time on the family show. With a total of15 seasons under their belt now, it's become a nice earner for all the Jenners and Kardashians.
Following a hiatus from TV, the family are now back with a new TV show, The Kardashians, which is also predicted to be another huge family money earner.
Kourtney has, however, revealed to Variety magazine, she can't see herself in the family show forever. She said: "" see myself living in another city. I don't think I see myself filming on a show in five years. I would probably envision myself, like, just living."
Instagram endorsements
It's no secret the Kardashians make a LOT of money for one post on Instagram and Twitter and Kourtney has earned her fair share too.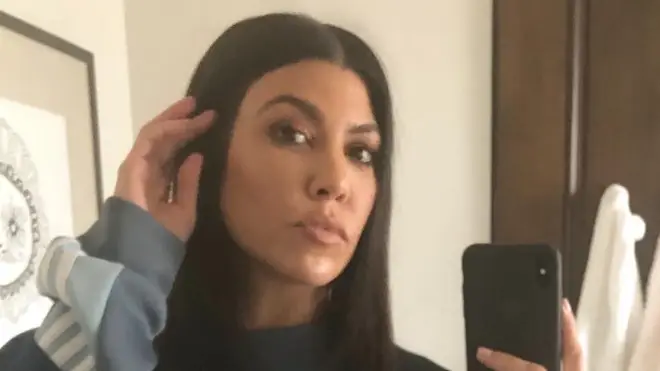 From fashion items to diet shakes, the 39 year old has put her face to a fair few sponsorship deals.
Photo shoots and campaigns
Part of the business, Kourtney often finds herself on the cover of magazines and asking to be the face of many photoshoots bringing her plenty more funds.
As lover of interior design, she even had her whole house photographed for a top interiors magazine.
Recent cover shoots and campaigns include Bustle, Variety and Skims.
Lifestyle brand Poosh
Bringing out her inner Gwyneth Paltrow, Kourtney launched her own lifestyle brand Poosh where she reveals all of her life hacks.
Their selling slogan is: "Poosh is the modern guide to living your best life. Our mission is to educate, motivate, create, and curate a modern lifestyle, achievable by all."
> Here Are All The Ways You Can Listen To Capital