Kourtney Kardashian Net Worth: How Much Does The Eldest Sister Earn?
8 August 2018, 16:06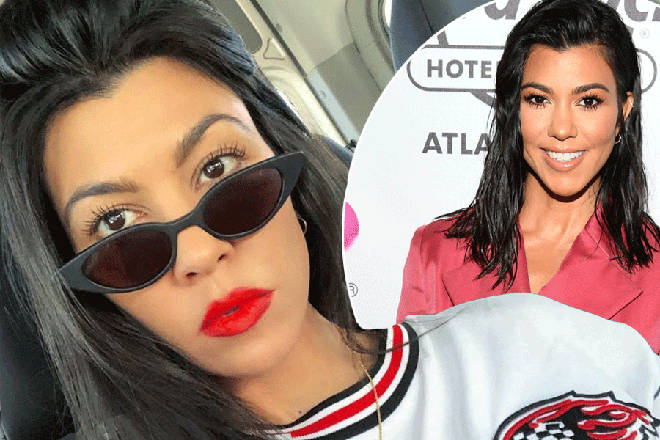 Kim Kardashian and Kylie Jenner have astounding net worths but how much does the eldest sister earn in 2018? Kourtney Kardashian's earnings revealed.
Kourtney Kardashian - who sadly just split from boyfriend Younes Bendjima – is said to be the Keeping Up With The Kardashians' star with the smallest net worth.
Going up against the likes of Kim Kardashian and near billionaire Kylie Jenner, the mum of three has famously not launched any projects of her own as she declares she puts all her time into being a mother.
However, despite Kourtney's net worth being the smallest, it is by no means, a little number, and is predicted to be around $35million - approximately £27million.
> Kris Jenner Refuses To Address Corey Gamble Engagement Reports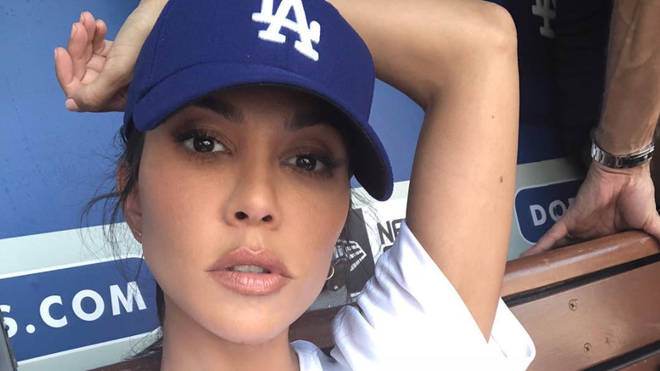 So how has Scott Disick's ex made her staggering fortune? Here's a breakdown of all Kourtney's earnings in 2018:
Keeping Up With The Kardashians
It's reported the majority of Kourtney's net worth comes from her time on the family show. With 15 seasons under their belt now, it's become a nice earner for all the Jenners and Kardashians.
Instagram endorsements
It's no secret the Kardashians make a LOT of money for one post on Instagram and Twitter and Kourtney has earned her fair share too.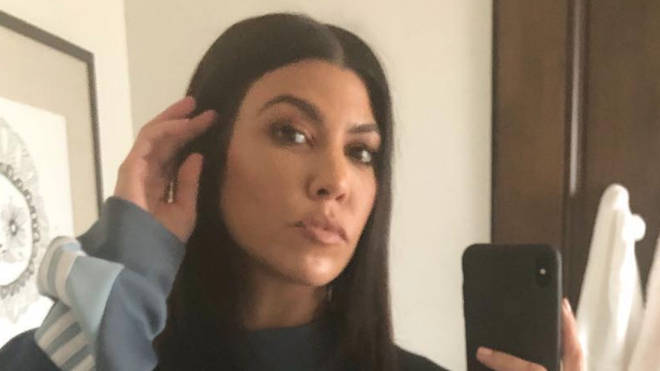 From fashion items to diet shakes, the 39 year old has put her face to a fair few sponsorship deals.
Photo shoots and campaigns
Always in front of a camera, Kourtney not only regularly features on magazine covers, she's also currently joining her sisters on the Calvin Klein campaign - all helping her with that healthy bank balance.