QUIZ: Can You Work Out Whether These Hilarious Quotes Were By James Corden Or His Alter-Ego Smithy?
4 December 2017, 13:26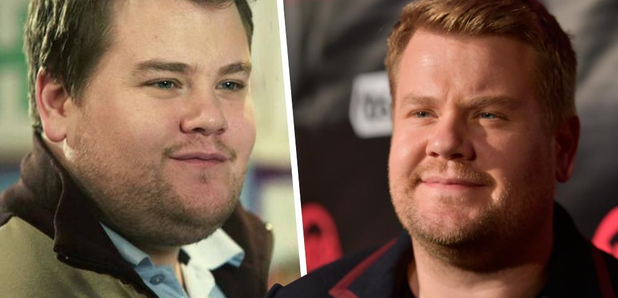 'Gavin & Stacey' fans only.
The Moan Lisa. The Pyramids. And 'Gavin & Stacey'. They're three of the world's most iconic, beautiful pieces of art.
We reckon we've watched every episode of the show at least 93,465 times over. (Who are we kidding? We know we've watched it that much.)
> WATCH: James Corden Hilariously Auditions With James Arthur To Start A Boyband & It's A Yes From Us
So with James Corden being, like, the biggest celebrity to have ever graced the planet, we wanted to test how much you know about the A-lister, and how much you know about his breakout role, Smithy.
We've collected some famous quotes from the sitcom and some of James' odder Tweets to determine how much you know.
> Download Our App, And You Can Get Quizzacle Every. Single. Day!
And while you're here, enjoy an easy stroll through Central London with James and Roman Kemp...