QUIZ: Which Emily In Paris Character Are You?
6 January 2023, 17:22 | Updated: 6 January 2023, 17:30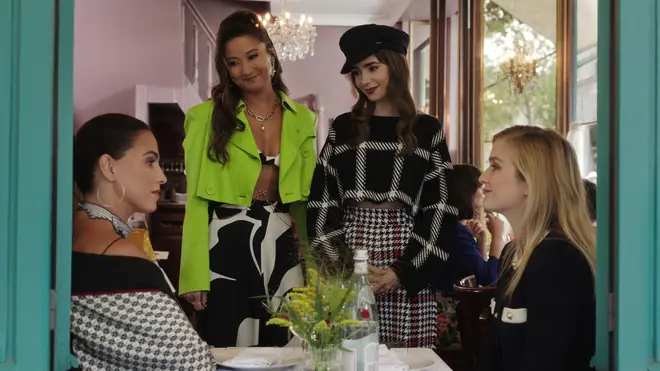 Answer these 10 questions and we'll tell you which Emily in Paris character you are.
Emily in Paris took over our December once more and now the internet is spilling over with everything you could possibly want to know about series three, from the new cast members to the addictive soundtrack.
The Netflix hit has already been confirmed for series four, but it's likely we'll have to wait until December for more episodes of Emily, Mindy, Camille, Alfie and Gabriel's glamorous antics.
No spoilers here but after that cliffhanger ending we can't get enough of Emily in Paris and all the hype that comes with it, which is exactly why we've compiled a personality test so you can channel your inner Parisian or, at least, expat.
Emily Cooper's Salary In Paris: How Does She Afford Her Lifestyle?
We know you've found yourself here after binge-watching Emily in Paris series three, so what are you waiting for?! Take our quiz below!