Love Island's Ron Hall Thinks ITV2 Should Make One Change To Islanders' Instagram Ban
5 April 2023, 17:32 | Updated: 5 April 2023, 17:35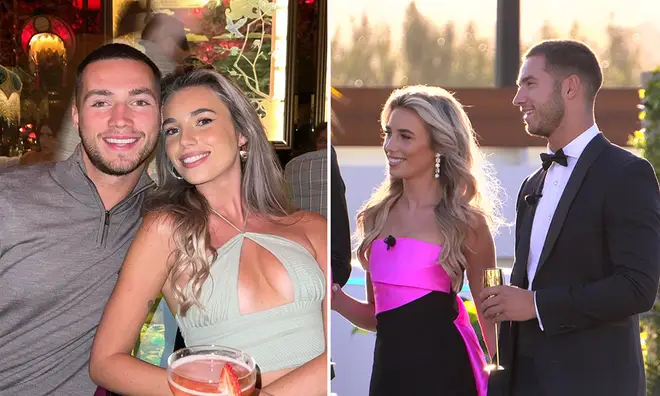 Love Island series nine star Ron Hall opened up on what he thinks about the new Instagram ban, and he reckons one change needs to be made.
Ron Hall and Lana Jenkins stopped by our studios to spill on life after Love Island and the couple shared their thoughts on the new Instagram ban which came into place before the start of series nine.
Contestants' friends and family didn't take control of the Islanders' social media profiles this time around, after previous series saw their accounts being run by a close confidante.
After getting their phones back, Ron and Lana were pleasantly surprised by the amount of followers they had but Ron noticed a number of his old posts had comments on, with both positive and negative comments. He suggested the rule be changed so that Islanders have to turn their comments off before heading into the villa.
Which Winter Love Island 2023 Couples Are Still Together? From Kai & Sanam To Ron & Lana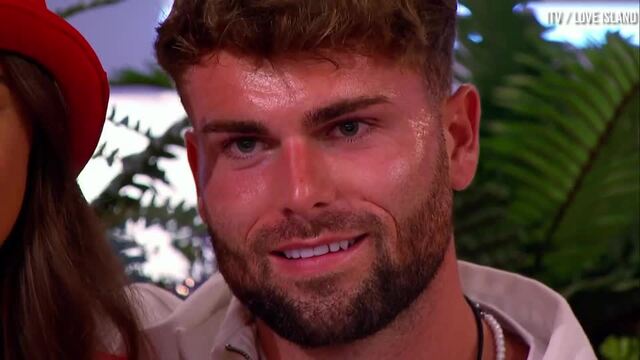 Ron solves Rubik's Cube for Love Island talent show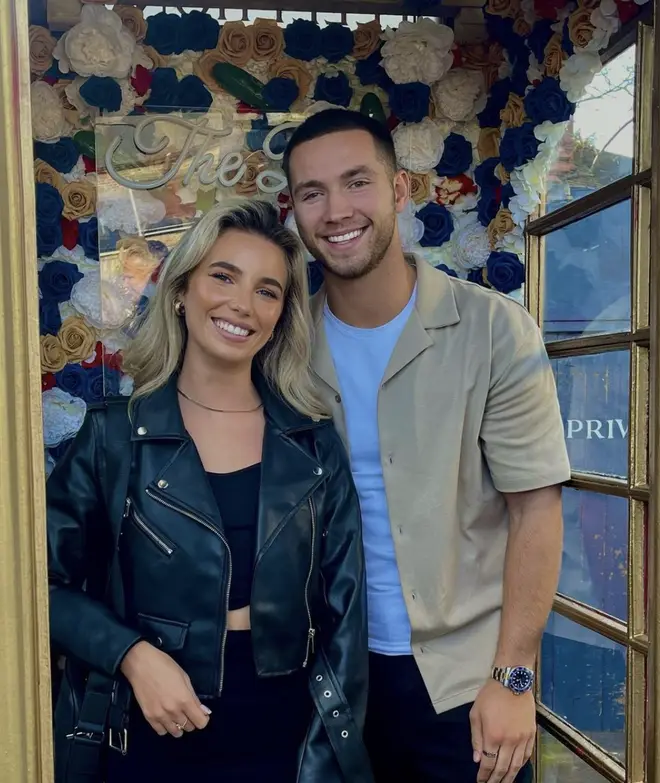 Ron explained: "One step I think that needs to be taken is blocking comments on everything. Although you can't post, people can still comment on your old pictures and people can send hate – and love, there's obviously two sides of it.
"My friends were telling me the first three weeks I was getting absolutely hounded on my old pictures and then as it turned around I was getting so much love on my old pictures, and then when you come out [sic]... I now have to scroll for hours for hate I literally can't find it. Not that I'm going out there looking for it.
"I think if they're gonna keep it [the ban], turn comments off, because your family and friends can still see comments on your old pictures."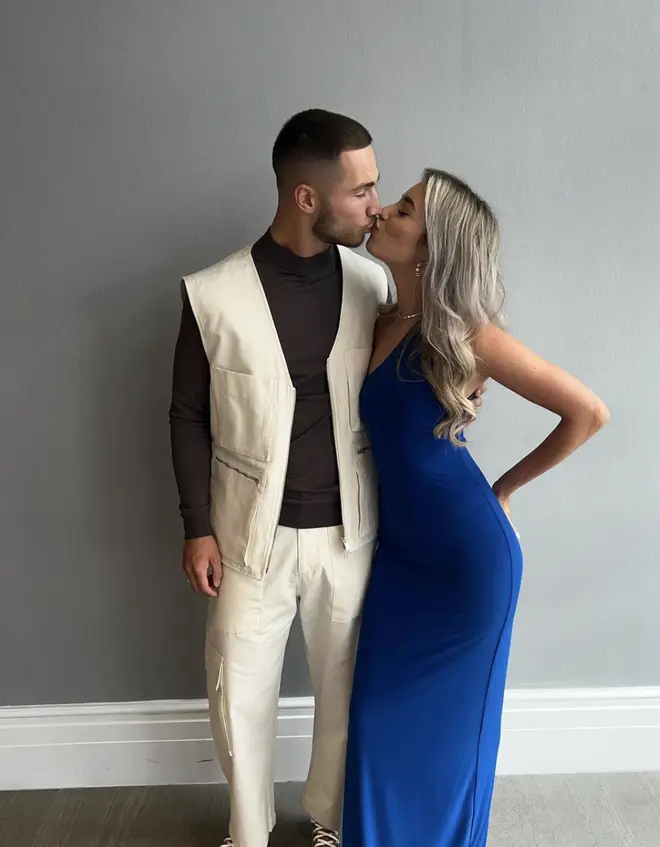 Ron also feels that singletons shouldn't be put on the show unless they can handle the variety of comments that reality stars tend to receive, saying contestants have to be 'really thick-skinned.'
He went on: "And personally I don't think you should be on the show unless you can handle comments. I know it's easier said than done because you do have to be really thick-skinned and the volume is crazy, but I think you do need a lot of preparation as to how bad it gets, if it does get bad. And people take to Twitter anyway and they can go on there and just hate you anyway."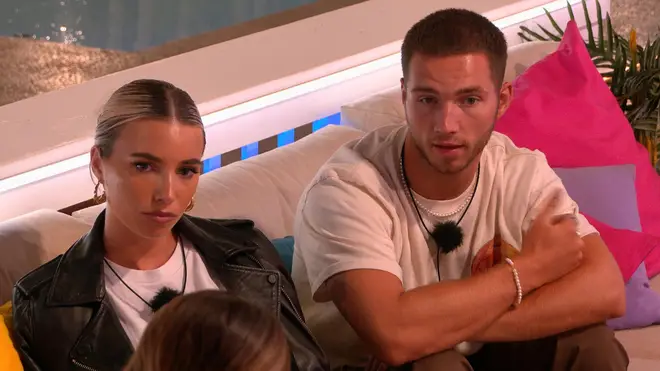 The Love Island runner-up added that he thinks some people apply for the wrong reasons and feels as though some get the wrong idea about the show.
He continued: "But you shouldn't be going on there for followers. Yes, that's a side benefit of it but you should be going on there for the experience to find someone [and not] as a career path. I think people get the wrong idea about this and they see people living this celebrity lifestyle but we don't even consider ourselves as celebrities. We don't want to live that lifestyle."
The couple also shared their plans for the future and how they'd like to use their platform, with Lana revealing she'd like to stay involved in the beauty industry after working as a makeup artist before entering Love Island.
Meanwhile, Ron hopes to stay involved in finance, possibly giving advice to 18-35 year olds on monetary issues. He plans to use his platform to open up the discussion on mental health, especially amongst people who have disabilities.
> Here Are All The Ways You Can Listen To Capital