Love Island Darylle Sargeant Is Unrecognisable Without Tattoos And Piercings
4 July 2018, 16:51 | Updated: 4 July 2018, 16:56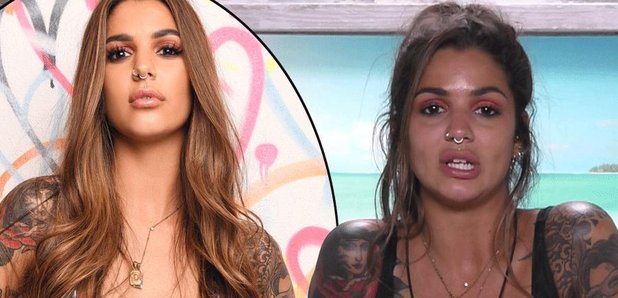 Darylle Sargeant entered the Love Island villa as a Casa Amor newbie and instantly coupled up with Adam Collard.
Love Island newbie Darylle Sargeant has made an impact on the ITV2 villa not only because of her romance with Adam Collard but also because of her look.
Covered in tattoos and piercings, the 24 year old has viewers very interested in her appearance as she brings a touch of edginess to the famous villa.
However, in a set of unearthed MySpace pictures, a Darylle without tattoos and piercings has emerged, and fans are quite shocked by how different she looks.
> Love Island 2018 Prize Money Revealed As ITV2 Final Approaches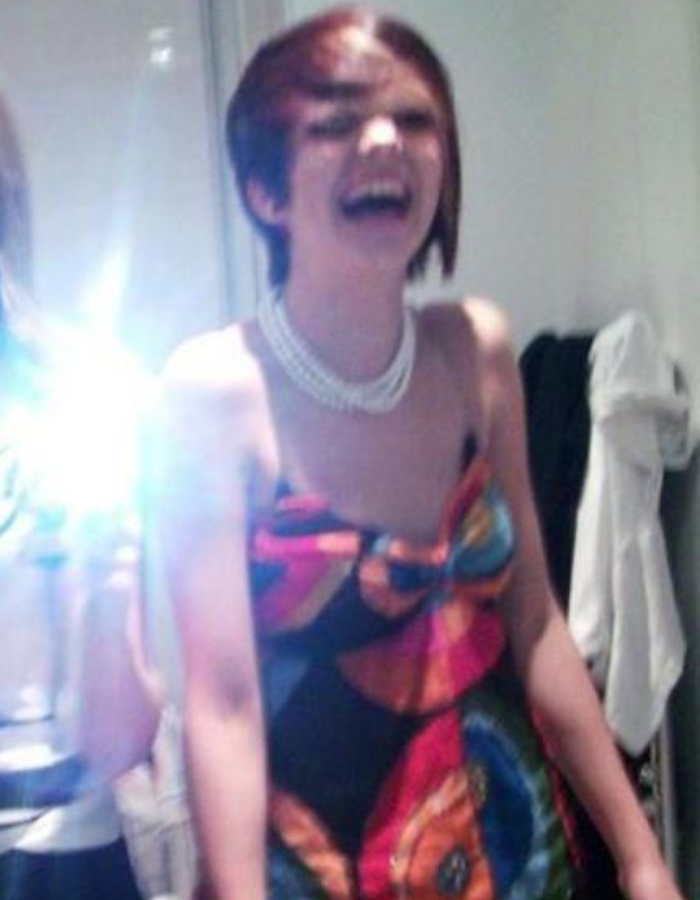 (PIC: Darylle Sargeant/MySpace)
Almost unrecognisable, and obviously very young, the eyebrow technician still boasted her big smile and individual look with a short cropped hairstyle.
Now, Darylle has shouted about her love for tattoos and piercings as she's transformed herself and built up a strong collection of her own.
Her body art includes nearly two full arm sleeves, made up of inkings such as a flamingo, hot air balloon and even a strawberry.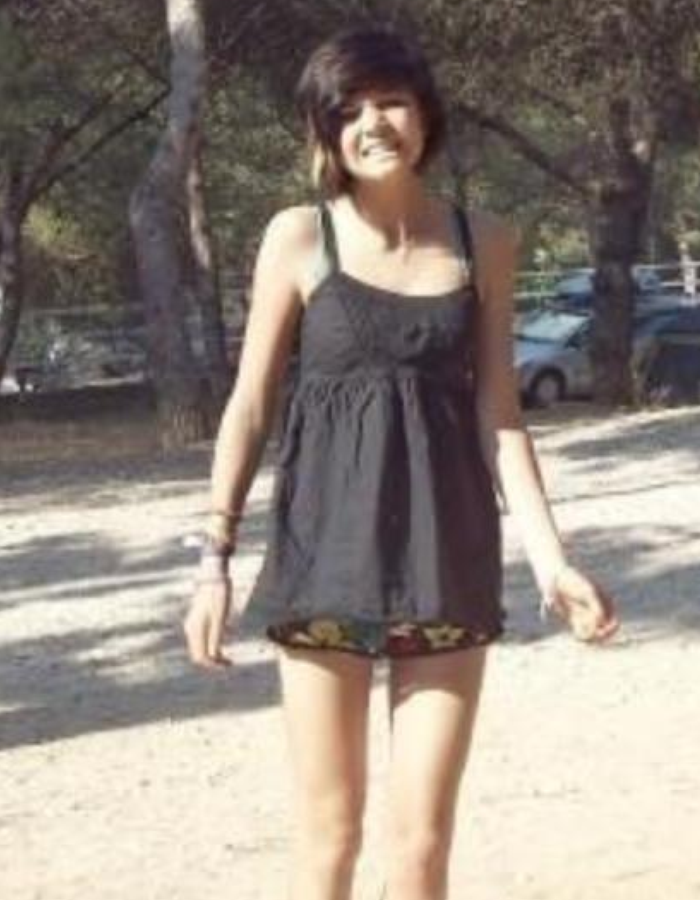 (PIC: Darylle Sargeant/MySpace)
She also has a ram on her chest and torso and has an extensive collection of inkings on her right leg. That's not to mention all her back tattoos too.
In terms of piercings, Darylle has a full ear of jewellery along with two nose pieces and an upper lip stud.
More unusually, she also has the bottom of her neck pierced.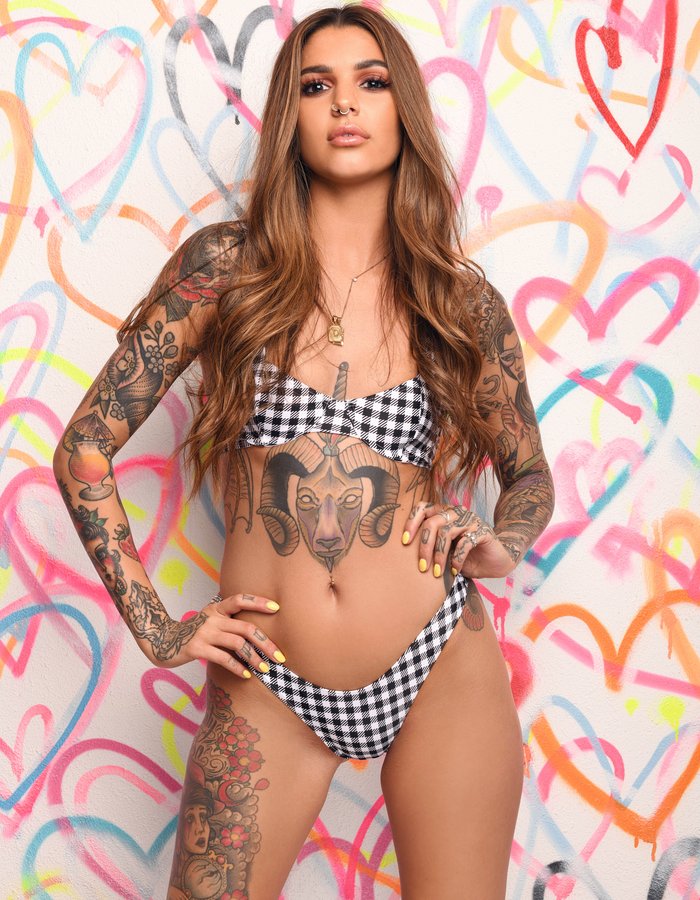 (PIC: ITV2)
Darylle's love of body art extends to her male companions too as she revealed before Love Island her man would need to have tattoos.
That explains her interest in Adam then…