Love Island Australia Star Courtney Stubbs Accuses Aaron Waters Of 'Body-Shaming' Her
25 January 2023, 12:27
Aaron Waters' ex Love Island Australia partner, has accused him of body-shaming her.
Courtney Stubbs posted a video on social media after her Love Island ex Aaron Waters arrived on the UK version of the show as a bombshell, telling her followers their time together in 2021 left her wanting to 'bawl her eyes out'.
The reality star made some shocking claims about Aaron after he returned to Love Island for the UK's series nine in South Africa, entering as a bombshell with Jessie Wynter.
In a series of TikTok videos, she accused Aaron of body-shaming her and publicly 'dragging' her.
Love Island Bombshell David Confirms Zara & Olivia's Pre-Villa Friendship & Shares How The Villa Found Out
She claimed during their first morning together in Love Island Australia he made comments about her acne and body-shamed her.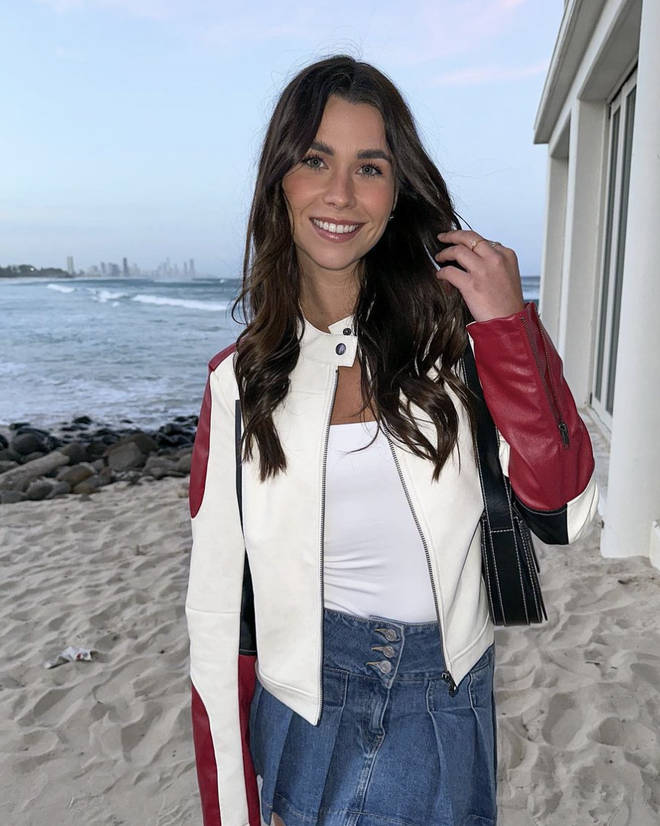 Capital has contacted a Love Island spokesperson to provide a comment.
Courtney said she decided to publicly share her experience after Aaron 'dragged' her in his Love Island promotional video, during which he said: "The first girl I coupled up with in the [Australian] villa was my least favourite, definitely wasn't the girl for me."
In response, Courtney said on TikTok: "[Aaron] has gone on to Love Island UK and first thing he wanted to do was in his promotion was drag me. Now this isn't the first time he's dragged me, so it's something I'm quite used to, honestly. But after a year's time, I thought, 'Surely he would just stop talking badly about me?'"
She went on: "He bullied me, belittled me, he skin-shamed me, he body-shamed me. He would constantly tell me to f**k off [and] shut up the whole show, and made it his personal vendetta against me to make sure every single guy felt the same way he felt about me."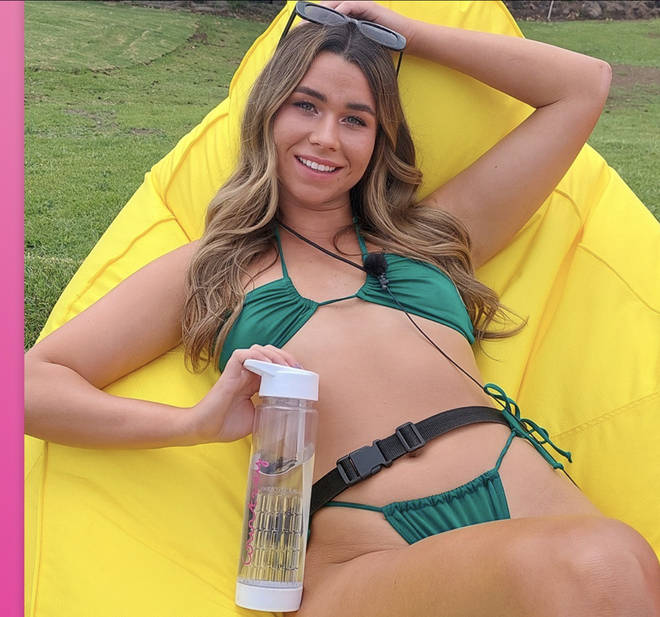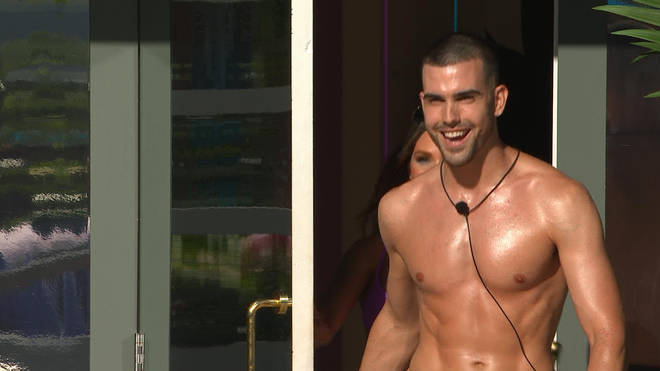 Courtney said she never said anything back because she didn't know how to respond, saying that instead she 'crawled up inside a shell'.
She teared up midway through her video, recalling the comments Aaron apparently said to her about her body and her skin.
"I literally bawled my eyes out the whole first morning," she added.
After Aaron re-coupled up with Jess, Courtney claimed his cruel comments continued despite the fact they were no longer in a couple.
Courtney finished her video saying: "It would be nice for people to know what he's like."