Love Island Bombshell David Confirms Zara & Olivia's Pre-Villa Friendship & Shares How The Villa Found Out
25 January 2023, 10:23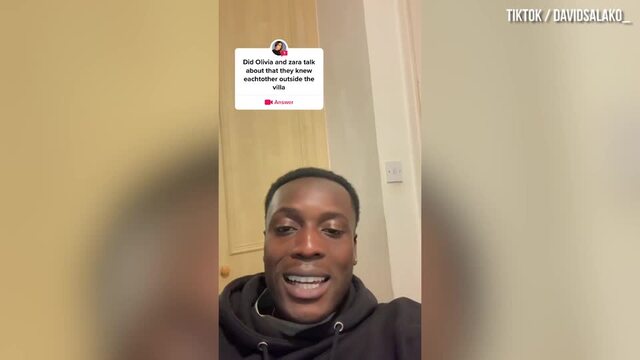 Love Island's David confirms Olivia and Zara knew each other before Love Island
After being dumped from Love Island, bombshell David Salako has taken to TikTok to share with fans what happened between Zara Deniz Lackenby-Brown and Olivia Hawkins.
Love Island tensions have been high in the past week after Zara Deniz Lackenby-Brown and Olivia Hawkins clashed a number of times, with fans soon discovering they actually know each other outside of the villa.
Rows first began when Zara called Olivia 'two-faced' during a game of non-alcoholic beer pong before going on to steal bombshell Tom Clare from her in a re-coupling.
Has Haris Namani Been Dumped From Love Island?
What Really Happened With Zara And Olivia Before Love Island?
The feud seemed never-ending before eventually agreeing to disagree and squashing their differences, however, viewers have been desperate to find out what happened between them outside of the villa.
Just days after bombshell David Salako was dumped from the villa, he took to TikTok to confirm that the girls did, in fact, know each other before heading on the show, after screenshots of their comments on each other's Instagram photos went viral.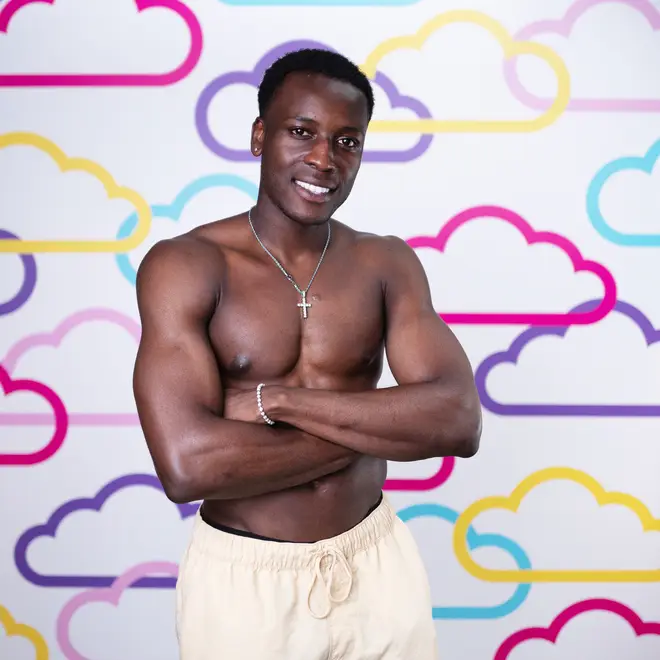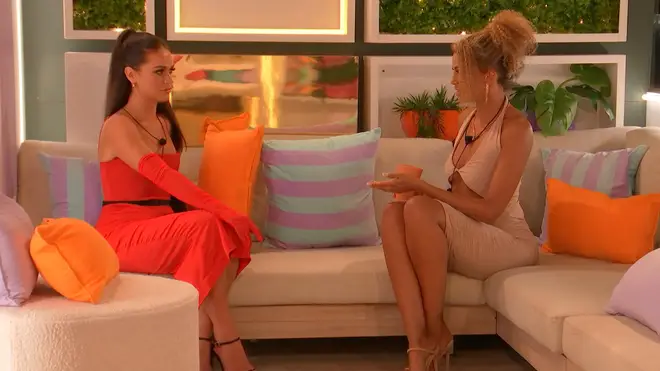 A fan asked: "Did Olivia and Zara talk about that they knew each other outside the villa?"
David responded: "Yeah, this was something that was discussed in the villa.
"So, they told everyone - I think Zara told everyone she knew Liv and Liv confirmed."
In a second video, a fan asked: "This is serious though do Zara and Olivia actually know each other outside [the] villa," to which David replied: "Yeah I just wanna confirm that the beef with Zara and Olivia is 100% real."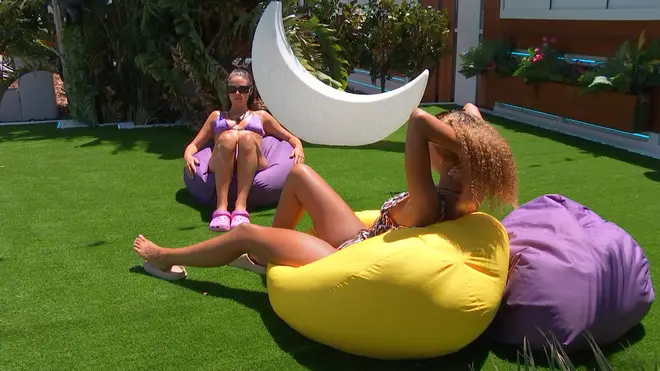 He then went on to share more in a third clip as he went into more detail about what happened during the aired scenes that viewers saw when Zara and Olivia rowed in the villa.
Fans have been trying to work out what went down on the outside world between the contestants, with many suspecting that they both dated the same guy, but of course, nothing has been confirmed.
Love Island continues tonight at 9pm on ITV2.
> Here Are All The Ways You Can Listen To Capital