Meet Love Island 2023 Star Olivia Hawkins: Her Age, Glamorous Career & Instagram Revealed
16 January 2023, 18:00 | Updated: 9 February 2023, 17:24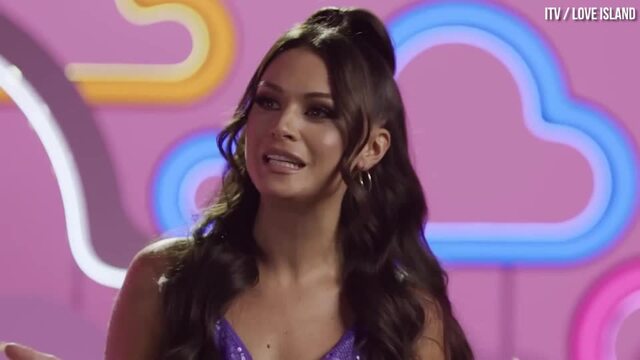 Olivia set to enter Love Island 2023
Get to know Olivia Hawkins as she gets ready to enter the Love Island 2023 villa - here's the lowdown on her age, job and interesting career.
Olivia Hawkins is one of the contestants on the Love Island 2023 line-up alongside the likes of Will Young, Kai Fagan, Lana Jenkins and Tanya Manhenga, to name a few.
The brunette beauty quickly made headlines ahead of entering the South African villa thanks to her interesting career and claims to fame.
Love Island's First Partially Blind Contestant Talks About His Eye Injury
Love Island Contestant Haris' Ex-Girlfriend Claims He Left Her For The Show
But how old is Olivia, what's her job and how can I follow her on Instagram?
Here's everything you need to know about Love Island's Olivia Hawkins…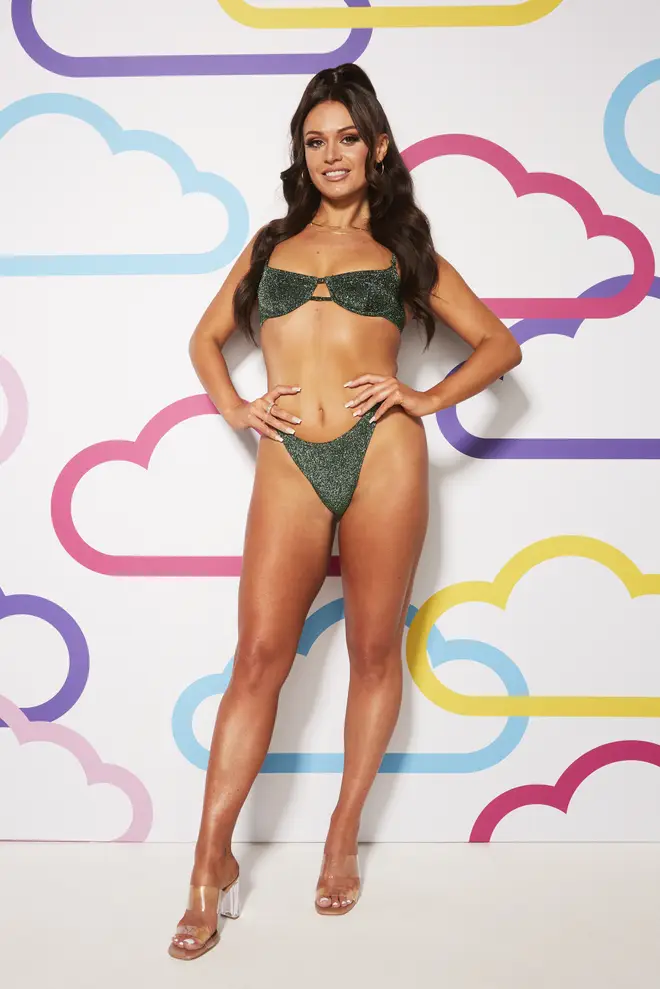 How old is Love Island's Olivia Hawkins and where is she from?
Olivia is 27 years old and hails from Brighton.
She revealed ahead of going into the villa that she is looking to settle down after not having any serious romances in her 20s.
"I'm 27 and I've never been in a relationship so I feel like now I'm really ready to settle down and hopefully find the love of my life," said Olivia.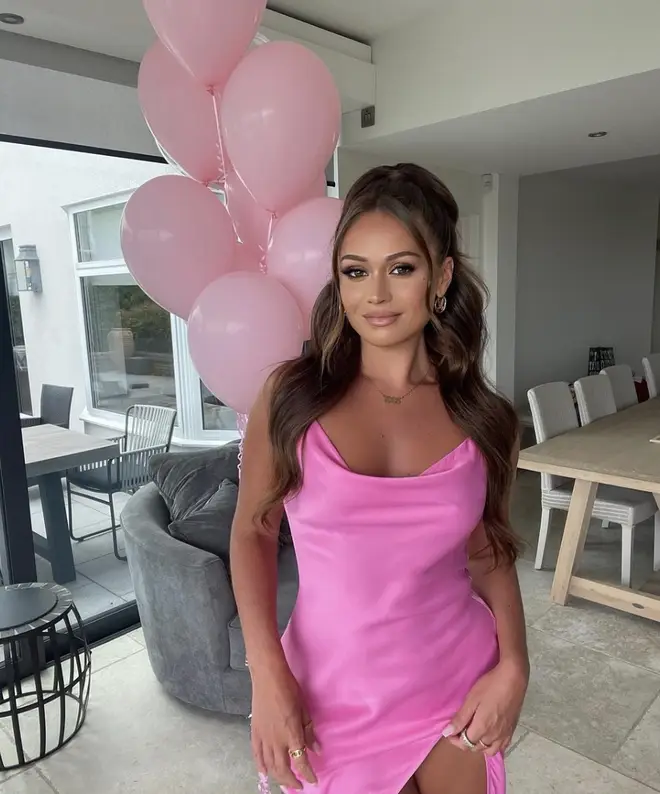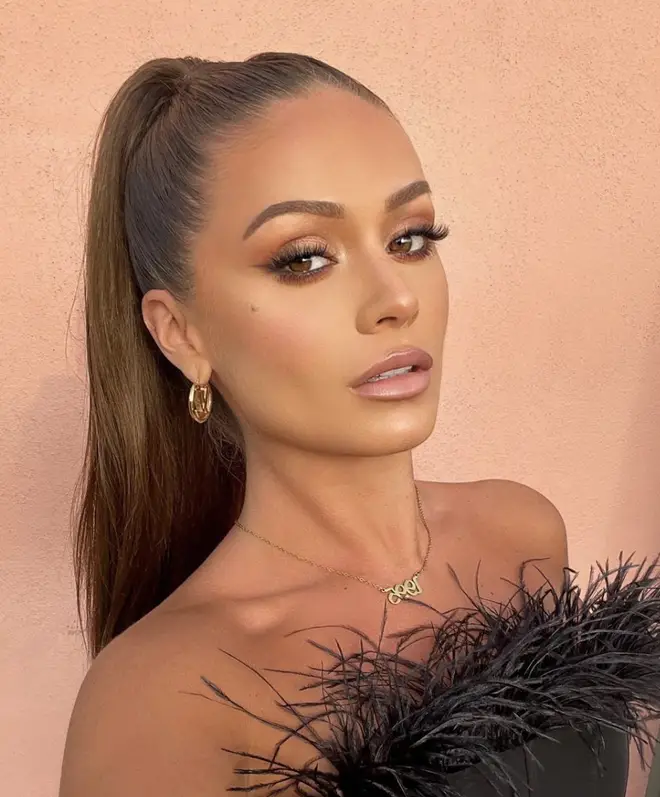 What is Love Island star Olivia Hawkins' job?
Olivia has a super interesting job as she works as a ring girl but has also dabbled in acting.
The singleton has been a ring girl for KSI and Logan Paul, and has even appeared as a waitress in a James Bond movie alongside Daniel Craig.
That's not all - she also revealed that she had a very memorable chat with Jason Statham after appearing in a movie with him!
Olivia's exciting career has even led her to be a body-double for the likes of Michelle Keegan in the past, as well as Harry Potter star Emma Watson.
When asked about some of her career highlights so far, Olivia told us ahead of going into the villa: "I love doing the boxing events, so doing the KSI and the Logan Paul one was great, great fun! They were great, funny, didn't get to chat to them much because they were in the zone but it was great fun."
She went on to describe Michelle Keegan and Emma Watson as 'absolutely amazing', adding: "They're both incredible women so yeah I'm just blessed to have had that opportunity really."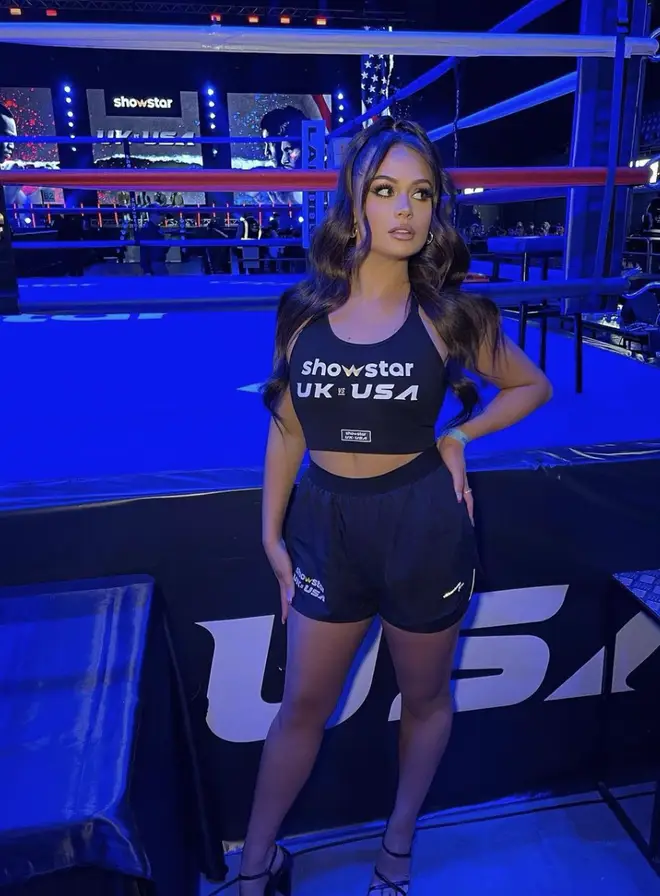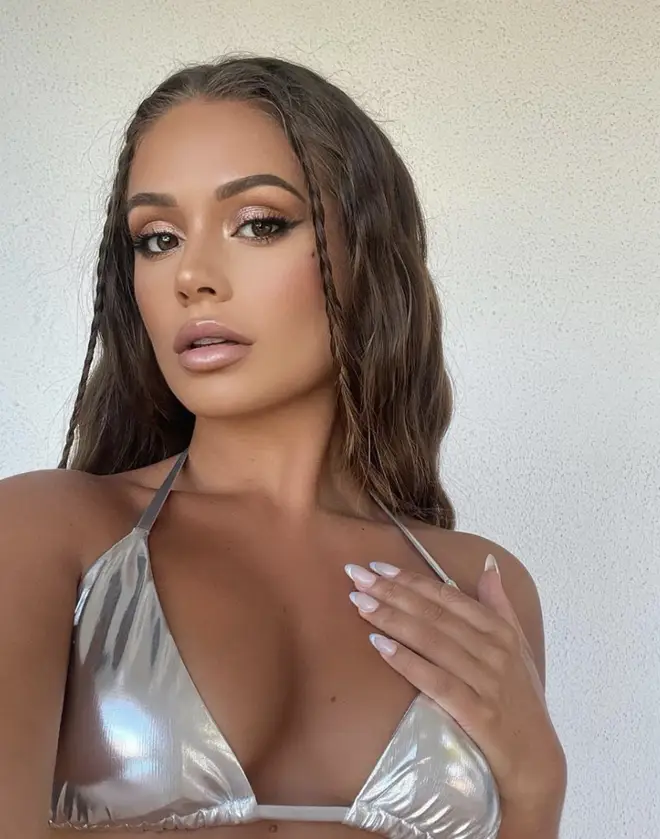 What is Love Island star Olivia Hawkins' Instagram handle?
You can follow Olivia on Instagram @livhawkinss, where she already boasts an impressive 100K followers at the time of writing.
Of course, to adhere to the new duty of care measures, islanders' social media accounts must remain dormant during their time in the villa, but she'll continue to post on her account once she leaves the villa!
Love Island continunes on ITV2 at 9pm.
> Here Are All The Ways You Can Listen To Capital