Kiosk Kev Has Replaced Kiosk Keith On I'm A Celeb 2019
18 November 2019, 22:14 | Updated: 18 November 2019, 22:31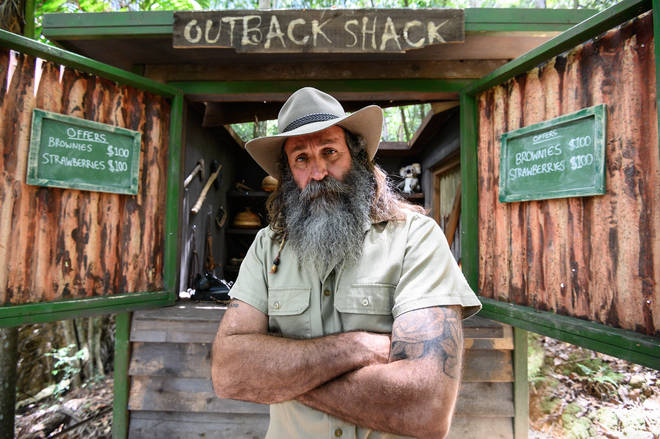 After Kiosk Keith was sacked from I'm A Celebrity...Get Me Out Of Here, ITV bosses have replaced him with Kiosk Kev and fans are confused.
Ever year I'm A Celeb fans get excited about a few things and now that the show is officially underway, many people were wondering what is going on with Kiosk Keith.
Secret 12th I'm A Celeb Contestant 'Confirmed' As EastEnders 'Minty' Star Cliff Parisi
Unfortunately for long-time fans of the silent character, Kiosk Keith was sacked after the 2017 series although he has now been replaced by newcomer Kiosk Kev.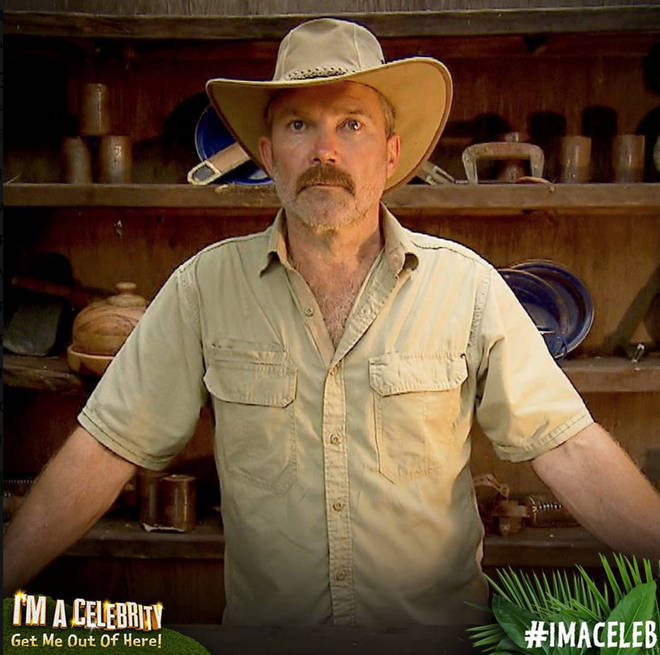 Kiosk Keith was reportedly sacked from the ITV show after he allegedly behaved inappropriately towards a female co-worker on the show last year.
At the time, a source to the Daily Mail, "It wasn't unusual for Keith to turn up to work drunk as he's done it before but this incident has shocked everyone. He was drunk when he got on the bus in the morning. Then he behaved inappropriately towards a female member of the team who's half his age."
"It happened in front of loads of people, the girl was so upset. As soon as she made a complaint Keith was sacked. It's good riddance really. We nicknamed him Hollywood because of his overnight fame. Everyone thought he was alright at first but people quickly started to go off him. Now he's gone for good."
An official ITV statement didn't reveal the reason behind Kiosk Keith's dismissal, but they stated, 'Ray is no longer under contract on the show. There are no plans for him to return this year.'
Not much is known about his replacement Kiosk Kev, but a source close to the show told one tabloid at the time, "Everyone on set is really pleased with the new Kiosk Kev character - his look has to be seen to be believed. Viewers will love him but the celebrities will be scared stiff! Like Kiosk Keith, Kev is a man of few words and doesn't speak."
Another I'm A Celeb source added, "Kev won't take any nonsense from the celebrities, and he looks very intimating! The celebs from previous series who thought Kiosk Keith was scary won't know how lucky they were - Kiosk Kev is truly terrifying."
Fans shared a mixed reaction to the news that Kiosk Kev would replace Kiosk Keith with one upset fan commenting 'I miss Keith already' whilst another added, 'Get out(back) of Keith's home! That's his livelyhood! THINK OF THE CHILDREN'.
Others have welcomed the new member of the I'm A Celebrity family, sharing messages like 'Welcome Kiosk Kev look forward to seeing you on screen'.
I'm A Celeb continues every night at 9pm on ITV.
> Download Our Free App For All The Latest I'm A Celeb News!