Taylor Swift Snuck A Song From 'Reputation – Taylor's Version' In The Summer I Turned Pretty Series 2
22 August 2023, 14:13 | Updated: 24 August 2023, 13:21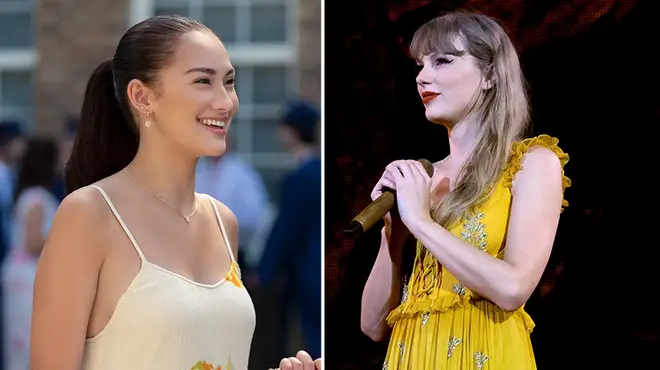 Did you spot the re-recording of a song from 'Reputation' in the soundtrack of The Summer I Turned Pretty series two?
Taylor Swift fans can get no rest with the amount of Easter Eggs we've got to keep up with.
We know Taylor will soon come to the end of her re-recording project, in which she's re-doing her first six albums after the rights to the original albums were sold, and after '1989 (Taylor's Version)' comes out in October, only two releases are left, 'Reputation (Taylor's Version)' and her self-titled debut album.
And 'Reputation (Taylor's Version)' might just be the one that follows, after 'Delicate (Taylor's Version)' featured in The Summer I Turned Pretty season two.
If that wasn't enough of a clue that the re-release of 'Reputation' is next, weeks after the TSITP episode, Prime Video dropped a trailer for upcoming series Wilderness which, you guessed it, has a 'Reputation (Taylor's Version)' song as the soundtrack! The theme of the movie is miles from The Summer I Turned Pretty, but 'Look What You Made Me Do (Taylor's Version)' sounds incredible alongside the drama starring Jenna Coleman.
Taylor has dominated the soundtrack to The Summer I Turned Pretty since season one and her songs are scattered throughout series two, but it came as a surprise to fans to hear 'Delicate (Taylor's Version)' through their speakers.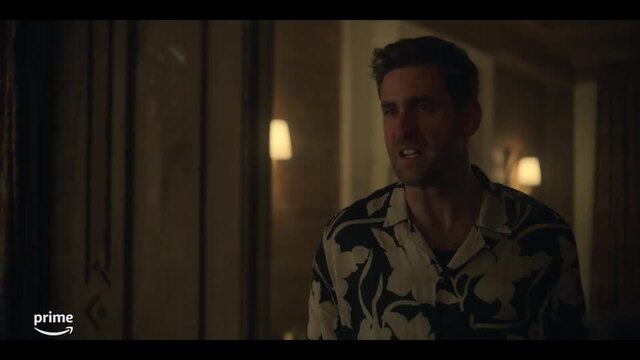 Watch the teaser for Wilderness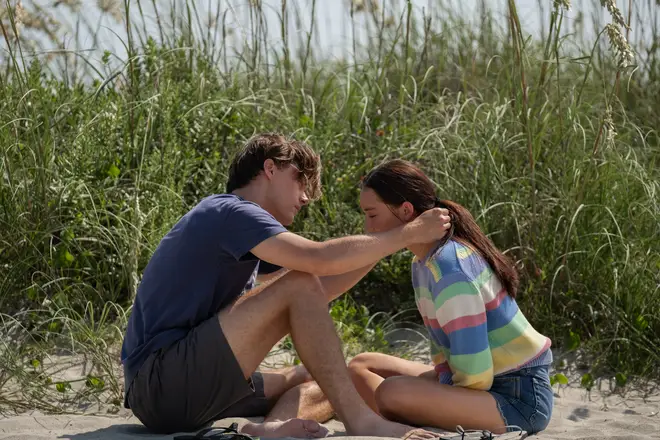 The song plays as Belly (Lola Tung) and Jeremiah (Gavin Casalegno) are splashing about in the pool, and while fans loved the flirty moment they couldn't help but get excited over hearing a new Taylor recording.
"Nearly lost my life hearing a snippet of delicate (tv) while watching the summer I turned pretty [sic]," one person commented on Twitter.
"Delicate TV in The Summer I Turned Pretty!" Screamed another.
"Watching the summer I turned pretty and then delicate TV plays out of nowhere omgggg it sounds so good too," said a third.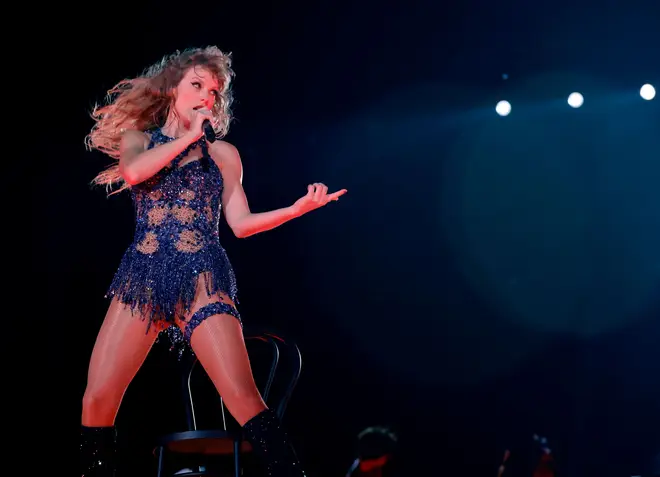 Meanwhile, another fan said they can't sop re-watching the scene in which the son plays: "Have I watched over and over again season 2, chapter 6, min 11:55 till min 12:36 of the summer I turned pretty because of Delicate TV? YES I DID. Will I be addicted to it until Reputation TV comes out? YES OF COURSE."
It's not the only Taylor song to feature in the soundtrack; there is in fact eight other songs by the pop sensation included in the show.
'Last Kiss (TV)', 'This Love (TV), 'Last Kiss (TV)', 'Invisible String (TV)' and 'Hey Stephen (TV)' are also among the tracks that appear.
Jenny Han recently spoke about how Tay's music is central to the popular TV series, revealing in recent interviews she listened to 'Fearless' often while writing the books.
Sharing how the 'Delicate (TV)' inclusion came about, Jenny told LA Times it was top secret throughout the production of the series.
"It was a secret, even within Amazon," she said of getting the rights. "It was such a gift to be able to get it, and I am so appreciative and respectful of the show's relationship with Taylor Swift."
More of this in season three, please!
Listen live to Capital, and catch up on any shows you missed, on Global Player.