Here's When Taylor Swift's Re-Recordings Are Expected To Be Complete
14 August 2023, 13:08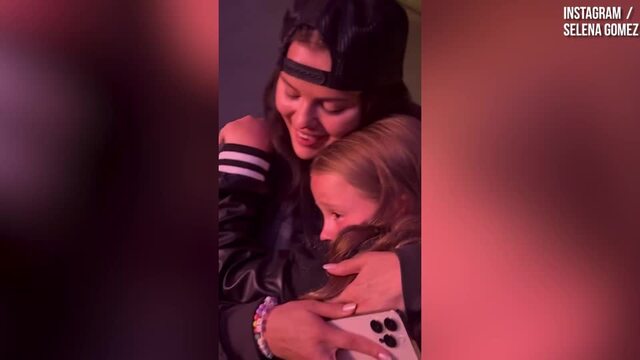 Selena Gomez posts adorable Taylor Swift tour video with her sister
Taylor Swift only has a couple more albums to re-record, but when will her long-term project be complete?
Taylor Swift has announced her next re-release will be '1989 – Taylor's Version', coming out on 27th October, meaning she only has two more albums to re-record; 'Taylor Swift' and 'Reputation'.
'Reputation' was the last album Taylor had to wait to legally record again, so fans are wondering whether this will be the last re-record.
However, we know Tay is a sentimental lady and her self-titled 2006 record would be a nice full circle moment to release last.
But when will Taylor's re-recordings be complete?
It's expected her re-release project will be complete by the end of 2024 as she only has two left to record.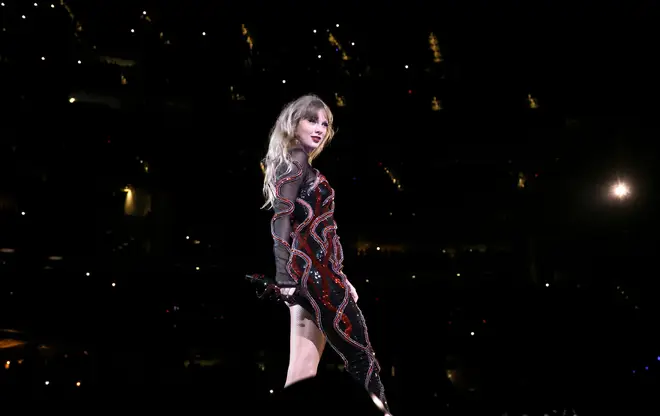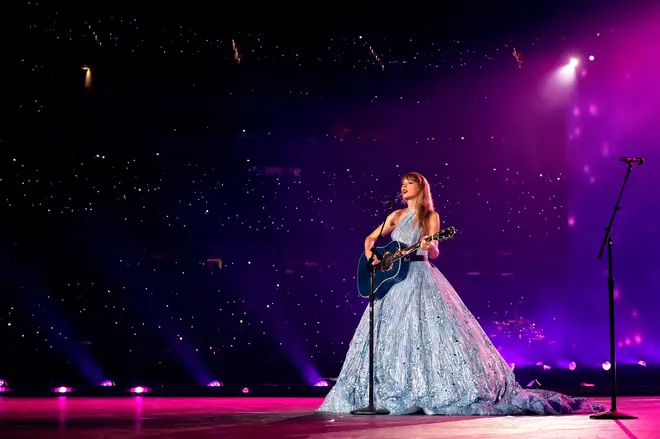 In 2021, Taylor released 'Fearless – Taylor's Version' and 'Red – Taylor's Version' in April and November respectively.
But it wasn't until 2023 we saw another re-recording from Tay (well, she was busy making 'Midnights' last year). This year she gave us 'Speak Now – Taylor's Version' in July and is preparing to release '1989 – Taylor's Version' on 27th October.
It's also worth pointing out Taylor is in the middle of The Eras Tour, which will run until the end of 2024.
Whether she's had time to re-record her final two albums by then remains to be seen.
Taylor had to wait a little longer to re-record 'Reputation' as it was only released in 2017. She reportedly had to wait until November 2022 to legally re-record the album due to a clause in music contracts.
However, fans are hoping to see the final two re-releases sooner than 2024, with some predicting the new versions of 'Reputation' and 'Taylor Swift' to follow later this year.
Listen live to Capital, and catch up on any shows you missed, on Global Player.