Jeremiah From The Summer I Turned Pretty: All The Details On Gavin Casalegno From His Age To Who He's Dating
18 August 2023, 12:32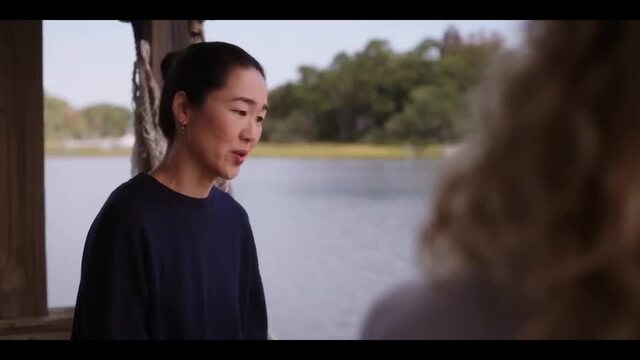 Watch new The Summer I Turned Pretty season 2 trailer
Jeremiah from The Summer I Turned Pretty is played by Gavin Casalegno - here's everything you need to know about him from his age to his Instagram and who he's dating.
The Summer I Turned Pretty season 2 has us all on one very big emotional rollercoaster following on from Susannah's death and how Jeremiah and Conrad are struggling to come to terms with it.
Belly's (Lola Tung) relationship with the boys has also become nonexistent as their messy love triangle got out of hand - which is more deeply explained to fans throughout the season, with flashbacks to her romance-gone-wrong with Conrad (Christopher Briney).
Fans are asking more questions about the stars who play the main roles in the Amazon Prime series - so, get to know more about Gavin Casalegno, who plays Jeremiah…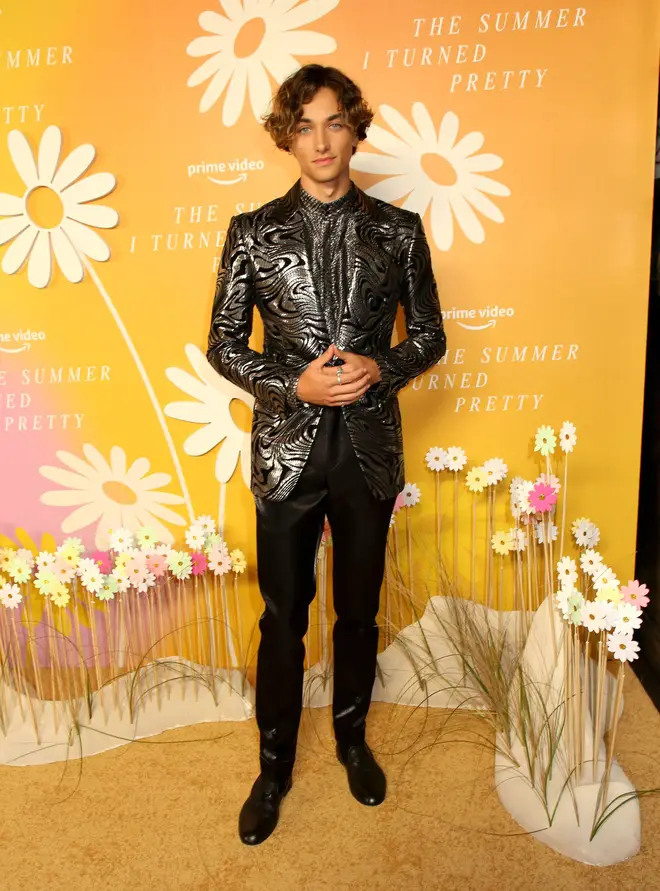 How old is Gavin Casalegno and what age does Conrad play in The Summer I Turned Pretty?
Gavin Casalegno is 23 years old at the time of writing - he was born on September 2nd, 1999.
However, it's a stretch from his playing age in The Summer I Turned Pretty as he plays a 16-year-old in season 1 and is the same age as BFF Belly.
He's then around 17 years old in season 2.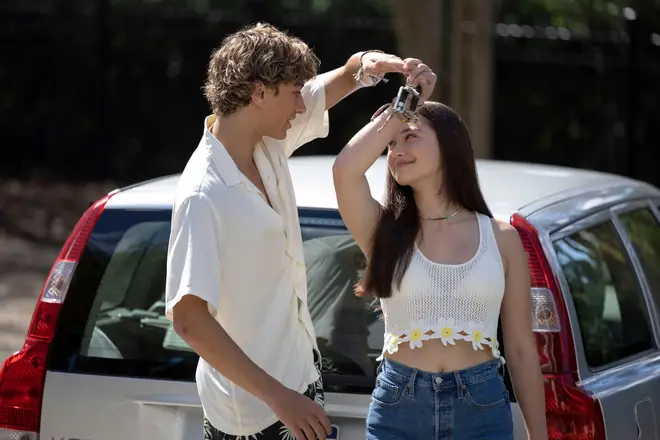 What is Gavin Casalegno's height?
According to reports, Gavin is 6ft tall.
Where is Gavin Casalegno from?
Gavin is an American actor and was born in Dallas, Texas, but reportedly has Italian ancestry.
He later moved to Los Angeles at a young age to pursue acting.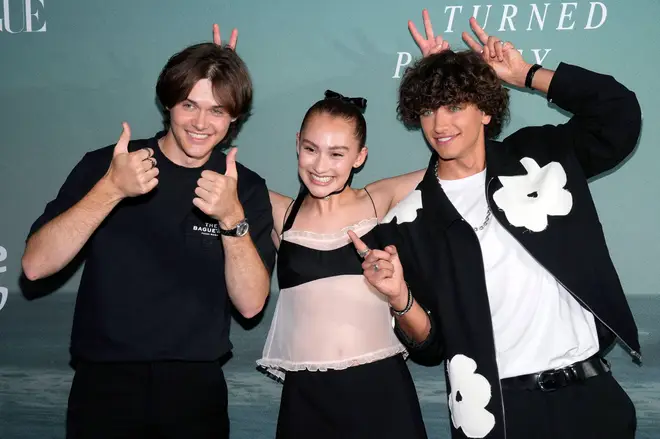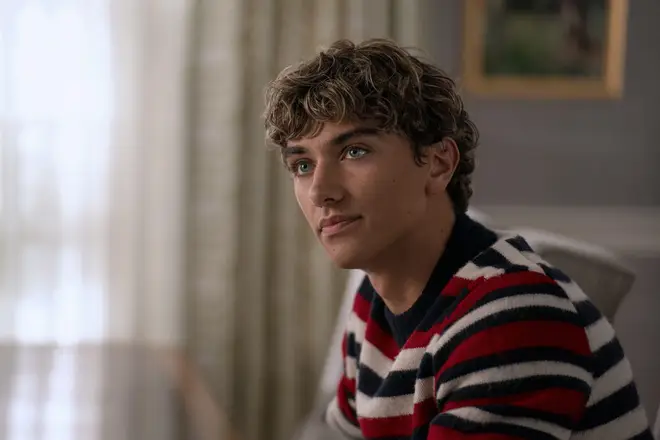 Who is Gavin Casalegno dating and does he have a girlfriend?
Gavin was formerly dating American dancer, model and actress Larsen Thompson from 2016, but they are said to have split in 2022 after six years together.
However, according to reports, their breakup was amicable.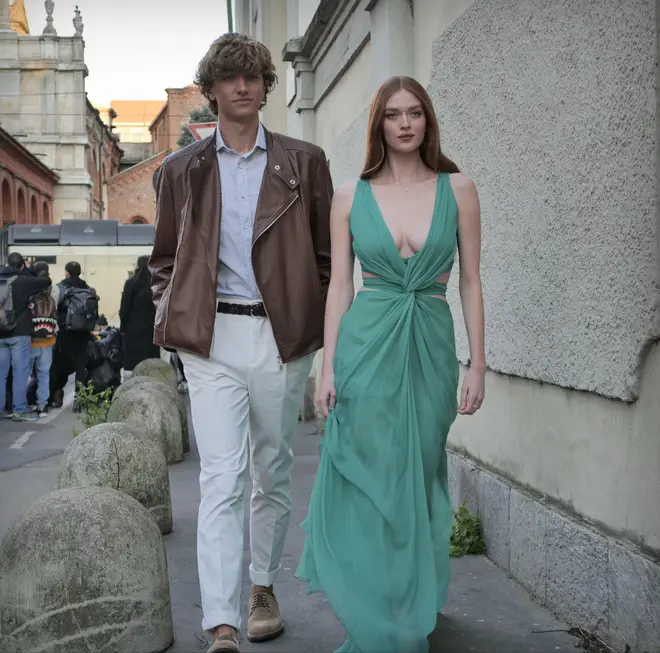 What are Gavin Casalegno's Instagram and TikTok accounts?
You can follow Gavin on his social media accounts here:
Instagram: @gavincasalegno
TikTok: @gavincasalegno
The actor is quite active on socials and frequently promotes his film & TV projects.
He also often shares playful clips on TikTok as well as selfies on the 'gram.
Listen live to Capital, and catch up on any shows you missed, on Global Player.