Get To Know Lola Tung AKA 'Belly' From The Summer I Turned Pretty
18 August 2023, 12:39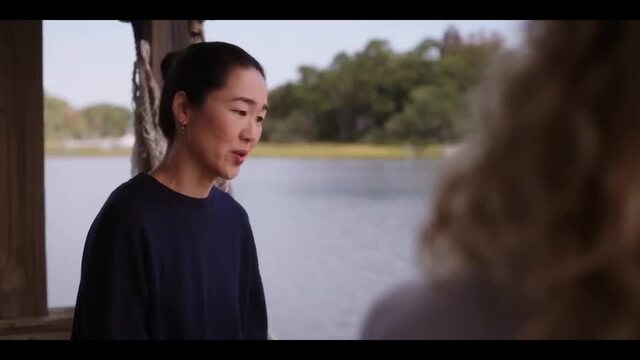 Watch new The Summer I Turned Pretty season 2 trailer
Lola Tung plays Belly on The Summer I Turned Pretty – here's everything you need to know about the actress.
The Summer I Turned Pretty is back in our lives with series two and Belly, Conrad and Jeremiah are in a very messy love triangle.
We became obsessed with the Prime Video series last year and Lola Tung, Gavin Casalegno and Christopher Briney are the ones to watch as the teen actors are catapulted into the spotlight once more.
Lola Tung plays Belly, the girl who spends every summer at Cousins Beach with her close family friends and finds herself falling for both brothers Jeremiah and Conrad, one of which is her best friend.
But what do we know about the actress who plays Belly, Lola Tung, how old is she and what else do we know about her?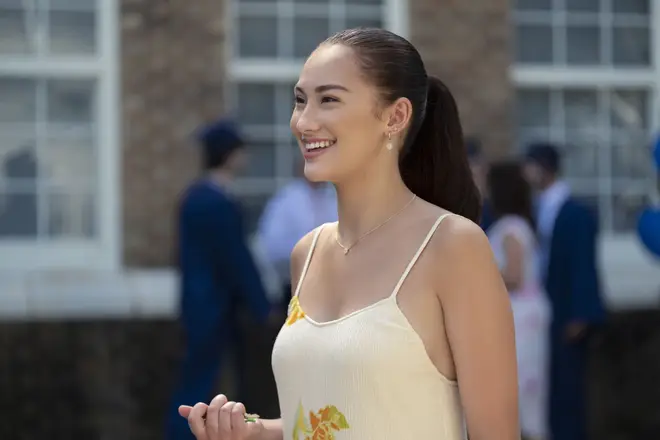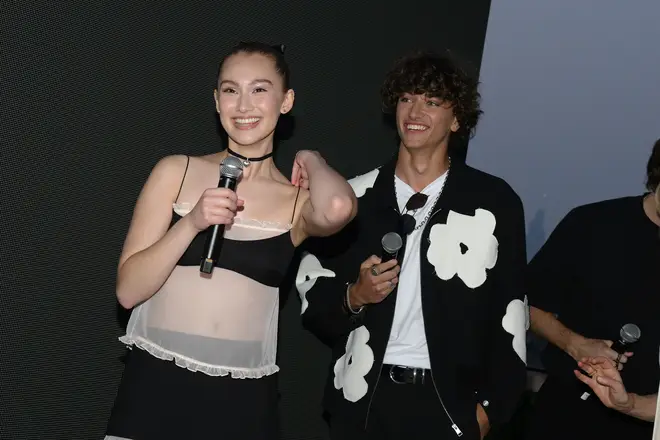 How old is Lola Tung?
In The Summer I Turned Pretty Belly is meant to be 16 or 17 years old, but away from the show Lola is 20 years old.
Her birthday is 28th October 2002.
Where is Lola Tung from?
Lola was born and raised in New York. She graduated from LaGuardia High School, known for producing fellow stars Jennifer Aniston and Timothée Chalamet.
She then got a place at Carnegie Mellon University, but deferred when she landed the role of Belly on The Summer I Turned Pretty.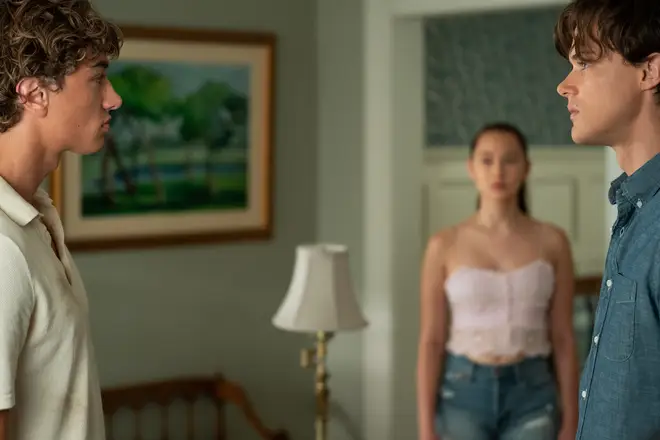 Does Lola Tung have a boyfriend?
It's not known whether Lola has a boyfriend or is dating anyone at the moment, as she's understandably never shared her relationship status.
She could be keeping a romance out of the spotlight, but in the meantime fans are more concerned about who her character Belly will end up with on The Summer I Turned Pretty.
What is Lola Tung's height?
According to reports, Lola is said to be around 5 feet and 6 inches tall.
Does Lola Tung Instagram?
Lola does have Instagram! You can follow her @lola.tung where she has over two million followers.
She uses her platform mostly to promote the Prime Video series but sprinkles in a few fashionable photos and outtakes from the show.
Does Lola Tung have TikTok?
Lola doesn't have TikTok, but that hasn't stopped the internet from making hundreds of videos admiring her and her character Belly.
Leigh-Anne Opens Up About HUGE Debut Solo Single 'Don't Say Love'! | Capital
> Here Are All The Ways You Can Listen To Capital