Who Has Left Love Island? All The Dumped 2023 Contestants So Far
1 February 2023, 21:27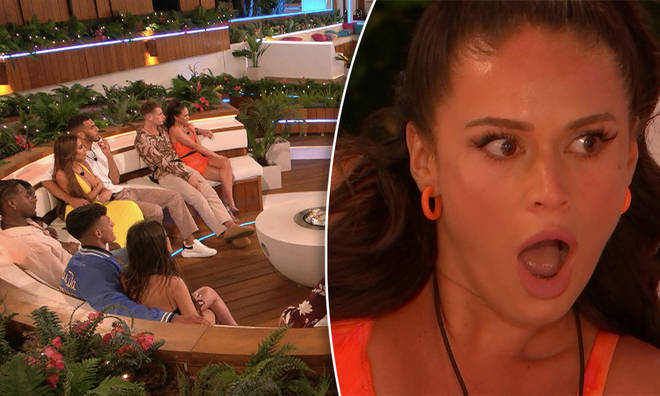 Who has been dumped from Love Island 2023 so far?
Love Island 2023 is back with its winter series and has introduced us to the likes of Olivia Hawkins, Tanyel Revan, Will Young and Kai Fagan.
The new series hosted by Maya Jama has been keeping viewers on the edge of their seats as heads have been turning with each new bombshell from Tom Clare and David Salako to Jessie Wynter and Aaron Waters.
Zara Lackenby-Brown is the latest Islander to be dumped from the villa.
Love Island 2023: Meet The Contestants On The Series 9 Line-Up
Love Island Fans Divided Over Paige Thorne's Teary Haircut Video
After a brutal first few weeks with a string of new bombshells entering the villa, we've seen a fair few dumpings already.
But who left the villa? Here's who's been dumped from Love Island so far…
Who has been dumped from Love Island?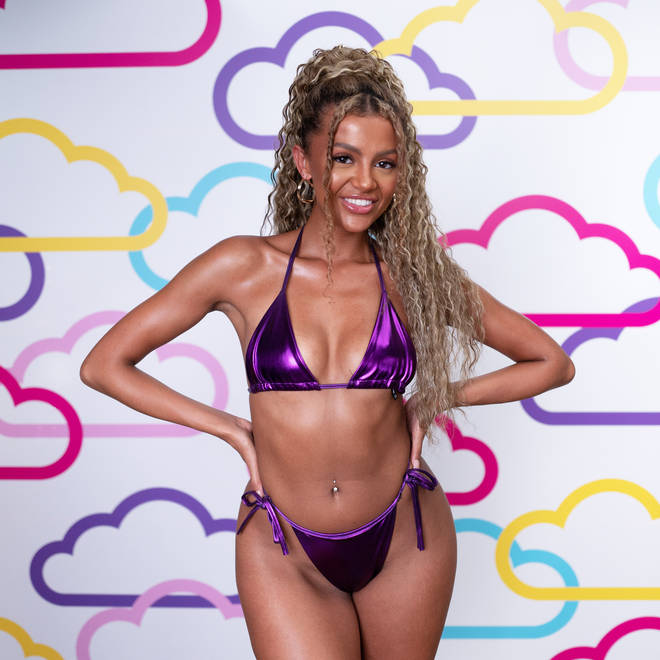 Zara Lackenby-Brown - dumped
Zara was dumped after a rollercoaster journey in the villa, having found herself in a love triangle with Tom and Olivia in her first few days of being on Love Island.
She was dumped after she was left single at a dramatic recoupling.
Zara said of her brief romance with Tom: "I genuinely think me and Tom calling it a day was the best thing that we could have done because we weren't ever actually on the same page. Like a flame, we burned quick, and it was just more physical attraction. The fact we weren't each other's types intrigued us to try and make a go of it, but ultimately it didn't work out."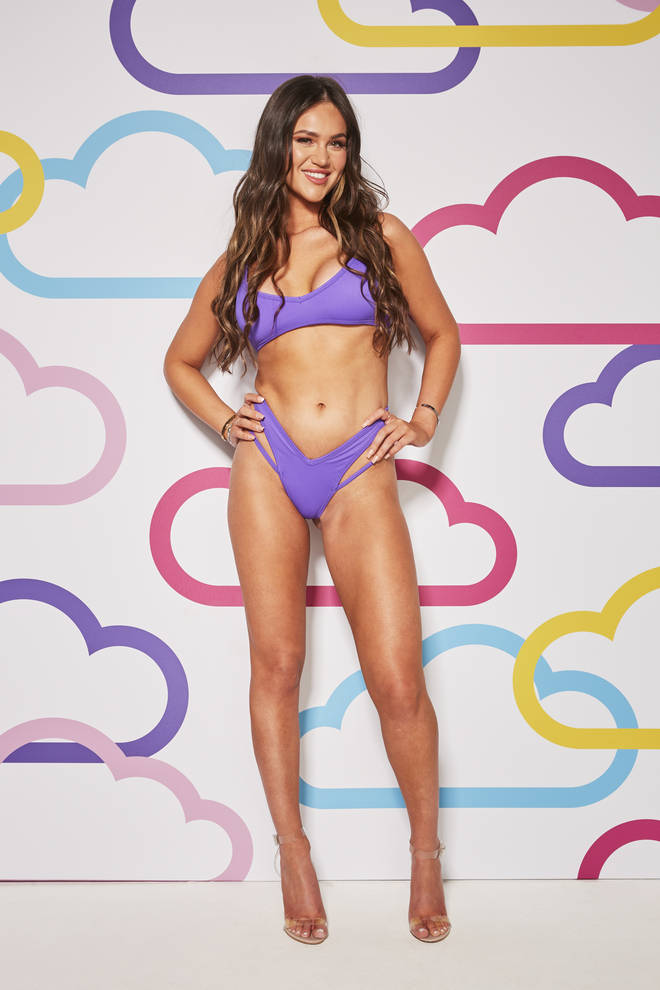 Anna-May Robey - dumped
Anna-May was dumped just 10 days into her villa experience, after bombshells Jessie and Aaron were tasked with picking between her, Tanya, Tom, Haris, Tanyel and Kai who received the lowest votes in a public vote.
Jessie said of their decision to dump Anna-May and Haris: "We had to make our decision on who we think has the most potential to continue to grow and develop. And we personally think these two people have had a lot of opportunity however we just don't know if there's much further they can go. So the Islanders we have decided we are sending home tonight...I am so, so sorry. Anna-May, so sorry, and Haris."
Anna-May said she's 'made some really good friendhsips during her time in the villa.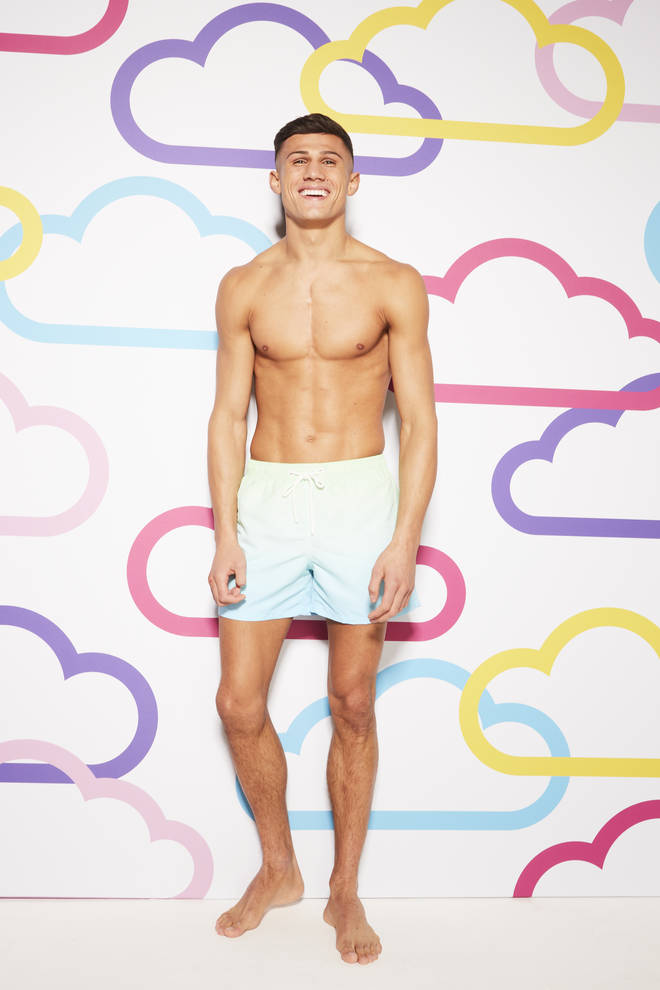 Haris Namani - dumped
Haris was dumped alongside Anna-May 10 days into his Love Island experience, but said the whole experience was 'exciting, nerve-wracking and memorable'.
He was growing close to Olivia, but bombshell Aaron – who had to decide who was dumped – had just taken her on a date.
"From the get-go me and her had a mutual attraction to each other," Haris recalled, adding: "I hope she does well and she finds the right boy for herself. I'd expect her to get to know people that are coming through."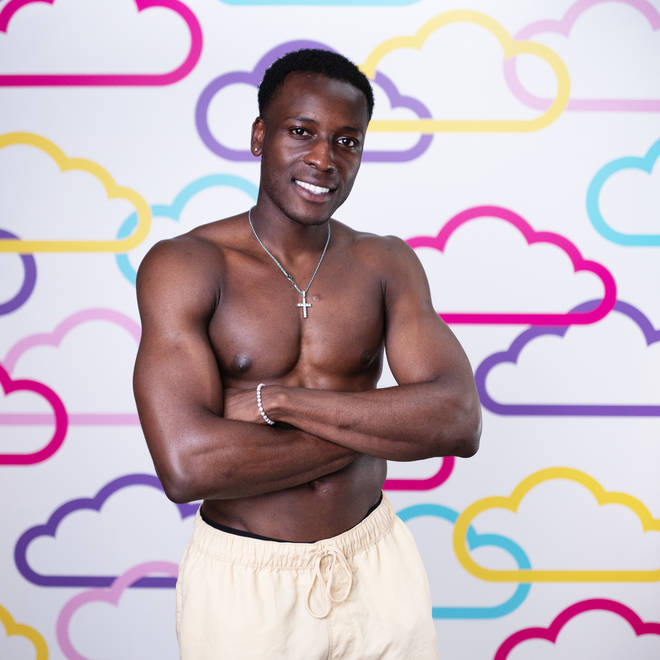 David Salako - dumped
David Salako was the first constant to be dumped from Love Island following a brutal elimination.
The islanders took part in their second re-coupling of the series, which sadly left David single, leaving him to exit the villa.
During his exit interview, he said: "Me and Tanya did have a good bond. We just found it easy to have a conversation with each other. But maybe that's all it was between us, just good conversation."
He also had some advice for the remaining Islanders "I feel like people need to be a bit more confident with how they feel. People are scared of hurting other people's feelings, which is obviously OK. No-one wants to hurt anyone's feelings. But you've just got to be a bit selfish in there."
So, which contestants have remained in the villa?
Here are the new couples on Love Island 2023…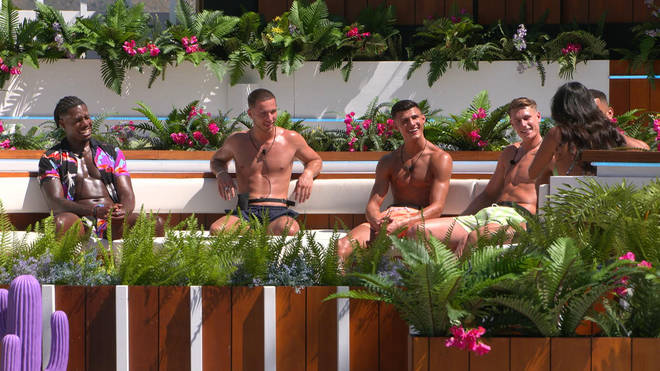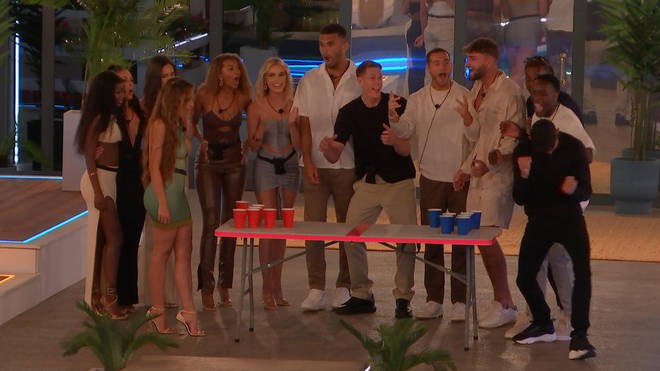 Who is coupled up on Love Island?
Shaq & Tanya
Ron & Tanyel
Lana & Will
Tom & Zara
Anna-May & Kai
Haris & Olivia
At the end of Friday night's episode, the next two bombshells were revealed; Jessie Wynter and Aaron Waters who have both previously appeared on Love Island Australia! Jessie in series 2 and Aaron in series 3.
Love Island continues Sunday night at 9pm on ITV2.
> Here Are All The Ways You Can Listen To Capital