Love Island Twins: Three Differences Between Eve And Jess Gale You Need To Know About
21 February 2020, 16:31 | Updated: 21 February 2020, 16:36
Love Island twins Jess and Eve Gale have a few differences in their appearance making it easier to tell them apart.
Love Island twins Jess and Eve Gale entered the 2020 winter series as a duo, but they were separated after the first re-coupling when Eve wasn't picked by any of the lads, meaning Jess had to continue the series without her sister.
And while Eve's exit made it easier for viewers who had been struggling to tell the sisters apart, the star will be returning to the villa in the family episode on Friday night.
Love Island's Sophie Piper And Sister Rochelle Humes pictures: 5 Times They Looked Exactly The Same
So, how do we tell Love Island twins Jess and Eve apart? What are their main differences to look out for?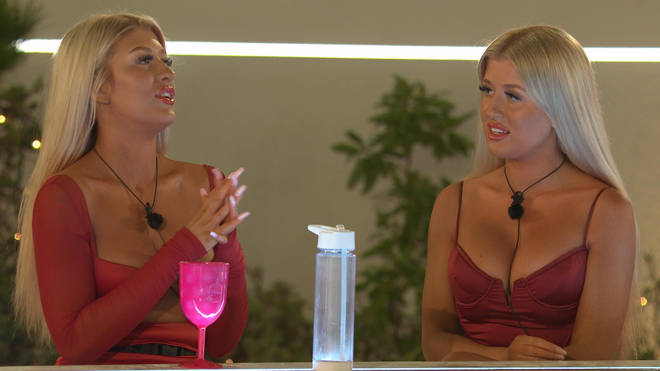 Jess and Eve Gale's eyes
Jess and Eve revealed the small detail to look out for in telling them apart to co-star Mike Boateng, revealing Jess has one eye a slightly different colour.
"Jess has got one blue eye and one green eye," Eve explained.
Their face shape
After Eve left the villa, she popped into the Capital studio for a chat – so we grabbed the opportunity to ask for another way we can tell the girls apart.
"I think we look quite different, I think we've got quite different facial structures," Eve told us.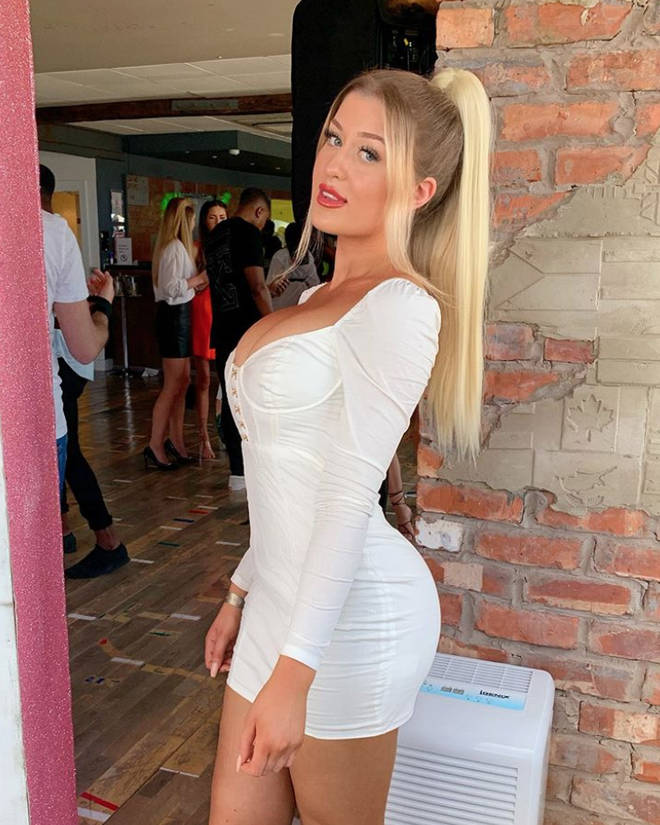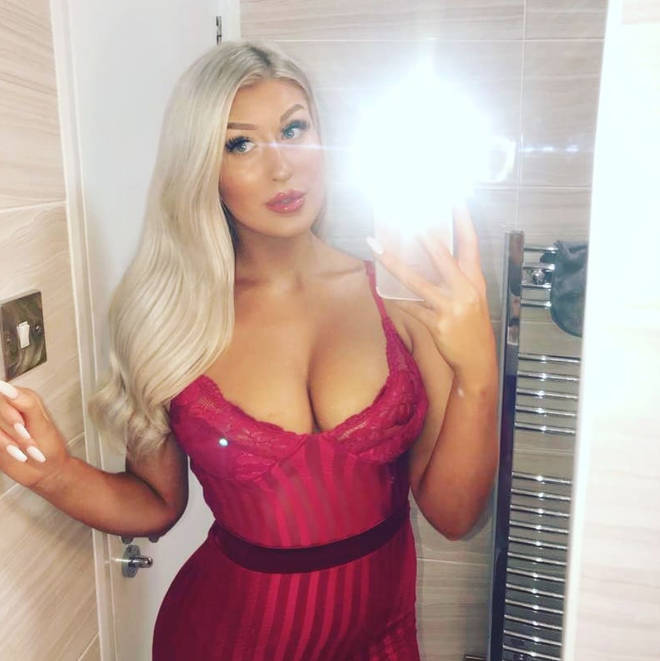 Love Island twins hair difference
Although Jess also has slightly shorter hair at the front to frame her face, her hair is slightly longer than Eve's – but this is of course only visible when she wears her hair down.
At 20 years old the siblings are already making a name for themselves in the TV industry, as they're the first set of identical twins to appear on Love Island.
Jess also wears her hair in a middle parting and prefers to have her hair straight, while Eve has a side parting and often curls her locks.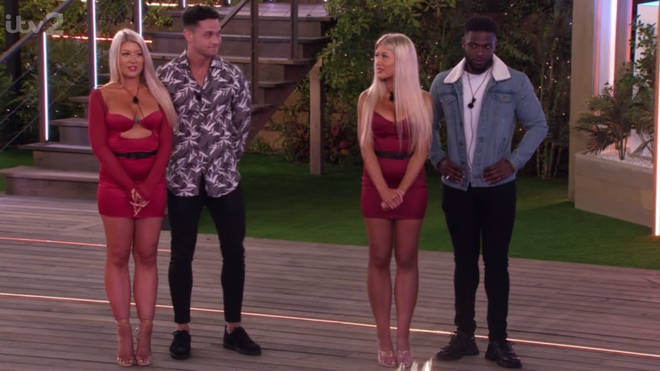 Before heading into the villa, the girls revealed their claim to fame and Eve claimed she'd been messaged by Kylie Kenner's ex Tyga.
She said: "We were both at an event and I posted an Instagram story tagging him. He then messaged me afterwards and we spoke on WhatsApp" adding, "then when me and Jess were in Ibiza, he was there again."
The brush with the A-lister was also brought up in a challenge where the islanders had to pluck a statement from a giant tea cup and kiss the person they thought it was about.
Ollie Williams picked up the note which read: "This girl claims to have exchanged flirty messages with a famous rapper" but picked Paige Turney to kiss before it was revealed to be Eve.
She later said in the beach hut: "He slid into my DMs but nothing more."
> Download Our App For All The Latest Love Island News