Love Island's Kaz Crossley Speaks Out After Being Jailed In Dubai
24 February 2023, 11:08 | Updated: 24 February 2023, 11:43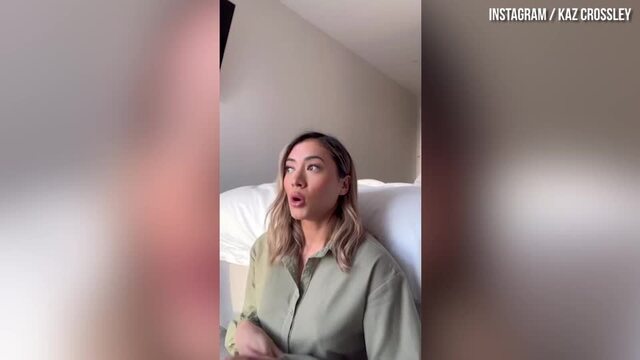 Kaz Crossley addresses Dubai arrest
Love Island's Kaz Crossley has posted a five-minute video to Instagram as she addressed her arrest in Dubai.
Kaz Crossley has spoken out for the first time since she was arrested and detained in the United Arab Emirates earlier this month.
The Love Island star – who first rose to prominence after appearing on the 2018 series – was temporarily jailed during a layover in Abu Dhabi on suspicion of drug offences committed in Dubai.
Kaz, 28, took to Instagram to address the controversy, she started off the video by saying: "I wanted to do this video to speak my own truth and use my own voice about a situation that's happened to me."
All The Challenges Love Island Has Axed Over The Years And Why
When Was Kaz Crossley On Love Island & Who Was Her Ex-Boyfriend?
She stated that she owed it to herself and her followers to get closure before she explained the situation: "In 2020, I was in Dubai. I was filmed - it was me in the video, no one forced me to do that - it was a time of my life where I definitely didn't love myself at all, probably. And this is reflected in what I was doing to my body and who I surrounded myself with."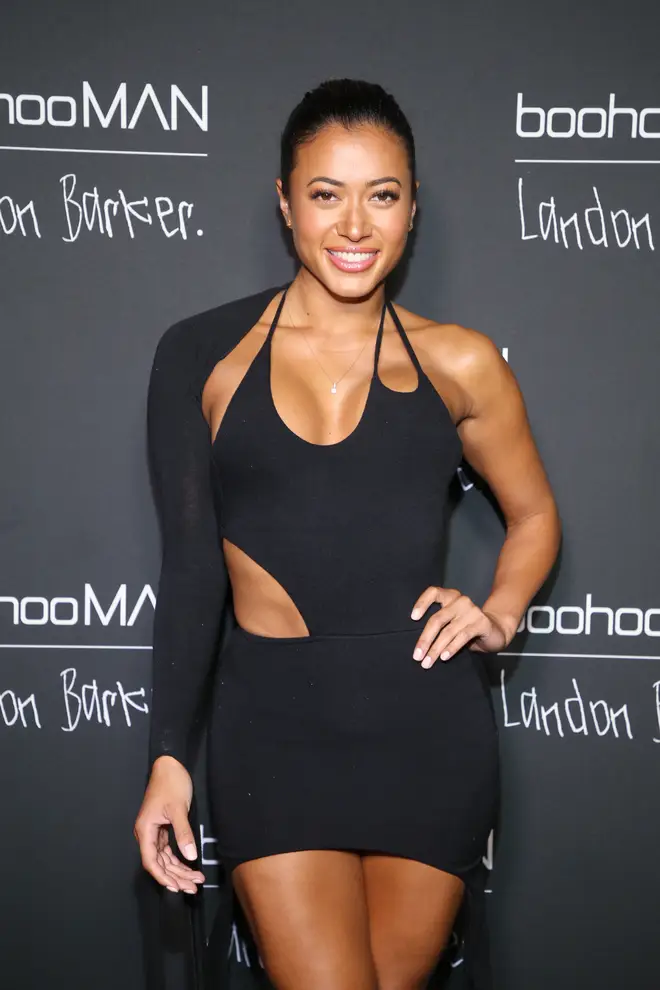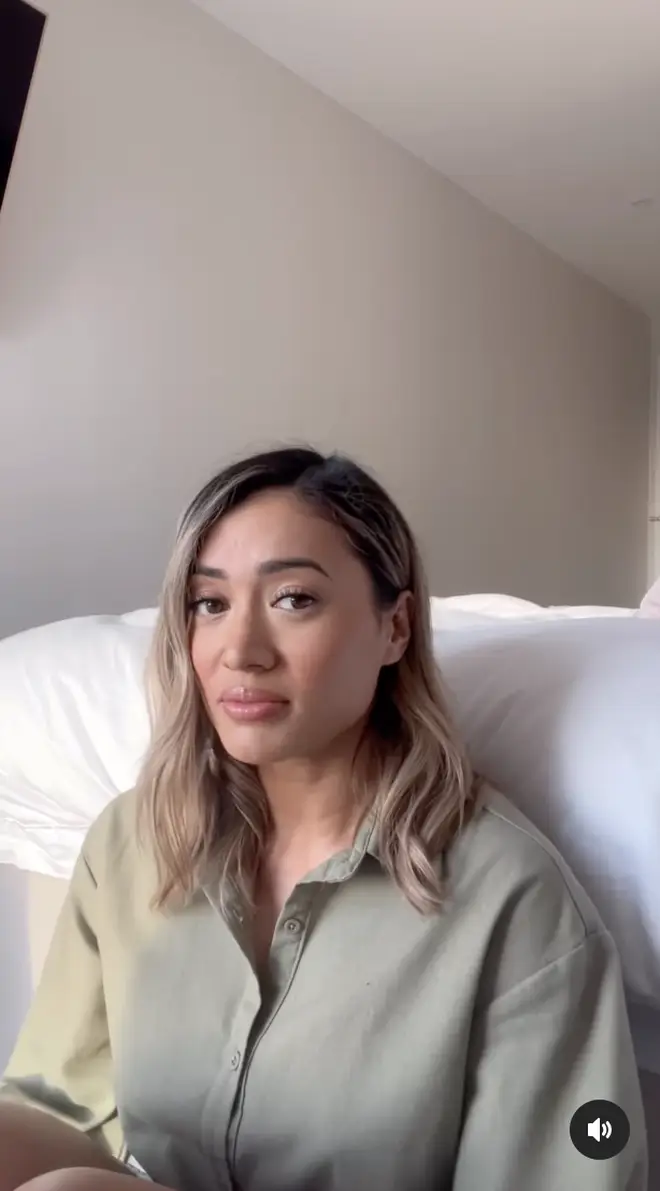 Kaz revealed that the video got leaked a year later but it wasn't until she was in the United Arab Emirates waiting for a connecting flight to Thailand that she was questioned about the speculated drug offence.
"I was on my way to Thailand, I had an amazing job offer," she said, explaining that she was overjoyed by the potential career step, "I did not think the transit in Abu Dhabi would be an issue for me."
She continued: "I was then detained in Abu Dhabi and kept in custody from Monday through to Friday, which was when they released me.
"I was very accepting of the situation for whatever was going to happen to me because I take full accountability. I did not lie and I said that was me in the video and I explained the situation, it was a long time ago," the Love Island star told her followers on Instagram.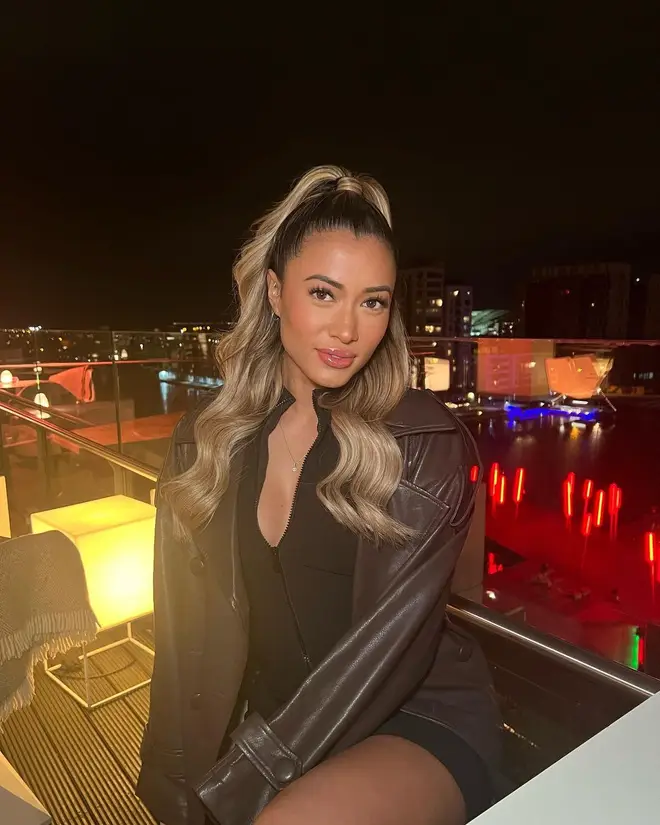 Kaz revealed that the video in question was taken and leaked by an ex-boyfriend, she later refuted claims that it was fellow reality star Theo Campbell and released a statement on her Instagram Story.
The 28-year-old said that the unnamed ex, who she was with in 2020, released the video with malicious intent to "ruin my career".
"It definitely did do what he intended to do, not only that, it completely destroyed my mental health. My family was so worried about me. I was not in a good way, being trolled online every day. I've had to do a lot of healing," she said.
Crossley left the video on a positive note, stating that she is taking responsibility for the actions that led to her arrest and is continuing to heal from the situation: "I have made mistakes, I've made a lot of mistakes. But I will not allow my past to define who I am now, because I'm really truly falling in love with myself and the person that I'm becoming."