All The Challenges Love Island Has Axed Over The Years And Why
22 February 2023, 17:23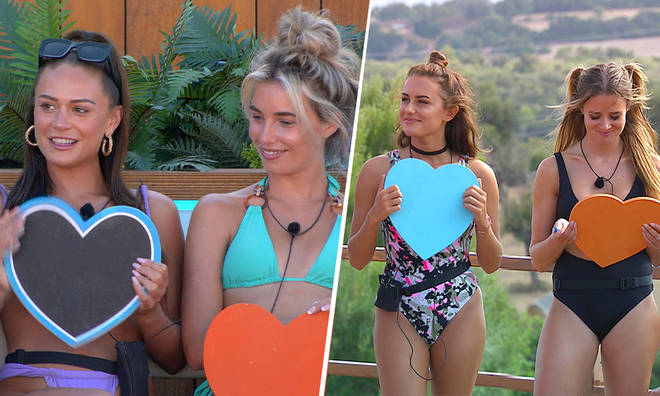 All the games that are no longer used on Love Island and why, from the Lie Detector Test to Newsplash...
Love Island is back on our screens and its ninth season has brought all the drama, romance and entertainment!
A fan-favourite aspect of the ITV2 dating series is the countless challenges the Islanders are tasked with every so often.
Love Island 'In Talks' To Launch All Stars Version Of The Show
Since Love Island first aired in 2015, the villa has seen a wide array of games taken on by the contestants, from the weird to the whacky and beyond.
But some of the most popular challenges from the show never made a return, here's a list of some of the axed traditions of Love Island...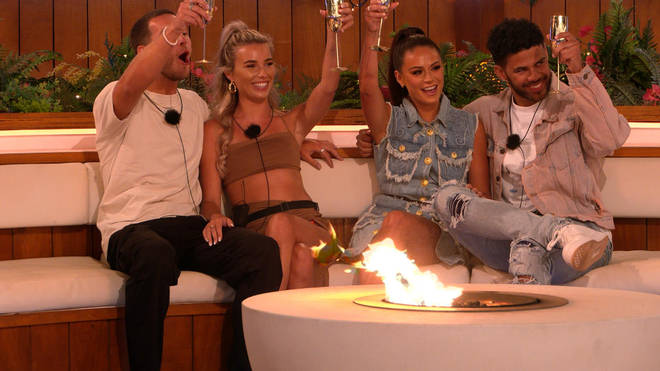 The Twitter Challenge
The Twitter Challenge made multiple appearance on Love Island after first being featured on the show on series three back in 2017.
The game – which has also been called 'Online Buzz' – saw Islanders compete in two teams as they attempted to correctly fill in the blanks of real tweets from the outside world.
It became a catalyst for arguments between contestants as they got a rare insight into how the public are perceving them, however it caused backlash after fans speculated some fake tweets were used.
The Lie Detector Test
The Lie Detector feature was seen as the ultimate test of relationships in the villa as the show entered its final weeks on the air.
It saw contestants being asked burning questions by their partners whilst they were hooked up to a polygraph, and never failed to cause some drama.
Despite being popular, the test was scrapped in 2019 after appearing on the show in the four seasons prior.
Food Challenges
Over the years, Love Island has seen almost every food challenge you could think of – but no more!
Last year it was announced by producers that the dating series would no longer be partaking in food-related games, which had divided fans, in a bid to be less 'wasteful'.
At the time, an ITV boss said: "We are stepping away from the food challenges as we know them.
"We try to strive to be better as an environmentally friendly production and we try to be better with waste in this day and age," he explained.
The Headline Challenge
Not dissimilar to the Twitter Challenge, the Headline Challenge saw Islanders read out news stories that had been published back home in the UK, and attempt to fill in the blanks.
The dramatic feature has been used multiple times in the show's history and has gone by the name 'Newsplash' and 'Sidebar of Shame' in the past.
The tradition was axed in 2020 and hasn't been seen since, as some fans were angered by how some headlines insinuated circumstances that hadn't actually happened, therefore unnecessarily raising emotions in the villa.
> Here Are All The Ways You Can Listen To Capital