Love Island Cast 2019: All The Contestants In The Villa
4 June 2019, 10:11 | Updated: 4 June 2019, 10:16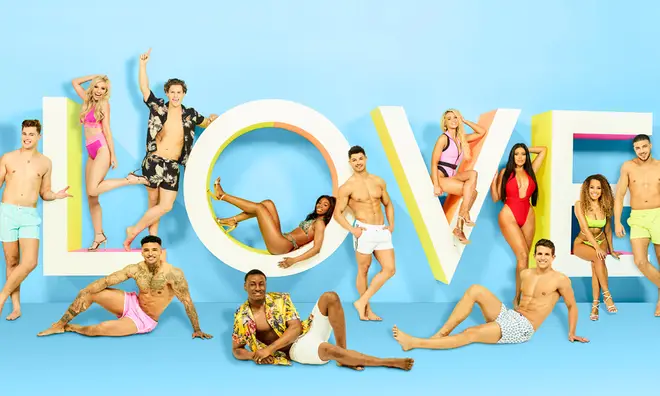 Love Island 2019 has finally returned, but who is in the villa for season five?
When ITV finally confirmed the Love Island 2019 line-up, the 12 singletons were quickly branded the sexiest cast yet. From an air hostess and a scientist to a firefighter and a boxer, the contestants certainly had a lot to discuss when they entered the villa.
Lucie From Love Island Is Getting Rinsed For Trying To Make 'Bev' Catchphrase Happen
Here are all the Love Island contestants...
Yewande Biala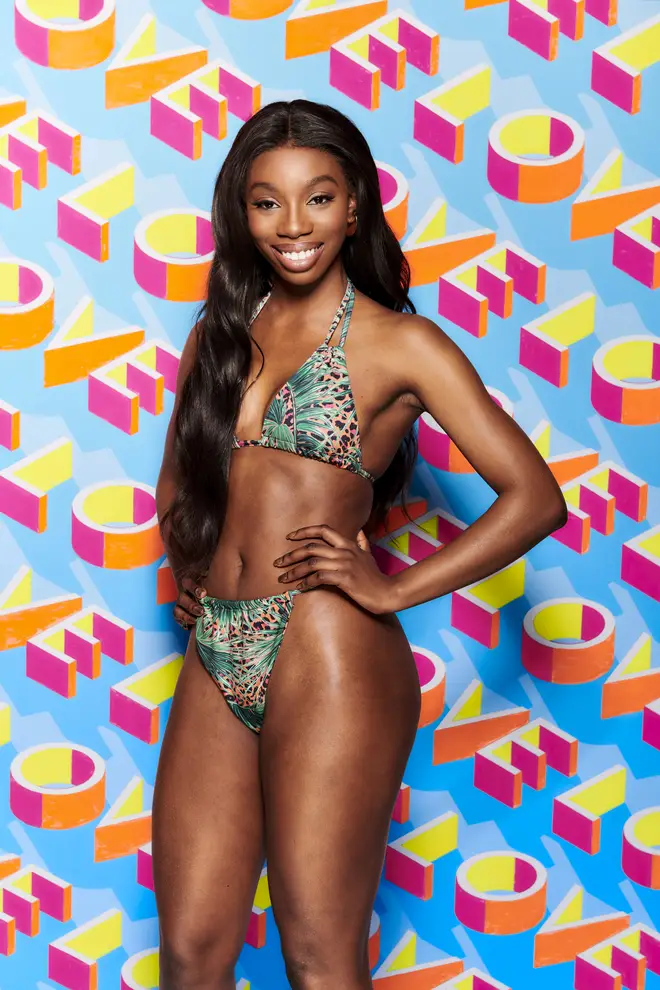 A 23-year-old scientist from Dublin, Yewanda describes herself as "easy to get along with" and is looking for someone "tall and athletic" who she can "hold a normal conversation" with.
She rates herself as a 6.5 to a 7 and is often complimented on her smile.
Lucie Donlan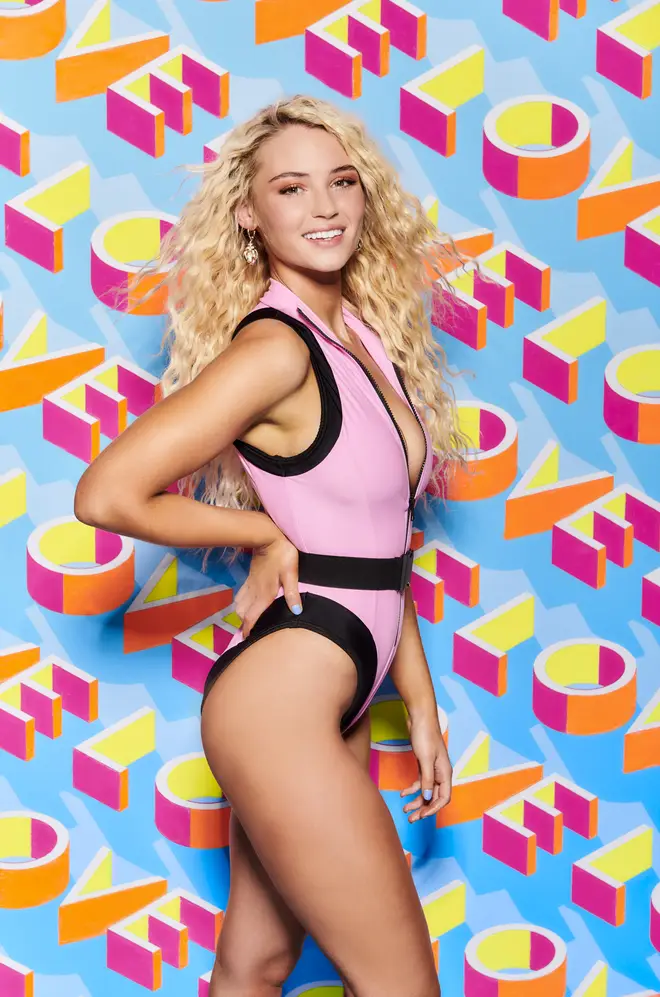 Surfer Lucie Donlan describes herself as "more of a guy's girl than a girl's girl" but she tends to get bored six months into the relationship. Her previous relationship was with Love Island 2018 star Charlie Frederick but she is now looking for a sporty boyfriend who will spend their weekends surfing with her.
Amber Gill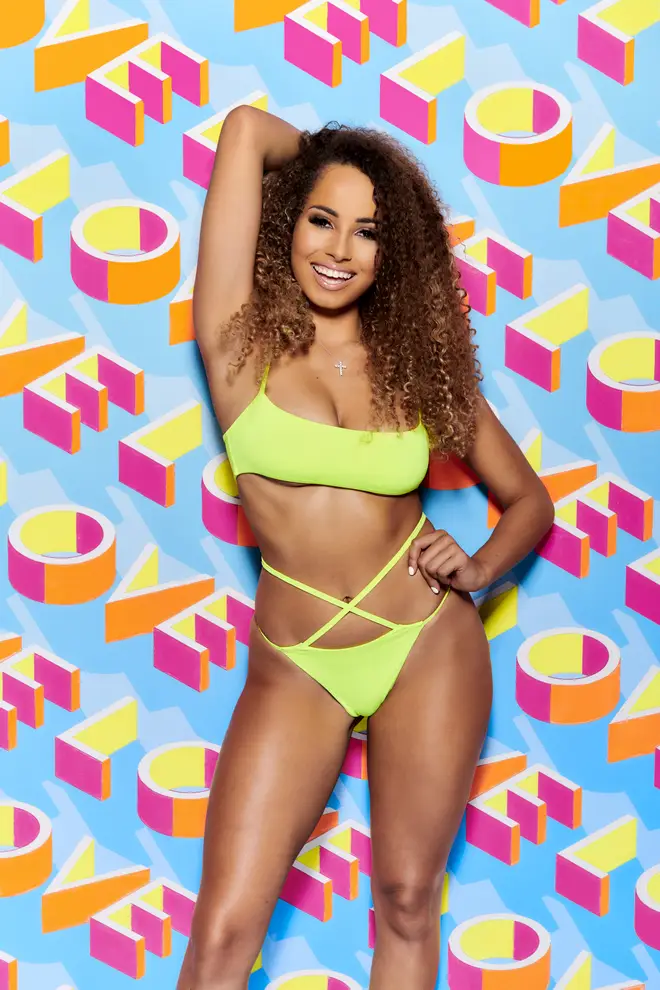 Another Islander who's got connections to ex contestants, Amber Gill is a 21-year-old beauty therapist from Newcastle and is already pals with Adam Collard and Ellie Brown who appeared in the 2018 series. She describes her best traits as being "funny and sassy" but also considers herself to be quite loud and hot-headed.
Amber said her worst dating experience was when she got drunk on a train before meeting a guy she really liked, and when she stepped onto the platform to meet him she fell between the train and the platform.
Amy Hart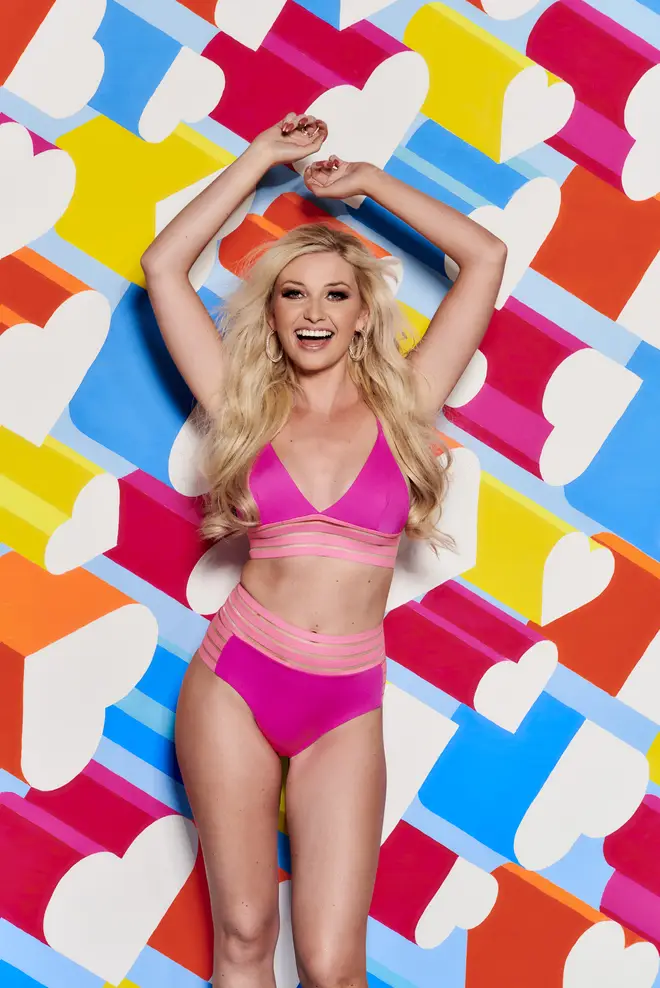 Amy Hart, a 26-year-old air hostess from Sussex, says she's "never had a proper boyfriend" and is now looking for someone to travel the world and have fun with. As well as looking for "the one", Amy is also looking to make some girl friends.
Her claim to fame is hanging out with One Direction's Liam Payne while partying in the VIP section of a club.
Ann Vakili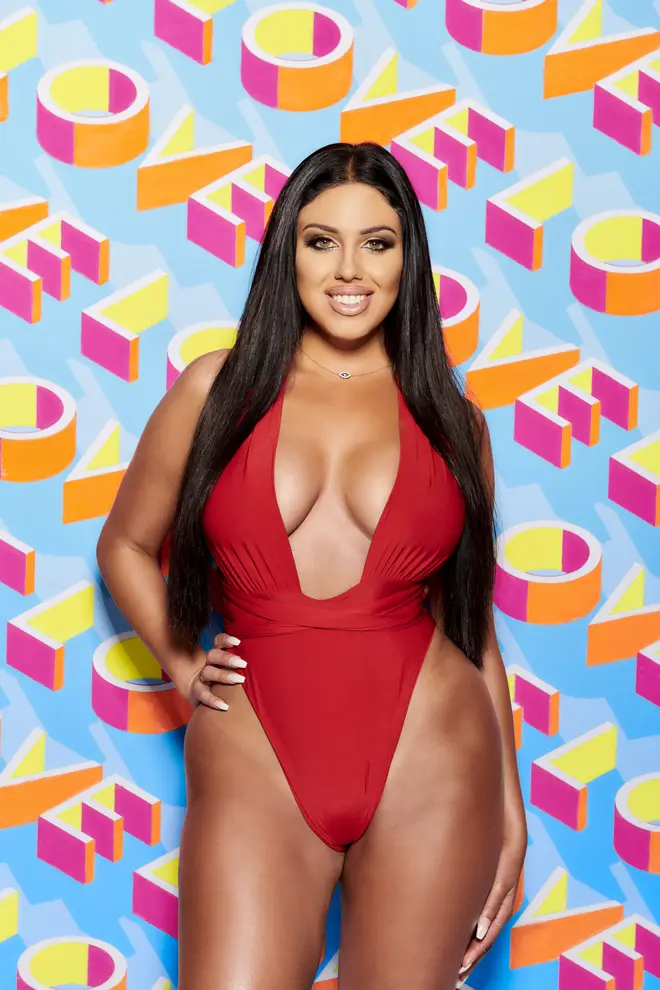 Anna Vakili is a 28-year-old pharmacist from London who considers her best trait to be her eyes. Anna explained she's very clumsy, with one recent date beginning with her walking into a set of glass doors, resulting in her date spending the rest of the evening laughing at her.
Anton Danyluk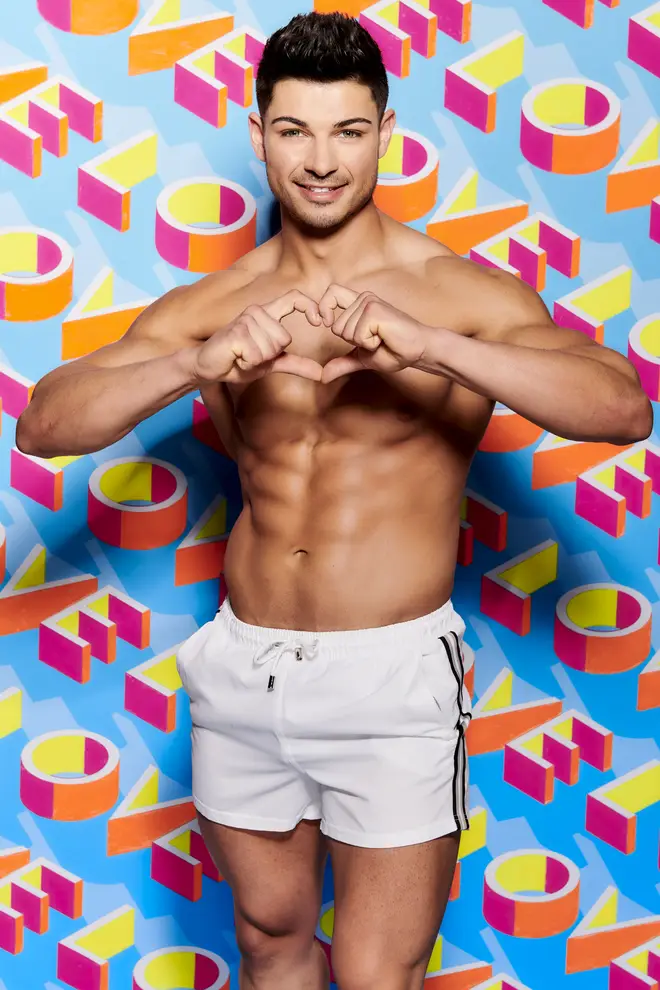 Claiming to be the first Scottish man to appear on Love Island, 24-year-old Anton is a gym owner on the look out for a girl who's as equally into her fitness. Despite never having had a successful relationship and cheating in almost every one of his romances, Anton wants to try and be as loyal as possible to the girl he couples up with in the villa.
Tommy Fury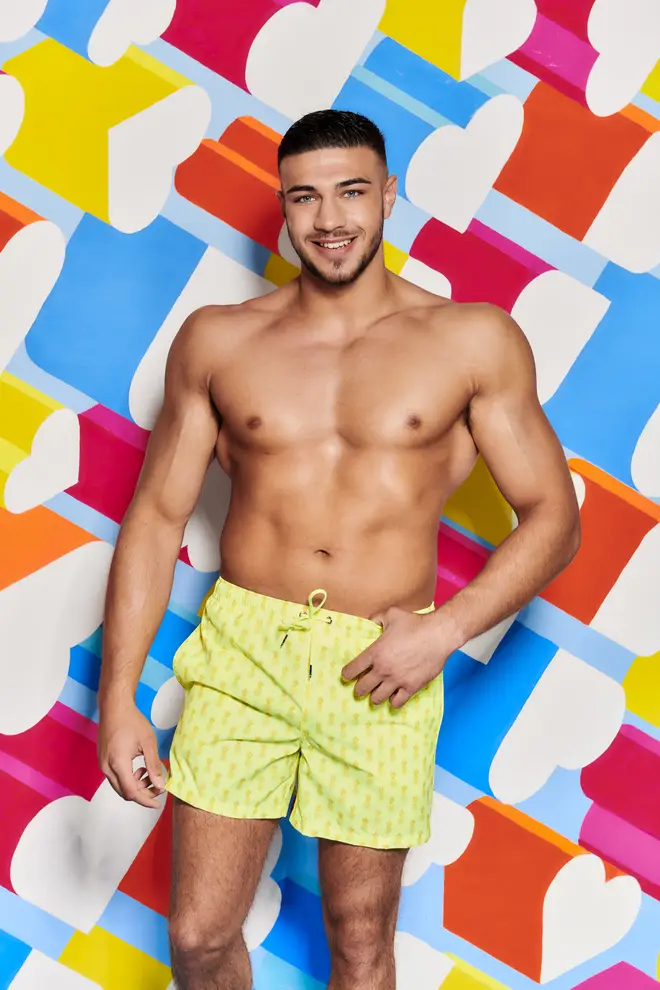 Tyson Fury's younger brother Tommy is hoping to move out of his older sibling's shadow and find fame of his own. On the lookout for a girl who's got blonde hair, blue eyes and is into the gym, Tyson fears his over-confidence might be off-putting for any potential love interests.
Tommy vows that he's loyal "right down to his roots" but he can also be "too talkative" and "lazy".
Joe Garratt
Joe Garratt, a 22-year-old catering company owner from South East London, would like to meet a girl who "doesn't take herself to seriously" after being in just one long-term relationship. He's also prepared to go "leaps and bounds" for a girl he has a real connection with, without snaking any of his mates.
Describing himself as "a bit cheeky" and "a bit of a charmer", Joe – who was once nicknamed 'the sandwich man' on a first date – rates himself as an 8 or 9.
Michael Griffiths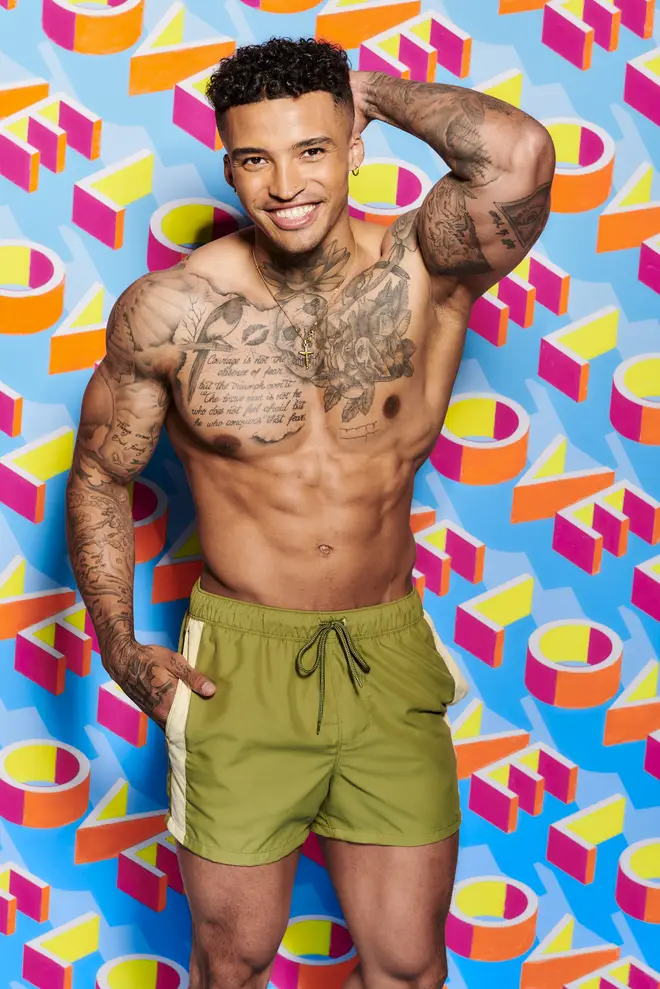 Branding himself as "a local hero", Liverpudlian Michael Griffiths, 27, is a firefighter who rates himself as a 10 our of 10. His dream girlfriend would be someone he can "have an intellectual conversation with" but also "a bit of banter and a nice bum".
After five serious girlfriends (one of whom he cheated on), Michael said he's very loyal, but if there's a girl he really likes then nothing will get in the way of him trying to couple up with her. He explained: "Everybody I meet will be a new person so they're not going to be my best mate".
Sherif Lanre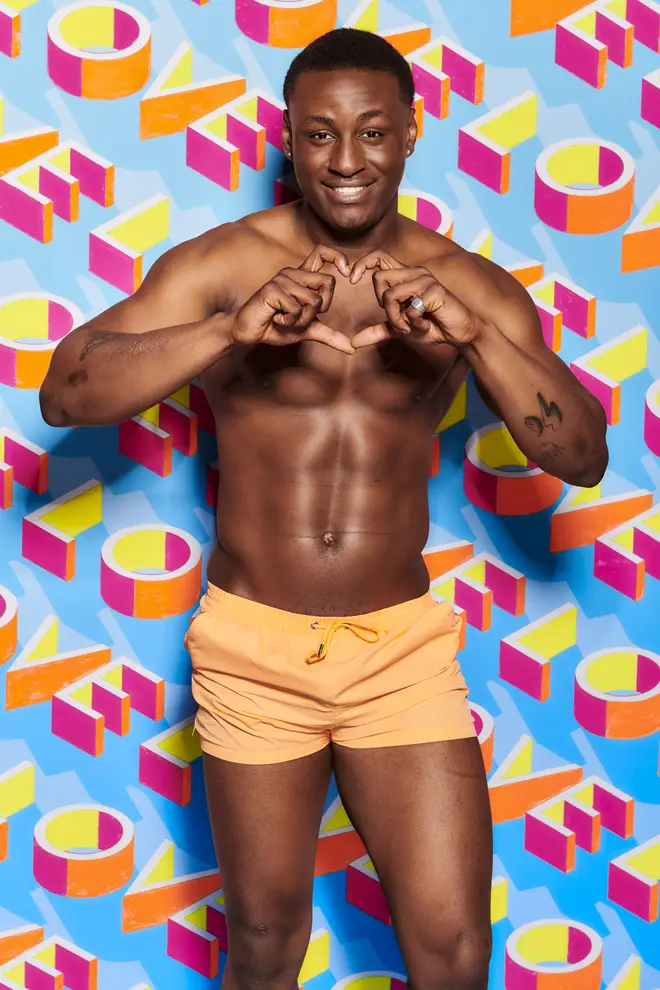 Sherif Lanre is a 20-year-old chef and semi-professional rugby player from London who would love to find a girl who can make him laugh in the villa. Clearly one who wants to stay away from the drama, Sherif said he's "not prepared to fight for a girl who has loads of boys after her".
After flirting with some of the customers in the restaurant he works in, the 20 year old said he would like to meet a girlfriend with "a nice smile, nice teeth and a nice bum".
Callum Macleod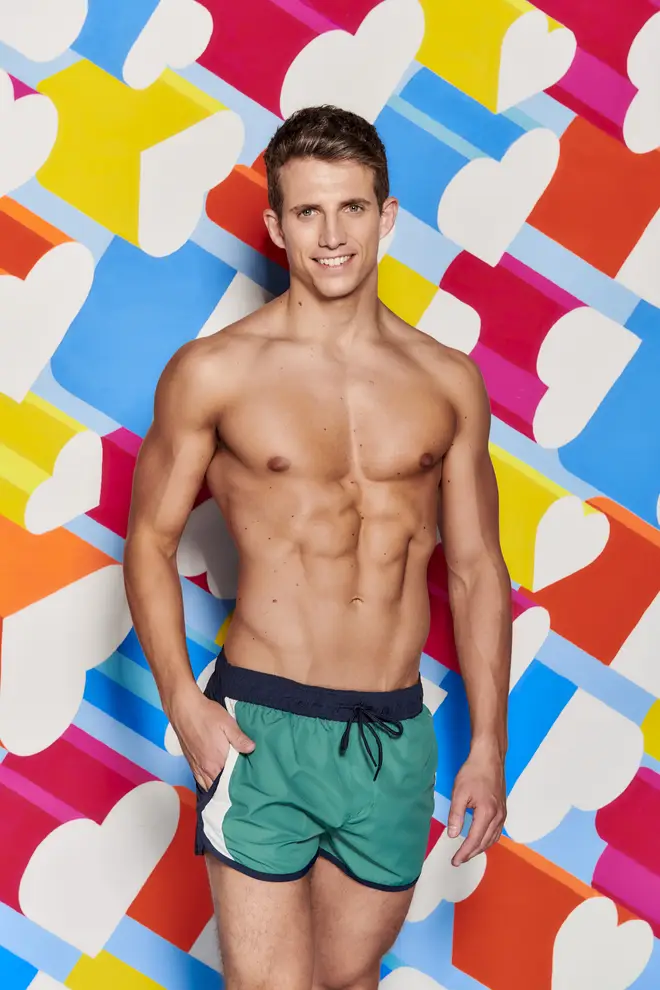 28-year-old Callum Macleod, an aircraft engineer from South Wales, describes himself as a "genuine, normal guy who's up for a good laugh", however he fears being left on the shelf.
As someone who's out partying most weekends, Callum isn't a fan of dating apps and "wants to have a fairytale" to tell his kids about how he met their mother in future.
Big on 'bro code', Callum has also promised to be loyal as he "doesn't understand" people who cheat.
Curtis Pritchard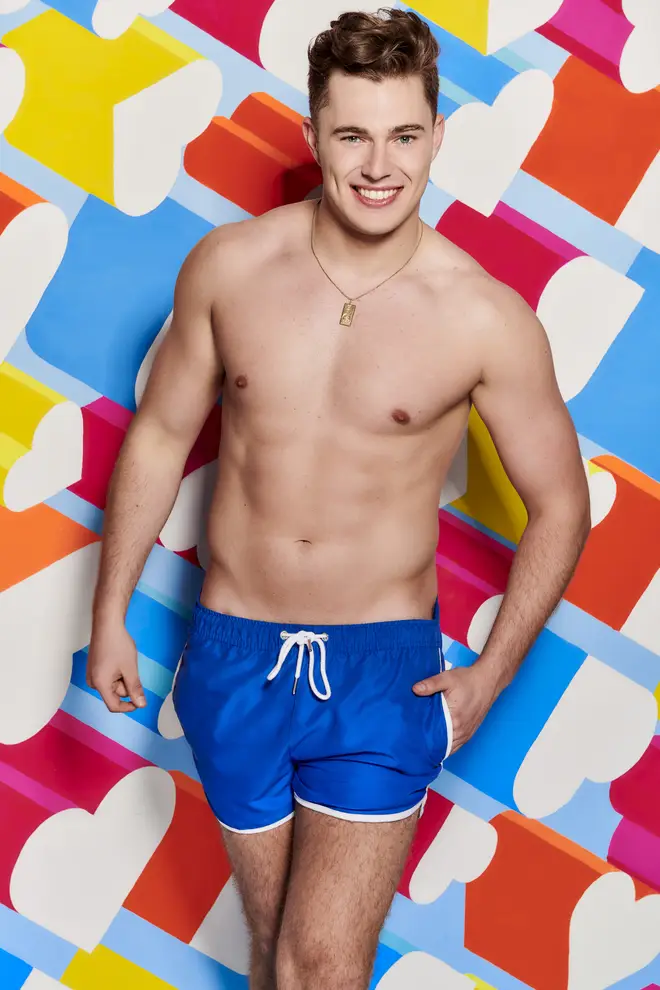 Curtis Pritchard, 23, has already had a brush with fame after starring on Ireland's Dancing With The Stars. He's also the younger brother of Strictly Come Dancing professional AJ Pritchard. The ballroom and latin dancer believes "love is blind", but he wants to just be himself and "have fun" in the villa.
His previous relationship was with his dance partner and Dancing With The Stars co-star whom he first met at 12 years old.
The dancer describes himself as "great fun to be around, always thinking of other people, and always putting a smile on people's faces", with his worst traits being that he never replies to text messages as he "doesn't like phones".
When is Love Island 2019 on TV?
After a long-awaited return, Love Island 2019 kicked off on Monday 3rd June and continues weekdays from 9pm on ITV2.
On Sundays you can catch up on the week's gossip on Aftersun – which will first air on 9th June at 10pm.
The episodes will also be added to the ITV Hub if you miss out on any of the action.
Who is hosting Love Island 2019?
Caroline Flack is of course back to present Love Island, while Iain Stirling is narrating the show for the fifth year running.
> Download Our App For All The Latest Love Island News