Who Is On I'm A Celebrity This Year? Meet The 2023 Line Up
23 November 2023, 17:26 | Updated: 28 November 2023, 15:50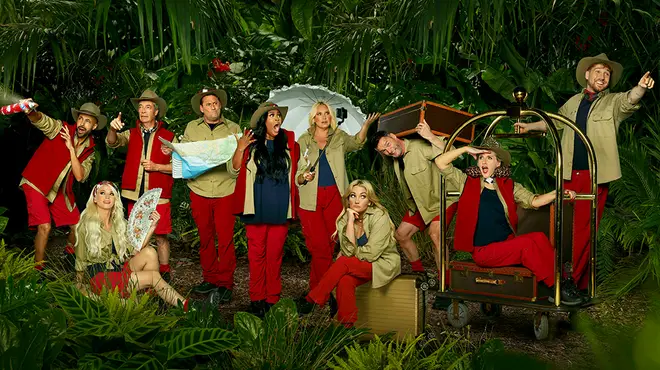 Ant and Dec are back on our TV screens this November with a whole new list of celebrity contestants to face bush tucker trials, Kiosk Kev and the famous camp life. Here's this year's celebrities taking part.
I'm A Celebrity..Get Me Out Of Here! 2023 has begun and Ant and Dec are back on our TV screens every night with a cast of brand new celebrities.
Facing their fears in the famous Australian jungle, viewers are getting to know the stars of this series which has politician Nigel Farage, This Morning presenter Josie Gibson and JLS star Marvin Humes among the celebs on the line-up.
Britney Spears' sister Jamie Lynn is also taking part to spill all the beans on the pop star and their turbulent relationship.
So who is in the I'm A Celebrity jungle this year? Here's the cast of 2023 contestants.
I'm A Celebrity 2023 line-up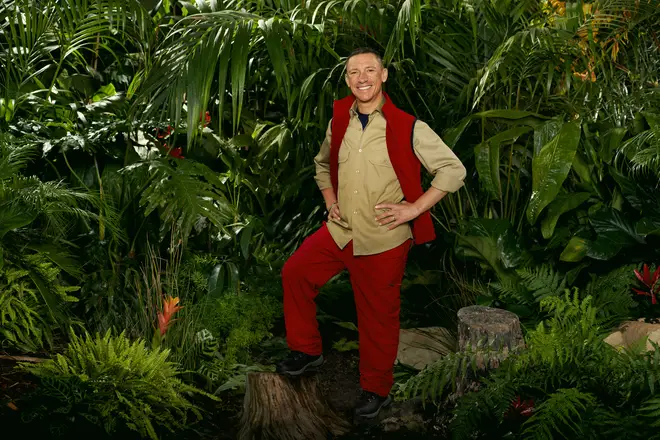 Frankie Dettori
Age: 52
Most famous for: Being a three-time jockey champion
Instagram: @frankiedettori_
Frankie is a champion jockey with an MBE! He's originally from Milan, Italy, but moved to the UK at 15 years old.
The sportsman is no stranger to TV, appearing as a team captain on A Question of Sport from 2002 to 2004.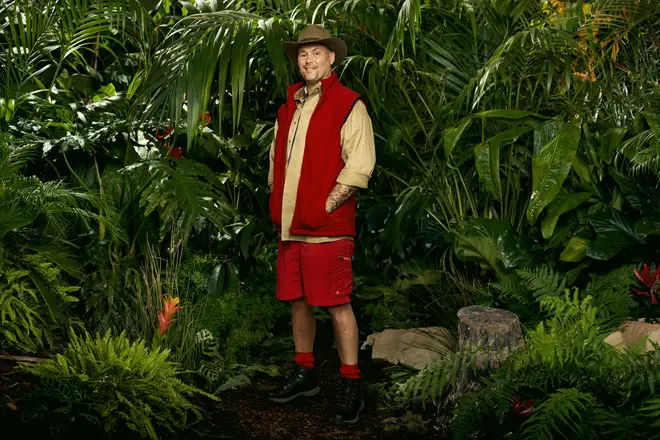 Tony Bellew
Age: 40
Most famous for: Professional boxing
He may have hung up his gloves in 2018, but Tony's ready for another challenge.
In recent years he worked as a pundit or he sport and has also starred in Creed and Creed II.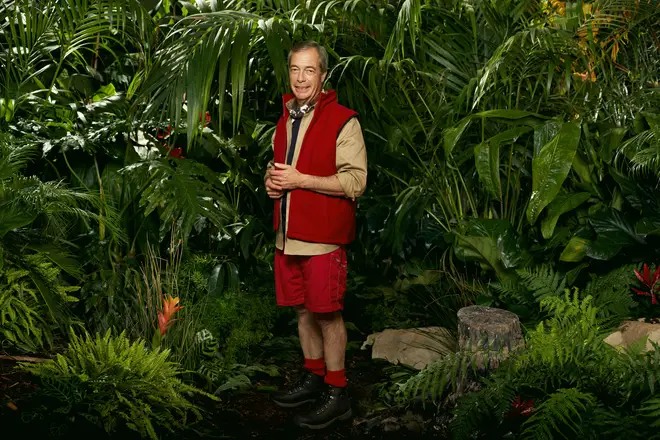 Nigel Farage
Age: 59
Most famous for: Politics and being a GB News presenter
Instagram: @nigel_farage
Following Matt Hancock's shock stint in the jungle it seems another controversial political figure is just what the line up needed this year. It's reported he was offered £1.5 million to enter the jungle and we imagine he will be a firm favourite for the public to vote in for Bushtucker trials.
After confirming his place on I'm A Celeb, Nigel acknowledged "millions hate" him, but told ITV he's hoping to change the public's "misconceptions" that he is "mean spirited".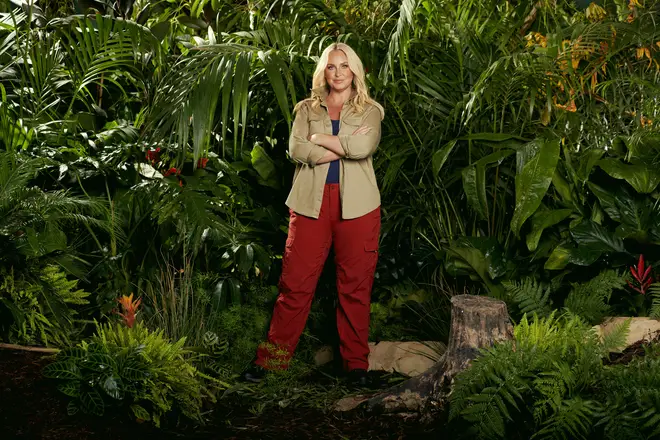 Josie Gibson
Age: 38
Most famous for: Presenting This Morning and winning Big Brother
Instagram: @josiegibson85
It will be one of her biggest reality TV jobs to date as she takes on creepy crawlies and sleeping in a hammock. Her positive and bubbly personality will be a pleasure to watch too.
She said she's feeling "anxious" about the jungle show, telling ITV: "I keep thinking, 'S***, I am actually doing this'. I know I have taken on challenges for This Morning in the past but I don't know if I've taken on too much here. It's all becoming very real."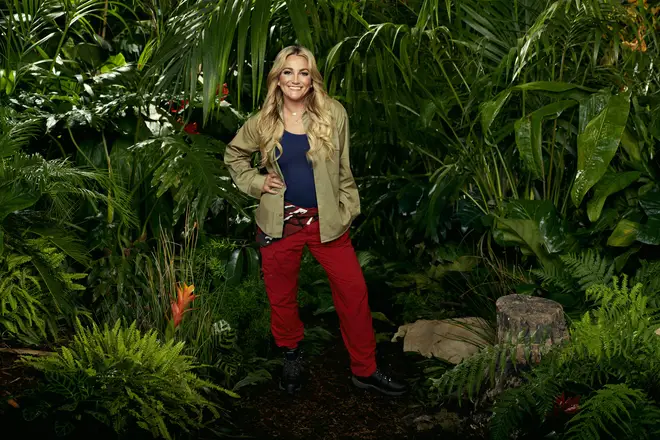 Jamie Lynn-Spears
Age: 32
Most famous for: Zoey 101 and being Britney Spears's sister
Instagram: @jamielynnspears
Britney Spears is very much the woman of the moment thanks to her recent Justin Timberlake revelations and new autobiography, so if her estranged sibling is in the jungle, it will make for an interesting watch.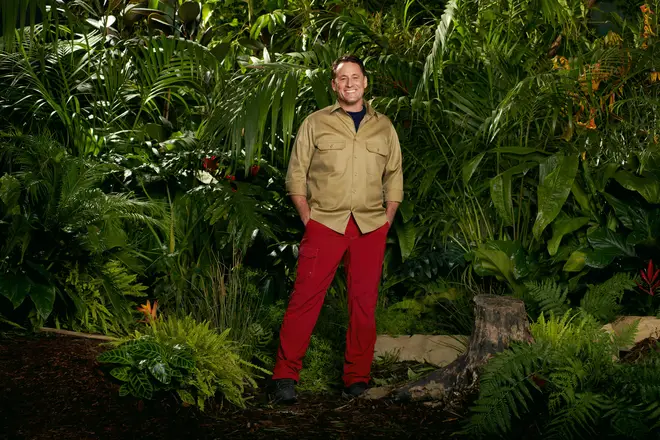 Nick Pickard
Age: 48
Most famous for: Hollyoaks
Instagram: @nickpickardoficial
Nick is known as Tony from Hollyoaks and producers are said to be excited about having a soap star in the jungle who's 'down to earth and likeable'.
Pickard said his main feeling is excitement, but admitted he's 'not looking forward to eating kangaroo balls', adding: "But at the same time, I am looking forward to the trials – that's the fun part of doing this show. This is so out of my comfort zone and it's the best show you can do."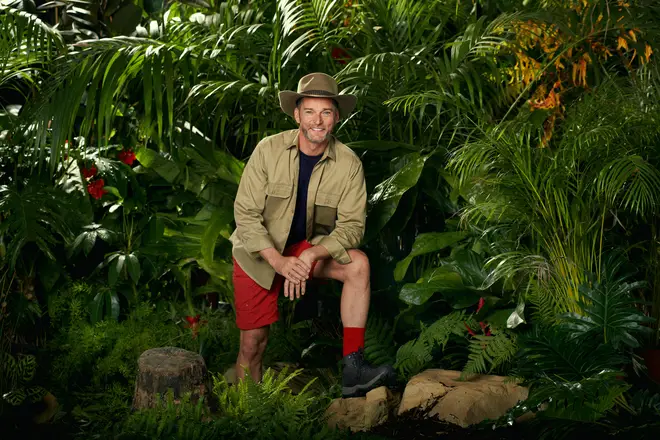 Fred Sirieix
Age: 51
Most famous for: First Dates
Instagram: @fred_sirieix
After becoming a household name as the Maître d' on First Dates, Fred is swapping find dining for cockroaches.
Fred said he's viewing the opportunity 'like a wellness retreat'. He said: "It's all going to be hard, but it's good to do things that take you out of your comfort zone. I have been training harder than I have trained in the last three or four years. I go to the gym, I go to boxing, I train like a machine – that's my way to cope with doing I'm a Celebrity. This isn't a 100m race. You are going in for the long haul."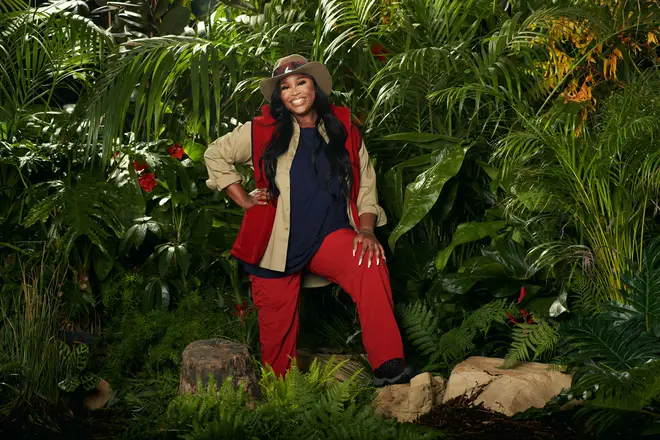 Nella Rose
Age: 24
Most famous for: Being a social media queen and fronting the UK edition of Catfish
Instagram: @nellarosee
Nella has thousands of fans across TikTok, YouTube and Instagram and will be a hit in the I'm A Celeb jungle. Bosses are reportedly hoping she'll attract a younger audience.
Before heading into the jungle she said she's 'scared of everything'. Nella told ITV: "I am terrified but I'm trying to think of the bigger picture. In this life, you have to face up to your fears. Yes I might scream the whole time but I am going to think about feeding human beings and I am going to try my best."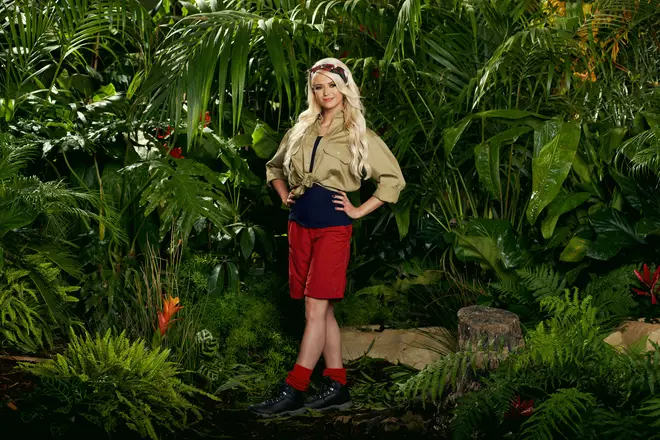 Danielle Harold
Age: 31
Most famous for: EastEnders
Instagram: @danielle_harold
Danielle's EastEnders character Lola Pearce passed away on the show in May and she received tons of praise for her portrayal of the role, even winning an NTA.
Before entering the jungle the actress said: "It's been a crazy, crazy year and so why not top it off with the craziest thing ever by doing this?! It's definitely a shock to the system and I am both excited and nervous. This is so much tougher than anything or any role I have ever done before as it is all so new."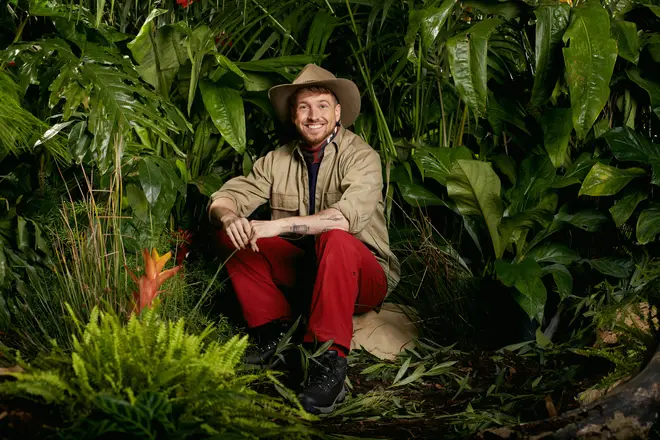 Sam Thompson
Age: 31
Most famous for: Made In Chelsea, Celebs Go Dating and Celebrity Big Brother
Instagram: @samthompsonuk
Sam is ditching his lavish life in Chelsea for critters in the jungle.
His girlfriend Zara McDermott has just finished taking part in Strictly Come Dancing, so this could be an epic end to the year for the showbiz couple.
Sam said of taking on the jungle: "It was an absolute resounding 'yes' when I got approached. In fact, they didn't even need to ask! I am a huge fan of the show."
He reckons all his friends and family will vote for him to do the Bushtucker Trials, adding: "I think they will all be surprised when they find out I am doing this programme but they will definitely all vote for me to do a trial as they are all going to want to throw me under the bus every single time."
Marvin Humes
Age: 38
Most famous for: JLS
Instagram: @marvinhumes
After he and JLS found fame on The X Factor, Marvin has had a successful TV career alongside his pop star lifestyle is ready to take on the jungle.
Marvin has also hosted The Hit List, had a show on Capital and has presented on This Morning with wife Rochelle, so he already has a huge fan base.
He said Rochelle didn't believe him when he first agreed to the show. Marvin recalled: "When I first told Rochelle, she thought I was doing a prank on her. She thought I was nuts and she still can't believe I'm doing it!
"This is the most daring thing I have ever done and I have never challenged myself this way before. It's one million per cent harder than performing on stage and I woke up with knots in my stomach this morning thinking about it."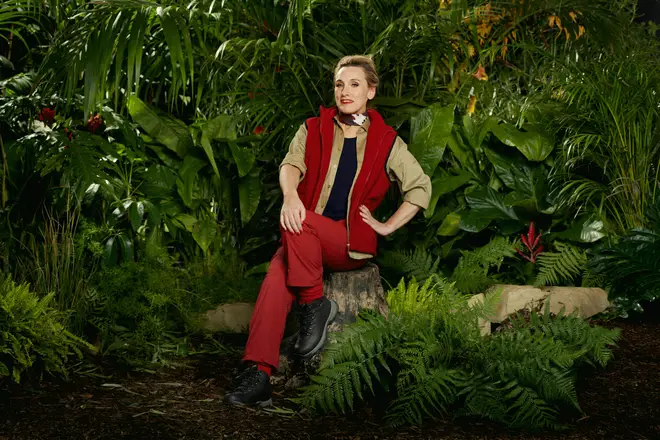 Grace Dent
Age: 50
Most famous for: Being a MasterChef guest judge
Instagram: @gracedent
Despite slamming I'm A Celeb in the past, it seems Grace had second thoughts on the experience which she called a 'puerile venture into starvation, televised constipation and animal cruelty' and headed into the jungle after all.
Grace unfortunately had to leave the series due to medical reasons just one week into the experience.
Listen live to Capital, and catch up on any shows you missed, on Global Player.