I'm A Celebrity Nick Pickard Fact File: Age, TV Shows, Children And Net Worth
21 November 2023, 14:16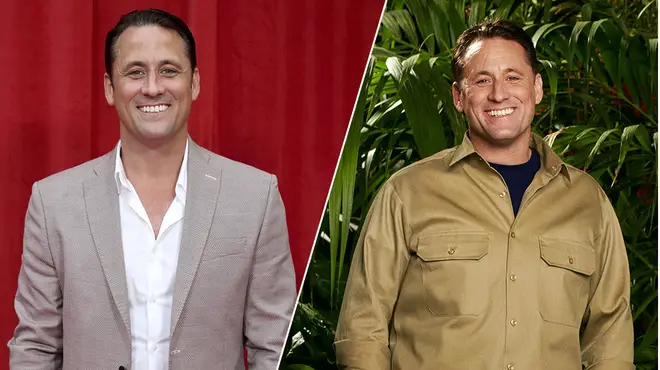 He's been a staple on our screens for almost 30 years, but what do we really know about Nick Pickard? As he spends his time in the I'm A Celebrity jungle, let's explore how he became famous and what he's best known for.
Nick Pickard is one of TV's most familiar faces. Best known for his role on Channel 4's Hollyoaks, he's now hanging out with the likes of Grace Dent, Jamie Lynn Spears and Josie Gibson in the I'm A Celebrity camp.
Having found success in acting early on (he landed his first role in 1987 when he was 12 years old) it feels like Nick has barely been off our screens. Will he do as well on I'm a Celeb as his Hollyoaks colleague Owen Warner, who came second last year?
Only time will tell how the soap star copes with the challenges and the other celebs in the jungle. Let's take a look at what we know about the actor.
How old is Nick Pickard?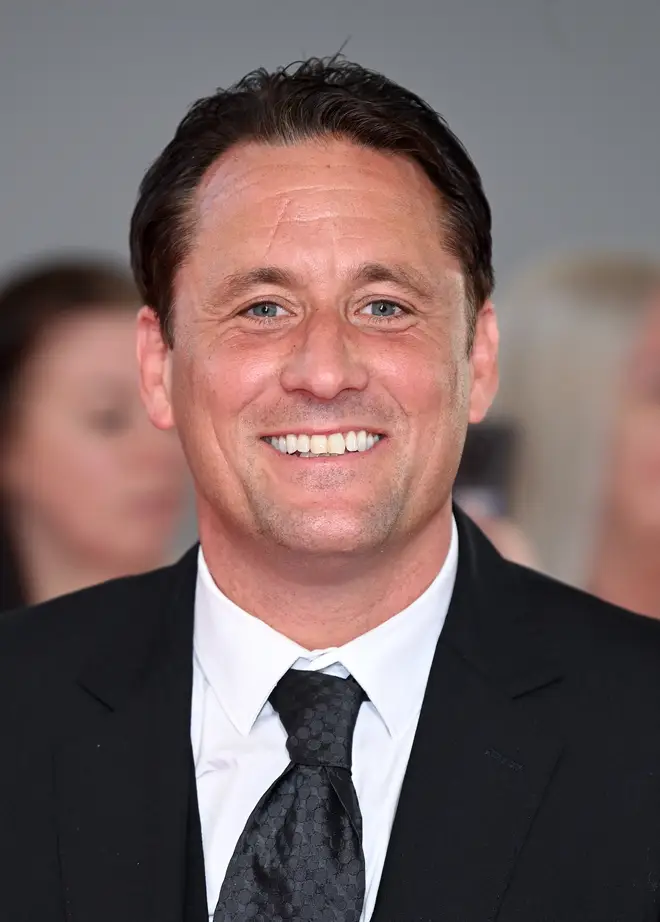 Nick Pickard was born on 27 May 1975, in London, which makes him 48 years old and an Aries. Those who are born under the sign of Aries  are said to be confident leaders and ready to dive head first into challenging situations - something I'm sure would be handy when facing some of the jungle challenges.
What TV shows has Nick Pickard been on?
Nick is best known for his long-running stint playing Tony Hutchinson in the soap Hollyoaks. Nick has been on the show since it first aired in 1995 when he was one of the show's core characters.
Since being on Hollyoaks his storylines have run the whole gamut of emotions from heartbreak at being left at the altar, to grief at losing a child, but there has been a lot of humour with his character as well, making him one of the best loved in the show - if not soap history.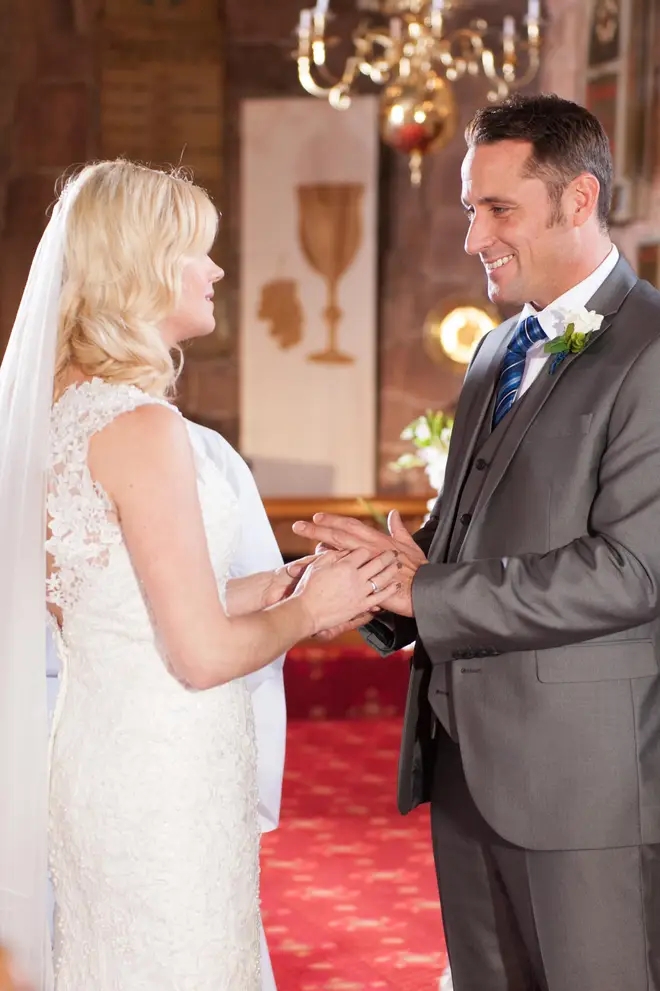 Nick has had roles in other iconic British shows like Eastenders, and Grange Hill. He also appeared alongside Hollywood actor Christian Bale in the 1987 children's fantasy film Mio In The Land of Faraway which was his first acting credit.
But if you think you've seen Nick in other stuff then you may be thinking of his younger brother, John, who is also an actor. The brothers even acted alongside each other in Hollyoaks where John played Dominic "Dom" Reilly, Tony's estranged half brother.
John Pickard is best known for playing David Porter in the 90s BBC comedy 2.4 Children.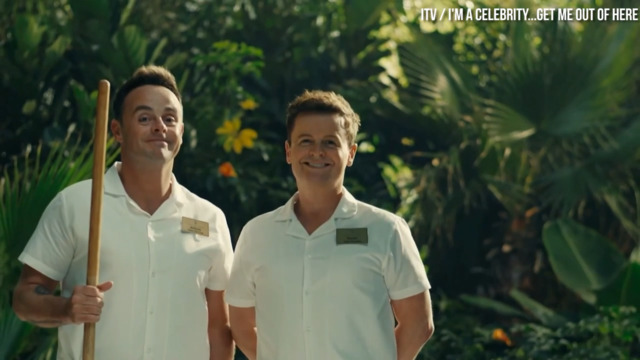 Ant and Dec open the I'm A Celebrity 'Jungle Retreat' in new trailer
Does Nick Pickard have children?
Nick has one child a 25 year old daughter called Ellie. Nick has chosen to keep his personal life private so not much is known about her.
Nick is not married but is in a long-term relationship with a woman named Sarah Corrin.
What is Nick Pickard's net worth?
Nick has been an actor since childhood. His time on screen has reportedly made him a millionaire with a net worth of around £3.5 million. This includes any property, savings and investments he has.
Listen live to Capital, and catch up on any shows you missed, on Global Player.