I'm A Celeb Fans Have Already Predicted The 2023 Winner
20 November 2023, 12:48 | Updated: 20 November 2023, 14:06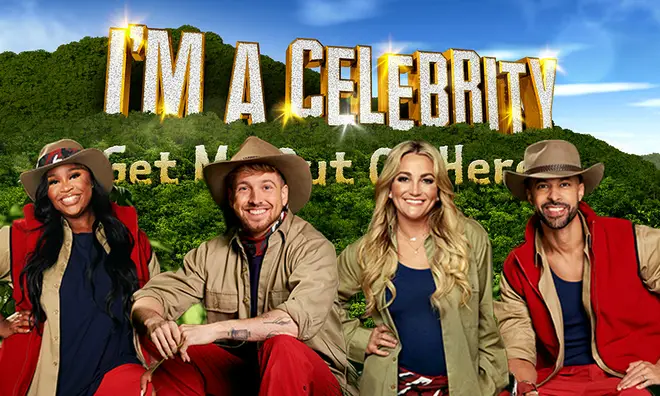 After the first episode of I'm A Celebrity... Get Me Out Of Here! 2023 viewers are already convinced that Nella Rose will be crowned Queen of the jungle.
Hosted by Ant and Dec, I'm A Celebrity... Get Me Out Of Here! 2023 kicked off on Sunday night, with YouTuber Nella Rose, ex-MP Nigel Farage and TV presenter Josie Gibson thrown together to make the most unexpected trio. And after just the first episode of the show, fans are already placing their bets on Nella Rose winning this year's series.
The I'm A Celeb stars were grouped together and tasked to win the camp some stars (which equal meals) before meeting the rest of their campmates. Nigel and Nella had to poke their head into 'hell holes' filled with snakes and retrieve stars using only their mouths.
Unfortunately, Nella failed to get any her the tokens whereas Nigel collected all three. Their first challenge together clearly intrigued viewers as the pair were voted to take part in the first bush tucker trail of the series titled 'Jungle Pizzeria' - which we will see in episode two and is undoubtedly going to be an eating trail.
Despite Nella having screamed through her first task and failing to have retrieved a single star, fans took to X to praise the social media star.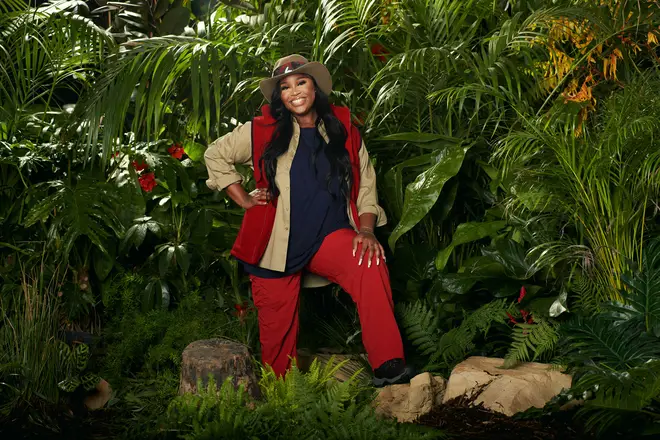 "Predictions are in… Nella Rose to win I'm A Celeb!", one account wrote. With hundreds of accounts echoing this sentiment, one viewer who hadn't even heard of her before the show posted: "No idea who this Nella Rose person is but she's immediately my favourite to win."
Another posted: "It's been 14 minutes and I am desperate for Nella Rose to win already." The I'm A Celeb contestant garnered her fame by starting a YouTube channel in 2016 but since has worked within the media in a variety of capacities, from co-presenting the BRITS to co-hosting MTV's Catfish UK.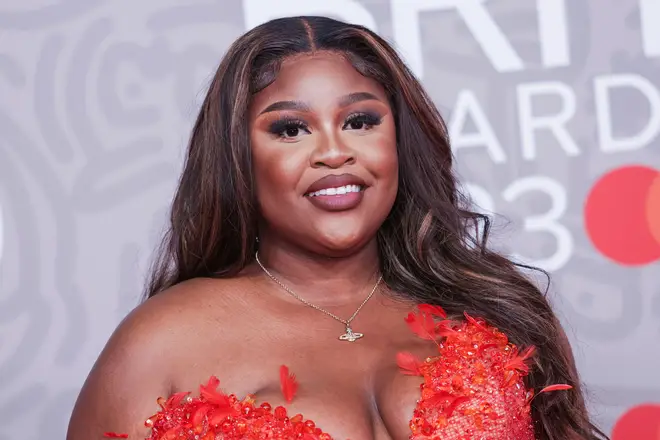 While watching I'm A Celeb, a fan penned: "Nella Rose isn't just a YouTuber she's an icon, if she ain't winning I ain't watching." Other's described the social media mogul as ITV's "best casting decision" in years, with one writing: "Nella Rose is the only reason I'm tuning in btw."
According to the MailOnline, Nella's fellow campmate Nigel is being paid £1.5 million to star on this year's series, but Nella's payout is yet to have been disclosed.
"Nella Rose & Nigel Farage are about to become the most unexpected duo to come out of this show," one viewer posted ahead of the pair taking on this year's first bush tucker trail.
Read more: I'm A Celebrity Nella Rose: Age, How She's Famous And Where She's From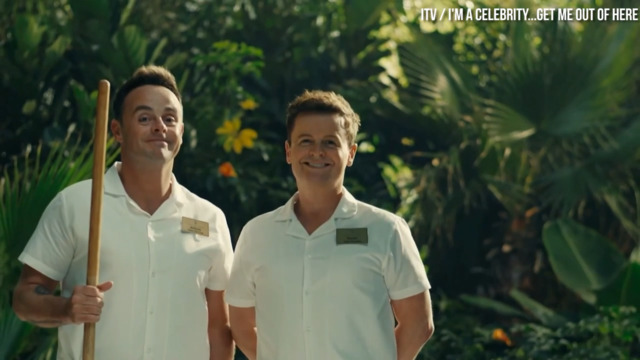 Ant and Dec open the I'm A Celebrity 'Jungle Retreat' in new trailer
Solidifying their love for the campmate, fans picked up on the moment Nella met JLS star Marvin Humes in the jungle, She gave him a hug whispering "big fan, big fan" before saying "squeeze me tight".
One viewer said: "Nella Rose was so real for the SQUEEZE ME TIGHT, I'd do the same for Marvin Humes."
We are here for all the relatable content and for more of it I'm A Celebrity …Get Me Out Of Here! is on ITV1 and ITVX from 9pm every night.
Listen live to Capital, and catch up on any shows you missed, on Global Player.