Everything Sam Thompson's Said About His ADHD
1 December 2023, 12:39 | Updated: 3 December 2023, 13:26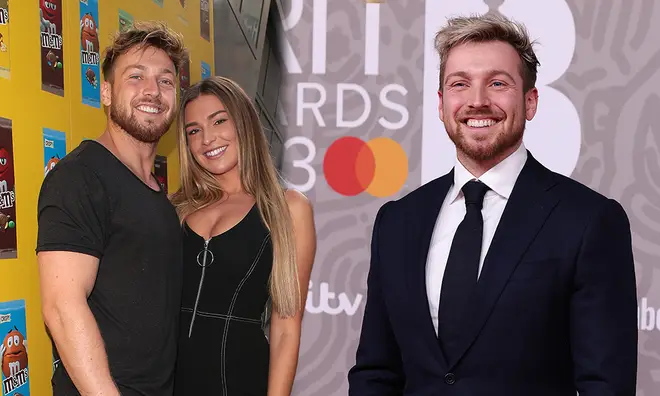 I'm A Celebrity star Sam Thompson is known for bringing high energy to the camp, but until he opened up to his campmates about it many didn't know that he was diagnosed with attention deficit hyperactivity disorder (ADHD) at 30-years-old.
Former Made In Chelsea star Sam Thompson has been described by I'm A Celebrity Get Me Out Of Here! viewers as a "golden retriever" as he bounces around the camp happy to be a part of the team.
From dancing with JLS' Marvin Humes to acting as Fred Sirieix' sous chef, Sam makes a really positive campmate. What some may not know is that earlier in 2023 Sam opened up about discovering that he had attention deficit hyperactivity disorder (ADHD).
According to the NHS, ADHD includes symptoms such as being restless and having trouble concentrating as well as a short attention span, constantly fidgeting and acting without thinking.
Opening up to his campmates Marvin and Josie Gibson, Sam said that his ADHD can make him feel like a bad person as he struggles to listen to what people are saying. He also spoke about how his girlfriend Zara Mcdermott helps to keep him levelled out as he experiences extreme highs and lows.
"When the low bits happen, like it goes low but then the highs are really high. My girlfriend Zara is just so steady and it's so good for me," he explained.
The reality star said he got to 30 and worried that he was having a "mid-life crisis" as he noticed he was struggling in many areas of his life, this feeling inspired him to get the diagnosis which ultimately changed his life.
In his documentary titled 'Is This ADHD?' Sam explained how he broke down in tears when he was diagnosed because it was such a relief.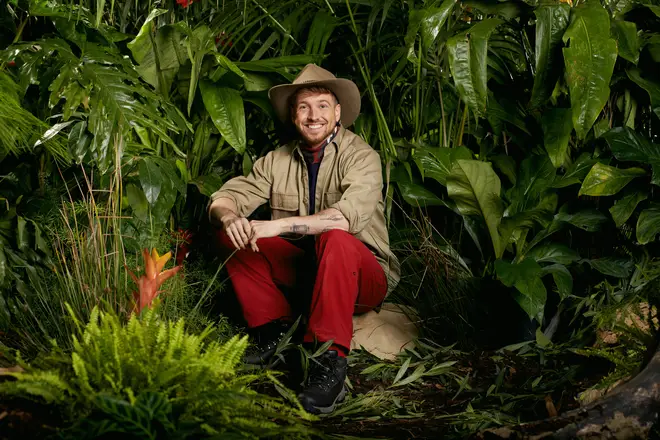 Does Sam Thompson have ADHD?
Yes, Sam Thompson has opened up about his journey to being diagnosed with attention deficit hyperactivity disorder (ADHD) at 30-years-old.
In the I'm A Celeb jungle Sam said: "My time keeping is terrible. Sometimes, I get quite selfish...my listening to Zara [his girlfriend] whenever she's talking, she'll listen to me, like I'll come back full on energy, 'You never guess what etc' and then I'll be like: 'What have you done?' and I find myself staring off and she's like, 'You're not even listening to me'."
"You would not be Sam without it," his co-star Josie assured. Marvin echoed this saying: "I'd just say you've always got loads of energy... your energy is crazy bro and it's what makes you great."
Speaking to MailOnline, ahead of his documentary 'Is This ADHD?', the reality TV star detailed being diagnosed by an expert: "I didn't think I would be bothered, and after six hours of therapy she told me I had ADHD."
Sam said that "it was definitely a relief", as he said: "I just wept, I got really emotional." The former Made In Chelsea star said that wanting to be a better version of himself for his girlfriend Zara and his future children inspired him to get help.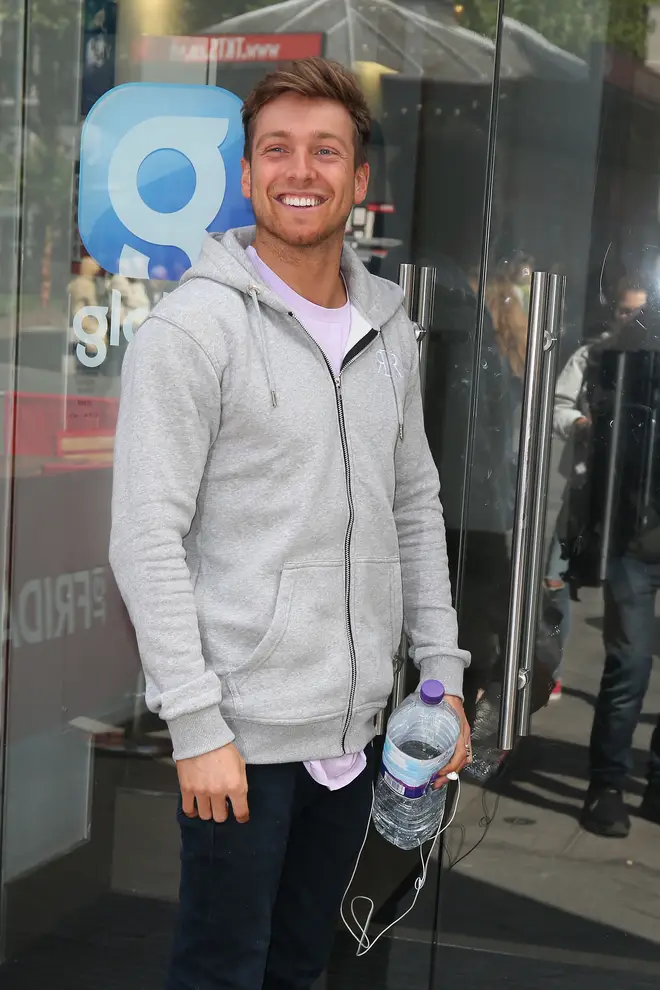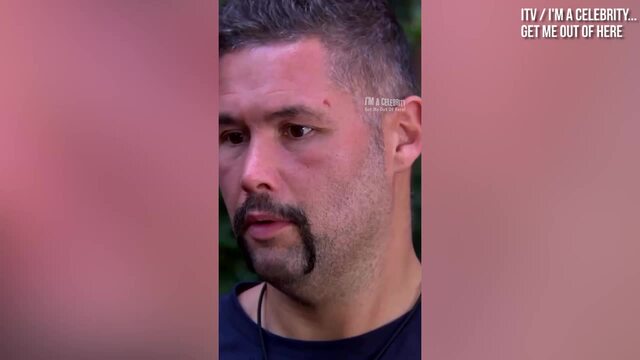 Sam smacks Tony Bellew by accident
"I think just knowing I have it has made me a better person, more self-aware," he went on, "I want to be a dad, I'm not saying now but at some point I want to know I can look after someone. I want to be the person they look up to and feel safe with and I can provide for."
In his documentary, Zara explained how Sam's ADHD impacted her, as she said: "I run around after him trying to kind of patch over the things that he's kind of like half done." Sam said the documentary made him aware of how much his disorder affected his girlfriend and said he was "determined" to make their relationship better.
Sam has said that his ADHD diagnosis explained the struggles he faced earlier in his life too, he told The Mirror: "Even from school I always got bad report cards but they weren't like, 'He's a w****r' it was more like, 'He lacks focus or he doesn't try hard enough'.
"I just don't think that's true and I didn't quite understand, I knew something was different. I remember crying into a textbook once at school because the words wouldn't go in, I couldn't focus on the book."
The inability to focus is a common symptom of ADHD as well as a short attention span which explains why Sam detailed struggling with doing life admin such as paying bills.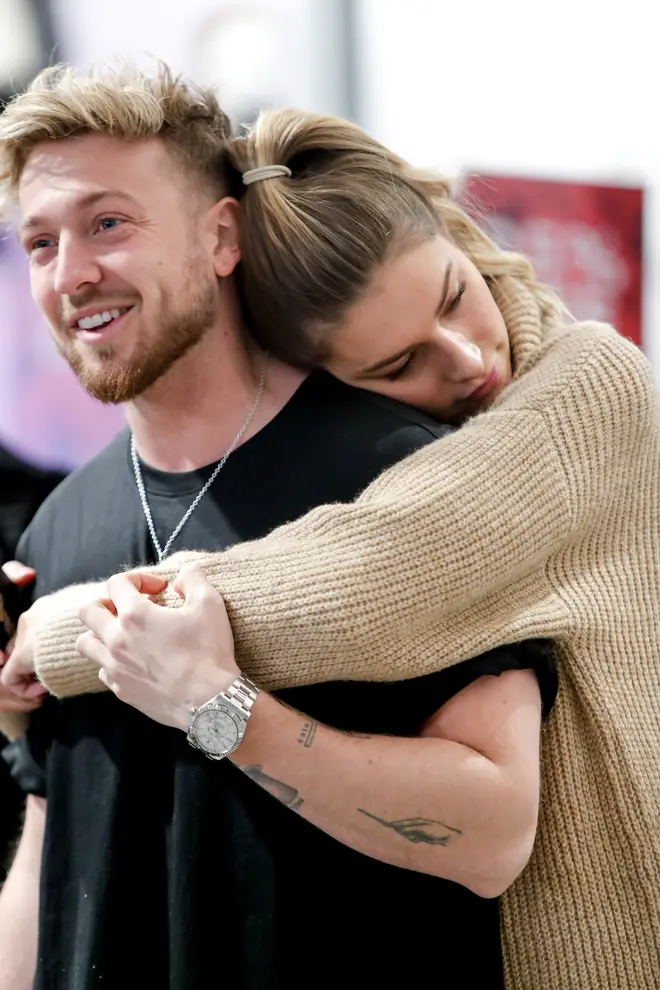 Now that he has the diagnosis and is communicating better with his girlfriend Zara, Sam says his ADHD is a "blessing and a curse" as it hindered parts of his personal life but excelled his career.
"It is the hyper focus eliminate of it, when I get hyper focused on something I enjoy, I love it, I love this industry," he said. "I'm very lucky that it has only affected me in a good way. Hosting is about charisma and making people feel comfortable and the more professional bit comes second and so it has helped my career."
Well, we are loving seeing that charisma and beaming smile on our screens every night for I'm A Celeb!
Listen live to Capital, and catch up on any shows you missed, on Global Player.