Kendall Jenner Net Worth: How Much The Kardashian Model Is Worth In 2018
3 September 2018, 16:14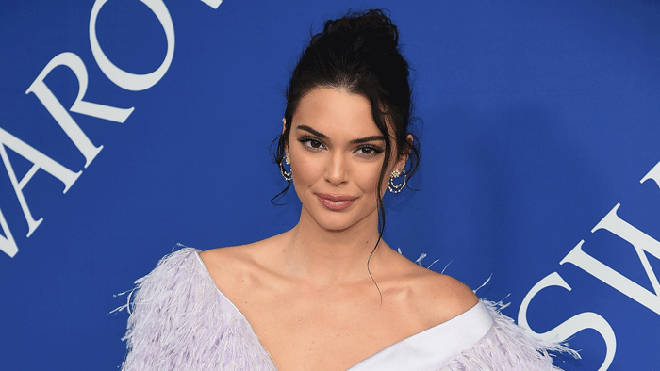 Kylie Jenner's big sister is making her own fortune away from the family in the fashion world - but what is her net worth?
Kendall Jenner is one of the fashion industry's favourite models and is also a member of the VERY famous Kardashian family.
With all that in mind, it's no surprise that Kylie Jenner's sister has earned herself a very lucrative net worth.
Falling below Kim Kardashian's earnings as well as Kourtney Kardashian's, Kendall has an estimated worth of £14million.
> This Fan Theory Claims KiKi In Drake's 'In My Feelings' Is Kim Kardashian
Here's how she made her fortune:
Kendall on the catwalk
It's reported the 22 year old is now the highest paid model, taking the crown from Giselle Bundchen.
Kendall has worked and modelled for the likes of Chanel, Calvin Klein and even Prada.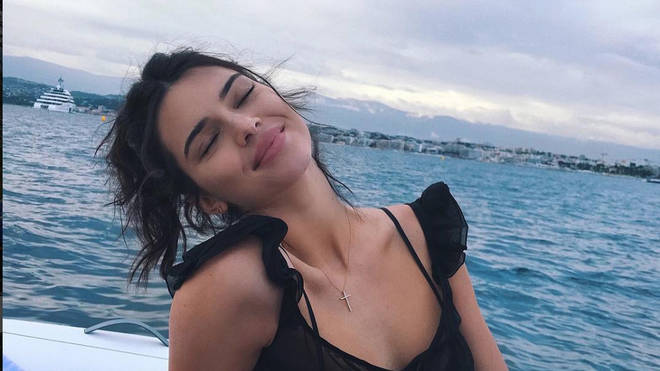 Keeping Up With The Kardashians fame
The family show has helped all the family make a pretty penny for themselves.
Not only that, but it's led on to paid Instagram posts and many seasons of the family reality programme on E!.
Kendall and Kylie's fashion collection
Kendall, unlike her sisters, hasn't started many side projects. However, she did join forces with her near-billionaire sister Kylie and create a fashion line.
The leggy model has also earned a small fortune from doing many cover shoots during her career.