What Is Kylie Jenner's Net Worth After Her Billionaire Status Was Revoked?
24 January 2022, 16:03 | Updated: 18 August 2022, 15:51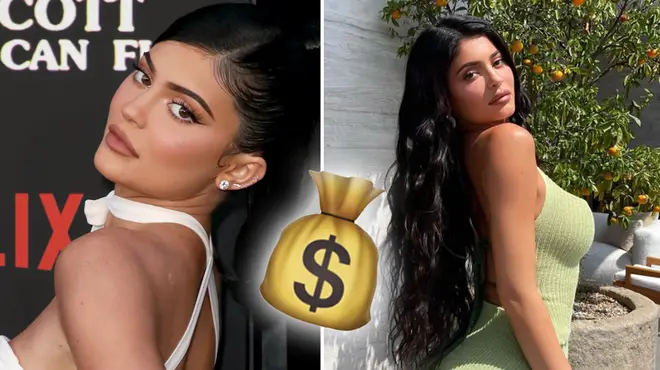 Kylie Jenner has one of the largest fortunes among her famous family, but how much is her net worth?
Kylie Jenner, 24, famously had her billionaire status revoked, but the youngest Kardashian-Jenner sister still has a fortune worth an eye-watering amount.
With multiple businesses to her name, the reality star – who's expecting her second baby with boyfriend Travis Scott – has an astounding net worth and is among the richest members in her family.
In 2020 Kylie was announced as the world's youngest self made billionaire, however Forbes sensationally revoked her record-breaking title a year later.
All Of Kylie Jenner's Baby Bump Pictures Throughout Her Pregnancy
In an unexpected turn Kylie Cosmetics is, according to Forbes, "significantly smaller, and less profitable, than the family has spent years leading the cosmetics industry and media outlets to believe."
Nevertheless, Kylie has been hugely successful with her empire of Kylie Cosmetics which she founded in 2015, so what is her net worth?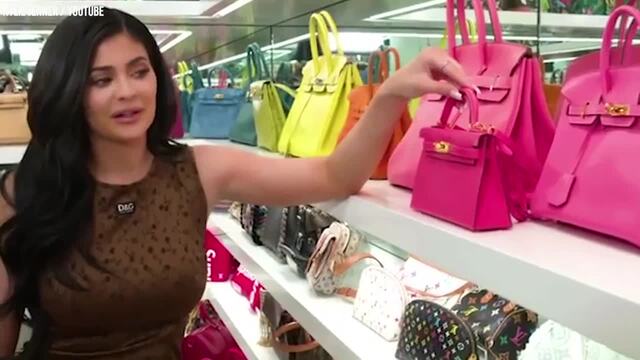 Take a Look Inside Kylie Jenner's Ridiculously Huge Purse Closet
What is Kylie Jenner's net worth?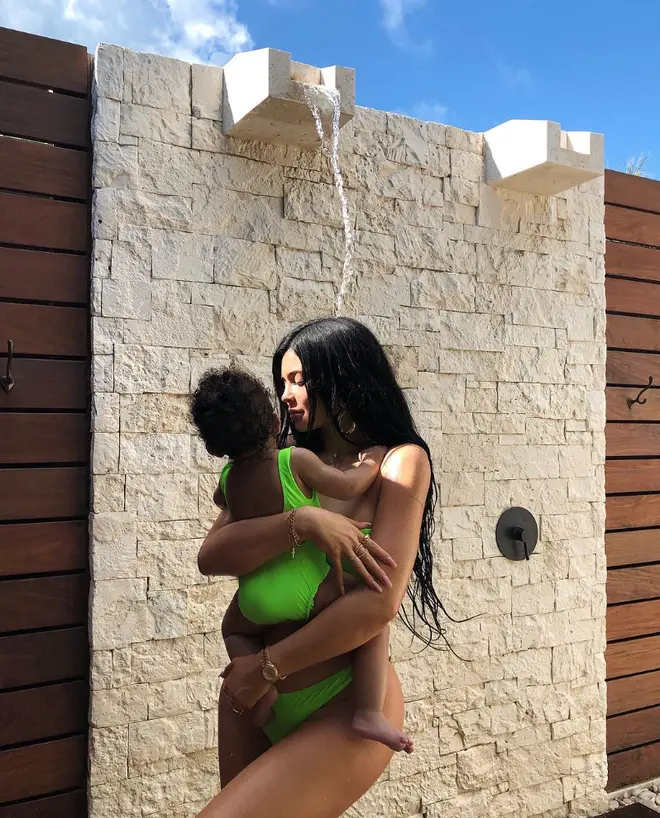 After accusing Kylie of 'inflating' the size and worth of her business, Forbes now claim Kylie realistically has a net worth of around $900 million (£730million).
A staggering net worth of $1 billion, which is what the star was reported to be worth in 2019 and at the start of 2020, roughly equates to an astounding £811million.
Sister Kim was announced as the family's first billionaire in April 2021, when Forbes revealed her net worth of $1.4 billion due to her beauty empire, Skims, endorsement deals and of course the Kardashians' reality show.
How did Kylie Jenner build up her net worth?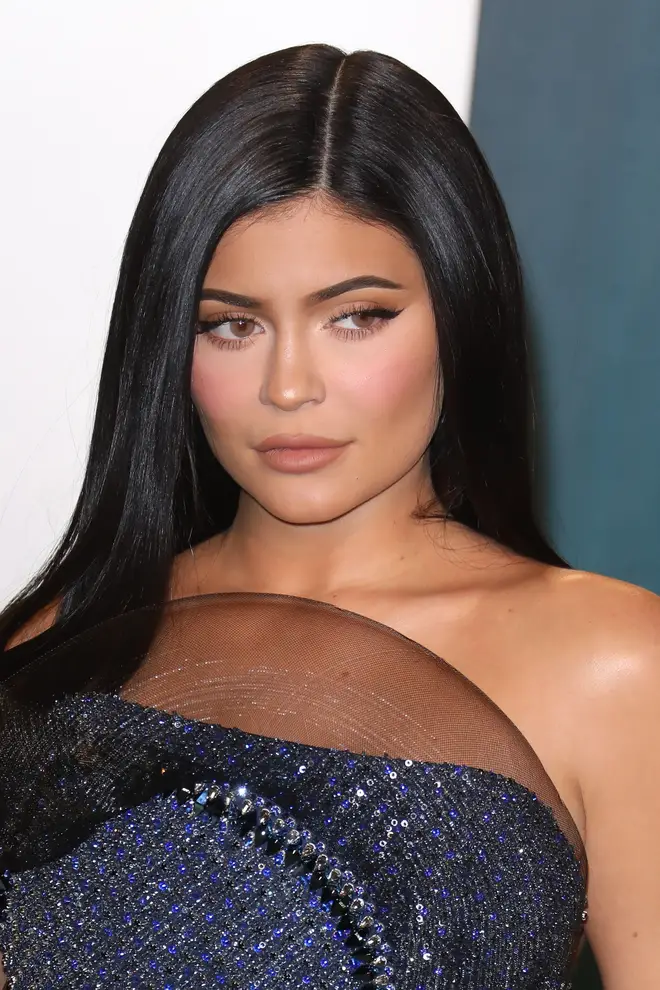 The reality TV star can credit her bank statement to her globally famous cosmetics company, Kylie Cosmetics.
Kylie founded the brand in 2015 by selling lip kits consisting of lipsticks and a matching lip liner.
She has since expanded the business to sell a range of other cosmetics such as blushers, highlighters, concealers, eyeshadow palettes, and even skincare – products which are all just as popular as her lip kits.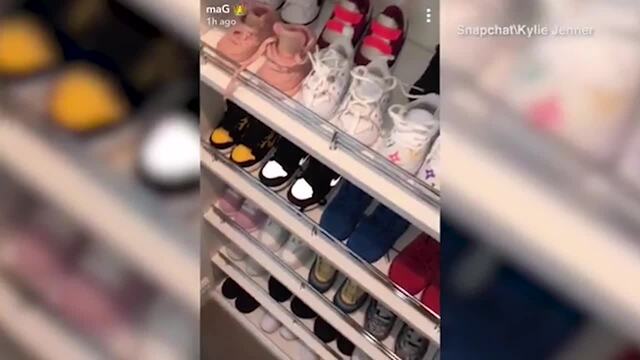 Kylie Jenner's Enviable Shoe Collection for Stormi and Amazing House for Her Dog
This and the extortionate price she can charge for social media posts mean she's boosted her fortune by millions over the past few years.
Kylie cemented her place at the top of the youngest earners list in November 2019 when she sold 51 per cent of her makeup brand to multi-national beauty company Coty Inc for $600million (£490million).
Kylie Cosmetics was valued at $1.2billion (£1.1billion) at the time, meaning she still receives a generous pay check from her remaining 49 per cent share.
That same month she rose to the top of the Instagram Rich List according to HopperHQ, meaning she rakes in on average $1,266,000 (£1 million) per sponsored social media post.
> Here Are All The Ways You Can Listen To Capital