How Tall Are The Kardashians In Feet? From Kris, Khloe and Kim to Kourtney
30 August 2018, 12:28 | Updated: 30 August 2018, 14:20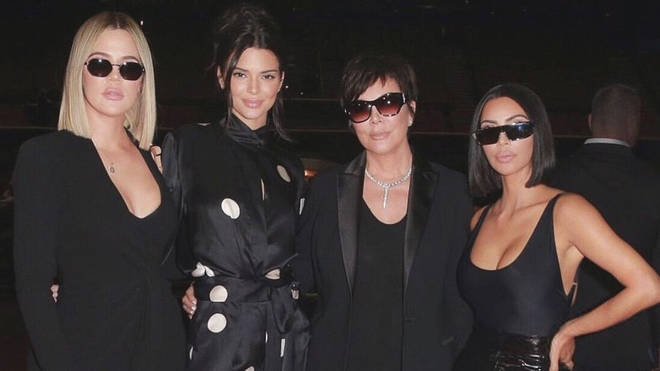 There's over a foot in height different between the tallest and shortest Kardashian but how tall are the like of Kim Kardashian and sister Khloe?
The Kardashians are always perfectly preened and wearing only designer labels. It's almost as if they aren't real people, as we see their whole lives through an Instagram filtered gaze.
They are real, though, and a couple of the sisters, including Kim Kardashian and sister Kourtney, are absolutely tiny IRL.
The girls all have their own distinctive look, and their height range is pretty big too. Find out how tall the Kardashians are in feet here.
Kris Jenner height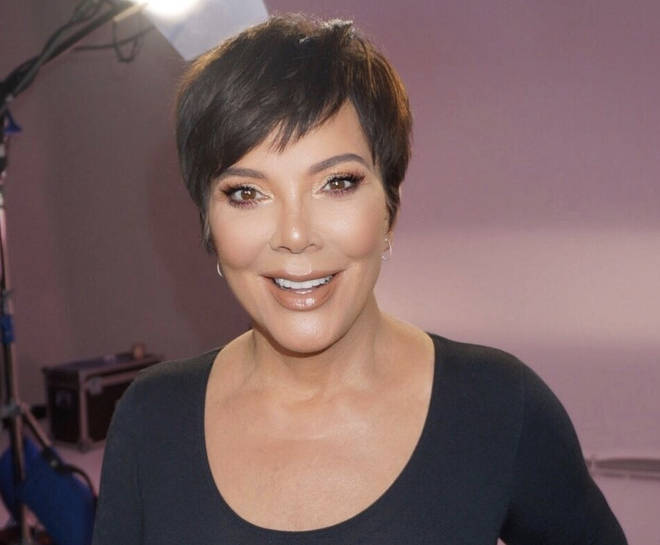 Momager Kris is 5ft 6in, which is two inches taller than the average US woman.
Her late husband Robert Sr. - Kim, Khloe, Kourtney, and Rob Jr's dad - was 5ft 7in.
Kourtney Kardashian height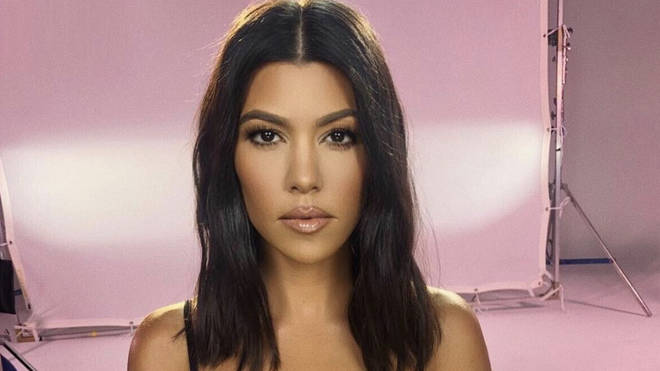 39-year-old Kourtney is the big sister of the gang, but certainly not in stature.
She's only 5ft tall, which she revealed in an Instagram post in 2015.
Kourtney posted a picture of herself on some weighing scales, and told her followers not to worry if the number seemed low, since she's only 5ft.
Kim Kardashian height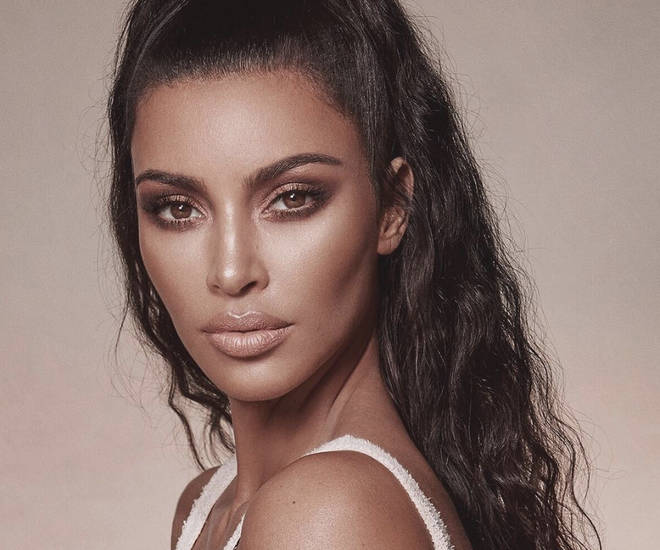 Kim is only 5ft 2in, which is 6in smaller than her husband Kanye.
She revealed her height in a similar way to Kourt, when talking about her weight and fitness regime on social media.
Khloe Kardashian height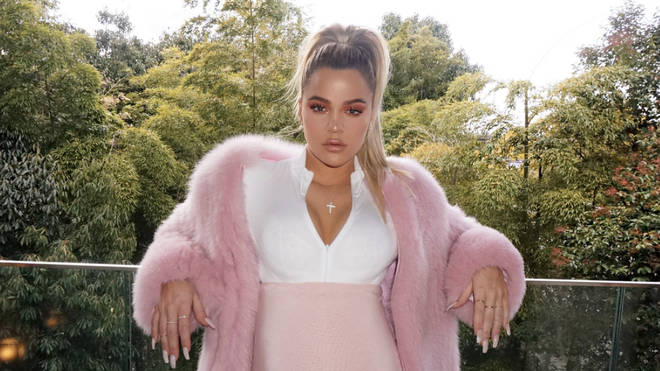 Khloe is a statuesque 5ft 10, and says she feels self-conscious next to her smaller older sisters.
In an interview with US Weekly she said, 'They are 5ft and 5ft 2in, so I look massive next to them. Everyone expects me to be 9 feet tall.'
Kendall Jenner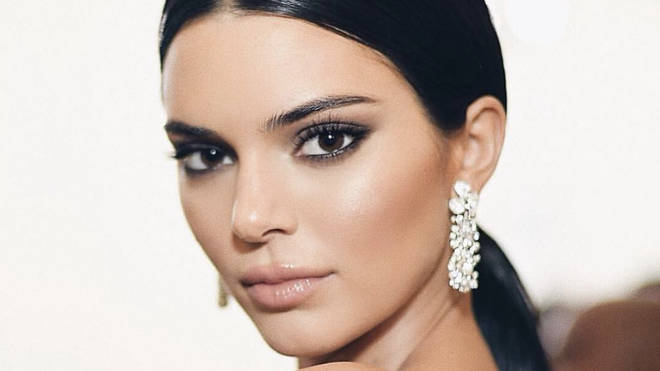 It may come as no surprise that Kendall is 5ft 10in, given that she's a supermodel.
Many modelling agencies expect those on their books to be this height or taller, so she certainly fits the mould.
It's likely that she got the tall genes from her dad Caitlyn, who stands 6ft 2in tall.
Kylie Jenner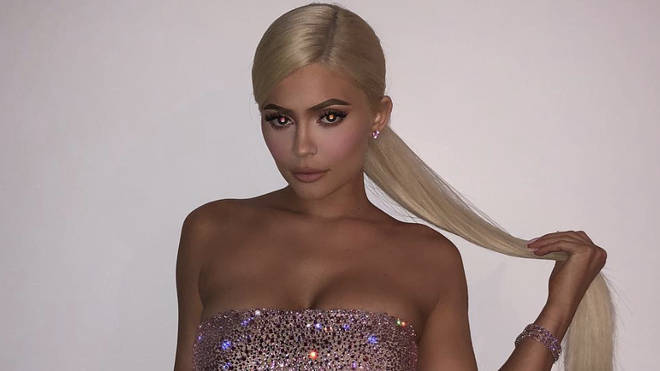 Just like her mum, Kylie is reportedly 5ft 6in tall.
However, she may be taller now, since she confirmed her height when she was just 13, after a fan asked her on Twitter.