Caroline Flack And Laura Whitmore's Friendship As The Love Island Host Pays Emotional Tribute To The Late TV Presenter
17 February 2020, 12:15 | Updated: 17 February 2020, 12:19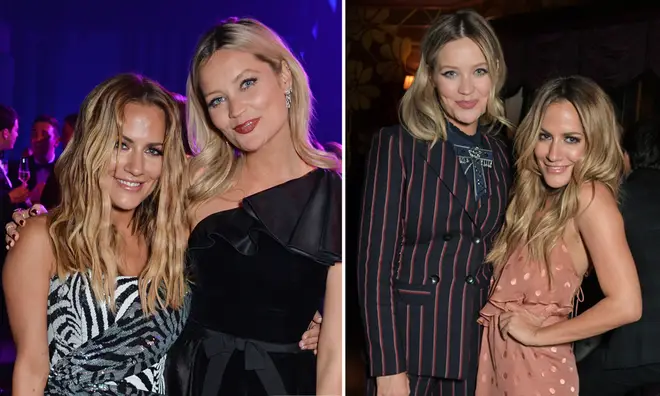 Laura Whitmore has been remembering her close friend Caroline Flack, following the news of her untimely death.
After the shocking death of Caroline Flack on Saturday 15 February, the former Love Island host of five years has remained the centre of thousands of heartfelt tributes made by her celebrity friends, fans, and former Love Island contestants.
Caroline Flack's Close Friend Olly Murs Pays Heartbreaking Tribute To Former X Factor Co-Star: 'I Haven't Stopped Crying'
Caroline's close friend Laura Whitmore paid an emotional tribute to the TV star on Sunday, pleading with listeners of her radio show to "be kind to others" as she remembered Caroline, who "loved to love."
Laura has been hosting the winter edition of Love Island since Caroline stepped down in December, and the Irish presenter said Caroline encouraged her to take the role in the days leading up to the show's launch.
Laura Whitmore pays heartbreaking tribute to good friend Caroline Flack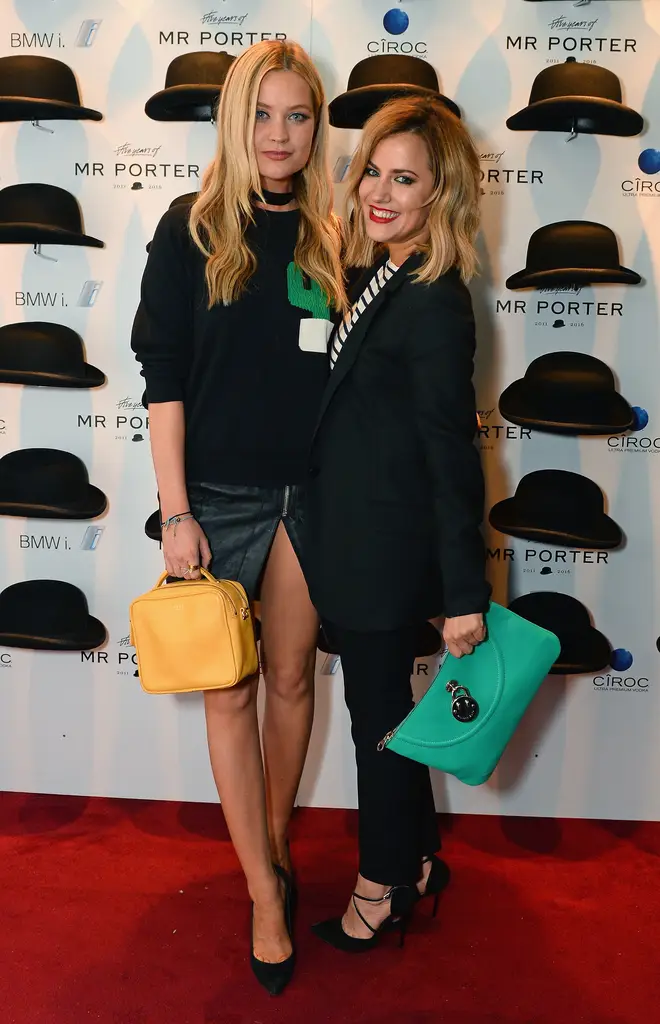 Fighting back tears as she spoke about the tragic loss of her friend, Laura described Caroline as "vivacious, loving and with a passion for life."
She added: "Caroline loved love, that's all she wanted, which is why Love Island was so important to her. The show was about finding love, friendship and having a laugh.
"The problem wasn't the show – the show to work on is loving and caring and safe and protected, the problem is the outside world is not."
She then took aim at those who added to Caroline's pressures, saying: "Anyone who's ever compared one woman against another on Twitter, knocked someone because of their appearance, invaded someone else's privacy or who have made mean unnecessary comments on an online forum need to look at themselves.
"To the press and newspapers who create click bait, who demonise and tear down success, we've had enough.
"I've seen journalists and Twitter-warriors talk of this tragedy and who've twisted what the truth is. You don't have to tear down someone to feel good about yourself."
She finished her statement saying she felt "angry you saw this as your only option" and promised: "I'm not sure when, but I know I'll see you on a dance floor again."
Did Caroline Flack and Laura Whitmore ever work together?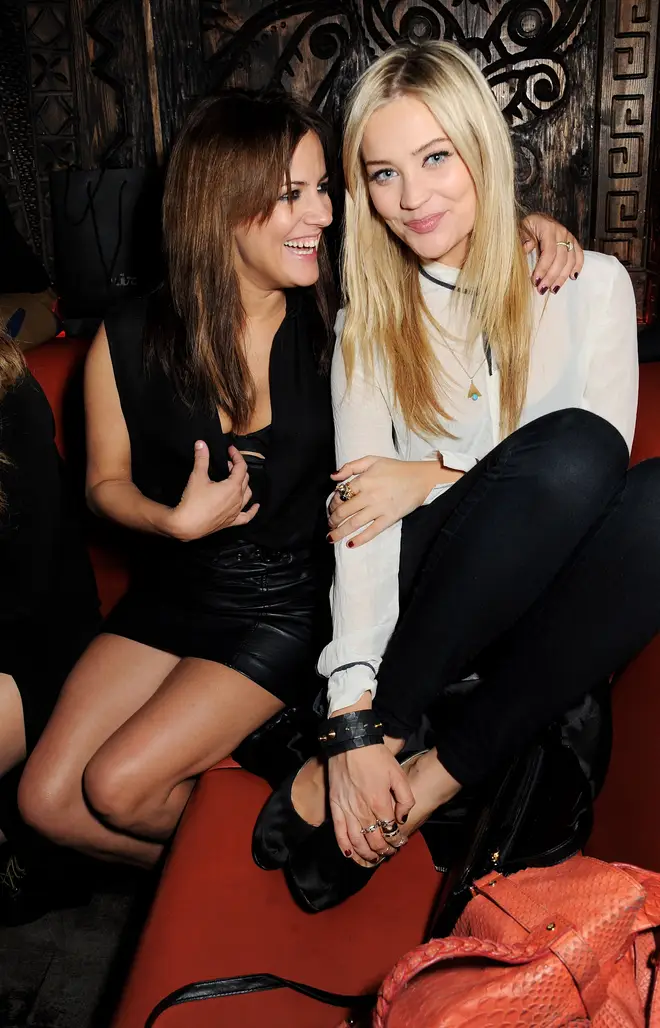 The Love Island presenters hadn't worked together before, but the ladies were firm friends away from the TV industry as they were pictured hanging out together on numerous occasions over the years at various showbiz events.
By Caroline working closely with Laura's boyfriend Iain for five years, the ladies no doubt got to see more of each other during the summers.
They also appeared occasionally on one another's Instagram accounts, with one picture in 2016 capturing the TV stars sat side by side as with sailor hats on.
What did Caroline Flack say about Laura Whitmore stepping in for Love Island 2020?
When Laura was confirmed to be taking over, Caroline took to Instagram Stories to say she was happy with her replacement.
She wrote: "I'm glad it's Laura [heart] she loves the show as much as I do."
When announcing the news she'd accepted the job Laura described Caroline as a "brilliant host and friend", saying she even pushed her to take on the job.
Laura said on Instagram: "She has been very kind to me and strongly pushed me for this role. I've watched her host every series and know I have big boots to fill. I will try and do it justice."
What did Laura Whitmore say about taking over from Caroline Flack?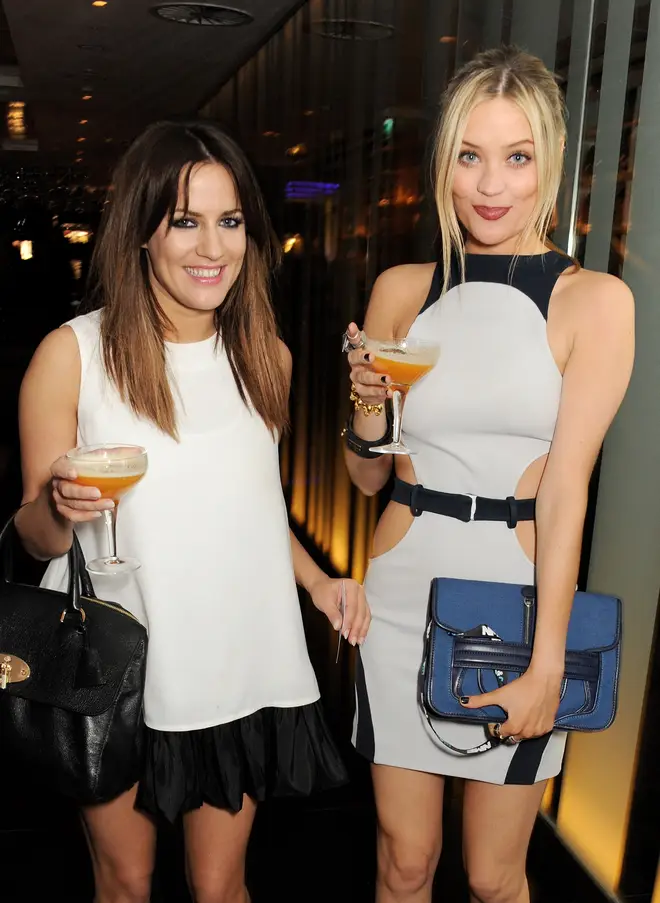 Ahead of the new winter series, Laura said Caroline had been "supportive" of her taking over and said she hoped she can do the role justice.
Laura told the tabloids: "I know she's got a strong network of people around her who are supporting her throughout all of this.
"She has been incredibly gracious and supportive of me taking on the role for the winter series.
"She's a brilliant host and I just hope that I can give the role the justice it deserves while she is taking some time off."
> Download Our App For All The Latest TV & Showbiz News