The Love Island 2018 Couples Are Already At Risk Of Being Split Up!
4 June 2018, 21:57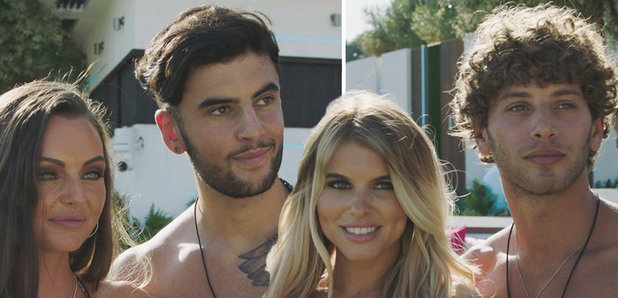 We're only one episode into the new season of Love Island and we're already hooked.
Love Island 2018 has been one of the most highly-anticipated shows in the history of UK television. That's really not an overstatement too... it really is that much of a popular show.
> This Guy Claims His Girlfriend Left Him To Be On Love Island 2018
And there's already been a pivotal moment in the new season after the couples were decided. But before we get to that, here are the 2018 Love Island couples:
Niall and Kendall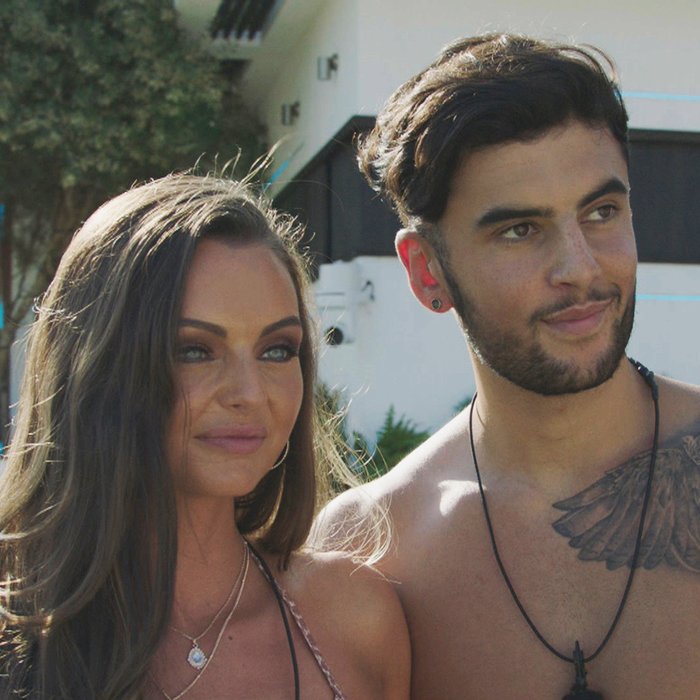 Pic: ITV
First up to the plate is the man who shares his name with a certain One Direction hunk, Niall. With Kendall stepping forward, the construction worker went straight for her.
Alex and Samira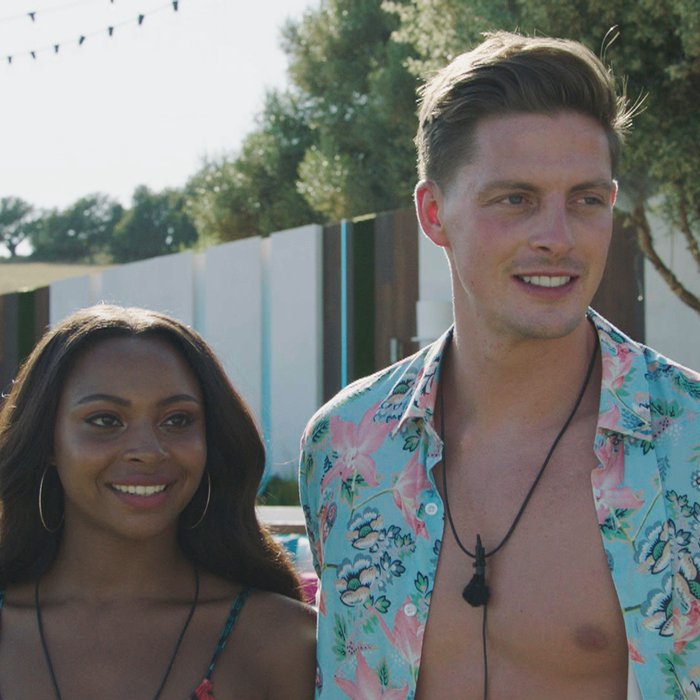 PIC: ITV
Uh oh, yep, it happened. Dr. Alex goes second however not a single lady steps forward to join him... he opted to pair up with Laura. However, she got snatched away from him by Wes! Leaving Alex with Samira later on in the coupling ceremony.
Wes and Laura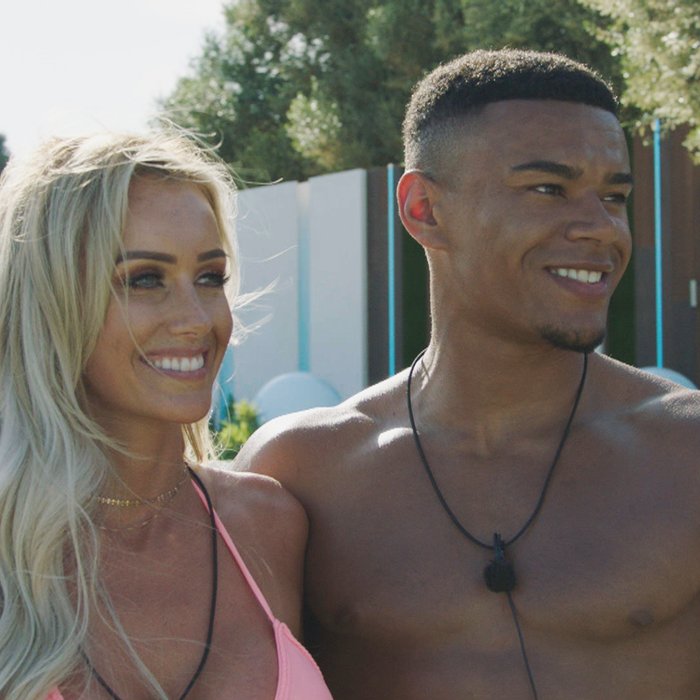 Pic: ITV
Wes swooped straight in for Laura! Meaning poor old Alex stepped into the subs bench until Samira became his bae.
Eyal and Hayley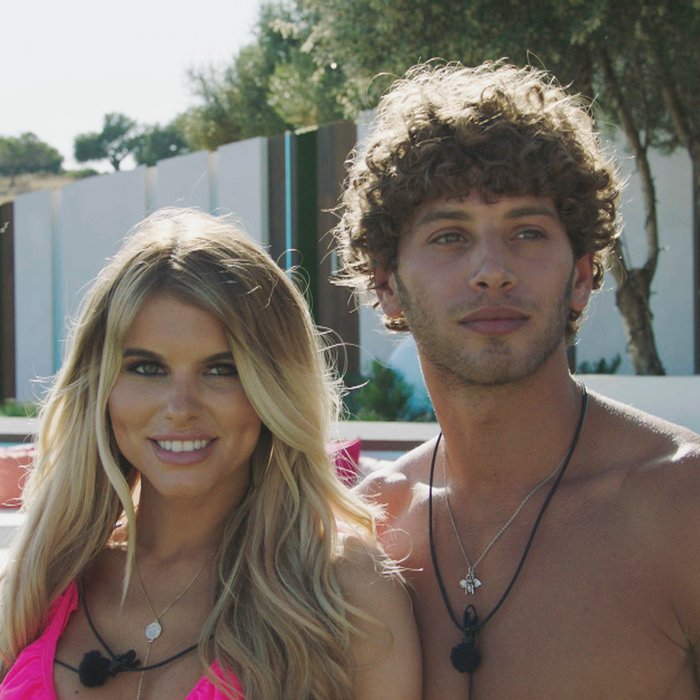 PIC: ITV

Dani, Samira and Hayley all step forward for Eyal however he opted for the latter.
> Who is Eyal Booker? Love Island 2018 contestant's age, job and former pop band
Jack and Dani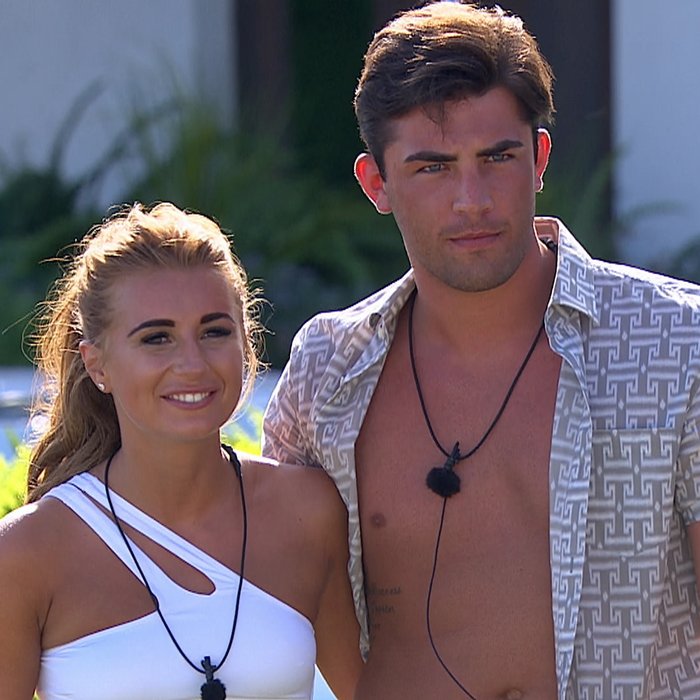 Pic: ITV
Jack, the fifth boy in line and a suave sales manager ended up choosing Dani (Danny Dyer's daughter fyi).
> Here's everything you need to know about Love Island 2018's Dani.
This may seem all well and good however as the ceremony comes to a close, Adam rocks up with the intention of stealing one of the boys' girls in the next episode!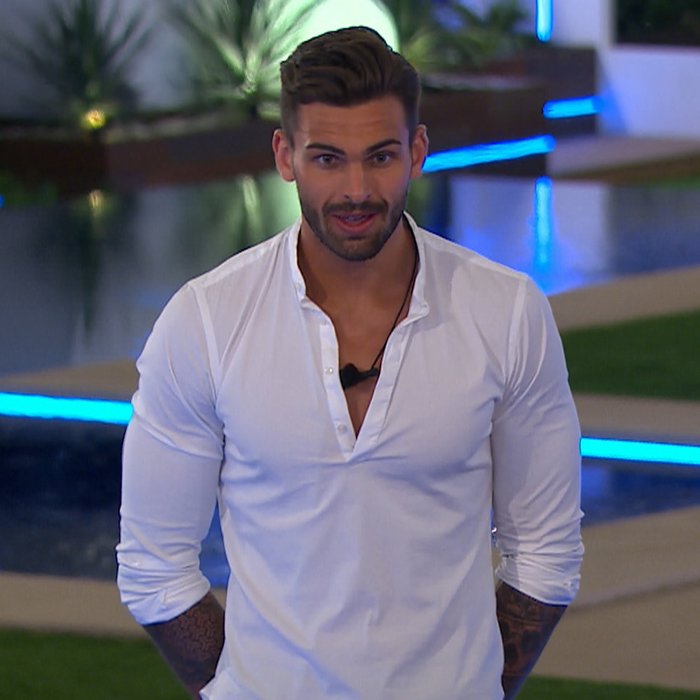 PIC: ITV
We. Can't. Wait.