This Guy Claims His Girlfriend Left Him To Be On Love Island 2018
4 June 2018, 17:43 | Updated: 5 June 2018, 06:57
In an emotional video posted to YouTube, Carmie Sellitto has claimed that his girlfriend has dumped him and will appear on Love Island 2018!
Imagine dating someone and then suddenly finding out that they've actually decided to leave you in order to find love in the Love Island villa with a group of hot singletons? Heartbreaking right?
Well YouTuber Carmie Sellitto is claiming that that is exactly what's happened to him!
> Where Is The Love Island Villa? The 2018 Filming Location Is Revealed!
In a teary video posted to his YouTube channel, Carmie, who is known by his social media handle @touchdalight, breaks down as he reveals the details of being dumped by his girlfriend so that she can enter the Love Island villa.
With tears in his eyes, Carmie can be seen telling viewers, "It hurts so much to speak about it. I feel sick guys, I'm gonna throw up. I feel like I'm literally gonna have to stop recording so I can throw up."
He then goes on to explain, "My girlfriend has left me to go onto a TV show called Love Island. She got asked to go on and it was all funny because we were in such a happy relationship, we were so good and then I got a text last week. basically saying she was gonna go onto Love Island".
He claims that he didn't speak about his relationship beforehand because he didn't want to plaster it all over YouTube and social media. Many people aren't convinced by Carmie's story however, with several people replying to his tweet stating that the video is clickbait...
Honestly I'm not even surprised by your titles anymore

— Ella (@ellamartinXo) June 4, 2018
i just look at your titles and laugh hahaha

— amy; (@wordsofroadtrip) June 4, 2018
it's fake

— alice♡ (@alicexbradshaw) June 4, 2018
Carmie's thumbnail on his video has also confused people because he appears to have used a picture of Love Island 2018 contestant Hayley Hughes, whilst a Twitter user claimed another of the pics used was of someone called Emma Keith, so the plot thickens...
Picture from the thumbnail...??? Emma Keith?? Sure..... pic.twitter.com/c7VxxXVr6R

— rhi (@RhiannonGr8) June 4, 2018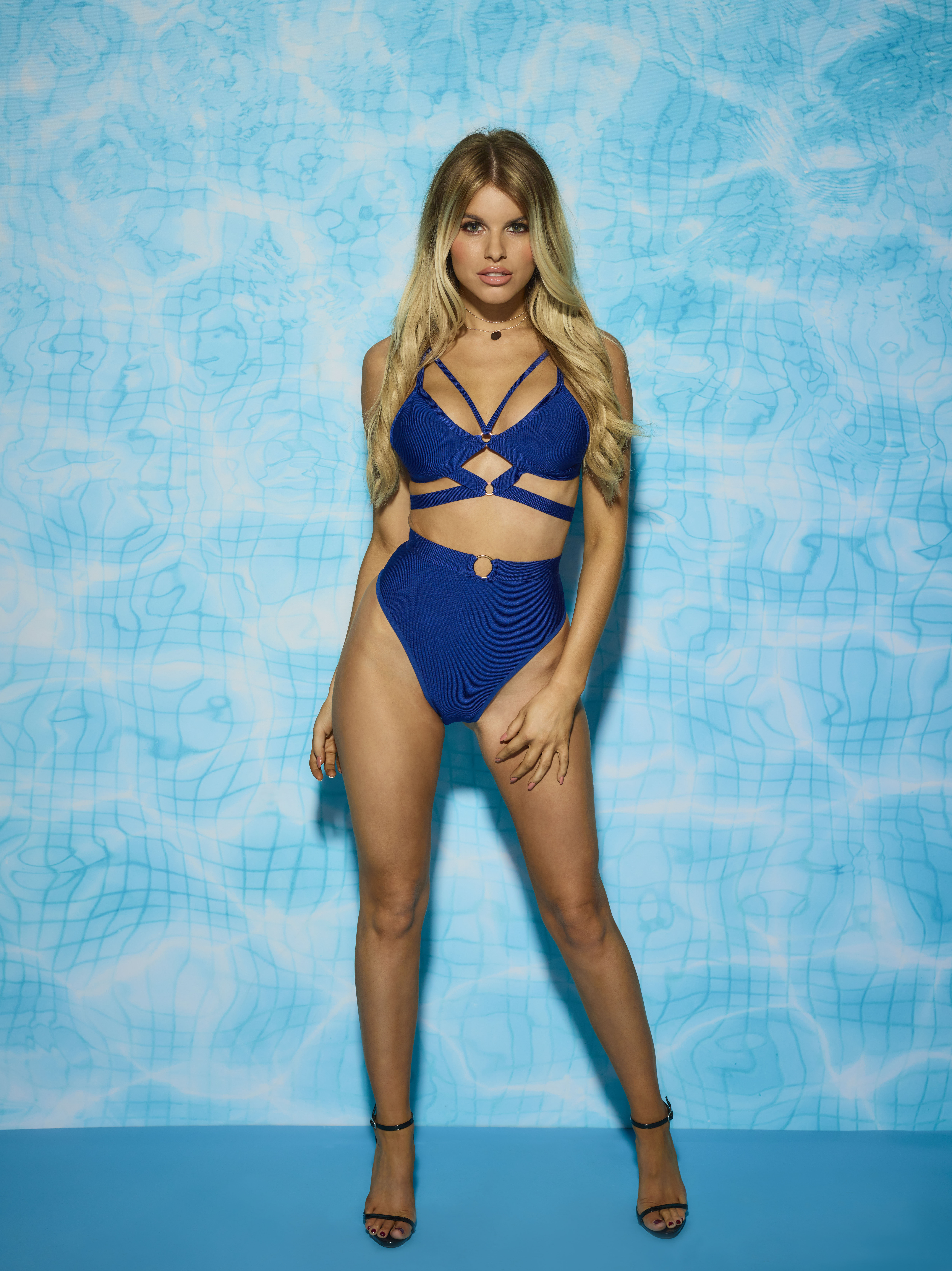 Pic: Love Island
You can watch the full video here.

> Download Our Free App For All The Latest Love Island News!