Where Is Love Island Filmed? The 2018 Villa's Location Revealed
8 May 2018, 17:13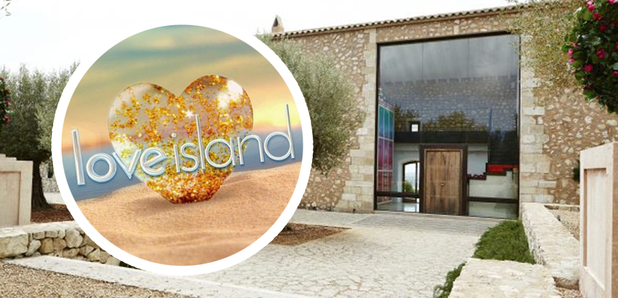 It is one of the most well-known villas in the world, but where exactly is it?
Love Island is undoubtedly the most popular TV show in the UK. Whether you tune in for the scandalous relationships or just to peek at the tanned bods on show, there's so much to love and now we're just counting the days until the 2018 edition premieres!
> When Does Love Island 2018 Start & The Latest Gossip, Contestants & More However, one question that is always at the forefront of every viewer's mind is where the hell is the Love Island villa actually located?!
It turns out, the villa is a lot closer to the UK than you'd first thought. With what seems like endless sun, blue skies and enviable blue ocean beaches, you'd wager your life, the villa was on some kind of tropical (love) island.
But nope!
The island is in fact a British favourite... Mallorca! > Love Island Contestants May Have This Money Clause Written Into Their Contract
The 2017 villa was set in the heart of Mallorca's Sant Llorenç des Cardassar, located in the east of the island and actually quite a popular spot when it comes to tourists.
According to OK! Online, the villa will be used once again in season 4 of Love Island too!