Love Island Dani Dyer: From Age And Height, Famous EastEnders Dad And Movie Acting Career
4 June 2018, 16:21 | Updated: 12 June 2018, 16:18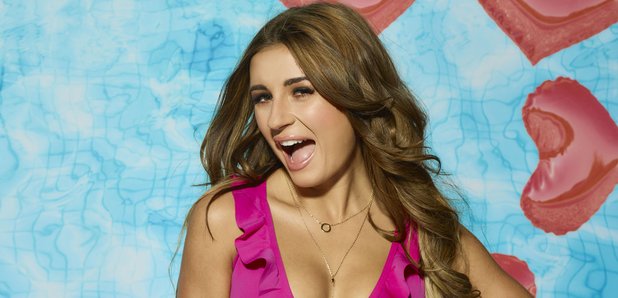 Danny Dyer's daughter is in the ITV2 villa looking for love after her brief time on reality show, Survival of the Fittest – but how tall is she? And what movies was she in?
Love Island has revealed a full, sexy line-up for 2018 and Dani Dyer is one of the ladies in the ITV2 villa.
Famous already for being EastEnders' Danny Dyer's daughter, the 21 year old is set to make a name for herself again after she had to leave new reality show, Survival of The Fittest earlier in the year.
So who is Dani Dyer? How tall is she? And what else is she famous for other than having a soap star dad? Here's everything you need to know:
> Little Mix Star's Sister A Love Island 2018 Standby Contestant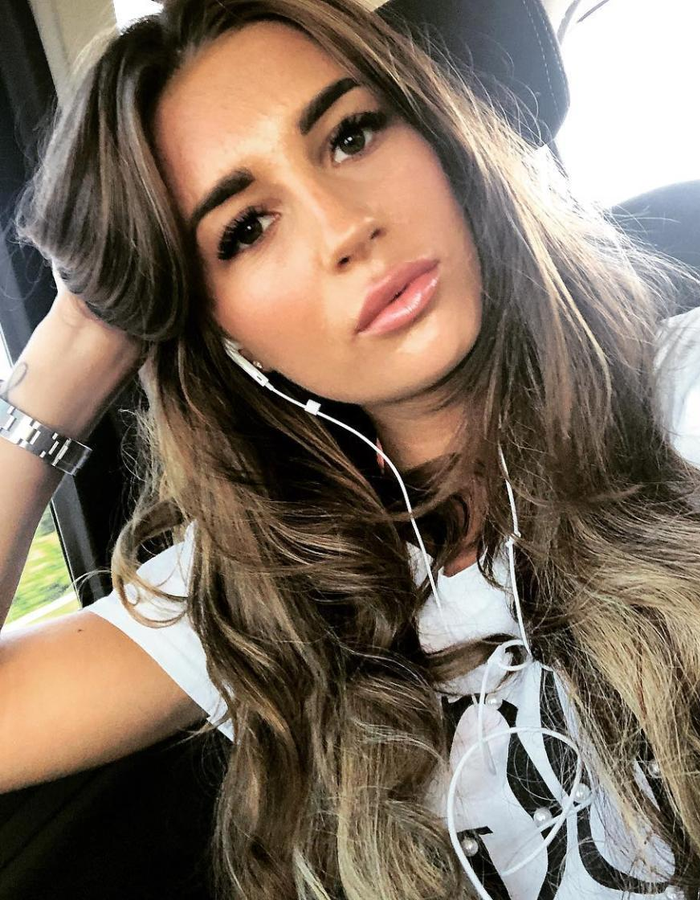 How old is Dani Dyer, where is she from and how tall is she?
The aspiring actress is only 21 years old and lives with her family in East London.
Said to be approximately 1.65m, that's 5'4, Dani is one of the more petite girls in the villa.
Why is Dani Dyer famous already and what is her job?
Apart from her most recent connections and with Danny as a dad - Dani has also landed parts in small movies including We Still Kill The Old Way. Her big dream is to be an actress like her dad.
In the meantime, the brunette is a bar tender and even served guests at her own mum and dad's wedding!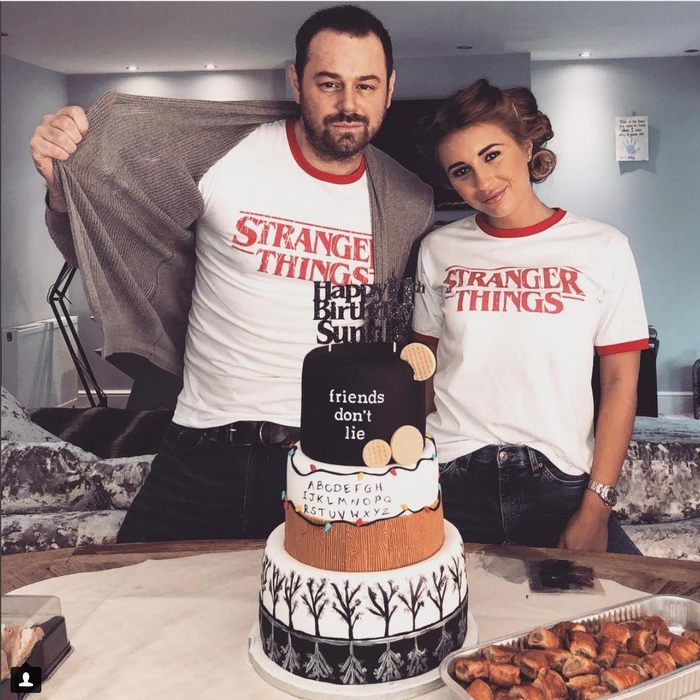 Dani Dyer ex-boyfriends
Looking to find someone who is on her wave length in the Love Island villa, Dani has revealed she has only two ex-boyfriends.
She said, "I haven't had many exes. I've had two serious relationships. My last boyfriend would say I was loyal, as we were loving to each other.
Dani Dyer on social media
Follow Dani on Twitter @Dani_MasDyer and Instagram on @danidyerxx."