Taylor Swift Wealth: What Is Her Total Net Worth?
30 October 2023, 16:21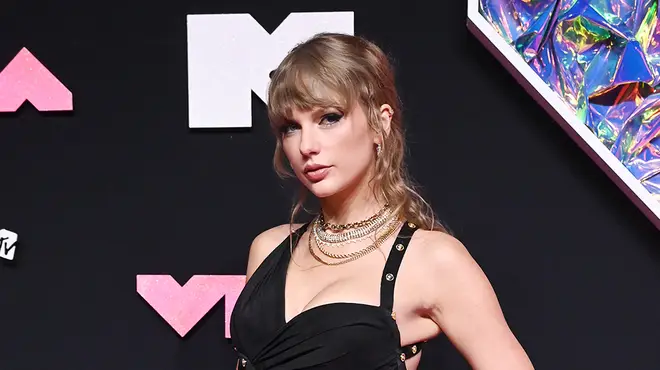 With 10 studio albums under her belt and a slew of hit singles, it's safe to say that Taylor Swift isn't short of cash. But how rich is she really?
There's a couple of different things that go into figuring out someone's net worth. How much money they have in the bank is obviously one of them, but a lot of the time stars have their money tied up in investments which can go up or down.
Unlike some popstars, Taylor Swift has remained tightlipped over how much her last record deal with Republic Records was worth and not much is known about the details of her past endorsement deals with brands like CoverGirl, Coca-Cola and Sony.
What we do know is that she's broken records on The Eras Tour, and continues to make millions from her albums after re-recording her first six releases. Let's not forget how many fans bought tickets to The Eras Tour Film when it was first announced too; AMC Theatres said they made $26 million (£21m) in revenue the day tickets went on sale, surpassing former record holder Spider-Man: No Way Home which made the company $16.9 million (£13.2m). Now the film is out in cinemas worldwide, ticket sales will definitely be adding to her net worth.
With all that in mind, let's delve into the details and Taylor's finances and see how they look.
What is Taylor Swift's net worth in 2023?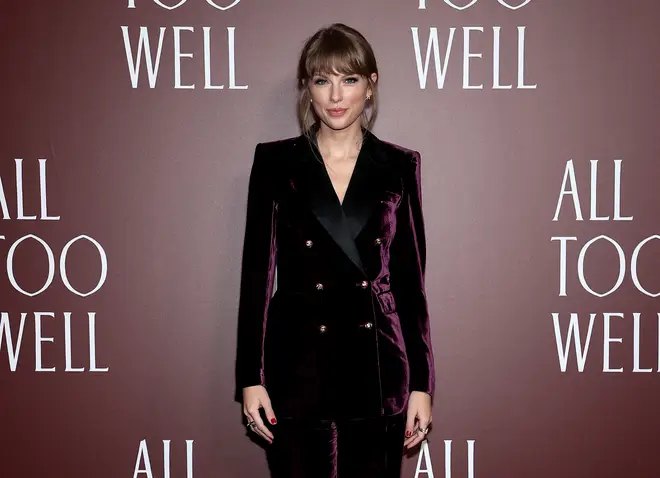 It is now estimated that Taylor Swift's net worth is at a staggering $1.1 billion! You heard that right - according to Bloomberg, Taylor Swift is a billionaire now.
Let's put that into perspective shall we. The most expensive house in New York is a penthouse overlooking Central Park on a street unironically dubbed Billionaires Row. It costs $250 million so Taylor could buy four of those and still some spare change.
Taylor's father, Scott Swift, was a stockbroker, so being savvy with money is definitely something that runs in her family.
It's thought that the majority of Taylor's cash comes from her music. Aside from a superhuman talent for delivering a catchy hook, Taylor has two things going for her. Firstly, she's been making music from a very young age – she was 16 years old when her debut single 'Tim McGraw' was released so the amount of music by Taylor you can listen to is already bigger than most other artists.
Secondly as Taylor writes her own songs she is entitled to a larger proportion of royalties and publishing. And her re-release albums are certainly giving her a boost on that front too. Forbes has reported that Taylor has made $92 million from re-recordings of  her back catalogue.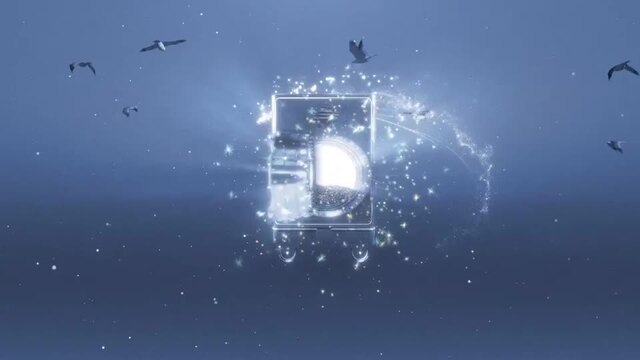 Taylor Swift shares cryptic teaser for the 1989 (Taylor's Version) vault
Taylor also makes a lot of money by touring. Her Eras Tour is her biggest to date with 146 shows across five continents as well as a concert film.
She also has a real estate portfolio worth around $150 million including properties in Tennessee, Rhode Island, California and New York. In fact she has lent one of her New York apartments to new BFF Sophie Turner, as she works out the details of her divorce from Joe Jonas.
Is Taylor Swift a billionaire?
Yep! According to Bloomberg News Taylor's net worth has been pushed to $1.1bn after the success of The Eras Tour film.
The 33-year-old pop star is now part of the billionaire's club as the revenue of her concert film broke box office records making $92.8m in its opening weekend. Its growing success paired with the hype around the re-release of her 2013 album '1989' has led Taylor's net worth to an estimated 1.1 billion dollars.
How much money does Taylor Swift make per concert?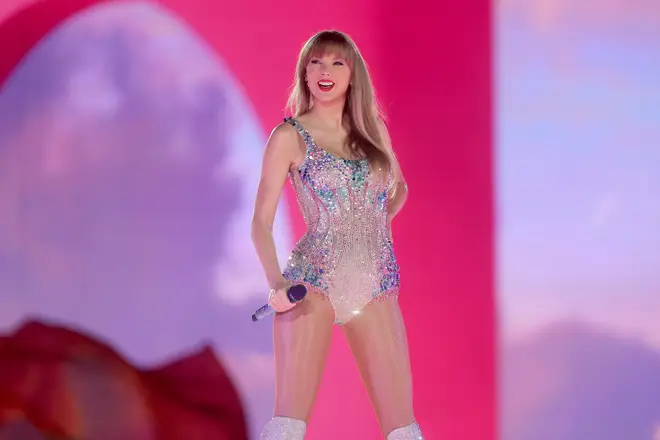 Are you ready for some girl math? It's thought that Eras could be the biggest money-making tour of all time (beating current record holder Elton John). This would be down to a combination of ticket sales and merchandise sales (estimated to be worth more than $100 million so far). Add to that the bump in streaming her back catalogue gets as fans get ready for the gigs and you have a whole heap of money. Conservative estimates put Taylor at earning $13 million per show.
Not bad for a day's work, right?
Listen live to Capital, and catch up on any shows you missed, on Global Player.