Kylie Jenner's Children: Names, Ages And Pictures
20 October 2023, 17:26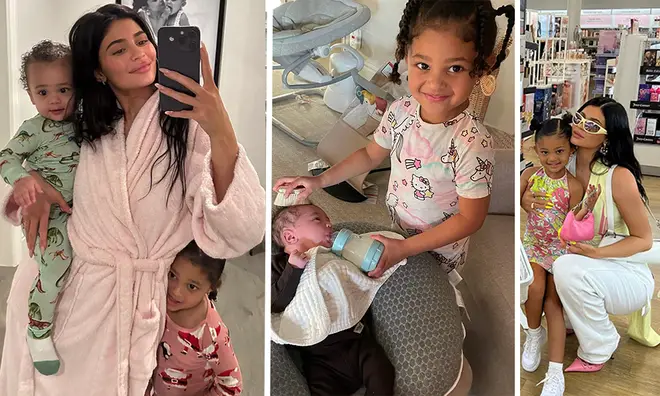 How many children does Kylie Jenner have now? Read here to find our about the reality star's children.
Kylie Jenner's first pregnancy was big news after she managed to keep it a secret for the entire nine months. After shunning the spotlight for the best part of a year the reality star revealed on the Keeping Up With The Kardashian reunion that it was a very personal decision for her.
She said: "I shared so much of my life... I was also really young when I got pregnant. And it was just a lot for me, personally."
Since the birth of her first child and daughter Stormi, Kylie has been super open about their adorable mummy-daughter relationship.
Stormi - who Kylie refers to as her 'best friend'- is her double, as she is often seen dressed like her mum supporting her billionaire parent at various glamorous events.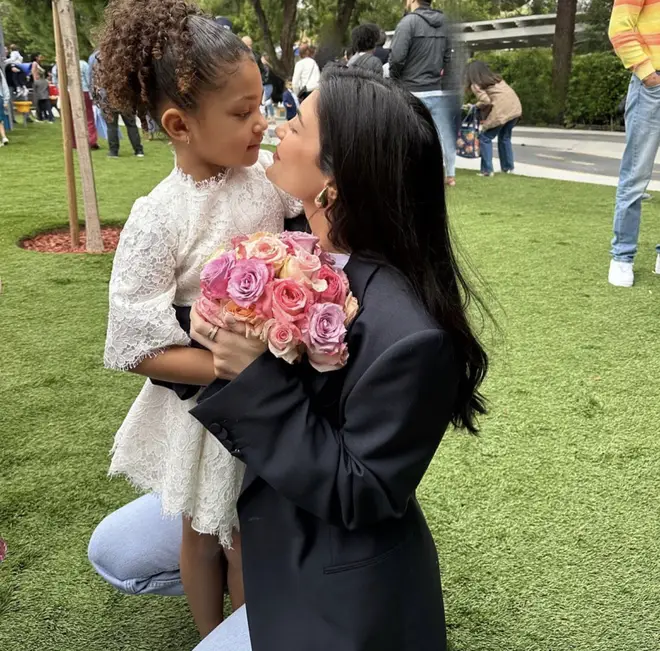 The make-up mogul's second pregnancy was much less private, as she shared pictures of her growing bump before the birth of her son and then kept him out of the spotlight for nearly a year, confirming his name just before he turned one.
Here's everything we know about Kylie's kids.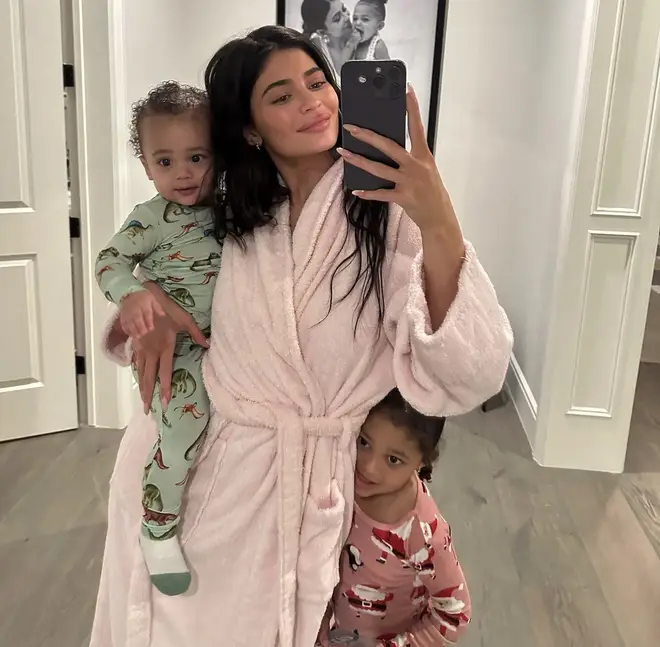 How many children does Kylie Jenner have?
Kylie is a mum-of-two with her daughter Stormi Webster and son Aire Webster who she had with her ex-partner Travis Scott.
The couple are no longer together, with Kylie having moved on with actor Timothée Chalamet earlier in 2023.
Who are Kylie Jenner's kids and how old are they?
Kylie Jenner has two children with rapper Travis Scott. Their names are Stormi Webster, five-years-old, and Aire Webster, one-years-old.
1. Stormi Webster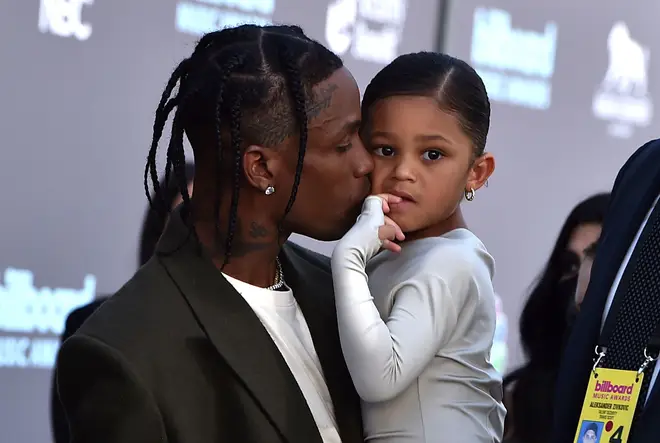 Stormi was born in February 1, 2018, and is currently five years old. As it was her first pregnancy at just 20-years-old, Kylie kept her pregnancy completely secret from the public - which is quite the achievement as one of the Kardashian-Jenner clan!
Kylie and Travis announced the arrival of their baby girl via a YouTube video titled: "To Our Daughter"
Exactly four years after having Stormi, Kylie gave birth to son Aire when she was 24 years old on February 2, 2022, which makes him just over a year old.
2. Aire Webster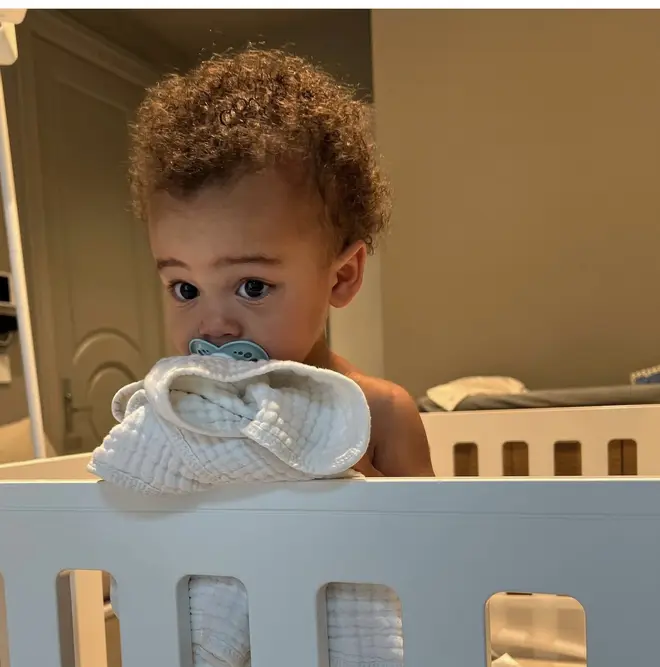 What are Kylie Jenner's children's names?
Kylie's first-born is named Stormi with no middle name. Kylie revealed the decision behind her daughter's name: "Storm was on there [their baby name list] — just Storm. And then, I was like, I kinda want '-ie' like me, so then I did Stormi."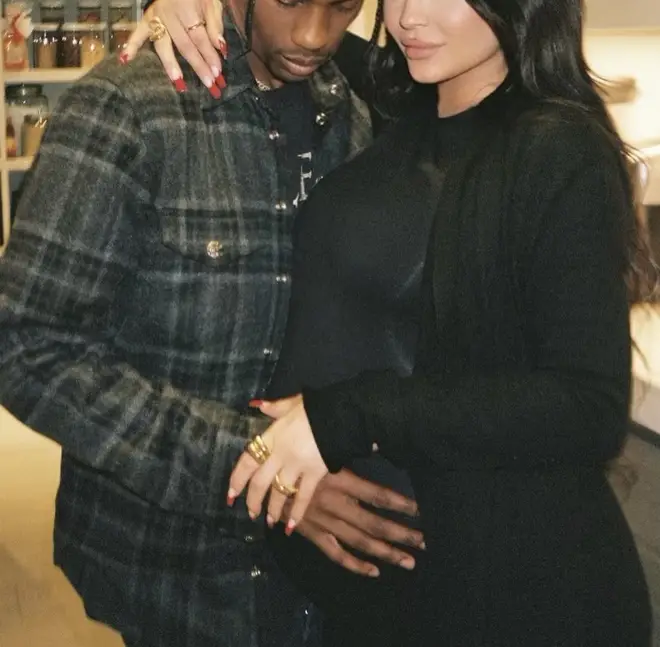 Much like the reveal of their daughter's birth, Kylie posted a youtube video and an accompanying Instagram post to announce her son's birth. They were titled: "To Our Son"
Travis and Kylie struggled with naming their son after they publicised his arrival and told the world his name was "Wolf Jacques Webster" only to change their minds.
A month after their second baby's birth the reality star took to socials to say: "FYI our son's name isn't Wolf anymore. We just really didn't feel like it was him," adding, "Just wanted to share because I keep seeing Wolf everywhere."
In January 2023 Kylie captioned an Instagram post of her holding her son, captioned: "AIRE." Grandmother Kris Jenner commented on the post saying: "I love you Aire Webster."
Listen live to Capital, and catch up on any shows you missed, on Global Player.