KUWTK Teaser: Kardashians Shock As They Discover Tristan Thompson's Cheating On Khloé Kardashian
2 November 2018, 14:42
This shocking Keeping Up With The Kardashians teaser trailer shows the moment all the Kardashians found out about Tristan Thompson cheating on a heavily pregnant Khloé Kardashian, their shocked reactions and who revealed the terrible news...
It's finally time for the episode of Keeping Up With The Kardashians we've all been waiting for and it's set to be super dramatic as all the Kardashians are filmed finding out about Tristan Thompson cheating on a nine month pregnant Khloé Kardashian and their shocked reactions.
WATCH: Kim Kardashian Reveals Tristan Thompson BLOCKED Her After Her Ellen Interview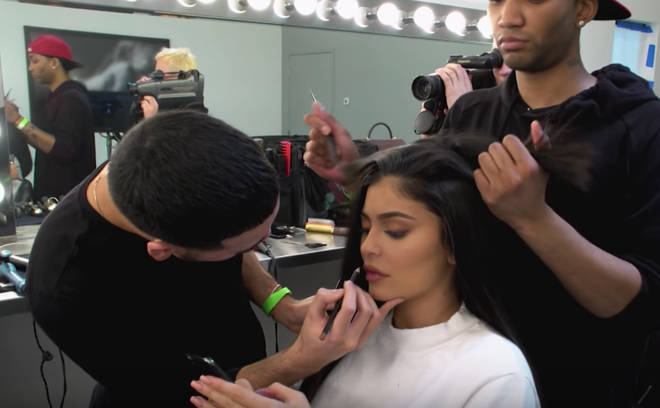 In the teaser clip for this week's episode, we hear from Kylie Jenner who reveals she was the one who broke the news to her half sister, wanting her to hear it from someone she knew rather than 'from the internet' as sisters Kourtney, Kendall, Kim and even Scott are all filled in from their different locations, all reacting with shock and panic.
Kylie says: "No one had the courage to tell Khloe because we knew she was days away from giving birth and didn't want to stress her out but it was the right thing to do, I'm the one that told [her]".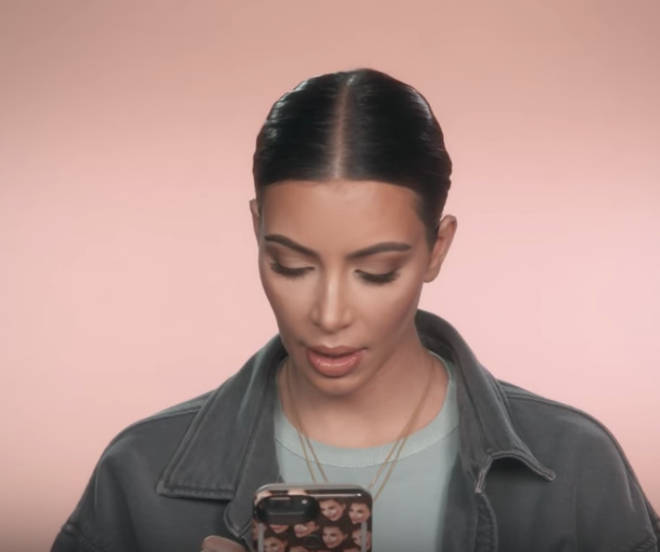 Kim was filming the narration to KUWTK and is seen telling the show's producers: "There's a video of Tristan making out with a girl last night....Khloé's going to die".
Kendall and Scott, who are driving together can't believe the news sister Kim has sent through to them, with Kendall saying: "It's a sick joke...what a f***ing idiot. She definitely knows but isn't responding to texts".
We then witness the moment momager Kris Jenner phones up Kim to ask "what the f*** is that?" and that's when you know that it's about to get a whole lot more serious.
Khloé has admitted on Twitter this week's episode is going to make for upsetting viewing, but says that's what she signed up for on the show.
Sadly, it will. I signed up to show the for the good and the bad, right? The bad is very hard to relive but it's life

— Khloé (@khloekardashian) October 29, 2018
Want Tickets To Capital's Jingle Bell Ball Before Anyone Else? Download Our App Now To Access Pre-Sale!