Khloé Kardashian & Tristan Thompson Relationship Timeline: From Cheating Scandal To Daughter True
26 October 2018, 16:46
Khloé Kardashian and Tristan Thompson have had their fair share of drama throughout their relationship, and have a baby daughter, True Thompson together, so just when did they couple first start going out, and are they still together now amidst reports of a split?
Let's be honest here, Khloé Kardashian has not been the luckiest in love throughout her 34 years of life, from her divorce from ex-husband Lamar Odom after his repeated cheating and drug addiction, to a rocky patch with current flame Tristan Thompson who was exposed for cheating on her whilst she was heavily pregnant with their daughter.
Khloe Kardashian Net Worth: Keeping Up With The Kardashians Star's Earnings Revealed
However, the youngest of the Kardashian clan has forgiven her professional basketball beau, even if she's been posting some cryptic messages about relationships and betrayal as of late, so let's take a look back at the timeline of her and Tristan's love.
October 2018, back on track?

Despite rumours they're on the rocks, Tristan dropped by his gf's Instagram page to eave some love heart emoji's, and people were kind of surprised when she replied back to him with more emojis
October 2018
Rumours that Khloé went back to her ex French Montana, who she dated for two years until 2017, in an act of 'revenge' against Tristan recently surfaced, although neither party has commented on the rumours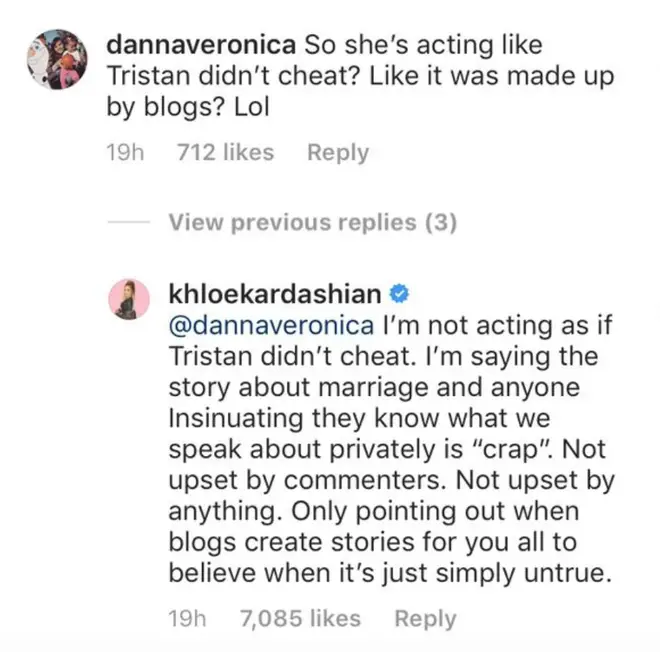 July 2018- First social media post together since cheating scandal
Khloé decided against posting anything about Tristan for months after the birth of True coincided with Tristan's cheating scandal, but Tristan posted this video of them looking extremely loved up to his Snapchat, confirming they're very much back on, and people had very mixed emotions about the whole thing.
Social media drag Tristan, hard.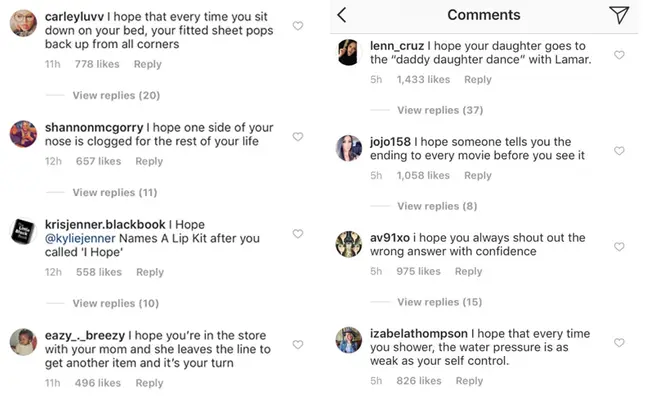 Ever since the scandal, pretty much any attempt Tristan makes to interact his girlfriend on Twitter quickly becomes a laughing stock, with people rushing to make jokes and drag the NBA star for what he did to their favourite reality star and it get's a teeny bit awkward..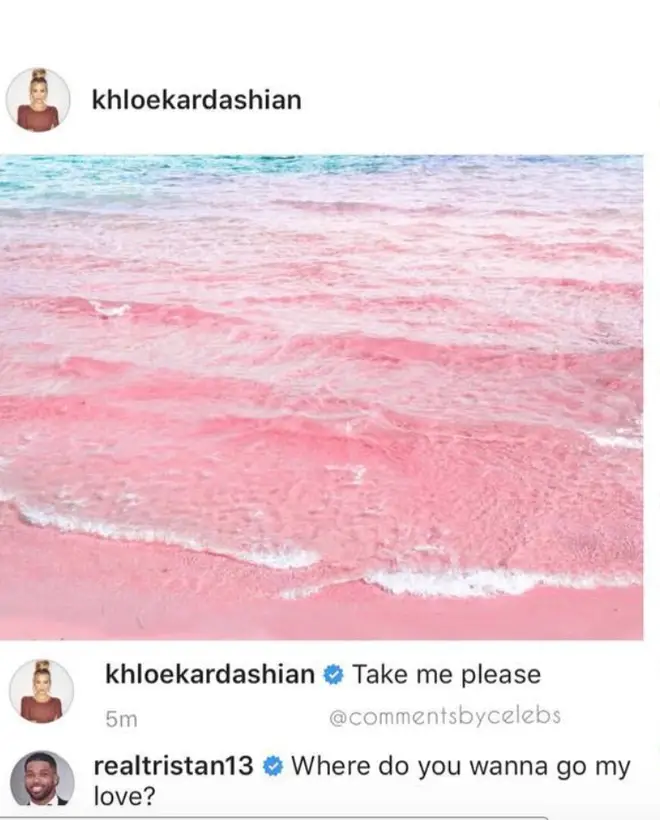 Khloe spotted at an NBA game - May 2018
Kim Kardashian cancels Tristan and gets blocked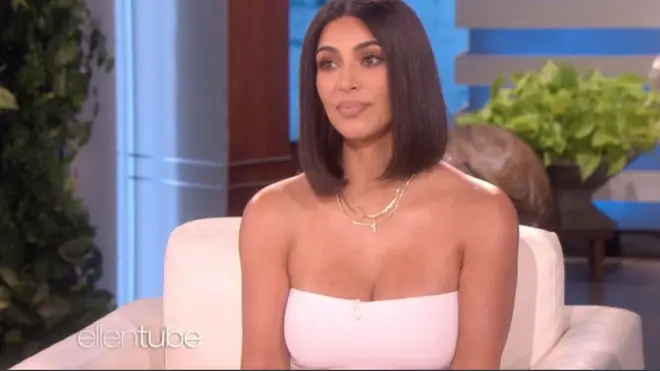 Khloé's older sister came straight to her defence, throwing shade at Tristan on none other than Ellen, calling his cheating 'so f***ed up' which she later joked got her blocked the basketball player. She can also be seen on the latest season (15) of KUWTK which was filmed at the time of the scandal of Kim exclaiming: "I hate him, sorry, not sorry".
However, the pair appear to have since made up as they later joked around in Kim's Instagram story with her asking Tristan to unblock her after Khloé and him had reconciled.
April 2018- Tristan Thompson's cheating made public
In news that shocked the showbiz world, footage surfaced of Tristan cheating on an extremely heavily pregnant Khloé, who is back in his hometown of Cleveland whilst he was in New York at a hotel, with even more CCTV footage then leaking of him hooking up with two women from when she was three months pregnant.
June 2017- Khloé's birthday
December 2017
Khloé announces pregnancy!
For those that know all about KoKo, you'll know her dream has always been to have a little mini version of herself running around- and in 2017, her wish came true, excuse the pun! Koko announced what many had suspected for quite some months, that she and Tristan were expecting their first child together in a very sensual photoshoot.
September 2016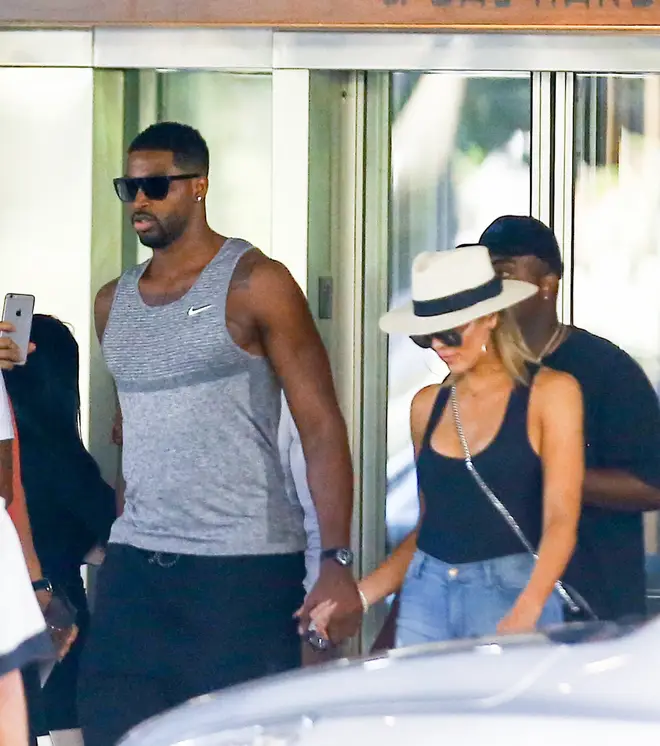 The old rumour mill whirred into action back in September 2016 when Khloé and Tristan were spotted leaving a nightclub together, then photographed with each other on a hotel balcony in Mexico and holding hands around Miami all in very quick procession, so it was kind of clear they were getting serious, quick.
Want Tickets To Capital's Jingle Bell Ball Before Anyone Else? Download Our App Now To Access Pre-Sale!