Kim Kardashian's Latest Photo Is Getting Roasted & Turned Into Hilarious Memes
7 August 2018, 12:35 | Updated: 7 August 2018, 12:50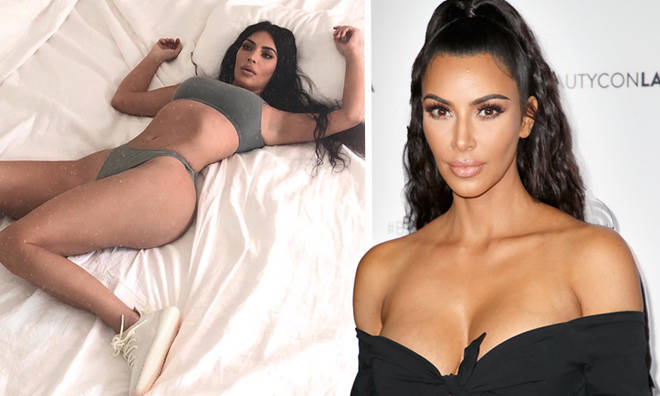 Kim Kardashian may need to take a leaf out of sister Kylie's book- who turned down certain pictures for GQ as 'they'd be turned into a meme', as a photo of her lying awkwardly on a bed has, indeed, been meme'd... hard.
Kim Kardashian is no stranger to being turned into a meme, so it does make us wonder what exactly she was wondering was going to happen when she dropped the latest Yeezy trainer advert, featuring her (ofc), lying on a bed in what can only be described as a robotic 'CSI crime scene' like pose, and yes, the internet jumped on it immediately.
Kardashian Sisters Have An Epic Twitter Fight As 'KUWTK' Airs Kim & Kourtney's Bitter Row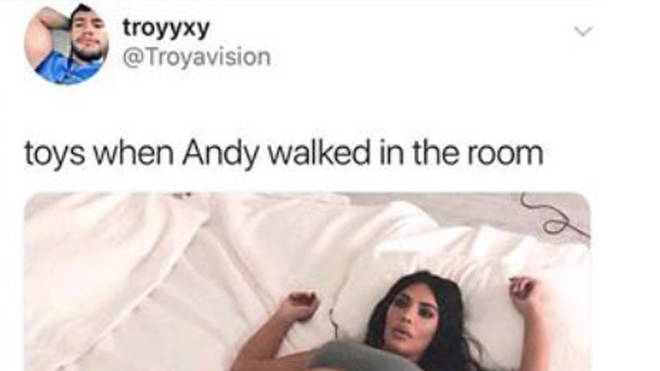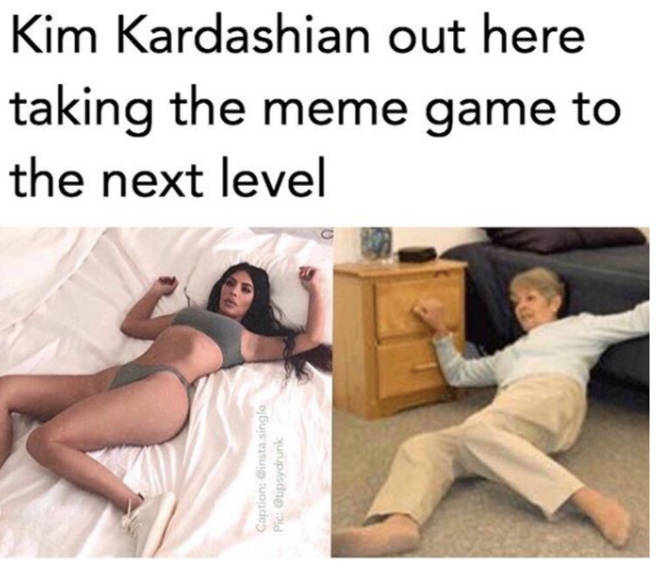 When Kylie Jenner and Travis Scott's GQ interview and photoshoot came out the other day, the interviewer revealed her reluctance to have certain images included as 'people [would] turn it into a meme'- and you know what, we now completely understand what she means.
Maybe there's a reason Ky topped the Forbes rich list after all...
> If You Love All Things Kardashian Download Our App For All The Latest News