How Much Are Love Island 2018 Contestants Paid
29 May 2018, 14:22 | Updated: 5 June 2018, 16:17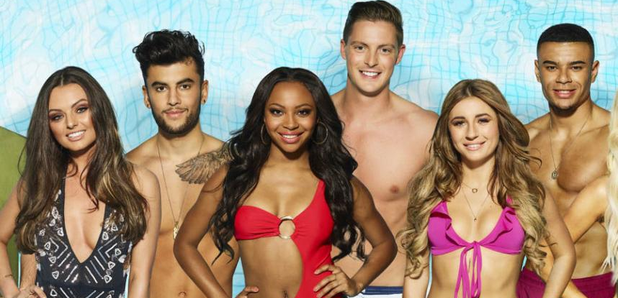 Love Island series 4 is here and as the cast get ready to take a lot of time off work we want to know how much contestants are paid to appear on the show, plus how much they will earn.
It's the question on everybody's lips as series 4 of Love Island has arrived: just how much are contestants being paid by ITV so that they can afford to give up their jobs for the summer? Honestly, it will surprise you.
Love Island Contestants May Have This Money Clause Written Into Their Contract
We know all too well about the dollar the contestants like Dani Dyer and Adam Collard could potentially rack up the second they touch their flip flops back down onto British soil with their various (and never ending) endorsement deals, but what everyone really wants to know is how much they're getting paid by actual Love Island, to appear on the show.
The answer? Not much at all. Picture: GIPHY
Of course, there's the prize money of 50 large ones (£50,000) or £25k if they choose to split it with their island lover, but as for the actual cold hard cash of appearing on the show?
Zilch. Nope, they do not get paid a direct salary to appear on the show - but ITV insiders have revealed they do receive a payment in the form of covering any "loss of earnings" e.g. living costs, which 2016 contestant Malin Anderson described as 'like £200 a week'.
It was also revealed the show's bosses are likely to take a cut of this year's contestants after seeing the lucrative deals former contestants get from the show's exposure. Picture: GIPHY
Download Our Brand New App For All The Latest Love Island News