Is Love Island's Dr. Alex George Dating Olympic Snowboarder Aimee Fuller?!
18 September 2018, 11:13 | Updated: 18 September 2018, 11:41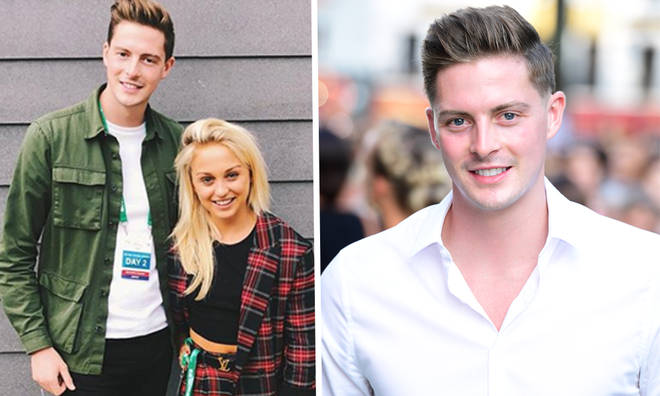 Dr. Alex George has sparked rumours he's found romance with Olympic snowboarder Aimee Fuller after the pair hit it off at an event and have been hanging out with each other ever since.
Yup, it's the moment we've all been waiting for ever since Dr. Alex George hit our screens on Love Island this summer, it looks like he may have begun actually dating someone - in the form of Olympic snowboard champion Aimee Fuller, and they look cute AF together!
Love Island's Jack Fowler and Laura Crane Confirm Split
The pair met whilst attending the Davis Cup in Scotland, and they must have hit it off, as the very next day they're working out beside a lake together, and if that doesn't scream romantic, we don't know what does.
27-year-old Aimee, who has represented Great Britain in two Olympics, captioned their first picture together:
"Went to Scotland. Wore a suit. Watched Great Britain win Day 2 of the #daviscup + met a doctor who loves [snowboarding]".
We're sure Alex has, and always will, have an undying passion for snowboarding, right guys?
After their workout, Alex and Aimee stopped off to refuel with a brunch- a brunch, one of the most 'coupley' meals you can go for.
Alex captioned the post: "Post workout brunch with Aimee Fuller" and really, need we say more.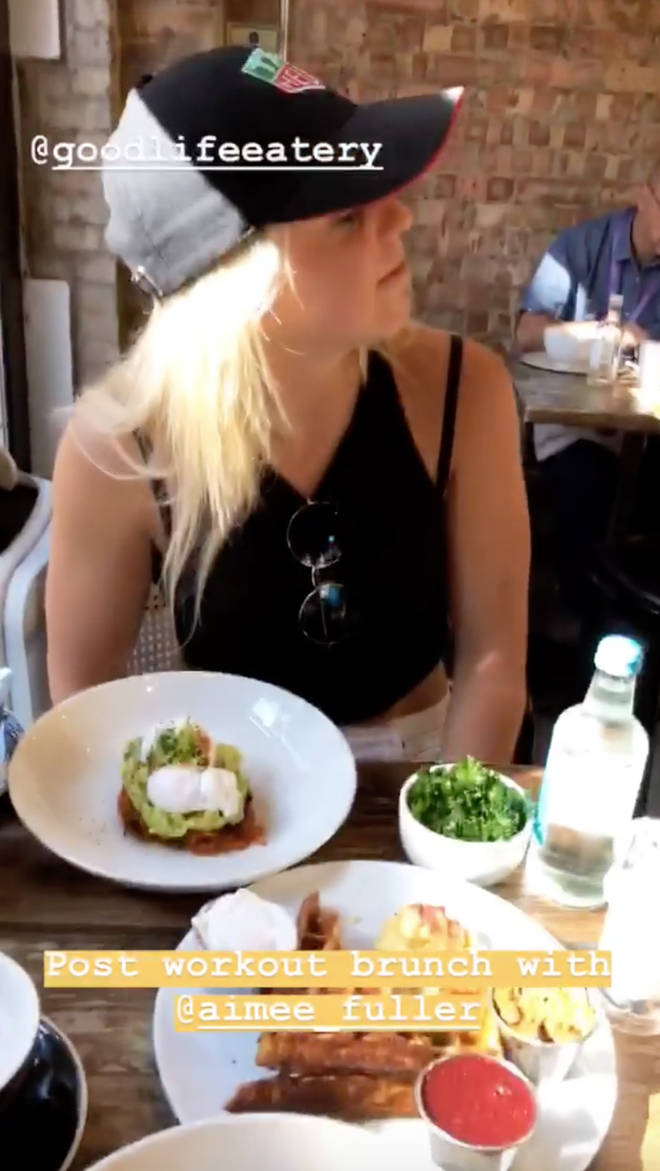 Dr. Alex struggled to find love on the reality show, but now it all seems to make sense, he was simply waiting for someone of literal Olympic standards before deciding to settle, and we can't say we blame him!
Of course, it seems like incredibly early days, but we're so here for this celebrity, doctor, athlete mash up <3.
>Download Our Brand New App For All The Latest Love Island News