Love Island 2019 Cast To Receive Minimum Of Eight Therapy Sessions Upon Leaving The Villa
22 May 2019, 13:11
Love Island 2019 will hit TV screens on June 3rd and this year ITV is ramping up the processes which go into preparing contestants for reality TV fame.
ITV has announced the changes they are making to the care that goes into the Love Island contestants, as the series' return approaches.
Contestants will receive enhanced psychological support, more detailed conversations with potential islanders on the impact of taking part in the show, and bespoke training on social media and financial management.
Love Island's Rosie Williams Reignites Row With Adam Collard As She Claims His 'Player Behaviour' Boosted His Career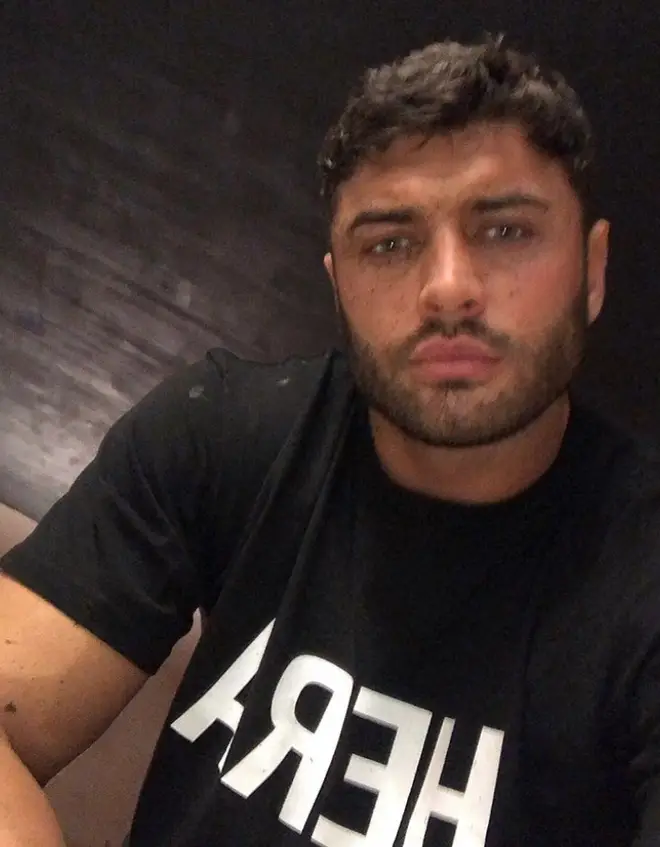 Islanders will also have an aftercare package which includes a minimum of eight therapy sessions upon leaving the villa.
Creative Director ITV Studios Entertainment Richard Cowles said in a statement: "Due to the success of the show our Islanders can find themselves in the public eye following their appearance. We really want to make sure they have given real consideration to this and what appearing on TV entails. Discussing all of this with us forms a big part of the casting process and, ultimately, their decision to take part."
Love Island's welfare process covers pre-filming, filming and aftercare, but they will now be increasing the support contestants receive following their time in the villa and their return to "normal" life.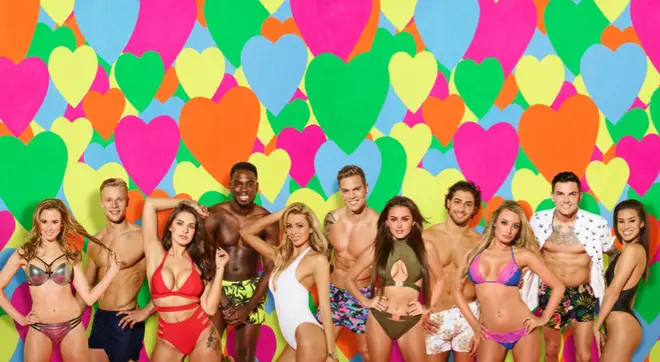 New contestants and potential members of the cast will undergo a psychological consultation before, during and after their time in the villa and a medical assessment will also take place before they begin the show.
The cast will also have a welfare team dedicated solely to them both during and after the show.
After exiting the villa, Islanders will receive training on dealing with social media, advice on finance and adjusting to life back home.
They will also receive a minimum of eight therapy sessions upon their return home, alongside proactive contact for 14 months up until the end of the following series.
ITV added in their statement that additional help after this period will be provided where applicable.
The production team are also encouraging Islanders to secure management to represent them after the show and manage them if they choose to take part in other TV shows, campaigns, or any other public appearances.
> Download Our App For All The Latest Love Island News