Jack Fincham Love Island 2018: Is Dani Dyer's Partner From Essex Or Kent? And What Did His Teeth Look Like Before? Everything You Need To Know
6 June 2018, 11:32 | Updated: 12 June 2018, 16:18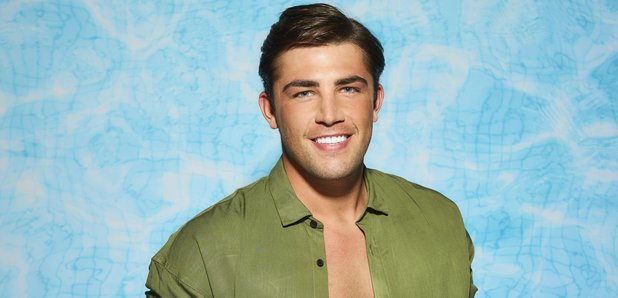 Love Island viewers have picked their favourite contestant in the form of Jack Fincham but what do we really know about him? From his veneer teeth to his job, here are all the details.
Jack Fincham joined Love Island series 4 and instantly coupled up with EastEnders' Danny Dyer's daughter, Dani.
Instantly becoming a favourite of the cast thanks to his career in stationary and loveable accent, we took a look at all the important details surrounding Jack.
Here's everything you need to know including where he sells pens and where he's really from:
> Olivia Attwood reacts to Love Island season 4 contestants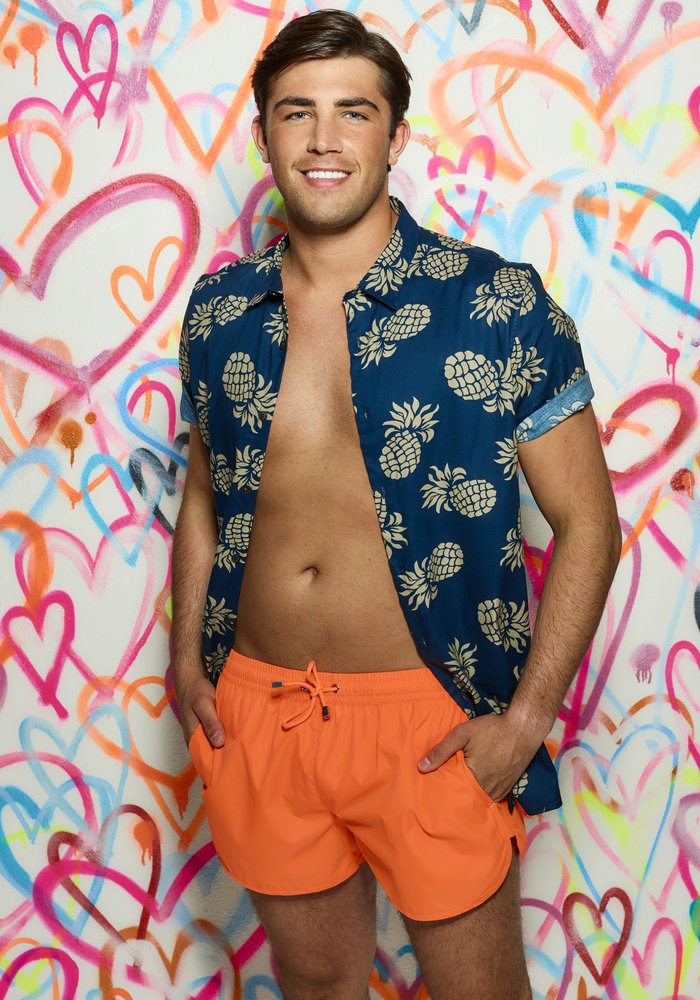 Is Jack from Essex or Kent?
Loveable Jack Fincham has confused Essex with where he's from as although he has somewhat of an Essex accent, and some famous TOWIE connections, he's actually from Kent.
Jack Fincham pen career and where does he sell them?
Everyone is obsessed with the idea that Jack sells pens for a living simply because of how he delivers his job title to fellow contestants.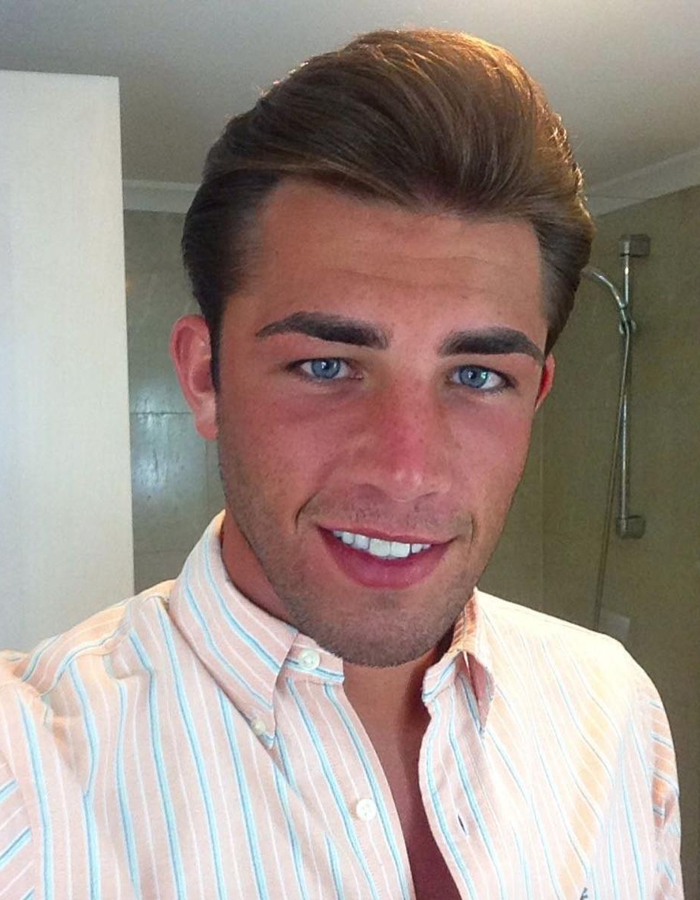 So where is Jack selling pens and stationary? According to his LinkedIn profile, he is a Sales Director at DMG Office Supplies and Print Services.
Jack's teeth before veneers
Jack has made no secret about his trip to Turkey to get himself some beautiful white gnashers. And after a quick Instagram stalk, it's clear to see just what his teeth looked like before, and they weren't as bad as you'd expect.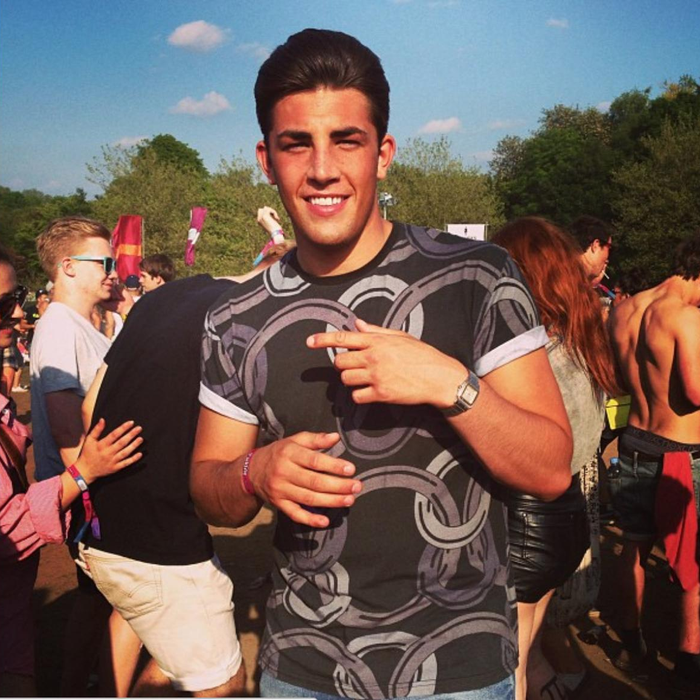 Who are Jack's ex-girlfriends?
Looking for love once again, Jack has admitted to being in two serious relationships with one only ending last year.
He said, "I've got three long term exes. The latest one I split with last summer. I think she'll be shocked to see me on Love Island."
Jack on Twitter and Instagram
Follow Jack on Twitter @@jack_charlesf and on Instagram @jack_charlesf.