All The Tracks 'From The Vault' On '1989 – Taylor's Version'
20 September 2023, 20:43 | Updated: 21 September 2023, 12:14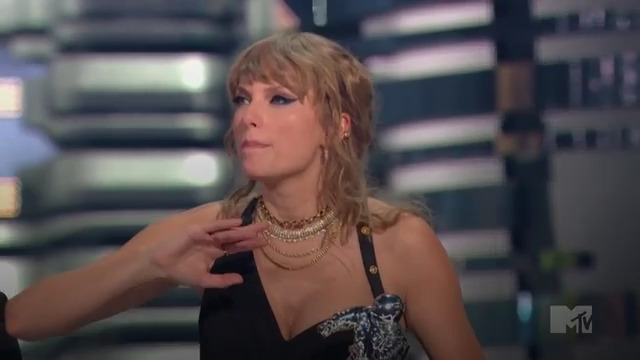 Taylor Swift is the Anti-Hero of 2023 MTV Video Music Awards
Taylor Swift's '1989 – Taylor's Version' puzzle has been solved – here are the tracks from The Vault.
'1989 – Taylor's Version' comes out on 27th October 2023, nine years after the original record came out, and with every re-release, there's a bunch of new songs fans have never heard before. Taylor calls these 'From The Vault' tracks as they're creations she wrote at the time that never made the original track list.
On 19th September, Taylor launched a puzzle for fans to decode worldwide in order to find out the name of the vault tracks, and Swifties solved the quest within 24 hours. Taylor shared the first four Vault tracks and hours later shared the '1989 – TV' track list in full, revealing the fifth song 'From The Vault', titled 'Slut!'.
Amid the clues, fans were hoping some artist collaborations would also be spilled, especially a long-time rumoured collab with Sabrina Carpenter after she opened for Tay on part of The Eras Tour.
There were 89 puzzles to be solved, and 33 million had to be solved in total in order for The Vault track list to be revealed and five previously unheard songs have since been confirmed!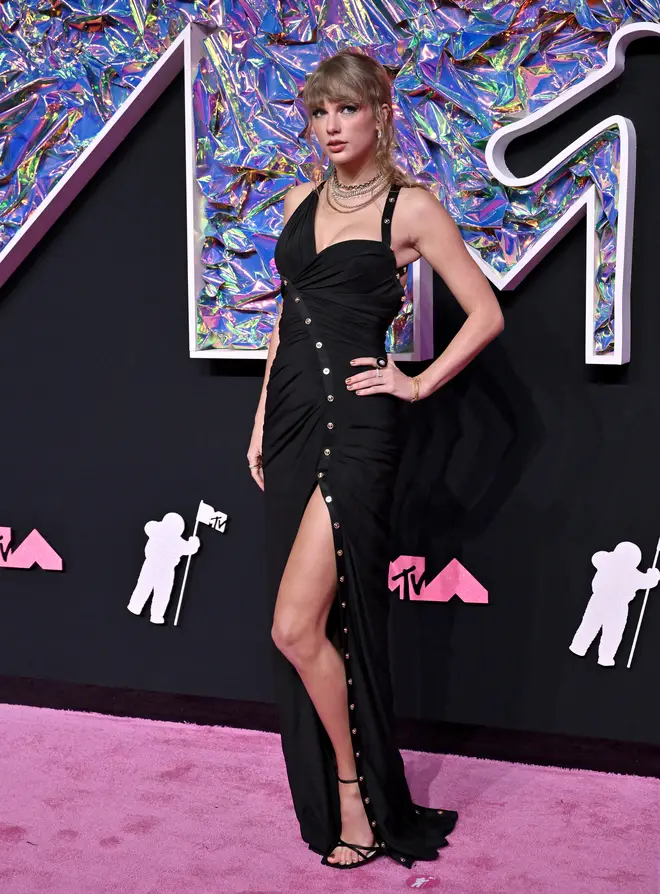 The songs From The Vault on '1989 – Taylor's Version'
'Slut! –Taylor's Version' (From the Vault)
'Is It Over Now? –Taylor's Version' (From the Vault)
'Now That We Don't Talk –Taylor's Version' (From the Vault)
'Say Don't Go –Taylor's Version' (From the Vault)
'Suburban Legends –Taylor's Version' (From the Vault)
Swifties were adamant Sabrina Carpenter would be revealed on one of The Vault tracks after seeing the letters L, S, U and T in the puzzle clues, but their collab is yet to happen. Sabrina famously has a song called 'Slut' and she's known for having a close friendship with Tay, even opening for her on The Eras Tour in South America.
As she shared the teaser for the first song, Taylor wrote in the caption: "You can tell me when the *search* is over… if the high was worth the pain." And after completing 89 puzzles, yes Tay, it was worth the pain.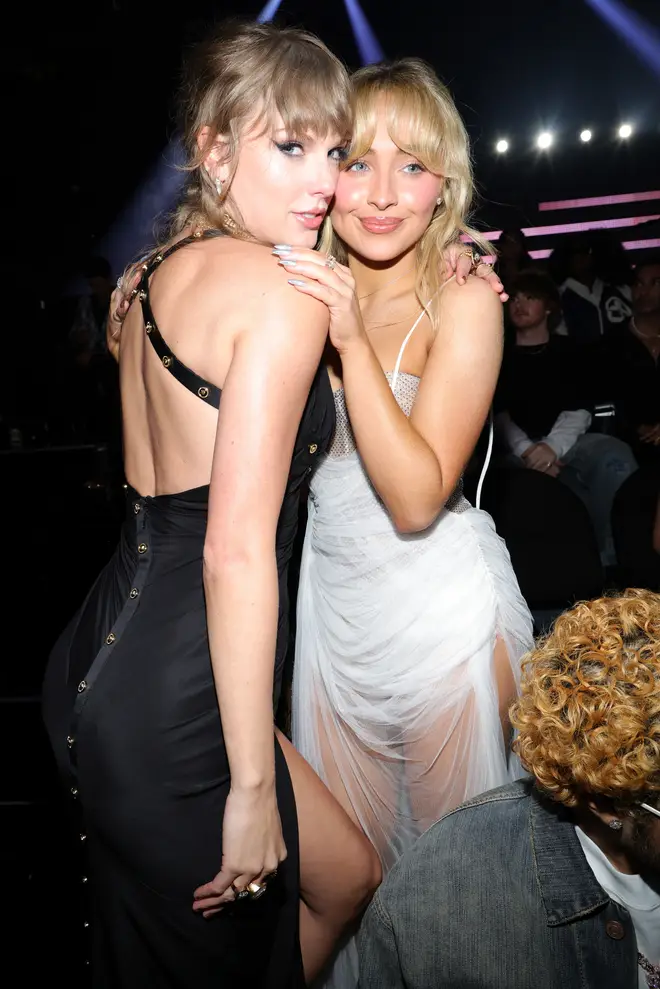 There are typically between five and seven songs from The Vault on Taylor's re-recordings' track lists, and fans can't wait to hear the new material from the 'Blank Space' singer.
Taylor's last re-release was 'Speak Now – Taylor's Version' and included six From The Vault songs.
Listen live to Capital, and catch up on any shows you missed, on Global Player.